Swill Back 3 Glasses Of The Finest Wine For Rs 1,499 At This Luxe Lounge In PVR Director's Cut
Someone once said that wine is poetry in a bottle and if ever in your life you've had a glass of fine wine, then you'd agree for sure. And although we know not everyone has similar taste, we refuse to believe that a bottle of wine has ever made anyone unhappy! And to give us a taste of the finest wines in the world and help us appreciate them, the ah-mazing members-only lounge - The Den & Sapphire is hosting a 'Wine Affair At The Den', where your love for wine would be taken to a whole new level 'cause the best way to learn about wine is to drink it. Here's everything you need to know about this ah-mazing wine tasting experience!
Wine Not?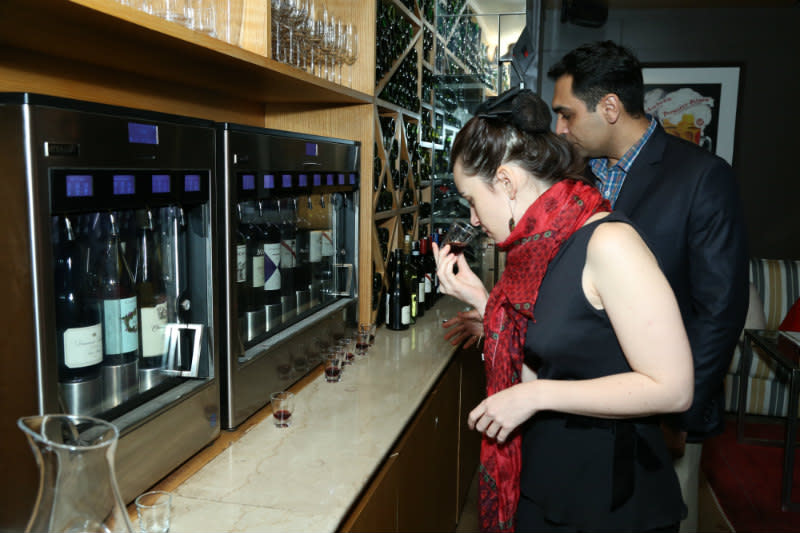 The Den & Sapphire Lounge, nestled in PVR Director's Cut is where this wine affair will go down. We know PVR Director's Cut needs no introduction and neither does their Den & Sapphire Lounge - one of the most luxurious lounges in town, so we'll simply skip to the part where these lovelies are hosting a grand wine affair where you can check out an admirable range of 12 premium wine brands, hand-picked to give y'all the finest nectar! So all the wine lovers and connoisseurs - get ready to sip on some amazing blends.   
The Enomatic wine dispenser here will make sure you enjoy the flavour and aroma of the wine to the fullest. The cosy interiors and vintage furnishing gives out all the luxe vibes that'll make the whole Wine Affair even more perfect! 
Wine With Some Fine Dine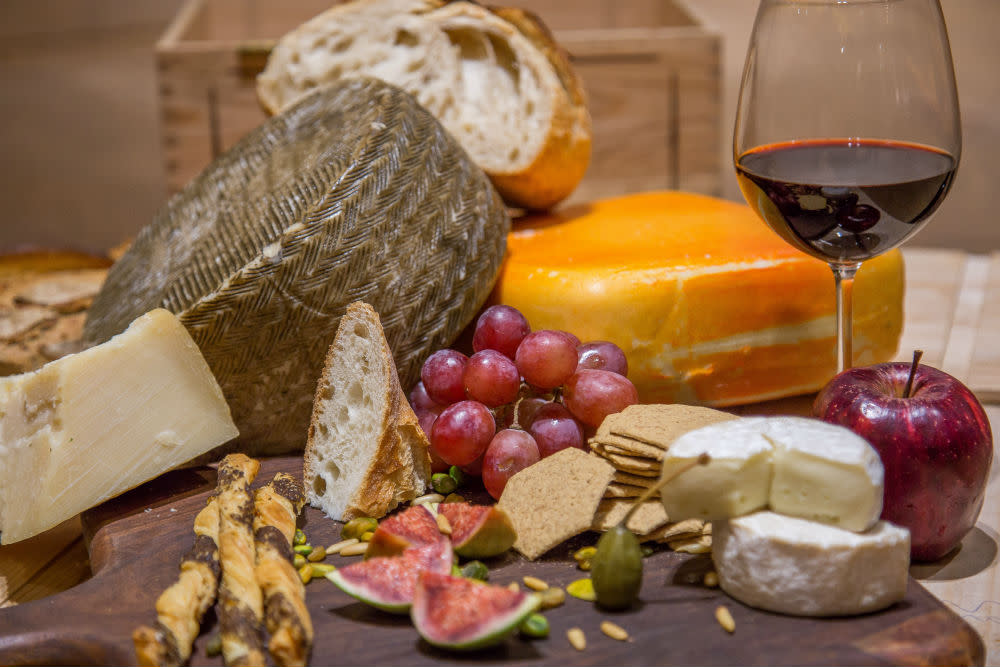 So now that we've got you excited about the wines, let's take this excitement forward and enlighten y'all about all the wines you'll find there. The premium range of wines here includes 8 red wines and 4 white ones *WOAH* comprising heavy, medium and light bodied variants. 
These wines have been made with various grapes varieties like Riesling, Chardonnay, Sauvignon Blanc, Merlot and Shiraz, fermented and later blended, imparting rich notes of oak, berries, apples, peaches and many other extraordinarily rich flavours! 
Some of the labels you'll find here are Marchesi Di Barolo Gavi di Gavi DOCG, d'Arenberg 'The Broken Fishplate' Sauvignon Blanc, Baron Philippe de Rothschild, Reserve Saint-Emilion, Lucente' IGT Toscana Luce della Vite and many more. 
For the indulgent evening, these guys are also serving gourmet tapas platters, specially curated by Chef Mayank Tiwari and Chef Yutaka Saito, just to pamper y'all! After all, a glass of fine wine is best enjoyed with some delicious gourmet food!
How About Some More Wine?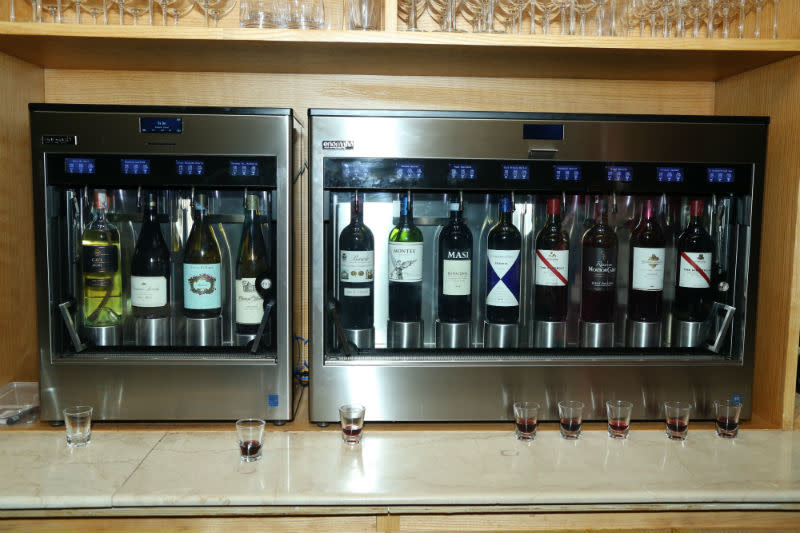 That's not all, you can also check out their new range of wines that includes some major labels - like the white wine lovers can try out the Michelle Riesling, Columbia Valley Series, USA or  Domaine Laroche Saint Martin. For those who prefer red wines, check out d'Arenberg 'Footbalt' Shiraz, Villa Maria 'Cellar Selection' Pinot Noir Marlborough or the Marchesi de' Frescobaldi Chianti DOCG Castiglioni Estate. We can't wait to try them all out! 
So pick you wine partner or make some new ones there 'cause life is too short to settle for bad wine!
On Till | Sunday, 31st December
Where | The Den, PVR Director's Cut, Ambience, Vasant Kunj 
Pick 3 Glasses Of Wine For | Rs 1,499