#SweetLovin: How The New Dessert Parlor Cravity In SDA Totes Satisfied Our Sweet Tooth
If you can't seem to fulfill your meetha cravings, then we're here to introduce a new dessert parlor to you that will finally satiate your incorrigible sweet tooth! A month-old mini eatery, Cravity in Hauz Khas is where your search ends, people.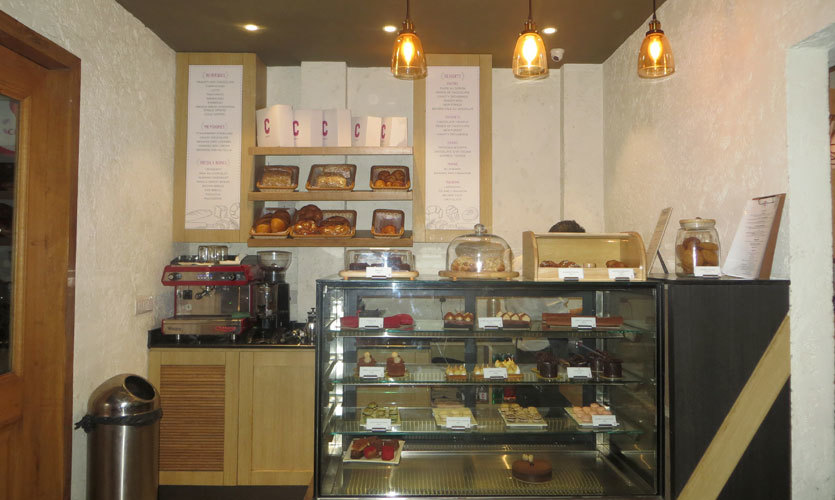 It's tucked inside a colony and hence can be a little difficult to spot, but once you're past that hurdle, it will all be worth it. The walls of this cafe are adorned with really pretty graffiti and paintings, and each corner of this place just oozes calmness and serenity. And so we sat here, our bellies rumbling with our undying sweet cravings and feasted away!
Chocolate Brownie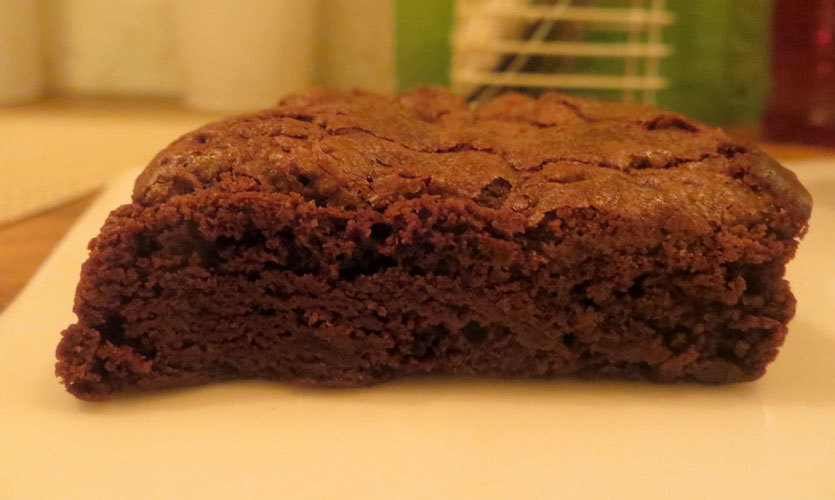 First up was their Chocolate Brownie. This one is unlike any other brownie you'll ever find in town. It's rich with chocolate, has that gooey texture and dissolves in your mouth with every bite. If you love to indulge in the goodness of chocolate (and who doesn't, really), then you really need to try this folks!
Price | Rs 110
Fig And Cinnamon Macaron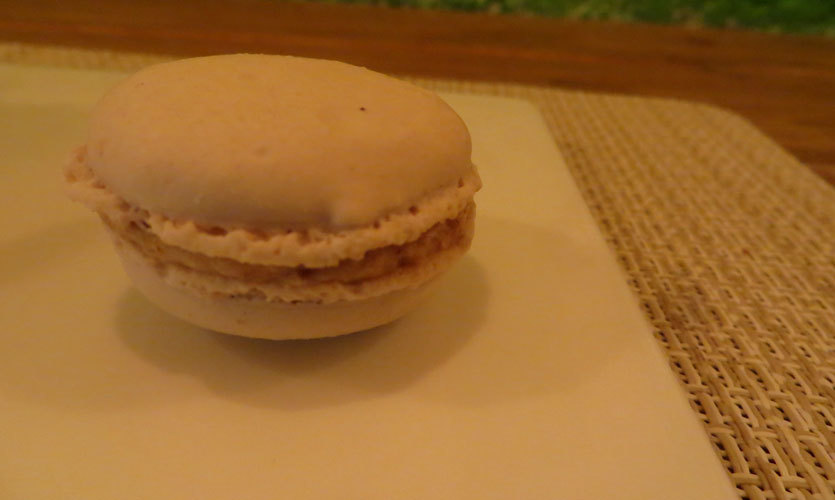 We've never found this combination anywhere else, and so we ordered us up one Fig And Cinnamon Macaron for ourselves. With a vivid & strong flavour, this dessert proved that all good things do indeed come in small packages. You need to try this to know what we're talking about here folks! 
Price | Rs 90
Blueberry Muffin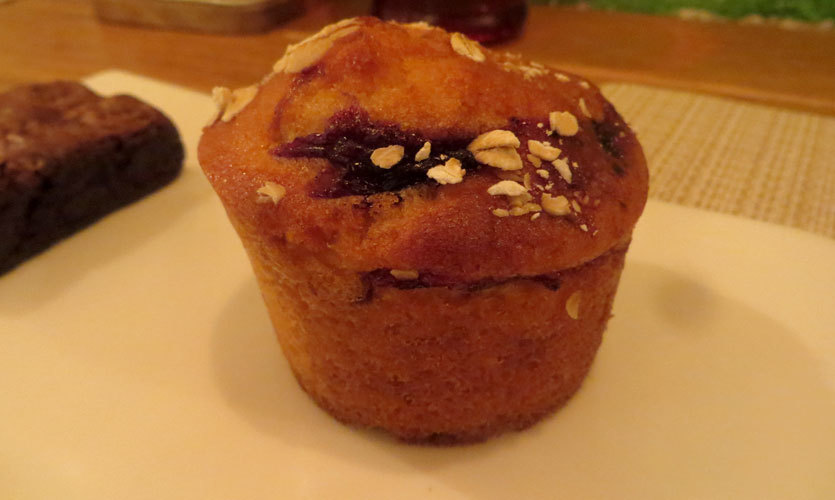 To continue our indulgent dessert binge, we then tried their Blueberry Muffin. This one was soft, fluffy and perfectly sweet! Along with the blueberry core, we could taste a few chunks of fresh blueberries which was a huge plus. Well, we can say with the utmost certainty that Cravity totally knows how to whip up its traditional desserts!
Price | Rs 110
New Forest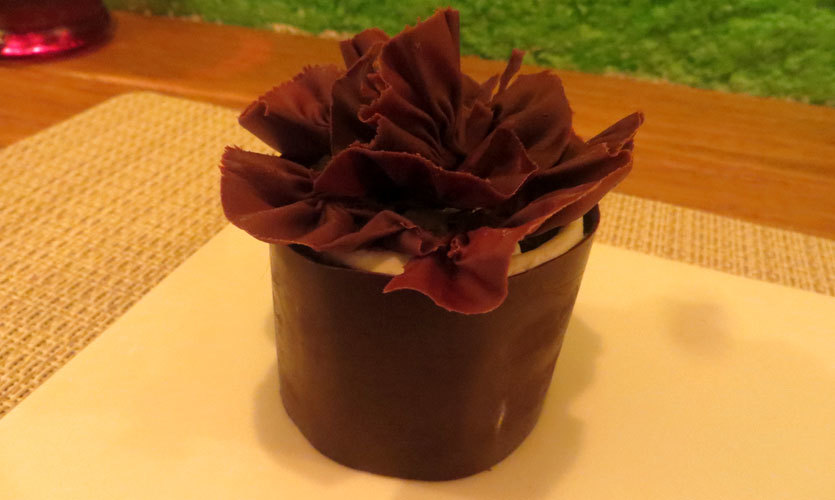 Now this last one was a total game changer! Cravity has given the traditional black forest pastry its own spin and it's nothing less than amazing! It looked like a chocolate flower pot, topped with chocolate flowers - woah! And when you dig into it, you unearth layers of traditional black forest. Basically, it's a whole new experience to devour this revamped dessert - go try!
Price | Rs 170
So when your sweet cravings kick in, you now know where to head - come on by! 
Must Tries | Chocolate Brownie 
Location | A 15A/1, Hauz Khas