Sweeping Us Away With Their Sheer Variety, Eristona Just Turned 3 Today & We're Gushing!
Three years ago today, shopping for jewellery and accessories online became an easy and affordable activity - courtesy Eristona. Within these 3 years, Eristona has grown tremendously! With only 4 categories to offer *once upon a time*, this brand now has 20+ different categories of products to choose from!
One Stop Shop | The brand offers a wide range of high quality artificial jewellery and accessories for girls and women, pan India. Just a year ago, the brand also launched their unique men's range and only 6 months ago, we saw the brand diversify into beauty accessories for women too. Woah! This really is becoming the one stop shop for everything accessories!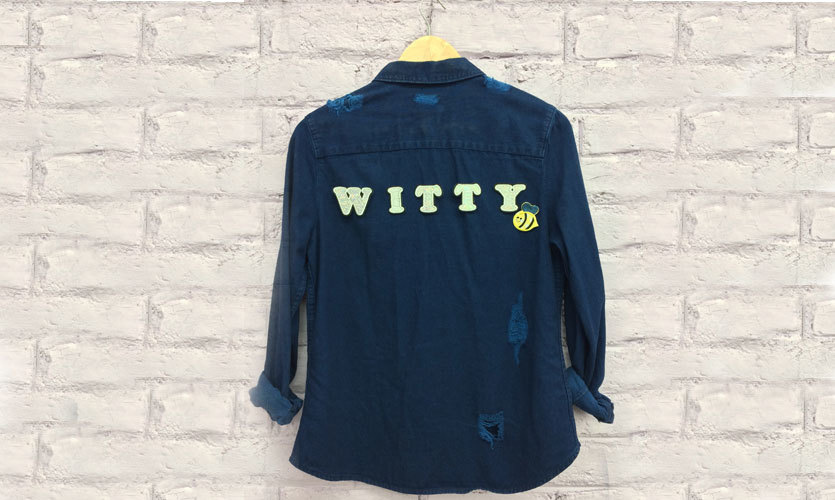 What's Buzzing | Eristona is a company that caters to a target audience of 16-30 years old and funnily enough, is run by people of the same age group too! They have similar interests and an intense love for everything fashionable. Out of all the fun categories, the brand is best known for its on-trend chokers and Iron-On Patches. 
In fact, did you guys know that Eristona was the first brand in India to introduce us to these (now) much loved Iron-On Patches in India? No? Ha! Although these patches had hit the stores already stuck to garments, there was no brand out there that gave us the option to customize our own patches. Thank you Eristona for giving us over a hundred patches to shop from at such affordable prices!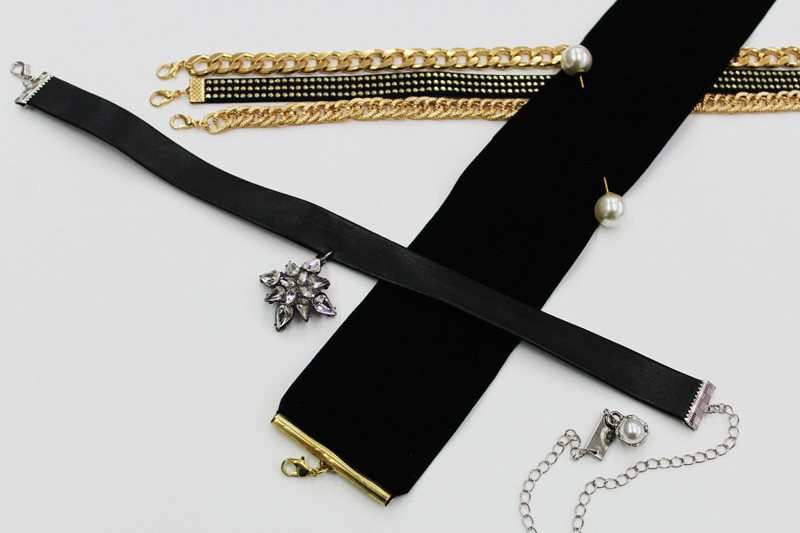 Affordable Fashion | Get your hands on beautiful Iron-On Patches starting from just Rs 79 or some gorgeous chokers starting from Rs 350. The women's jewellery and accessories largely begins at Rs 250 and men's jewellery and accessories starts from just Rs 139 *too good to be true!*.
Do we need more reasons to love the brand already? Go, check it out for yourself ASAP!
Order Online Here | http://www.eristona.com/
Check Out Their FB Page | https://www.facebook.com/eristonaofficial/
Instagram Handle | @eristonaofficial