#SundayBrunchDiary: We Feasted Away Lavishly at DLF Mall Of India & Loved It!
Winter has kicked in and so has our insatiable need for Sunday brunches. Nothing can beat the charm of devouring scrumptious food under the glorious sun and that too with good company now, can it?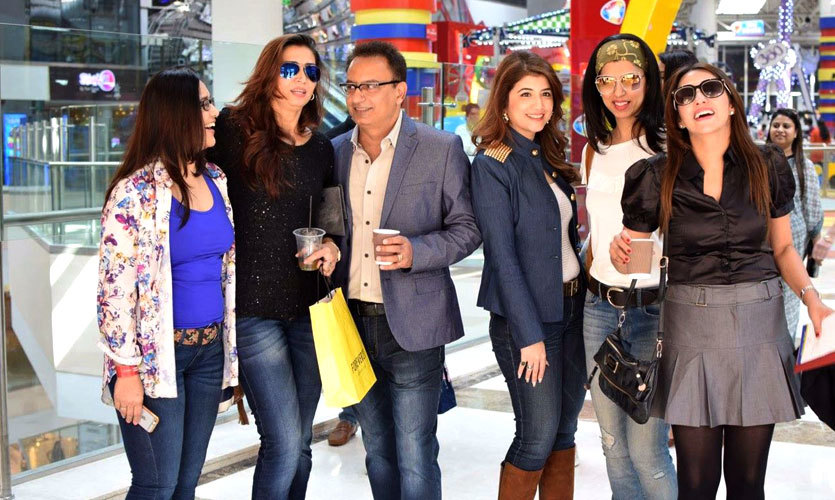 Being highly smitten by the idea of winter Sunday brunches, we made our way for one such lavish spread and can't seem to get over it.
Last Sunday, we made our way to the DLF Mall Of India, which oozes the sophisticated feel of a mall tucked away in Dubai or Singapore. At the valet counter, we were given a warm welcome by the hostess and were given a voucher booklet and a cool mall guide. To amuse us, there was a stupendous saxophone player at the east entry of the mall who made our Sunday happier and peppier.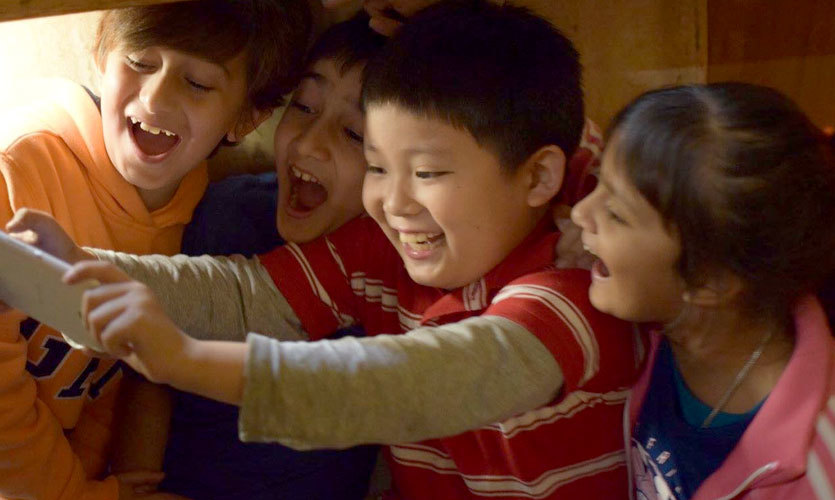 In few minutes, we were escorted to Smaaash, which was the point where everyone had to assemble. We made our bookings here and set out to explore this lavish mall. While we were revelling in the plush opulence of the mall, our kids were busy roistering in the leisure land where they had heaps and heaps of games and activities to keep them engaged!
At around 2 PM, we all assembled at beloved Pirates of Grill. The eatery was a real premium, exclusive and swanky one and had a two-member band to regale its patrons. To keep the kids happy were amazing face painters at the haunt. So cool!
Gracing the event were socialites like Vandana Vadhera, Mallika Jain, Manav Gupta, Silvy Hair Stylist and many more bigwigs.
We started off our feast with Peanut Butter Paneer Tikka and devoured other sumptuous dishes like Cottage Cheese stuffed Dumplings, Yakhni Gosht Biryani, Philadelphia Cheesecake and tons more. Needless to say, we stuffed our faces silly!
With a wonderful experience and happy tummies, we've definitely loved this culinary excursion and eagerly look forward to more such events! How about you?