Sufism & Aromatic Biryani | Make Your Way to the Matka Pir Dargah
Sufism preaches the elevation of the soul & pursuit of one's peace of mind. An intensely spiritual concept, it is responsible for a lot of the beautiful music that we hear today, stirring poetry & some of the greatest sites in the world where followers of all religious denominations can cast aside their differences & congregate together.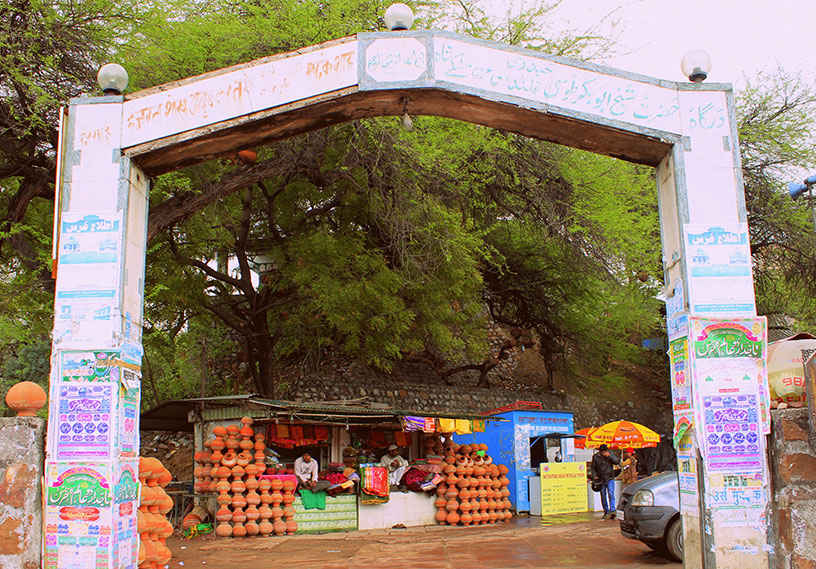 Delhi is a city of people who love their food & luckily for them, there is a Sufi shrine also known for the food available in its precincts. The Matka Pir Dargah, not very far from the heart of Delhi is the place which is much spoken of.
Where to Find It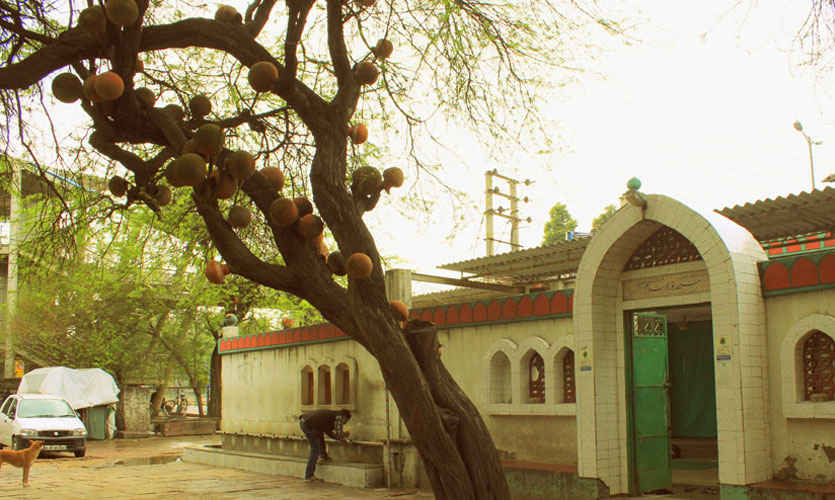 The Dargah is located atop a little hillock near the Pragati Maidan exhibition grounds. The name of the shrine is immediately understood once you see the little earthen pots hanging from the Keekar trees near the shrine. The traditional offerings of roasted gram & jaggery are available at kiosks, nearby.
Legend Has It

Baba Matka Pir is the popular name of Qalandari Sufi Saint, Hazrat Sheikh Abu Bakr Tusi Haideri, who lived in the early days of the Delhi Sultanate, when the Slave Dynasty held power. Legend has it that the saint once used the water from his Khanqah to cure a man of a disease that the healers of the day had given up hope on.
On hearing news of this incident, the Sultan, Ghiyasuddin Balban, sent clay pots filled with mud & iron balls to the hermit as an offering. The Sheikh covered the pots; started praying & at the end of his prayers, the covers on the pots were lifted and the iron balls & mud were gone. Legend has it that in its place, the pots had roasted gram and jaggery in them. The name 'Matka Pir' stuck since then; so have the offerings.
The Much Talked About Biryani

This Dargah is also very famous for the Biryani available here. A family of chefs that traces its origins to the time of the Delhi Sultanate oversees the preparation of delectable, lightly spiced very filling chicken/mutton Biryanis, the Bawarchis who make them being famous throughout the city.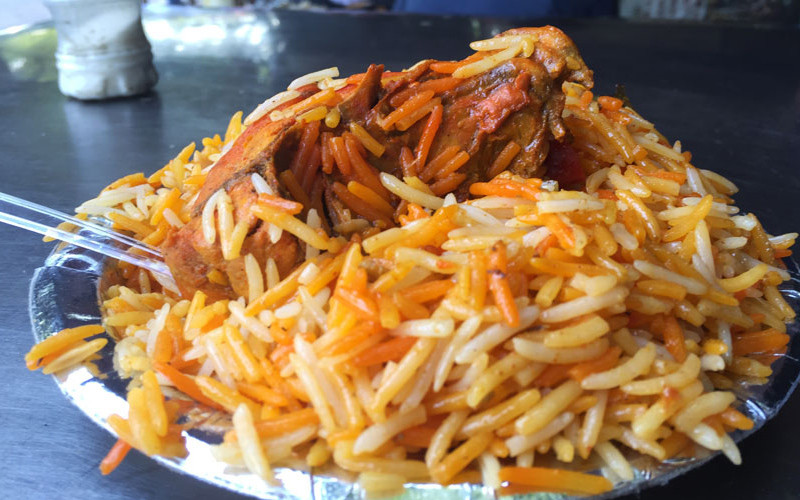 You can order consignments according to weight; just supply the cooks with the rice & the meat; come back in a few hours for a feast that will make your day. The prices are pretty decent too - you can get Chicken Biryani made for Rs 320/Kg while the Mutton Biryani costs about Rs 400/Kg.
Food for the soul & stomach, all at one place!