Stroll Over To These Awesome Places To Enjoy Spring Blossoms In Delhi
Spring brings a brief respite for Delhi after the harsh and morose winters. Delhi looks the best during the spring months of March and April with resplendent hues and clear blue skies. As a huge metropolis Delhi has a lot of crowded concrete jungles and there are just a few places where you can witness spring in all its glory!
Parks & Gardens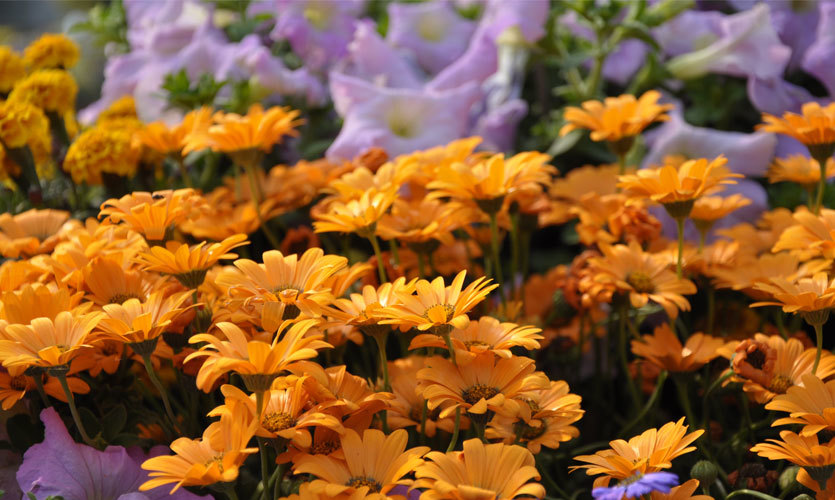 Garden of Five Senses
Delhi has a lot of gardens and they are at their best during spring. Lodhi Gardens, Buddha Jayanti Park, Garden of Five Senses, Deer Park and all other small and big green spaces in the city suddenly wake up after a deep slumber of winter in this season.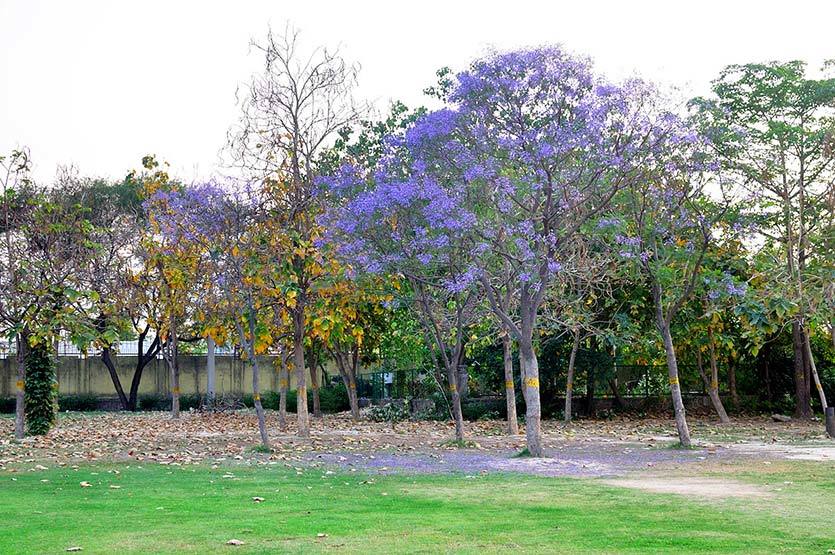 Swarna Jayanti Park, Rohini
Gulmohars and purple lilacs lead the riot of colours and shades of green slowly begining to drive back the grey and gloom. The sky also clears up with azure overtaking the foggy whiteness. You can also visit others parks such as the Swarna Jayanti Park in Rohini. 
Historical Monuments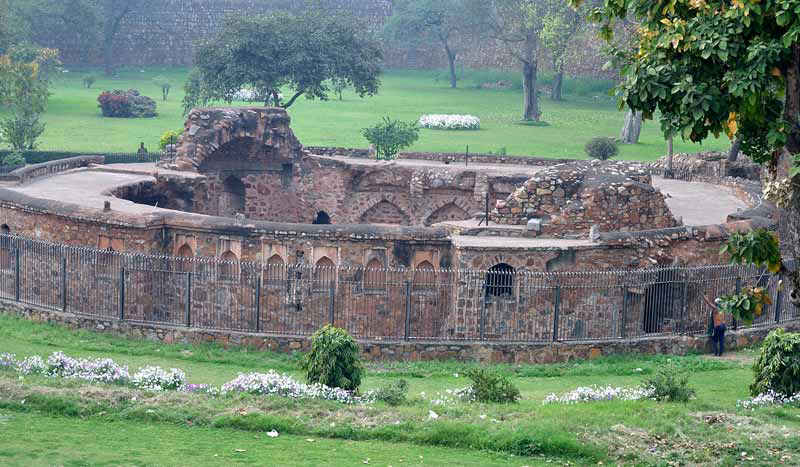 Feroz Shah Kotla Baoli
Most of the major historical monuments boast of well-manicured parks and lawns that come alive in spring. The best bet in this regard is the Feroz Shah Kotla monument simply because it is lined with Silk Cotton Trees. The fiery red spring blossoms of these trees lend an unbelievable backdrop for the epic monuments in their surroundings. Climb up the pyramidal structure to have a closer look at the flowering trees as well as the birds they attract.

Feroz Shah Kotla Baoli
Reserved Forests
The reserved forests on various 'ridges' in Delhi are popular spots for nature lovers. They do get a bit too dry during the winter but start returning to form as the cold subsides. Head to the jungle that is nearest to you. It may be the Sanjay Van in South or the Central Ridge near Chanakyapuri. But the best in terms of colours and vibrancy during this period is the Kamala Nehru Ridge which is the best maintained and has the right variety of plants to lighten up Delhi's spring afternoons.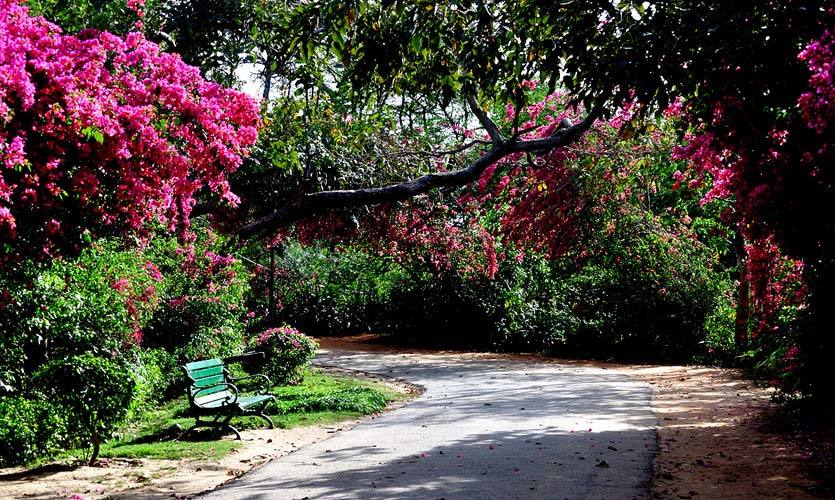 Khooni Jheel, Kamala Nehru Ridge
Don't Forget Your Neighbourhood
While searching for spring hotspots do not ignore your own neighbourhood. If you take a break from your daily chores and take a look around, you may notice something more pleasant than what you could imagine. For instance the areas of Greater Kailash, Moolchand and Lajpat Nagar are full of Silk Cotton and Gulmohar Trees!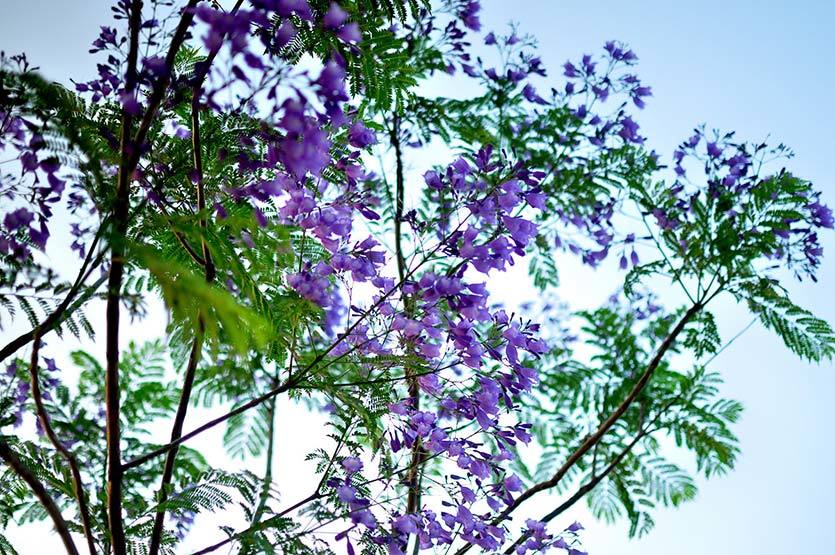 You cannot help but notice the onset of spring even from the metro as it passes over ground through these areas as the sanguine blossoms cover your trail. Sometimes salvation awaits at home while you look for it elsewhere!