During the ceremony that saw Leonardo DiCaprio pick up his first Oscar, did you notice he kept himself busy with his vaporizer? Yeah well, that's what we're here to talk about today. Let us introduce you to the brand-shiny-new world of vaping. Fair Warning: It's going to blow your mind and change your life forever!
We can literally hear you asking - What on earth is vaping? Where do we begin *rubbing our hands gleefully*? Starting off with the basics, the literal definition of vaping is inhaling vapor from a personalized vaporizer or e-cigarette. No tar, no harmful particles swirling around the air after you exhale, no harm to the person sitting right next to you and best of all - zero harm to you! Yes, what you inhale is very simply the flavor you prefer (tobacco flavor with nicotine, candy flavors, fruity flavors, cool drinks, morning coffee - whatever you want, really) and blow off. Just vapor! So exactly how cool is vaping? Turns out, very!
Here's some interesting facts about vaping you need in your life right now. Read on and don't even think of stopping! 
1. Clean 'Smoke' - No Tar, No Nicotine, No Lung Cancer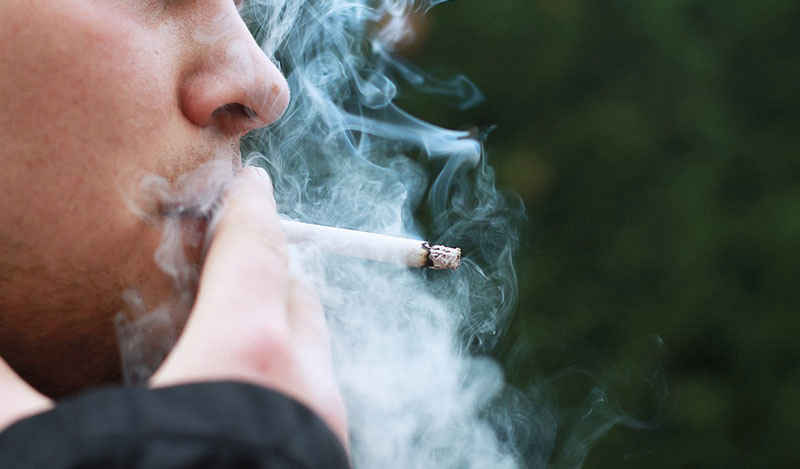 Yes, your vaporizer doesn't contain even a hint of tar (the stuff that damages your lungs), so essentially you'll be getting all the buzz of smoking (it is intensely satisfying), minus any harmful effects! Moreover, this is a pretty good way to kick a rigid, harmful cigarette habit! Just put in some nicotine liquid and blow out clouds of vapor! Win-win? Without doubt.
2. Who Says Vaping Is Safe And The Best Alternative? Everyone!
The Centre for Disease Control (CDC) in US says (and this is an official quote here) "There have been NO proven risks of vaping". The UK Government says, "E-cigarettes and vaporizers are 95% less harmful than smoking". Seriously, there really is no downside here - vaping is a fun, safe and completely awesome method of kicking that nicotine addiction, or just to get that buzz. It's time to go au naturale!
3. Did You Know Vaping Lounges Are Springing Up Way Faster Than Starbucks Outlets?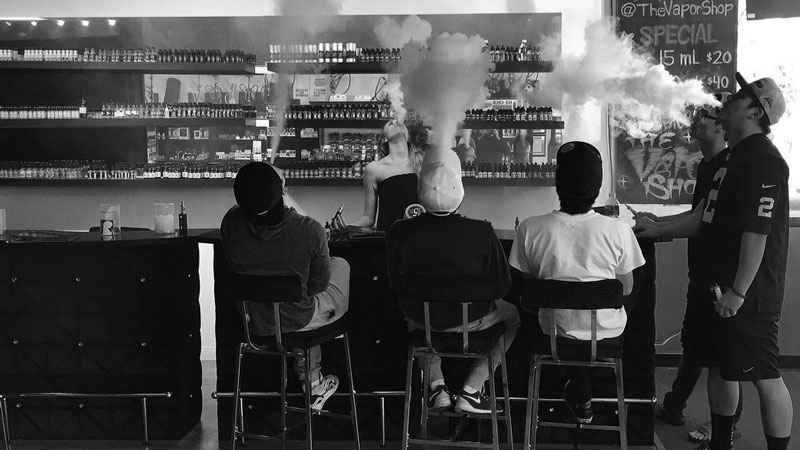 It took the coffee shop franchise giant Starbucks 15 years to build up a network of around 12,000 stores. Whereas in the ridiculously short span of two years, there are 15,000 vaping stores in the good old US of A! Now that's a statistic worth spouting off to your friends who scoff at vaping - it's the next big things folks!
4. What A Vaporizer Does
So when you pick up your vaporizer, pour a few drops of your preferred flavor in it, and sit back to draw that perfectly heavenly and non-sinful drag, apart from looking sexy. The tiny coil in the vaporizer heats the liquid flavor, which is then atomized into inhalable vapor. Fling away any and all prospects of harm, and that includes lung cancer!
5. Way Cheaper (40 %) Than The Dizzyingly Expensive Pack Of Ciggies
Yup! What's with the bans and exorbitant VAT rates? You'll be much better off investing in a vaporizer that'll last you a long time. The device is a one-time investment (costs anywhere between Rs. 3000 – Rs. 5000), after which all you need to do is to buy the liquid flavor and some coils! Exactly how much cheaper, you ask? We'll tell you. Studies have shown that switching to a vaporizer over the average pack of cigarettes will cost you 40% less (yes, seriously) in the long run. You save tons, you remain healthy and you get to blow clouds of smoke. What sorcery is this?
6. Exposure to Secondhand Smoke is Virtually Harmless
Since what you're essentially inhaling and exhaling is vapor, it's literally harmless and cannot even be compared to the smoke that comes out of cigarettes. To add even more weight to the vape debate, any smoke exhaled typically dissipates within about 11 seconds, and does not and we repeat, does not contain any aerosol irritants that can cause anybody harm.
7. It's So Convenient You Can Carry It In Your Pocket!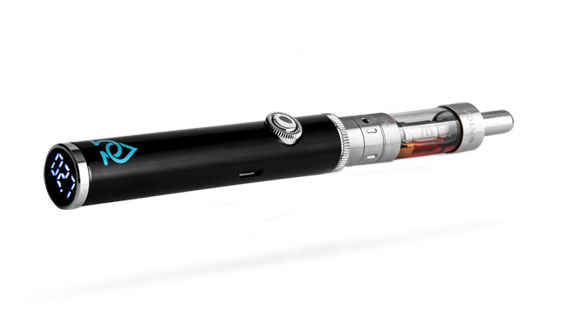 Your vaporizer is slim, sexy and requires minimal maintenance. Just pop it into your bag or your pocket and vape away to glory - anytime, anywhere! After adding your preferred flavor of vape liquid, you're pretty much good to go. Simple, easy and convenient, vaping is here to stay and it's going to change everything. We can't wait to flaunt our vaporizers, how about you?
Signing off with #EatSleepVapeRepeat #LoveToVape #VapeAway!
Wondering where to get your hands on these little heavenly devices? So we found this great new American brand called Evolve Vapors, who are the first ones to bring the heady and totally awesome world of vaping to India in the most organized and regimented manner! Just a few days back, they launched their uber-chic range of vaporizers that are tailor-made to suit personalities and tastes; they've been selling like hot cakes! Ready to flaunt your pocket vaporizers and puff away? You bet!
Visit https://www.evolvevapors.com/ for more details!