Spruce Up Your Smartphones | Where to Shop For The Best Phone Covers in Delhi
We start our day by waking up to our beloved cell phones. Not just that, we stick to it almost 24*7 and it's usually the last thing we see before closing our eyes each night. So why not give your beloved phones a makeover? Here's a list of places from where you can get some of the coolest, funkiest, prettiest covers for your phone and give it a dash of life!
CyanKart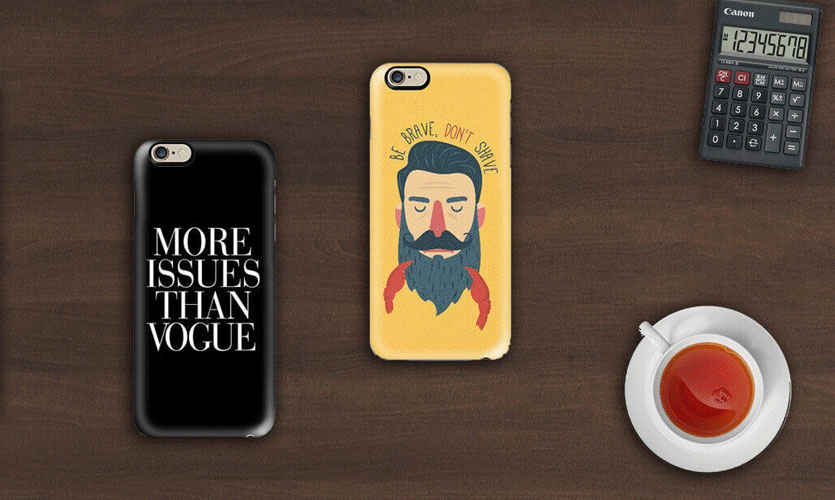 This website offers a wide range of phone covers from animal prints, landscapes, funky quotes to your favourite Breaking Bad, Game of Thrones or Captain America characters. If you want to keep up with the latest trends in terms of mobile phone covers then this is your stop. They also cover a pretty wide range of brands and models. Most phone covers start from a basic range of Rs150 and go upto Rs 500.
Order Online Here | www.cyankart.com
PosterGully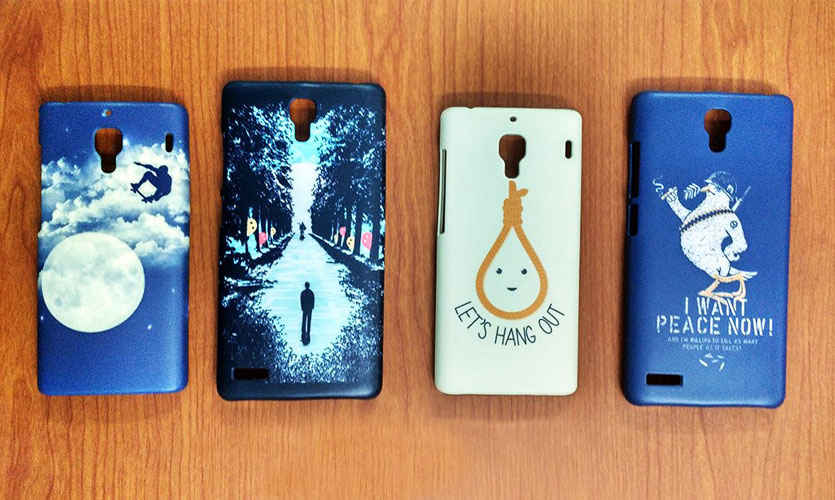 Dress, protect and carry your phone wherever you're headed in classy matte cases from PosterGully. Simple cases in bold expressive colors and patterns to buttoned-down, discreet designs, they've got the perfect case to fit your smartphone. These cases cover the back and corners of your mobile phone with an impact resistant, flexible plastic shell, while still providing access to all ports and buttons. Most phone covers start from a basic range of Rs 599. 
 
Order Online Here | www.postergully.com
India Circus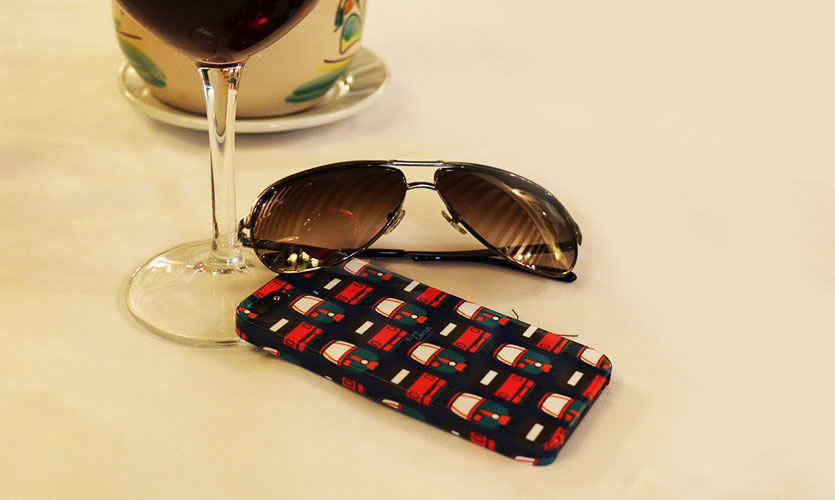 Their phone covers have a unique style element in terms of designs and patterns and they've got an eclectic collection.With dynamic motifs from tigers, cityscapes, autos and so on; these phone covers are unique and a lot of fun. Getting one of these covers will give your phone a fashionable twist. The cherry on the cake is that they also offer COD. Most phone covers start from a basic range of Rs 489 and go upto Rs 799. 
 
Order Online Here | www.indiacircus.com
Cover It Up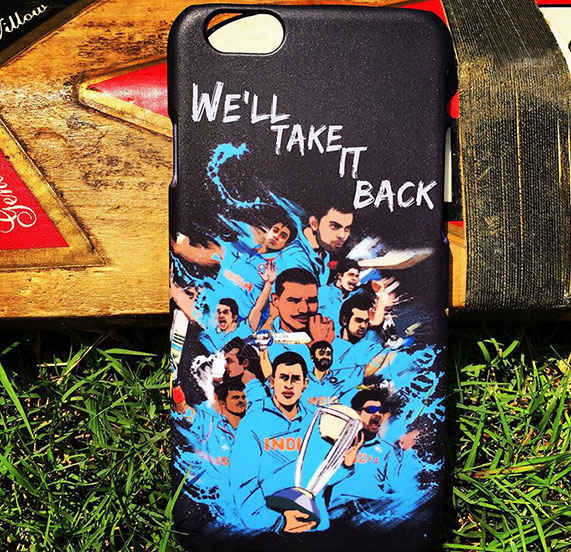 They are known for their free shipping and quick delivery. Some loyal customers swear by their products and and the superior quality. From The Dark Knight Rises to Superwoman, they've got the coolest themed phone covers!They also offer a COD service which is what holds most of their customers in place. Check out their website for a quick, trendy makeover for your phone. Mostly, all their phone covers cost somewhere around Rs 500 and you don't even have to pay additional shipment charges for it.
Order Online Here | www.coveritup.in
Chumbak
Visually attractive and extremely colourful, Chumbak has a great deal to offer. Being grand masters of all that is funky, they've got graphic designs, pop rickshaws and autos, moustaches, indian prints, these amazing prints are a trip to India put into cute phone covers. If you're a true-blue-Indian then you have to have one of these for your phone. Their prices vary from cover to cover and can go upto Rs 1,000. 
 
Order Online Here | www.chumbak.com
Fashionara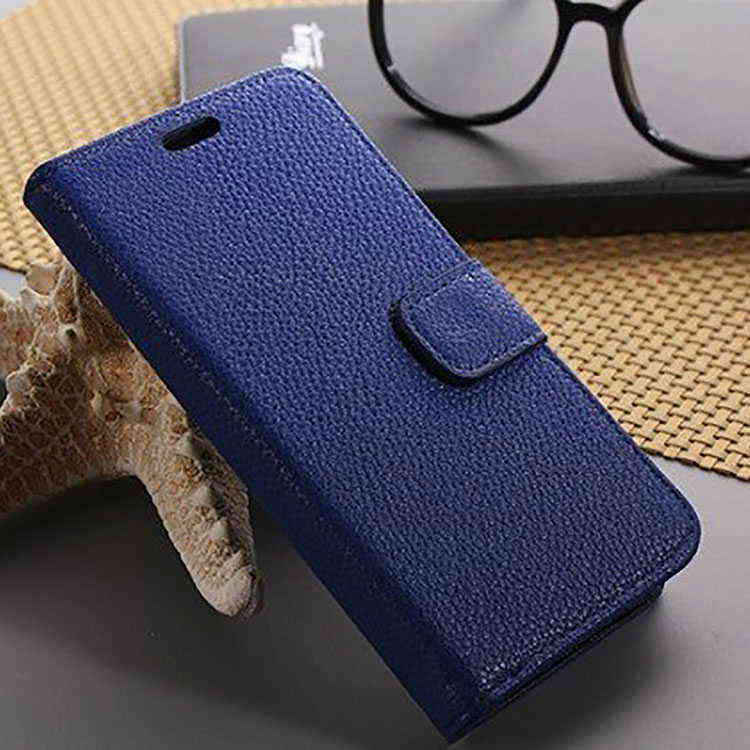 Artsy, stylish and very unique in terms of its collection, Fashionara has an extremely huge variety of phone cases. And when we say huge, we mean it. They also give you an option to choose your price range and look for products accordingly. If you want your phone to have a pretty-looking back with a wallpaper kind of a look then you can blindly choose from their collection of phone covers. Most phone covers start from a basic range of Rs 349.
Order Online Here | www.fashionara.com
Happily Unmarried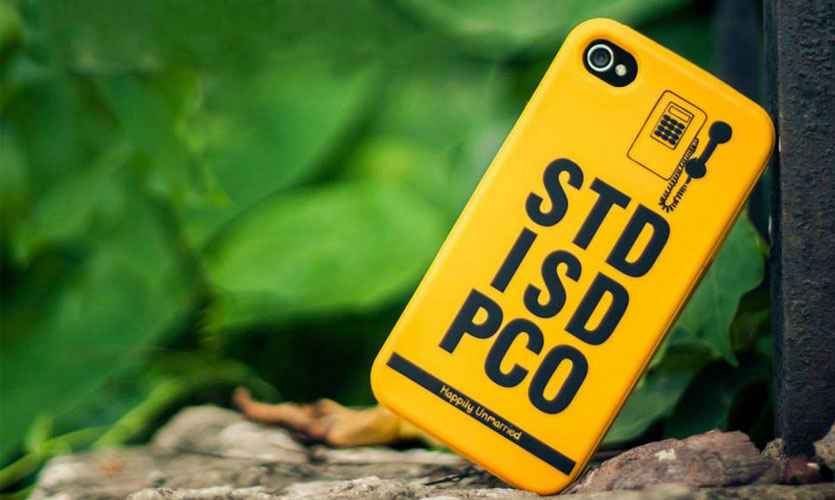 Looking to give your phone a personality just like yours? Here's your chance! They have phone covers that say 'Awara Hoon', 'Selfie Queen', 'Bak Bak' and mood swings may happen. Now who wouldn't want that? These cases will totally reflect who you are as a person and set a style statement. Now go do your phone a favor by getting it some cool clothes. Their covers start from Rs 700 onwards.
Order Online Here | www.happilyunmarried.com
Bewakoof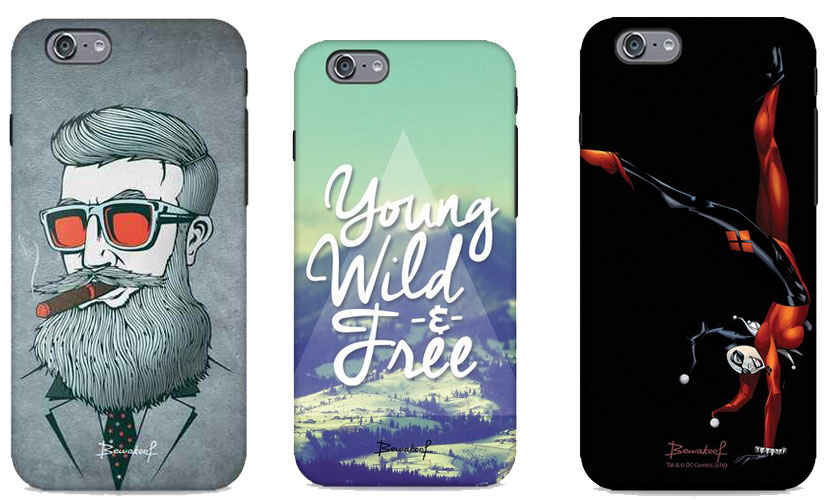 Mastering the art of the abstract, Bewakoof has some funky designs you wouldn't find elsewhere! So whether you're looking for those witty punchlines, vibrant prints or those relatable quotes, Bewakoof has some pretty great phone covers up their sleeve. Apart from all this you can get your favourite movie, tv show or cartoons on them too. Bookmark Bewakoof and never forget to browse through their list before buying one. Their sturdy phone covers start from Rs 695.
Order Online Here | https://www.bewakoof.com/
DailyObjects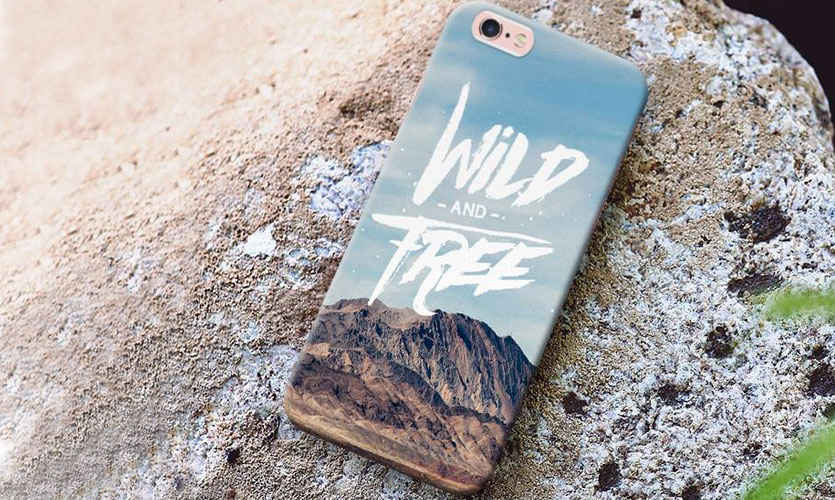 Now this one's a whole new world of phone cases where you can browse through thousands of designs classified by categories where there's gothic, vintage, minimal, graffiti, fashion, cities and lots more. What's even more special is their customization option where you're free to start from scratch and create your own phone cover. So at DailyObjects, there's something for everyone and if you still can't find your match just build yourself one! Their range starts from Rs 699.
Order Online Here | http://www.dailyobjects.com/