Delhi
Spend A Pawfect Day With Adorable Doggos At This All In One Pet Cafe & Playground In Gurgaon!
This one is for all the pet parents in the house! Folks, are you looking for a place where you can spend some quality time with your li'l furry babies? Well, your search ends here 'cause we've discovered a super cute pet cafe in G-town that is all things paw-some. Keep reading for all deets!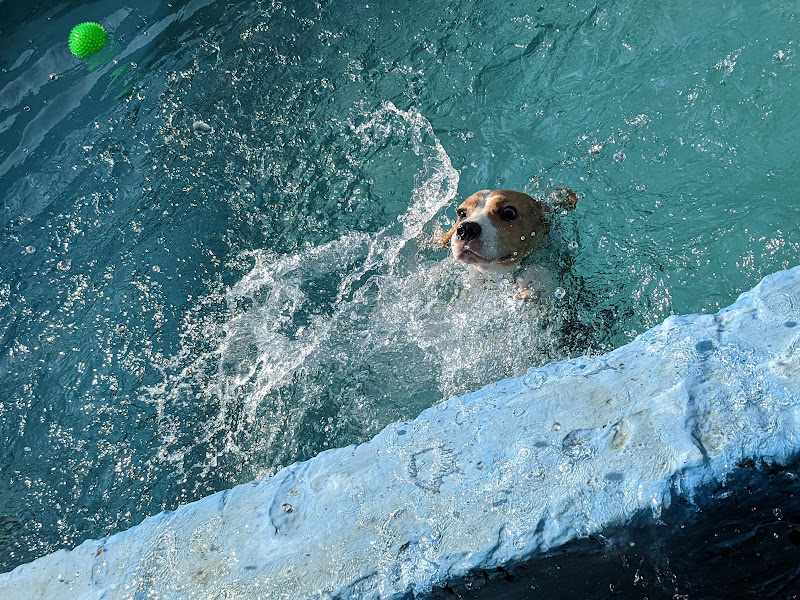 Picture Credits: Piyush Malik
Paw-Some News! | Barks And Meows, also known as Cafe Lapa is a super cute pet cafe that will totally win your heart with its adorable vibe. With a cutesy pool, a spacious playground, refreshing pet spa services and a wholesome cafe, this one of a kind place is just perfect to spend some much needed therapeutic time with your furry babies. Also, the awesomeness of this cafe is not limited to just these services 'cause they also have a boarding centre where you can leave your babies while travelling without worrying about their well being even for a minute. Isn't it cool AF?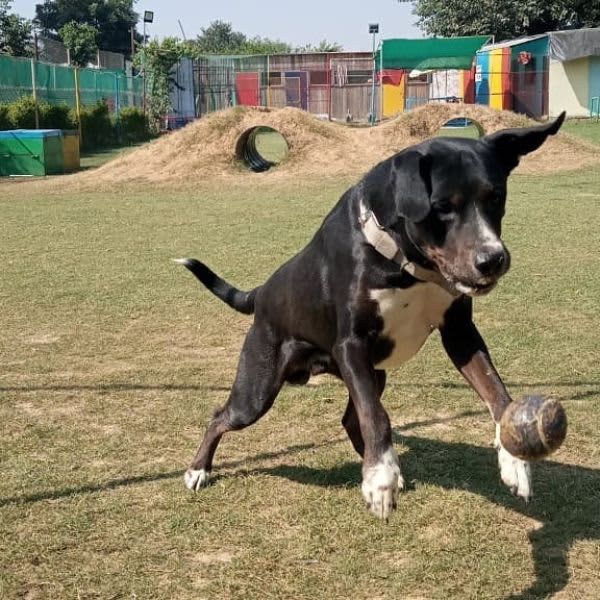 Picture Credits: roadhouselapa
Guys, these good folks also organize pet birthday parties so, just in case you wanna do something special with your lovely pets, these guys got you covered. 
So, head over ASAP with your four-legged-buddies and have a wonderful time!
Where |  Barks and Meows, Gwal Pahari Road, Gurugram
Timings | 4 - 9 PM (Cafe & Playground)
Call them | +918851 77 4028
Skim Through Their Insta Page | https://www.instagram.com/barks.meows/