Soulful, Acoustic & Melodic | Top 8 Delhi Based Singer-Songwriters
With Delhi providing a huge platform to musicians recently, at events like flea markets and food festivals, the music scenario here is on a roll! But we feel that there is still a huge gap that's oppressing great talent and creativity. From a city that swears by Bollywood and Punjabi music, we bring to you a list of 8 talented, Delhi-based singer-songwriters that deserve a little limelight! 
1. Prateek Kuhad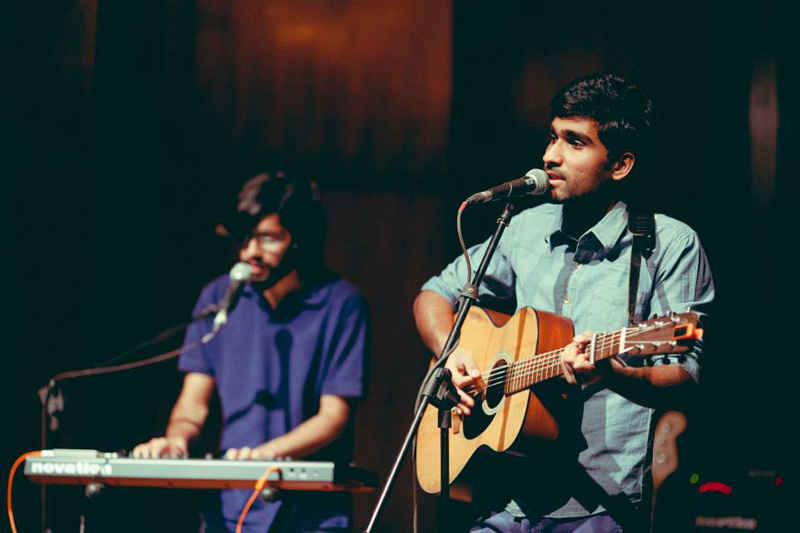 Prateek Kuhad had us crushin' after the release of his first single 'Oh Love' itself, and the release of his new album Tokens & Charms just made us realise it's pure love! Prateek Kuhad makes music which is like sweet candy to the ears. His soulful voice paired with the acoustic guitar and minimal drums, is pure bliss! Do give him a listen.
Check Out His FB Page | https://www.facebook.com/prateekkuhadmusic/
2. Jasleen Royal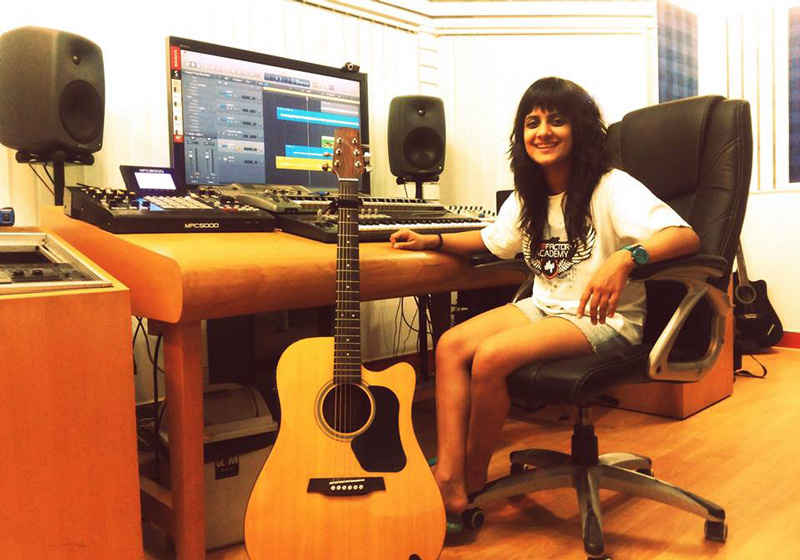 Two words : carefree & bold form the perfect description for Jasleen Royal and her music! The recipient of the MTV Video Music Award for Best Indie Song, Royal has made a big place for herself in Bollywood as well. The fact that she sings in Punjabi, Hindi and English, gives her an upperhand in the music industry. Two thumbs up for this one!
Check Out Her FB Page | https://www.facebook.com/jasleenroyal/
3. Shantanu Pandit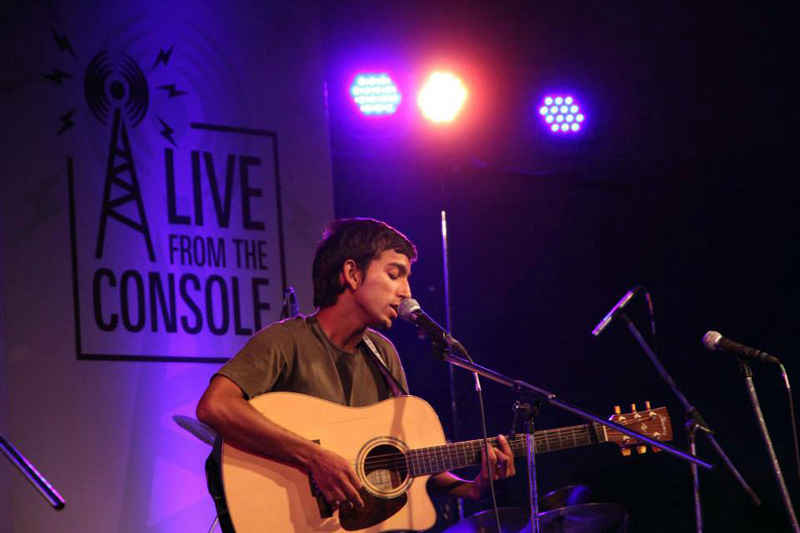 This 22-year old singer-songwriter has stayed true to his music and hasn't gotten carried away into making run-of-the-mill dance music. If you're going through a bad heartbreak, then in his music you will find yourself an ideal companion. Following the footsteps of legend Bob Dylan, Pandit describes his work as 'quiet, organic folk music'. If you're in for a quiet simple night, Shantanu Pandit's album is your comfort zone! 
Check Out His FB Page | https://www.facebook.com/shantanu360/
4. Manta Sidhu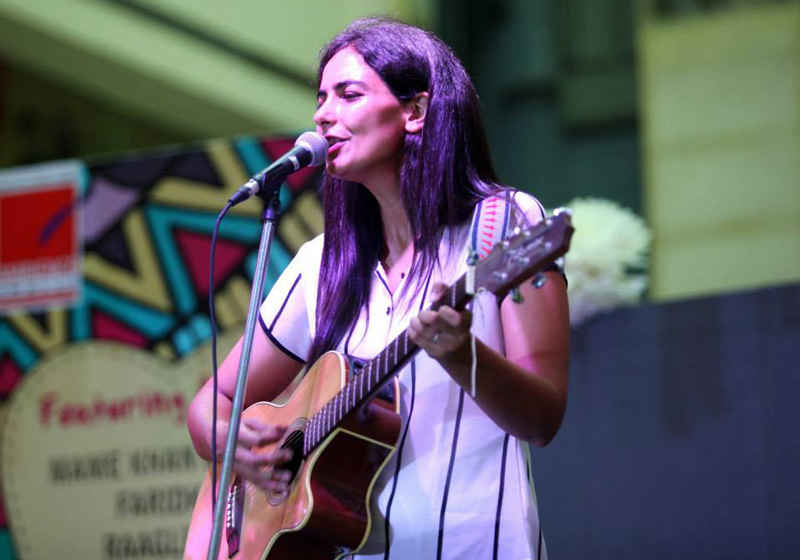 Manta Sidhu can be described as a 'Musician, Writer and Activist' all in one! She plays with the Delhi-based 'Alternative-Pop' band MAP. She contributes as a songwriter, guitarist and vocalist. She has a strong and powerful voice which is something not many Indian singers posses. Her music is upbeat and definitely something that you would enjoy listening to at a cafe!
Check Out Her FB Page | https://www.facebook.com/MAPmusiconline
5. Kamakshi Khanna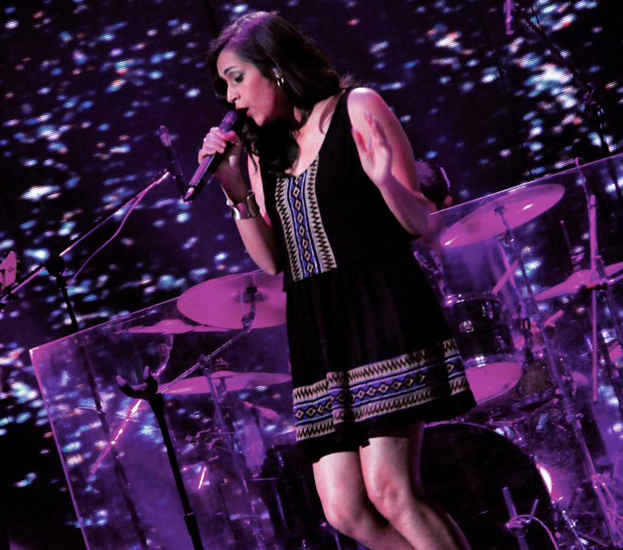 Kamakshi Khanna has raised the bar for singers / songwriters in India by many folds. Her music is soothing and powerful vocally. She performs with her band, called the Kamakshi Khanna Collective and they make music that simply cannot fail to please you. Her aim is to make music that speaks and stays with people, and we must say she's doing a wonderful job at it! 
Check Out Her FB Page | https://www.facebook.com/kamakshimusic/
6. Abhishek Bhatia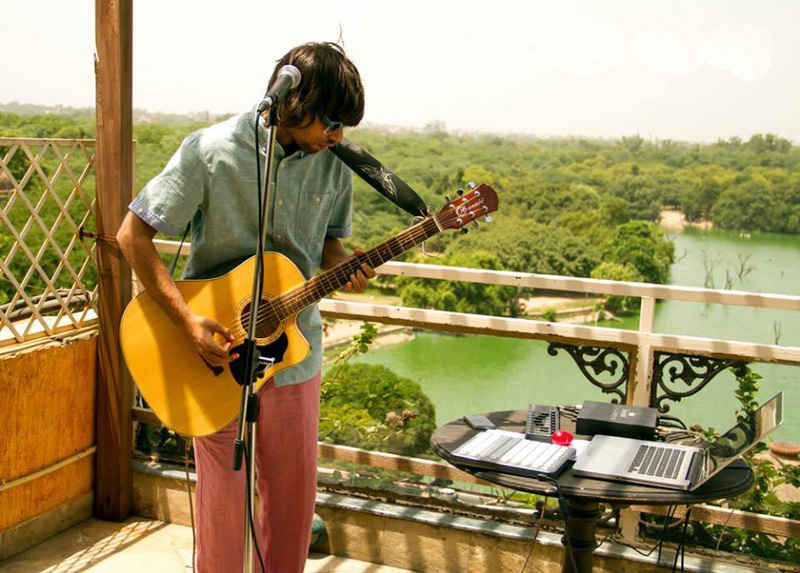 Vocalist for the Delhi-based band, The Circus, Abhishek has plans to release his solo project Curtain Blue soon. He's been working on producing his own electronic music, infusing haunting vocals with down tempo music, and he wishes to create a texture that he can call his own. Slightly different from the rest of the people on the list, and hence totally worth lending your ears to!
Check Out His FB Page | https://www.facebook.com/Curtain.blue23/
7. Dhruv Visvanath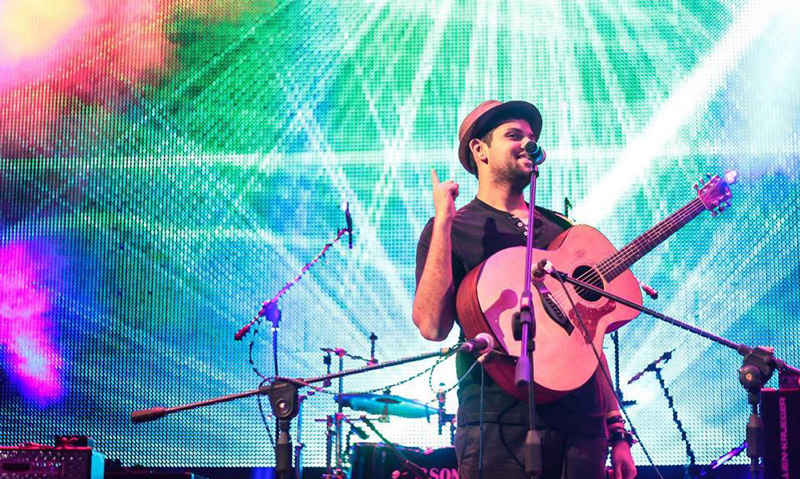 Dhruv Visvanath is the only Indian to be mentioned in the ' 30 Great Guitarists Under 30'. Dhruv, a multi-instrumentalist, composer, singer-songwriter, started his musical journey at the tender age of 7 with the piano. His songs have a fresh feel and his percussive acoustic guitar style simply kills it. Listen to his electro- acoustic number Rain, and you'll get blown away by his guitar skills!
Check Out His FB Page | https://www.facebook.com/dhruvguitarmusic/
8. Amartya Ghosh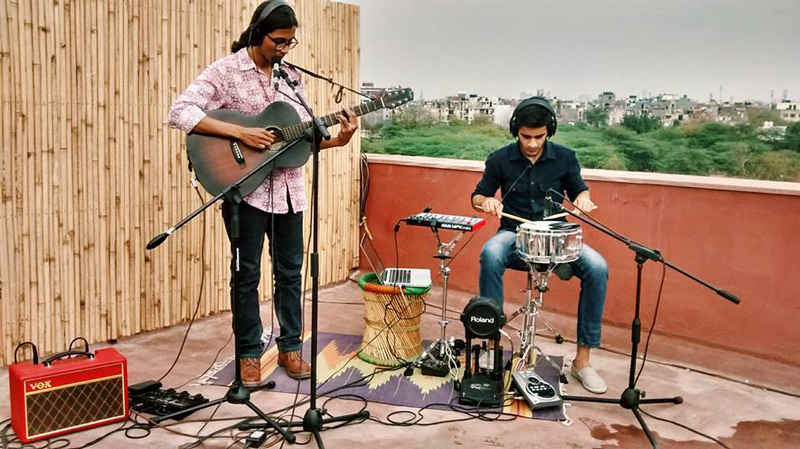 Amartya Ghosh recently released his six-track EP Broken Compass. He's a poet who's work is as dynamic as his unique finger-style guitar picking technique. His music can be bracketed under the label of indie-folk in which you can find a slight reflection of bands like The Plain White T's. His music is soothing and would be a perfect companion on a long rainy day drive! 
Check Out His FB Page | https://www.facebook.com/OfficialAmartya/
A cup of tea and songs by these artists playing in the background, sounds like an ideal rainy day indoor scene, eh?