Disclaimer: Bearing in mind the current health crisis befalling the city and the world at large, we're tweaking our content policy and recommendations. Stay positive, keep hygiene levels up and don't fall prey to panic and misinformation.
Are you ready to be dazzled by the sensationally cool celestial configurations of the planets and how they play up for your zodiac? All you need to know is your zodiac, and leave the rest to us as we decode the super cosmic script just for you and tell you how to make the most of it in Delhi!
This super awesome tarot reading has been crafted especially for you by Rochie Rana who's been on the job of reading tarot and color cards for over a decade and a half. If you've got questions to ask and don't know where to go, send her a mail on [email protected] and set up an appointment for your own personalised reading.
Aries (March 21 - April 20)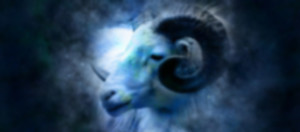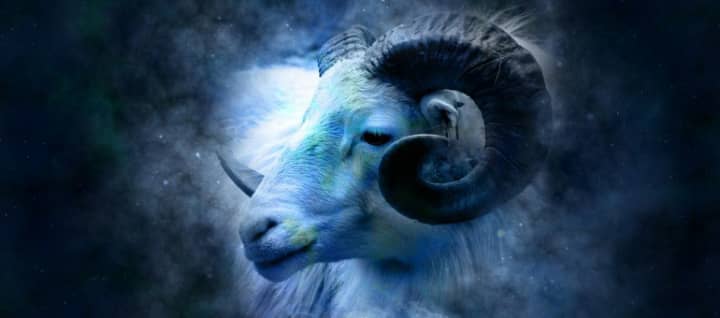 You've just managed to move beyond roadblocks and before you know it, this week will become all about partnerships for you! The cards are going va-va-voom about your twosome situations, be it at home or at work, and it's all about collaborations and alliances for you. The good thing going for you is that you're a very passionate person, and that virtue will come in handy for you through the week. 
You may be all about solitary engagements, but this week will teach you some fancy lessons in how fun can be had with another person too! There will be a few apologies coming your way by the weekend, so we suggest you be a forgiving person and take your loved ones out for some heartwarming jazz at The Piano Man Jazz Club to celebrate the beginning of good times!
Taurus (April 20 - May 21)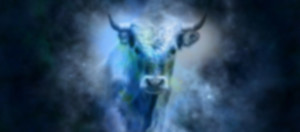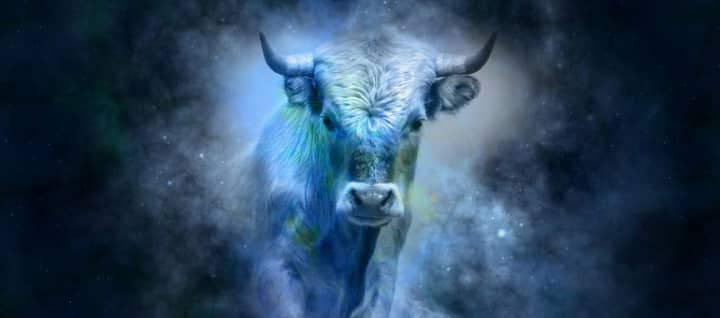 The last week has been all about figuring out what works for you and what doesn't, and the week ahead is a continuation of that with all your focus on wisdom and structure. This week promises to become all about nourishment, of the mind, body and soul. You'll be quite interested in things that are healthy and culturally exciting.  Friday is going to be the day of maximum perspective, so make sure that you've left some 'me time' in your itinerary for the weekend. For the new-found culture-vulture in you, you could check out the brand new OddBird Theatre and Foundation and love us for leading you to it! 
Gemini (May 22 - June 21)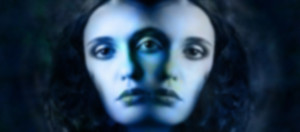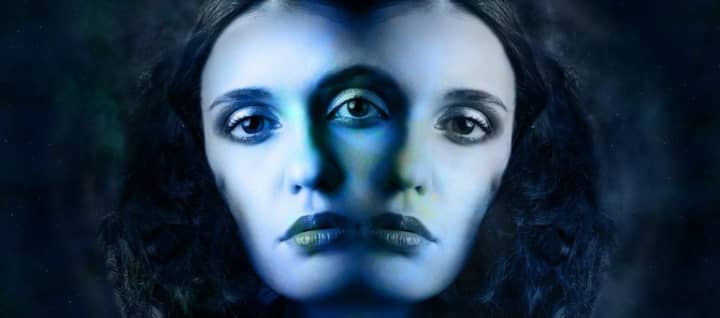 Your intuition has been your best friend through the last week of emotional upheavals and you've really honestly been flying under the radar all this while, but all that's ready to change! It's not like you won't still be prone to making a mountain out of molehills, but try and avoid the stress and worries of the future and focus on making the 'Now' a thing of majestic beauty.
 
The good news is that this week the stars make sure you're seriously in the mood for some red-hot adventure and for that you sure are in the right city!  We highly recommend you head to the Jungle Café for some hookah and gossip, plus it's open till 4 AM, and given how it's looking for you, that timeline goes perfectly with the escapades in store for you!
Cancer (June 22 - July 22)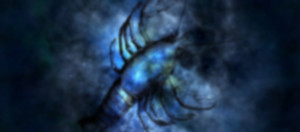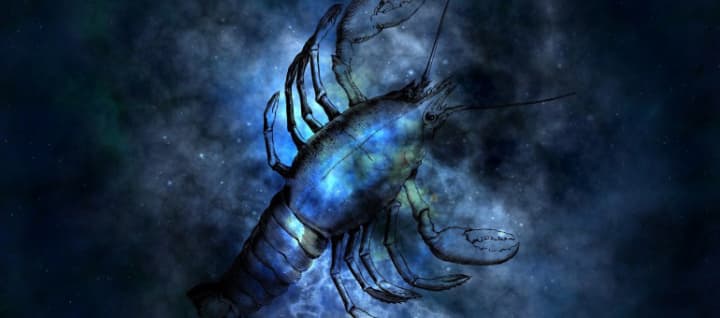 You've been such a busy body that all of the week's gone by, and lucky you because second chances don't come to people easy, but this coming week totally belongs to you in that department! There will be lots of things that'll come to an end for you, and in the same vein, look forward to bright new beginnings with the badassery of travel thrown in for good measure. And if, by the looks of it, you're not hopping continents any time soon, there will still be a lot of zipping over to friends' houses and short-city staycations. 
We strongly recommend that you get your groove and be set to be the center of attraction and since we can't wait for your great times to begin, we suggest you invest in some serious attention-grabbing couture and go crazy binge shopping at Koovs.com for the latest in fashion. You'll need it! 
Leo (July 23 - August 22)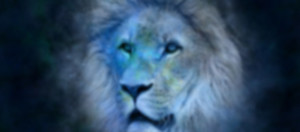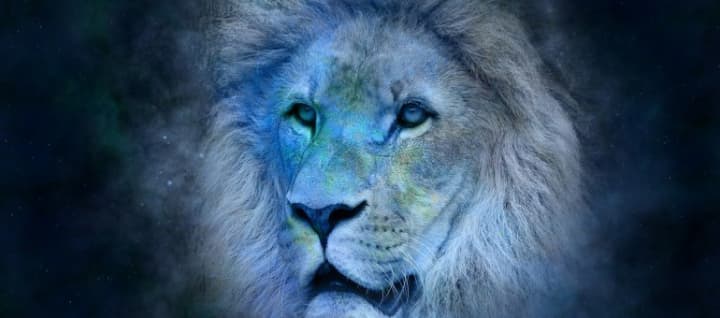 The last week has literally rocked the boat for you about all the things that you hold close to you, and it's been nothing short of an emotional tempest for you. This week, you'll be so tempted to change your routine that you'll be surprised with your commitment in trying to make sure it happens. New faces, innovative people, everything that is out of your comfort zone will seduce you this week as you begin to try and make some sense of your life! 
This week will need you to put away your rose-coloured glasses if you want to make some sense of your love-life, but remember that mistrust helps nobody! Talking is the name of the game this week, keep your communication lines open or things could get 'telepathetic'. We know it sounds like a profound week and when you need some serious therapy, head to comfort-food supper at Chilli's - and you'll feel adequately nourished! 
Virgo (August 23 - September 22)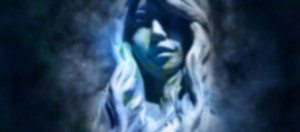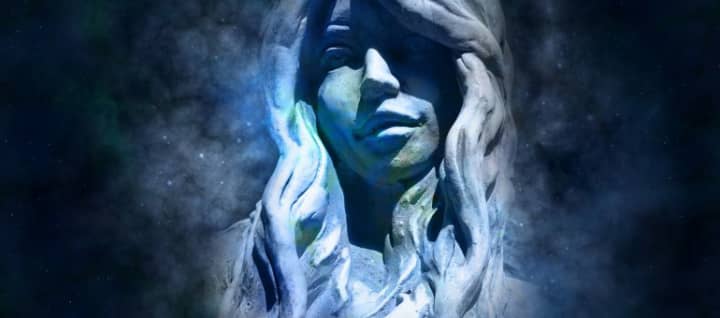 The soul shake-up that you've felt in the previous week and subsequently all the things that have fallen into your lap, the trend of all the good things continues to hold momentum through the week. You can take life nice and slow because time is on your side, finally. 
This is the week when a career blitzkrieg seems super likely. It appears that taking failures and turning them on their head will be your super power, but beware of getting stuck in a 'head-trip' because it's easy to get carried away with feelings of success. It seems like the unlimited choices of frothy beer at The Beer Café is probably one of the places that will come close to matching the foamy success that lies in store for you this week. Cheers to you already, and don't forget to celebrate at The Beer Café! 
Libra (September 23 - October 23)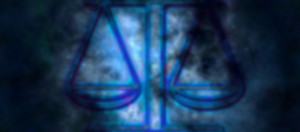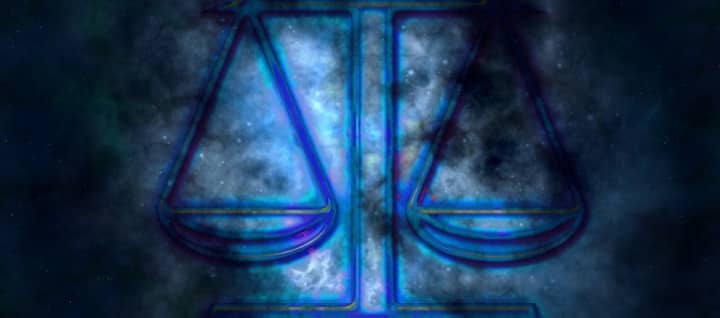 You've had a fun week with a lot of the moolah raining in on you, and you've laughed your way to the bank as cupid's arrow has been firmly aimed at you. You've never had it so good (in a while now) and the trend of the uber stroke of luck and love continues through the week to come as well. We would strongly recommend you look in on your passport to see if you've got everything in place, because we won't be surprised if you end up travelling across a few continents. And even if the travelling on a jet-plane doesn't happen, on the inside you're changing gears in full throttle, and you're in the mood for taking the driver's seat and maneuvering your life into the top spot. 
PS: Since you're both loaded and in the mood for indulgence, we suggest you check out our sneak-peak review of Timothy Oulton to jazz up your home!
Scorpio (October 24 - November 21)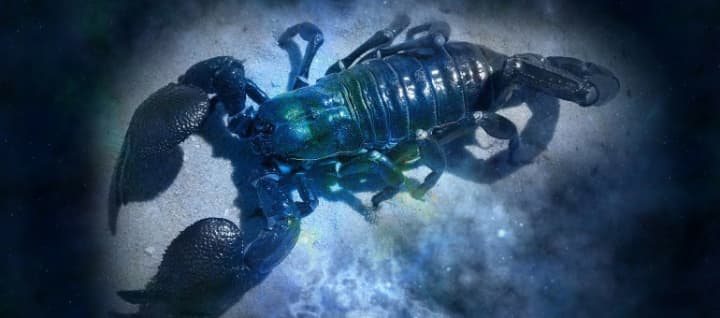 So the last week's been a little trying for you, huh? But you know that it landed you on your feet and your soul feels like the push is just what you needed to better figure out your life. If you've got any inner rewiring or healing to do, now is the time and Delhi is the city to do it in! 
Artistically speaking, you're on fire; if you're of a creative bent of mind then this week is going to be an epic journey of rock and roll for you in your field. May we suggest that you go hide your wallet somewhere or try and temporarily forget the pin for your ATM for a bit, because this week might just end up burning a hole in your pocket. If just the mere thought of losing the moolah is giving you stress, we suggest you head to Blue Tokai for some coffee to evaporate the blues, and while you're at it, try the Coffee Tonic, it's a winner! 
Sagittarius (November 22 - December 21)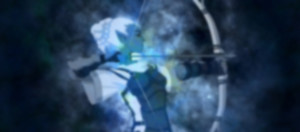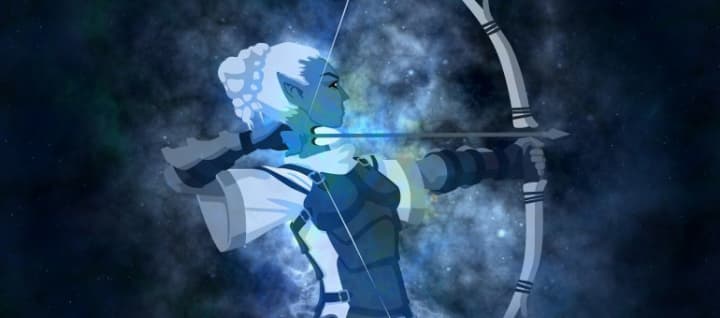 You've been quite on top of things all of the last week, wrapping up deals, being a sensationally awesome star who has been the talk of town. This week gets even better because there's a financial matter that's been bothering you, and it looks like it might get resolved by the weekend, which also means that we know who's heading to sip Red Wine Sangria by the pitcher at Imperfecto this weekend. Wink, wink!
Collaboration is the name of the game for you this week and all those ideas you had buzzing in your head all this while that needed support from others, well, now's the time to put together your dream team and skyrocket through the charts of success. By the time the week draws to an end, you'll be ready to let your hair down and party in a way that only you can!
Capricorn (December 22 - January 19)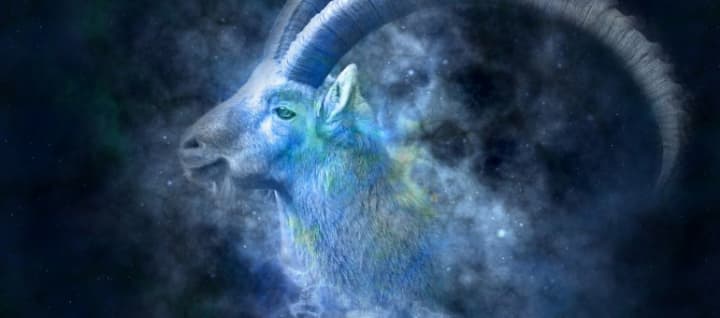 You have been such an energizer bunny all of the last week while reworking your script for how you want your future to look. Aiding you in your pursuit of a dream life this week will be people who will re-emerge from your past, only to help you with closure so you can move on baggage-free. 
You're suddenly feeling so turbo-boosted as far as career goes, that you'll be almost a professional rampage this week, add to that a high-flying or even public role could come your way so you'd better keep your formals washed and ironed, just in case. You'll continue to inspire through this week, even on days when you're feeling human, just like the rest of us. Needless to say you'll have enough and more reasons to keep making trips to the Big Chill Cakery, which is now also at the DLF Mall of India!
Aquarius (January 20 - February 19)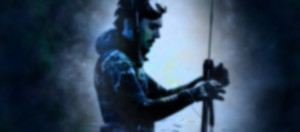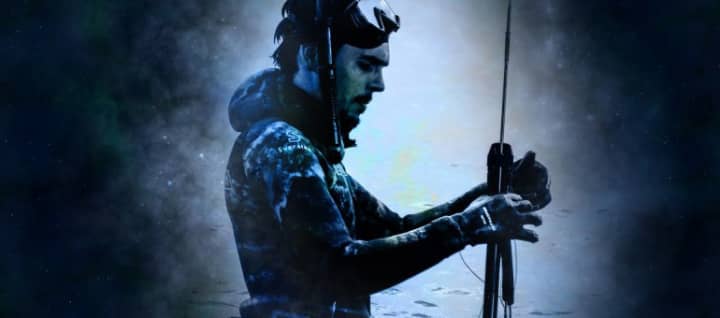 The last week started off for you heaving a sigh of relief, the world finally seemed to be cutting you some slack. This week you have the brilliant chance of coming out squeaky clean from all controversies and conflicts, even if you started off being in the sewer a few weeks ago. Mid week seems to be when you will be on a creative high so don't forget to carry around your notebooks just in case!
Plus, there's so much love in the air for you and don't discount that long distance relationship just yet. It's going to be a whole new world of physics and biology in love for you this week and we suggest you already head to Starbucks and slurp up some Java Chip Frapuccino as you contemplate how you're going to survive such a frenzied week that lies at your doorstep!
Pisces (February 19 - March 20)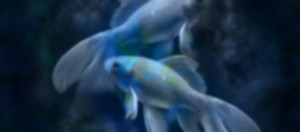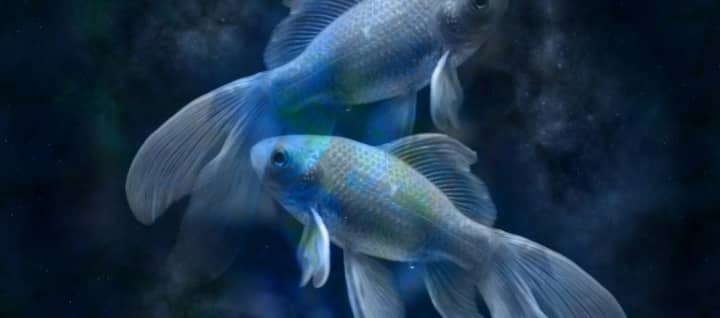 You have an incredible way of your life repeating its patterns over and over again, be it in relationships or professional matters, and the last week's been a big reminder of that fact for you. This week it's all about to turn on its head for you and don't be surprised if you end up falling for a type who's just the other end of the spectrum of what you've been attracted to all your life. Most importantly though, don't let other people's opinions decide what you want for yourself, just stay focused and move forth with what you want and how you want it. 
It seems like you could stand to make some moolah in the most unconventional ways, so if you're getting some money to help someone fix a motorcycle, maybe you should give it a shot, or maybe you could head out to Underdoggs for some screen and game time and see if this week has sprinkled some luck upon you too?
Whatever your week might look like, you're in Delhi where you will always find 101 reasons to celebrate, get worked up and de-stress, all in a week's worth! 
Picture Credits: http://www.horoscope-day.com/