So Much Music, So Little Time! Rocking Gigs Not To Miss During The Last Weekend of July
Summer's almost over, but the fun doesn't stop here! Gigs are really a very different and refreshing way to listen to music; there's a sort of personal interaction between the crowd and the performing artists, and that according to us, is what the magic of gigs is all about! The atmosphere, the great vibes going around - it's like everyone in the enclosed room is feeling what you're feeling. It's just an amazing time to get to a gig, if you haven't already. So here we've got a few gigs lined up for you, for the very last weekend of July, which you wouldn't want to miss!
For The Jazz Lovers:
EYM Trio (July 29th, Friday)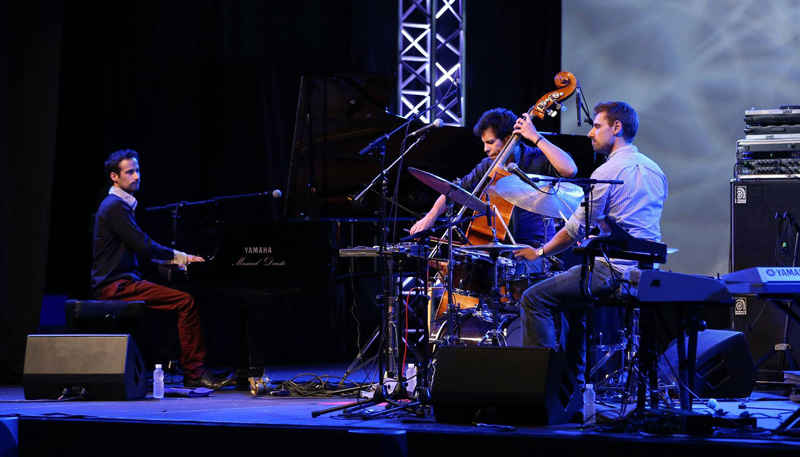 This one's a must-visit for everyone who loves jazz or impromptu jam sessions. The band has been brought to antiSOCIAL thanks to Alliance Francaise, Delhi. The sound of this band consists of a medley of piano, drums and double bass, coming together to form the most beautiful sounds that'll make you sway all night. It's a good opportunity to hear something very fresh and unique, and we wouldn't miss it for the world!
Location | antiSOCIAL, HKV
Entry | Rs 300 (Including 1 IMFL Coupon)
Hear Them Out Here | https://www.youtube.com/watch?v=iQaaBaBPiqY
AFTERGLOW (31st July, Sunday)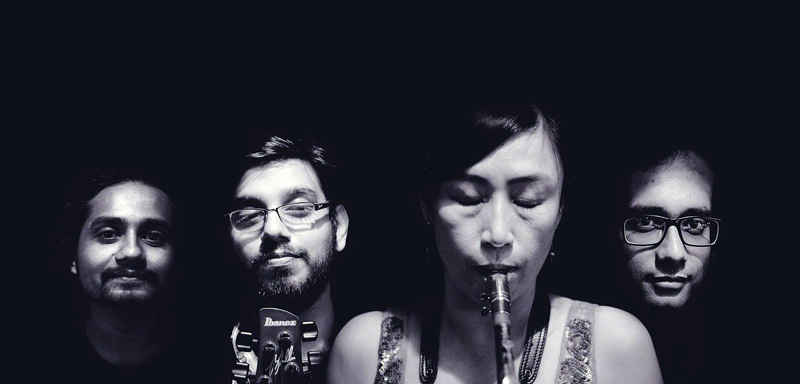 What's a better way to spend your Sunday night than listening to some spunky jazz in ambient BandStand! AFTERGLOW is a Delhi-based jazz band consisting of very talented musicians. Their sound is inspired by the improvisation of nature around them. It makes for a magnificent listen, having a calming effect on the listener, leaving them wanting to hear more and more!
Location | BandStand, Aurobindo Market 
Entry | Free
Hear Them Out Here | https://www.youtube.com/watch?v=SKC1Q0Tkeqg
Parvati La Cantante (31st July, Sunday)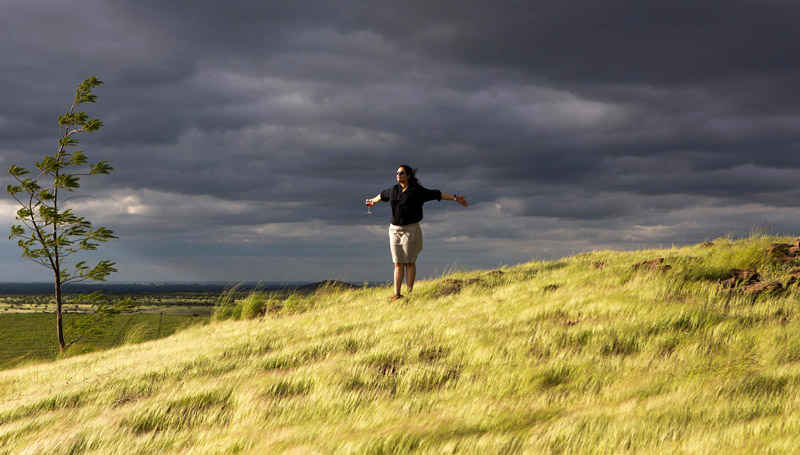 Every generation has a singer who is absolutely unique and has the ability and talent to perform and sing in the most versatile manner. You'll find Parvati moving smoothly in and out of styles and genres, and even languages in such a pretty manner! She sings in Spanish, Portuguese, Italian, Hindi, English, Bengali and Arabic, among other languages, and weaves stories effortlessly through her songs. 
Location | Depot 29, Safdarjung Enclave Market
Entry | Free
Hear Her Out Here | https://www.reverbnation.com/bollyjazz
For The Electronic/House Lovers:
White Rabbit & RaySoo (29th July, Friday)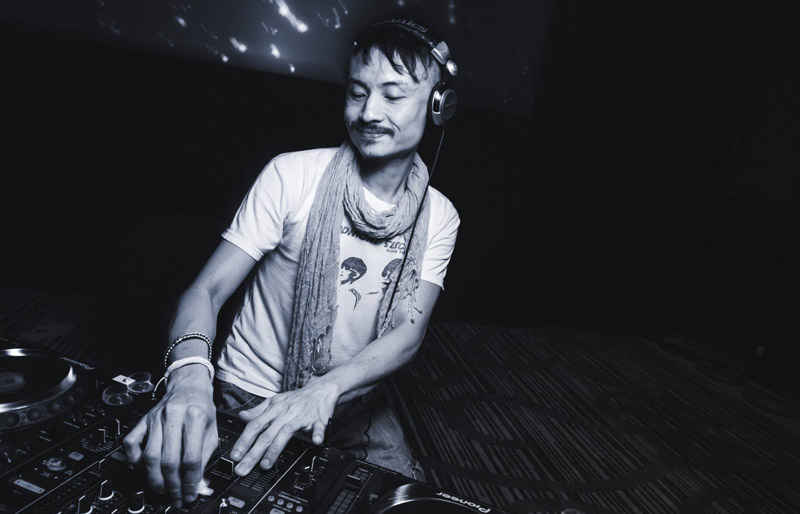 Raysoo is one of Asia's leading DJs. His unique and quirky sense of electronic house music spans an impressive range of electronic dance music genres. White Rabbit, aka Delhi-based DJ Robbie Bergo is known for the crazy energy of his DJ sets with emphasis on hard bass lines and non-stop grooves. Both these artists are sure to bring some pumping songs on the dance floor to groove to! 
Location | BandStand, Aurobindo Market
Entry |  Free 
Hear Them Out Here | https://www.mixcloud.com/raysoo/ 
For The Hip-Hop Lovers:
E & Turban Raga (30th July, Saturday)

If you're into listening to old school hip-hop, head over to BandStand this Saturday for some fresh tunes rapped by Esther Lalrinzuali, who's an upcoming artist dabbling in hip-hop. She's fierce, she's fun, she's awesome! Not forgetting Bachittar Singh, our very own Turban Raga, who with E, is gonna play awesome hip-hop to make everyone nostalgic! 
Location | BandStand, Aurobindo Market 
Entry | Free
Hear Them Out Here | https://www.mixcloud.com/bachittersingh9/
For The Rock n Roll Lovers:
Eka (29th July, Friday)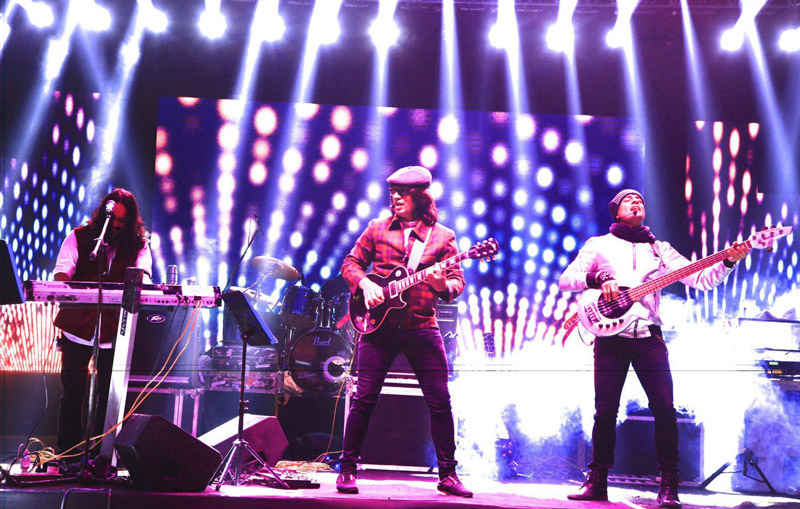 Eka is an Indian Rock Band started in 2010, and so they're celebrating their sixth anniversary with this gig! All set to play at Delhi's favorite rock music destination, Hard Rock Cafe tucked away in DLF Place, Saket, the band is known for it's highly energetic & engaging performances. They perform their own songs as well as some famous covers you'll love - come on over!
Location | Hard Rock, DLF Place, Saket
Charges | Rs 250
Book Your Tickets Here | https://in.bookmyshow.com/events
Hear Them Out Here | https://www.youtube.com/watch?v=vfAvfKsFtdA
For The Folk & Fusion Lovers:
Bonnie Chakraborty & Rajkumar Sengupta (29th July, Friday)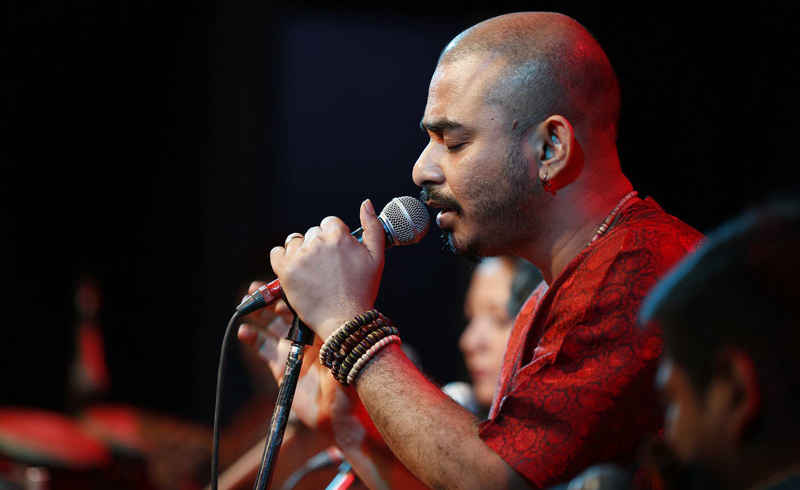 This presentation is called 'Songs Of The Madman' and is being hosted by hep Depot 29, and will consist of a journey transcending and touching upon genres like world folk, Indian semi-classical, baul, rock, pop, jazz and other experimental styles. Bonnie will be accompanied by Rajkumar Sengupta on electric and acoustic guitars, banjo and ukelele. Drop by!
Location | Depot 29, Safdarjung Enclave Market
Entry | Rs 400
Hear Them Out Here | https://www.youtube.com/watch?v=GYK3Mp6nef8