Smashing The Glass Ceiling: 5 Most Inspiring Delhi-Based Female Chefs We Bow Down To
Bashing all the stereotypes, myths and stereotypes undermining the women-kitchen relationship, these female chefs have transcended boundaries and are conquering the chef realm! A domain primarily dominated by men, these women have powerfully carved out a niche for themselves and their journey is absolutely admirable. So read on and acquaint yourself with these empowered ladies.
1. Anamika Singh, Anandini Himalaya Tea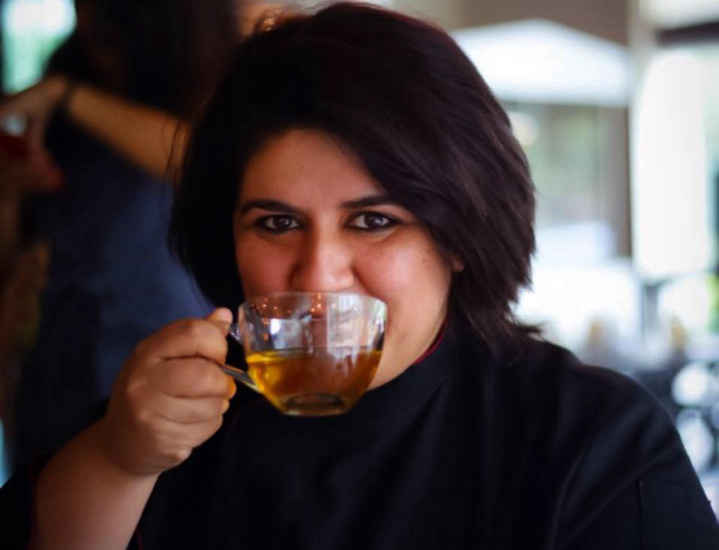 Bringing a myriad of teas and a plethora of tea knowledge to the table, Anamika Singh is one of the most crazy tea fanatics you'll ever come across! A tea drinker since childhood and a tea-taster by profession, she has launched her own brand, Anandini Himalaya Tea. She exports her tea flavours from various European markets and have introduced new blends and concoctions of teas with natural flowers and herbs. So all you tea aficionados, go try her refreshingly soothing brews!
Follow Her On Insta | @anandini_himalaya_tea
2. Anahita Dhondy, SodaBottleOpenerWala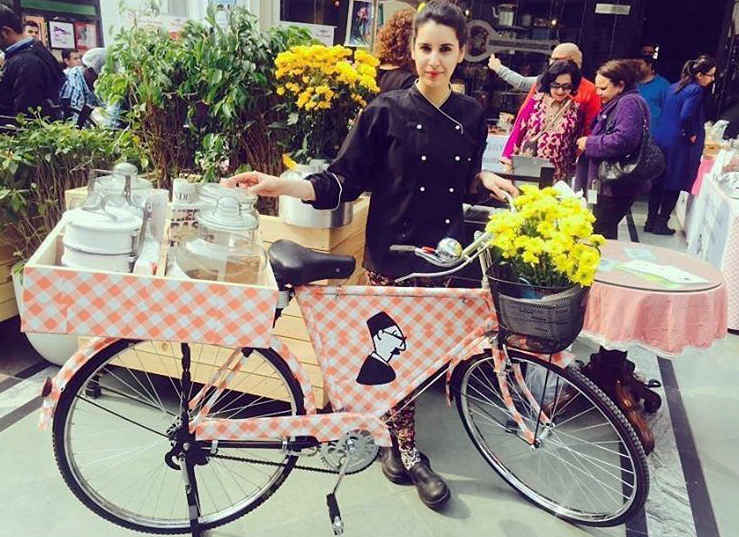 One of the youngest female chefs, Anahita Dhondy knows just how to nail it in the kitchen. Being a Parsi by origin, she beautifully curates authentic Parsi and Iranian cuisines punctuating them with her own personal touch. She is currently working as a chef manager at the famous Parsi haunt in the city, SodaBottleOpenerWala and undoubtedly inspires many young budding female chefs out there. You go girl!
Follow Her On Insta | @anahitadhondy
3. Manisha Bhasin, ITC Maurya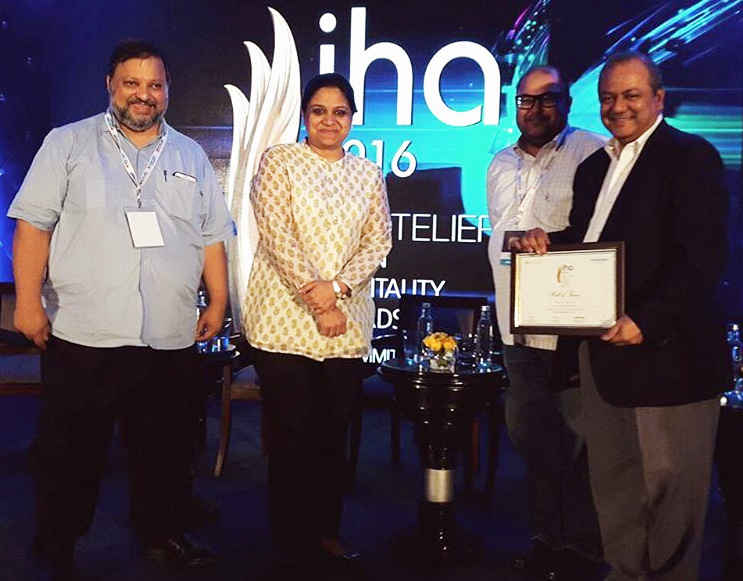 Having learned the art of cooking from her mother, Manisha Bhasin is one of the most inspiring and creative chefs in the city. Her forte lies in bonafide Chinese and Japanese cuisine and loves to learn a myriad of other cuisines as well. Having worked at The Marriott and The Taj Group, she is now blessing Delhiites with her culinary skills at the grand ITC Maurya.  
Follow Her On Insta | @chef_manisha
4. Veena Arora, The Spice Route at The Imperial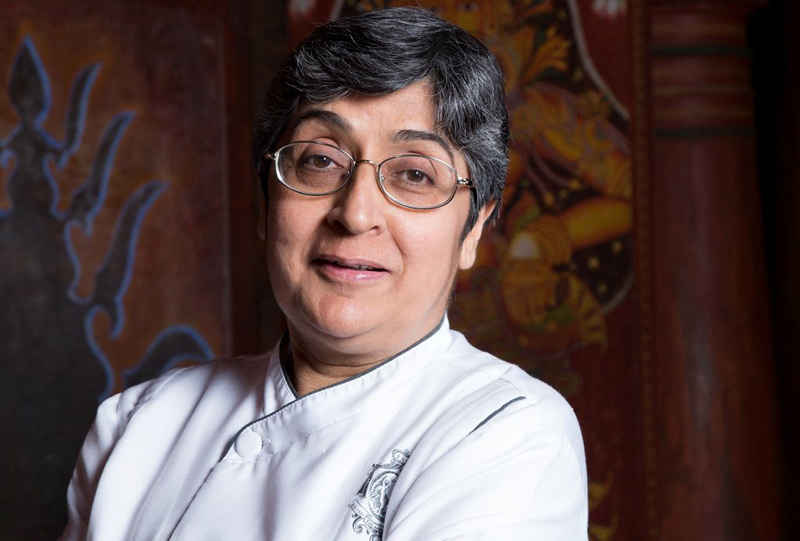 Picture Credits: indianfoodfreak.com
Having grown up in Thailand, Chef Veena Arora has an enormous flair for Thai cuisine that's bound to take your taste buds to a heavenly place. Presently, she's cooking up a storm at The Spice Route, The Imperial and makes sure to recreate menus every now and then, to make her patrons happier and glued to the restaurant!  
5.  Ritu Dalmia, Diva Restaurants, Depot 29 & Depot 48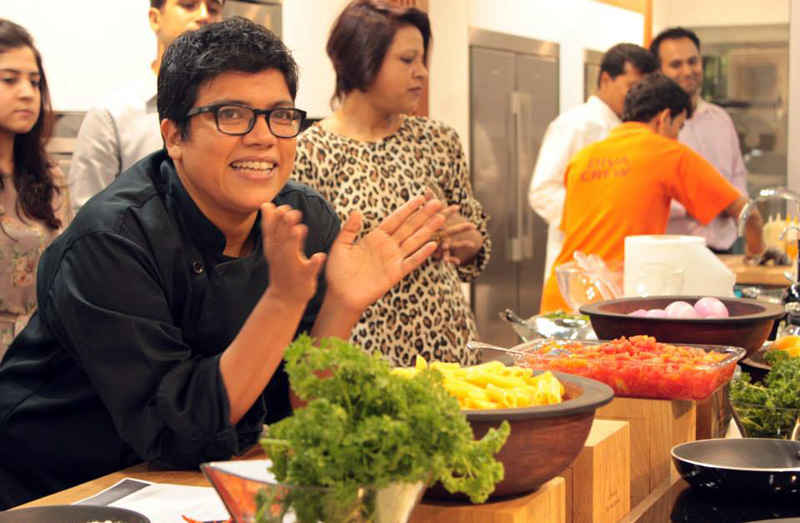 A celebrity chef and restaurateur, Ritu Dalmia is the brainchild behind the authentic Italian restaurant called Diva and has recently launched two bona fide mexican restaurants Depot 29 and Depot 48. She has also hosted a TV cookery show, 'Italian Khana' for NDTV Good Times for three seasons, and got her first cookbook published by the same name. Having reached such great heights, she certainly remains one of our biggest inspirations!
This is Her FB Page | https://www.facebook.com/chefritudalmia
These women have certainly taught us that the sky's the limit if you've got enough grit, determination and passion! Hats off!