Hub Of The Oriya Community, We Tell You All About The Jagannath Temple In Hauz Khas
Delhi can get very hectic what with the daily chores, the never-ending working hours & the maddening traffic. During this hustle-bustle, it's very easy to lose something very important – your peace of mind and so, we came across one such place, a symbol of the Oriya community in Delhi, clad in white, is the lord Jagannath Mandir located in Hauz Khas.
Originated in Orissa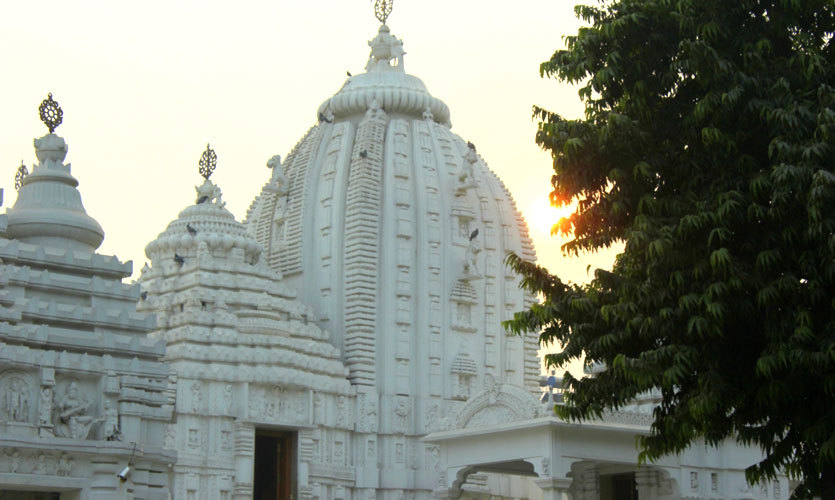 This temple serves as the cultural hub of the Oriya community in Delhi. The Jagannath Temple at Puri in Orissa is one of the Char Dhams & the temple in Hauz Khas is a replica of the old Jagannath Temple in Puri which was built in 1969 by Sree Nilachal Seva Sangh. Many people staying in Delhi do not get a chance to visit Orissa so this temple gives a very precise & apt insight into the rich culture of Orissa. It was not constructed by the high officials or the rich people but is the result of the love from the Oriya community for their Lord.
Idol Worship & Festivals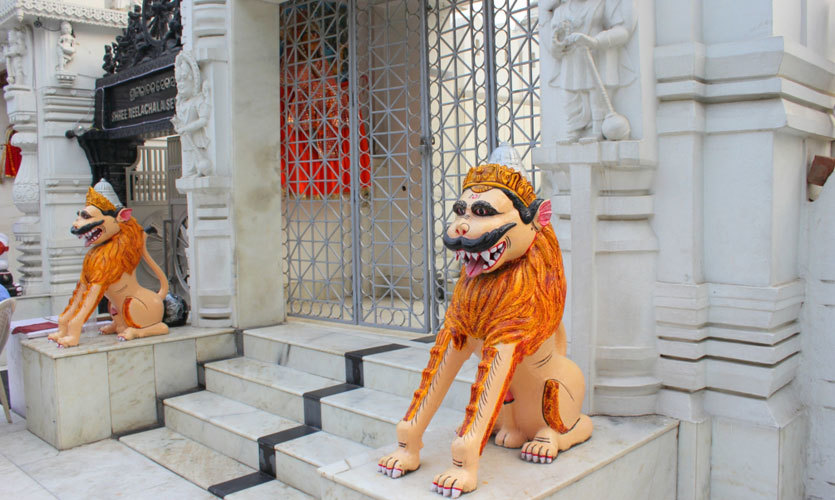 The idols worshipped here are of Lord Jagannath, Lord Balabhadra (brother of lord Jagannath), Maa Subhadra (sister of lord Jagannath) & Sudarshan chakra.
"Kshana madhuna Narayana manugatam" is the mantra chanted in the morning & evening Aarti (prayers) before the closure of the temple, to take you to a new platform away from the harsh realities.
Ratha Yatra which is also known as the car festival is celebrated with great pomp & show in Orissa and is also replicated here. It takes place in the month of June.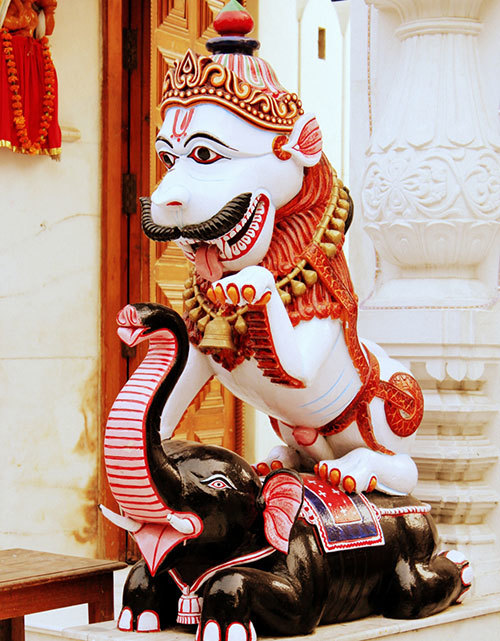 The chariot carrying the idols takes on a journey of a few kms & then proceeds back to the temple. Enthusiastic devotees in lakhs jostle to pull the chariot & it is considered a great virtue to do so.
There are shops available outside the temple from where you can purchase various postcards & souvenirs of your visit. It is open from 5:30 AM-12:30 PM & again from 4-10 PM. Cameras are not allowed inside the premises. 
So, go & experience the closeness to the Divine Lord in a calm and serene environment at Shri Jagannath Mandir.
Location | Block C7, Bhim Nagri, Green Park