A home is made up of more than just bricks and paint. It's a lot about the people who inhabit it as well and the vibe it gives off. A palatial mansion would seem dreary without the right elements to bring the property alive and even a tiny cottage may seem the most inviting place with the right kind of furniture!
 
And so head to the Times Furniture & Home Décor Expo at Mall Of India over the weekend and explore an AMAZING range of the latest and trendiest designs for home decor products from top brands in the industry all under one roof! *Oh Yes!*.
While there's a lot to fall in love with @ the Expo, we're currently crushing over these beauties here:
Sofa-r Yet So Close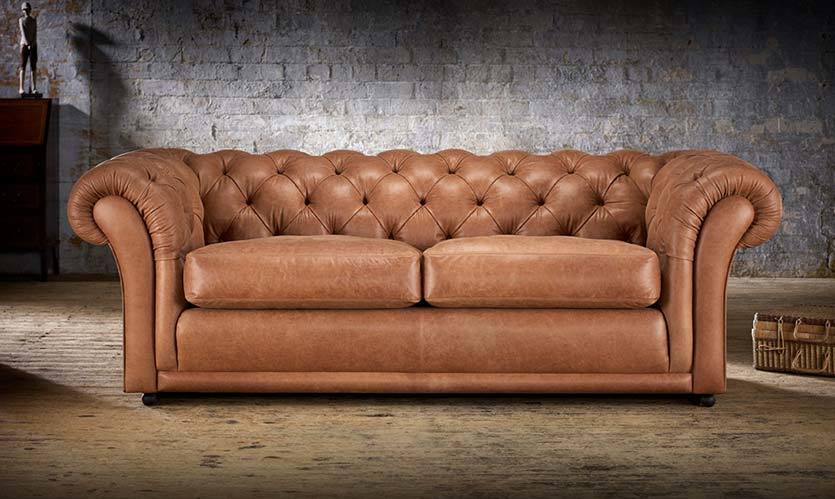 This tawny three seater sofa in genuine leather is super HOT, frankly! Perfect to lean back onto either for an afternoon reading session or for sneaking in a quick nap, it would make for a luxurious centerpiece for any room!
Lady In Red
One glance at this beaut in red and you'll be floored by it. *Pun Intended*. We couldn't hold ourselves back the moment we checked out this wingback chair in red leather with golden stud detail running down the rolled armrest. *Happy Sighs*.
Black Beauty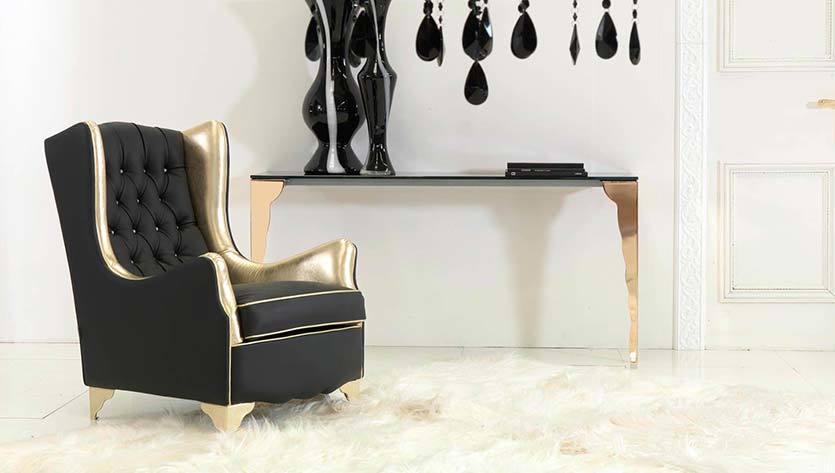 Our knight in shining armour, this one's such a sophisticated piece. It would bring any room alive and complement any kind of decor you fancy. We especially like the gold accent detailing against the matte black!
Bar-O-Meter Is Hot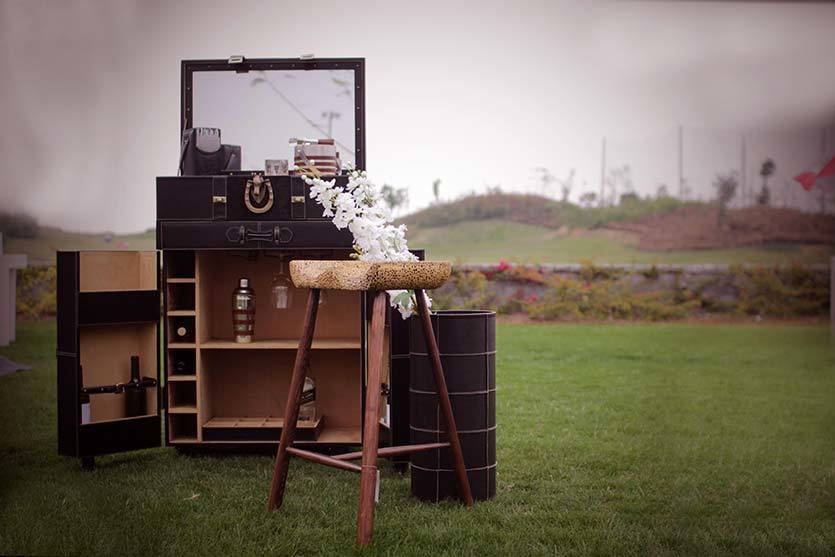 Look. At. THAT! That's like a moving bar at your service! This wing open bar counter could easily grace your living room and even your study! It would add so much oomph to the room and serve the purpose all at the same time! *Winks*.
There you go. What do you think? We really find these pieces super hot. You can take your pick too at the Times Furniture & Home Décor Expo at Mall Of India! So head on over!
When | 26th - 28th May
Where |Third Floor, Dlf Mall Of India, Sector 18, Noida