Shoes, Bags & Tees At Dirt Cheap Prices: StreetStyleStore Has An Offline Store HERE!
StreetStyleStore, the online store for super cute clothing and shoes has a store in HKV that we stumbled on recently and are rushing over right away to go check it out! 
From culottes to funky tees, sandals and dresses, they've got it all! Their online store has separate sections depending on their category of item or pricings. They've even got a 299 section in their online store that we're hoping is there in their offline store as well.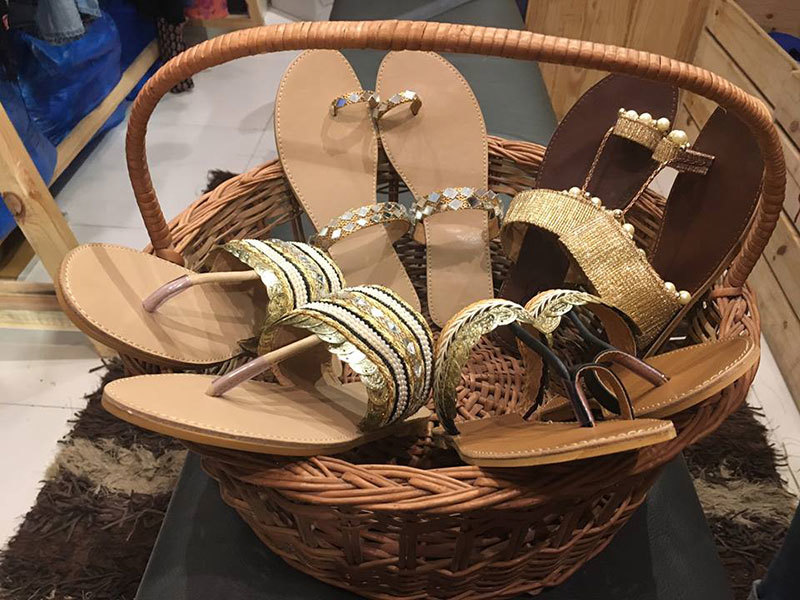 ** P.S. : Did you know? You can now download the So Delhi App for iOS & Android. Click Here **
Although we'd like to straight out mention that with the online store, everything from the delivery time to customer service has been questioned more than once and we hope that is one of the reasons that they've decided to go offline!
So go ahead and check it out for yourself and tell us all about what you think of the place.
Where | 23rd, Ground Floor, Hauz Khas Village, Near Wow Momos
Shop Online Here | http://streetstylestore.com
Check Out Their FB Page | https://www.facebook.com/streetstylestorefans/