Home To Delhi's Sheesh Mahal & Now A Posh Residential Area, Here's A Tour Of Shalimar Bagh
Those who are inspired by history and natural surroundings more than the flashy, artificial malls that have, in recent years, cropped up in the city, should go to visit Shalimar Bagh. Originally a bagh (garden) built by the Mughal Emperor Shah Jahan, the area today is considered a posh residential colony in the North-West part of Delhi. 
A Brief Background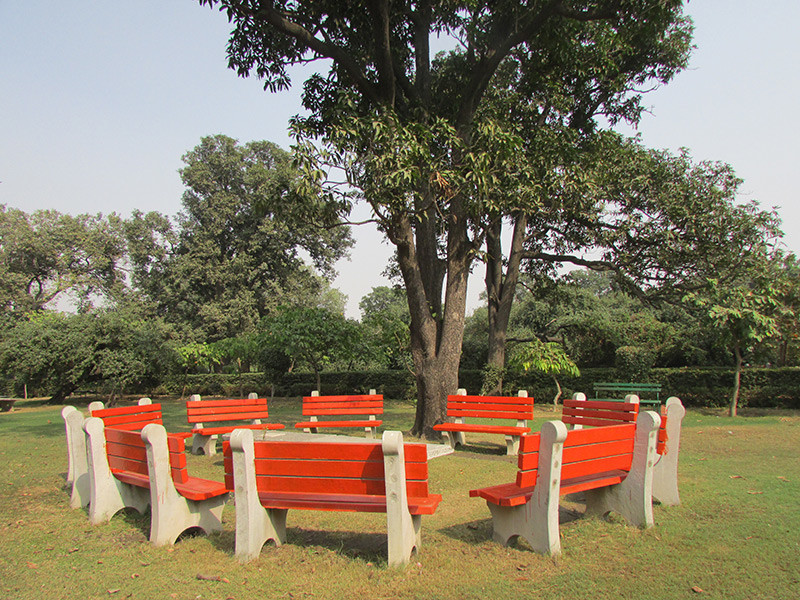 Shalimar Bagh is well-known for its marvellous beauty, lush gardens, painted floral decorations and a palace called Sheesh Mahal found inside its premises, which served as a halting place for the emperor on his various expeditions. The grand palace was once the centre of attraction - it served as the site of the coronation ceremony of Aurangzeb and Sir David Ochterlony, and Lord Metcalfe of the British Raj used it as his summer lodge - such was the importance given to this place, back in the day! 
Shalimar Bagh As It Stands Today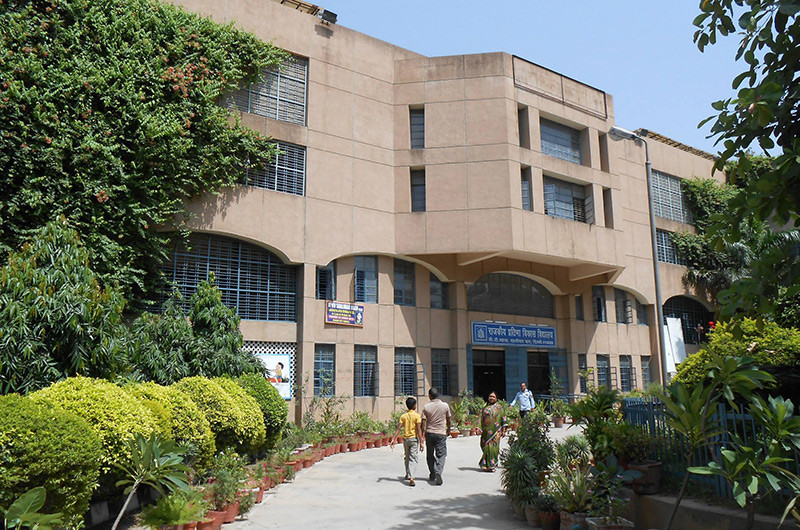 However, today the Sheesh Mahal which was a matter of prestige for the erstwhile Maharajas, currently lies abandoned by the authorities and with the advent of commercialization, Shalimar Bagh too has turned into a posh residential area with various colonies, shopping complexes, schools, banks, various showrooms and clubs found inside the area. What remains of the garden are small wells dotted about the place alongside dilapidated fountain networks and hints of the grand Mughal architecture and planning which once abounded this garden.
Spotlighting Some Serious Concerns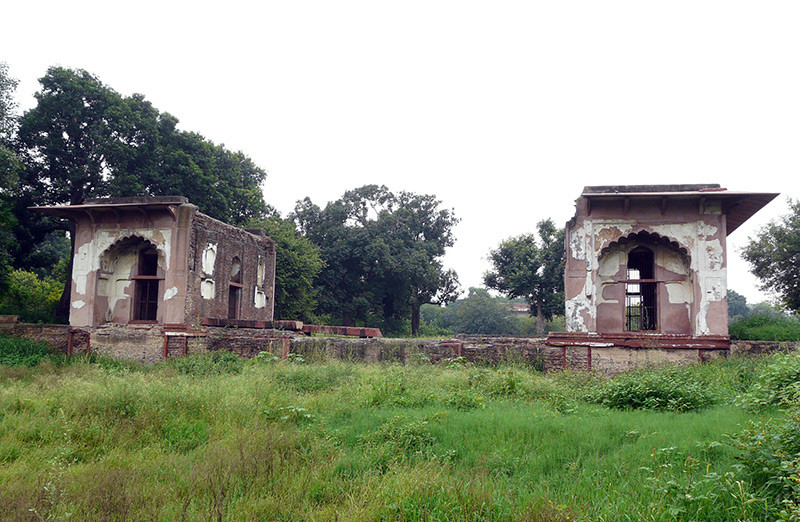 Have you ever given a thought to the state in which our country's heritage sites lie today? Where crores are being spent on the welfare of the nation – for the security of the ministers, or in putting up flashy shows at big international events, many of the archaeological sites in Delhi remain neglected and abandoned. This is a matter of serious concern and we really need to start working towards preserving what's left of it! 
Handy Info
There's no entry fee or photography charges. It's open from sunrise to sunset, on all days of the week. Located on the Inner Ring Road, the best way to reach Shalimar Bagh would be by car or taxi. The nearest metro station is Netaji Subhash Place. Once here, you can also go to the nearby places like Pitampura where you can visit Delhi's popular ethnic hub - Dilli Haat.
Do visit this place for the traces of the rich culture and heritage of the Mughal period that were very much a living part of Delhi, once upon a time!
Browse Through More Images: