Sephora Has Been Relaunched at Select Citywalk - Read All About It!
Sephora recently gave itself a makeover and relaunched at Select (yay!!) Although the store is by and large the same with minor changes, these were quite refreshing and gave the store a radiant new look.
In the fragrances department, Michael Kors' fragrances have been added *finally*!! The scents have been restructured and now men and women fragrances are being stocked separately which makes it easier to browse through - glad they realised that! The best part for all the men out there is the addition of the splashy Ralph Lauren fragrances! (finally a store which is not just siding with the ladies).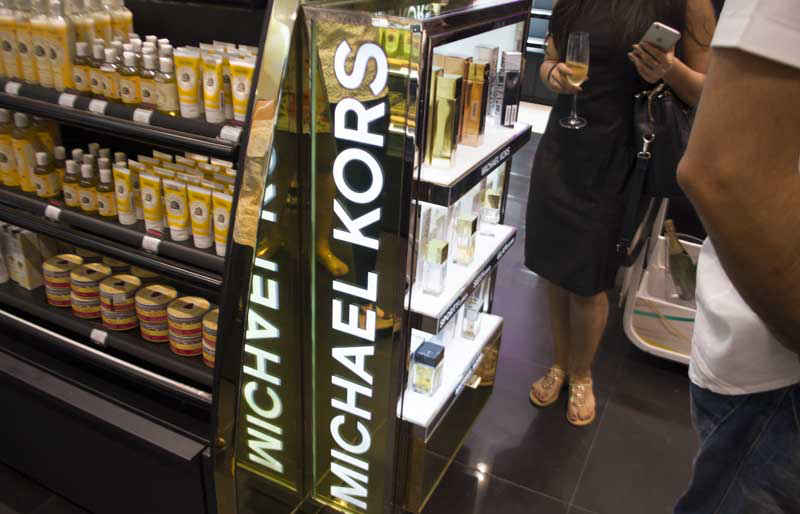 We were psyched to know that new shades of matte lipglosses have also been added to the collection of Estee Lauder.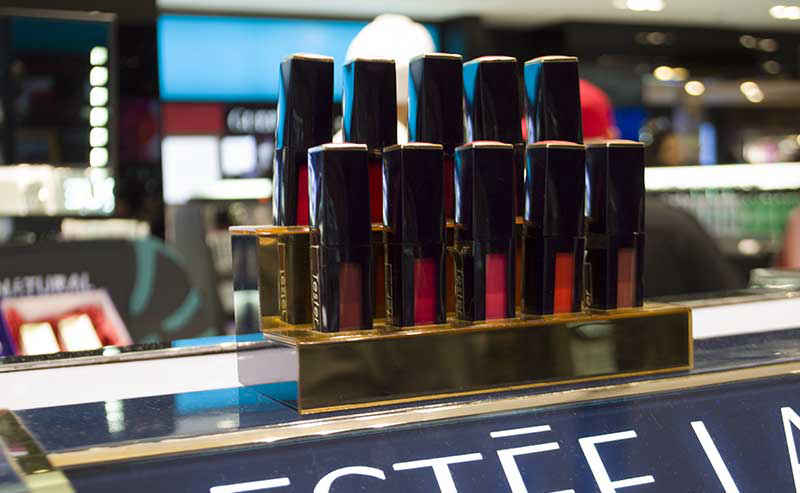 The Benefit's brow bar has become a permanent feature now - yes, you read that right! Along with that, 2-3 new products have also been added to their collection. Our personal fav was without doubt The Pore Professional which comes in a cute handy bottle. 
Sephora's facelift was much required and the restructuring makes all the difference - see you there!
Where to Find It | Select Citywalk, Saket