This Book Shop In Lajpat Bhawan Is Selling Books For As Cheap As 10 Bucks (Woah!)
If you're one who eats and sleeps books then we're here to introduce you to a rustic book store - Sisters of The People - Thrift & Book Shop that you'll love nestled inside Lajpat Bhawan near Moolchand metro station!
From the outset, the bookstore looks like an old and rotted garage and once you step in, you're instantly taken over by the smell of old and preloved/donated books. Some torn, some fresh; each one calls out to you.
Though the store is a little unorganized, then again, this whole unkempt vibe is the very beauty of it!
What's In Store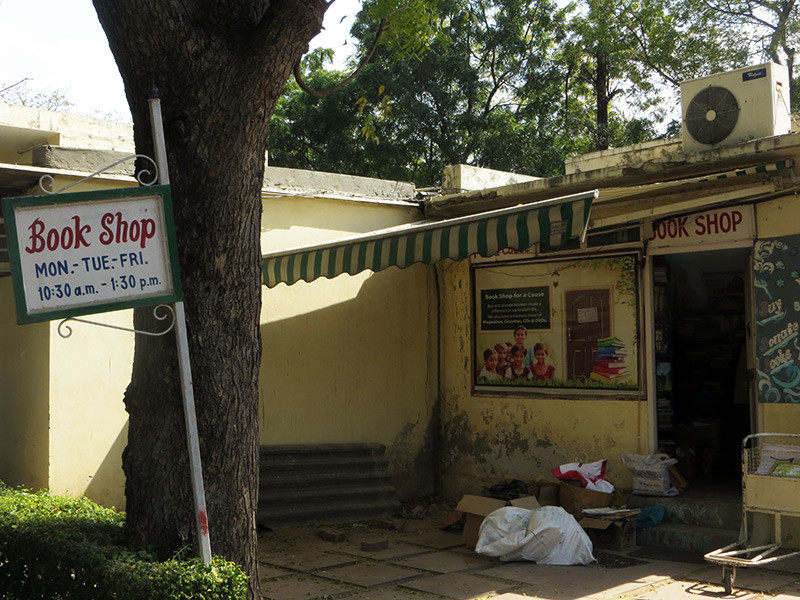 Think of colouring books, old comics & classic books, they've got it all. With multiple racks stacked with books of genres like self-help, fiction, classics and more, the insurmountable variety of books, will bowl you over. You'll feel like buying them all as they're as cheap as Rs 10 per book, unbelievable, isn't it? Not just oldies, they also have fresh books like Fifty Shades of Grey" which are in very good condition and available for just 150 bucks.
What We Loved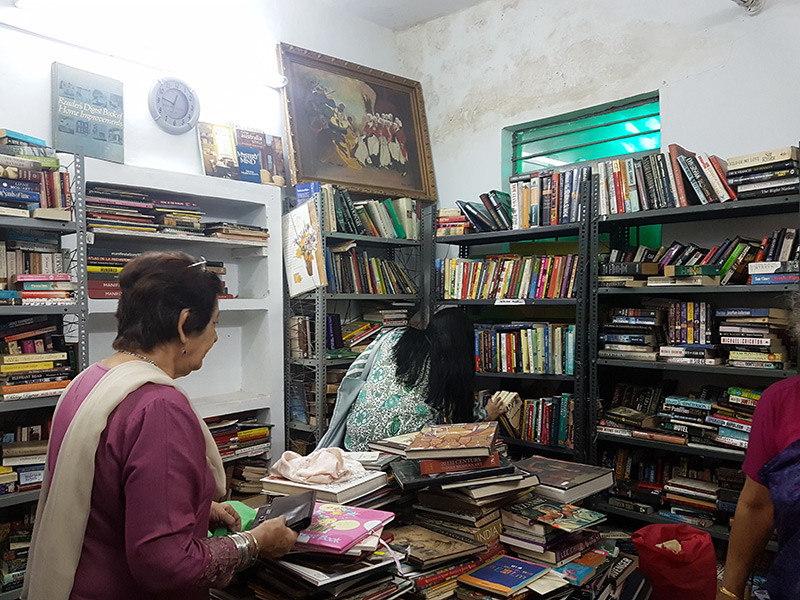 The most unforgettable aspect of this place is the homely and unkempt vibe of it. To top it all, their collection entails a fee manuscripts as well. Amazing! It's like your very own book store. You can sit here for hours in search of the perfect book that you want or donate your books and volunteer to help them out too as they always welcome new volunteers.
So if you're a true bibliophile at heart, head here!
Where | Sisters Of The People - Thrift & Book Shop - Lajpat Bhawan, Near Moolchand Metro Station
Timings | 10:30 AM - 1:30 PM
Open On | Mondays, Tuesdays & Fridays
Check Out Their FB Page | https://www.facebook.com/thethriftshopatlajpatbhawan/