Bent Chair's Insane Black Friday Sale Is Offering Upto 60% Discount
Doesn't the idea of pretty, funky and cool furniture excite you? We mean, who doesn't love getting the chic-est and trendiest stuff for their space and lending our own personality to it?! We're sure everyone does, but the hole all this might burn into our wallets keeps us away from gifting our homes a long overdue facelift! 
But looks like the wait is finally over as the lovely people from Bent Chair are having a crazy Black Friday Sale and it's all kinds of amazing! They've got the biggest discounts waiting up for you to indulge in and their RAD collection to hoard, so don't wait up and get shopping peeps! 
Let The Sale Begin!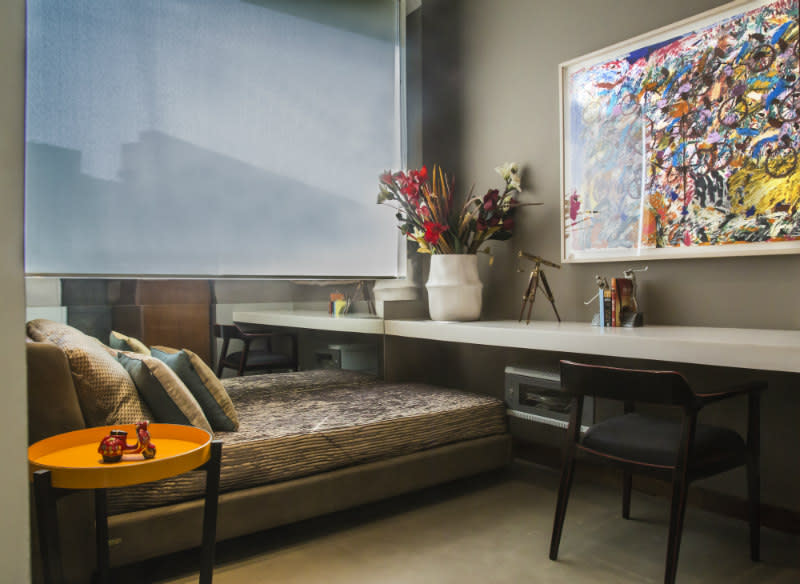 The creative peeps at Bent Chair understand our need for pretty, quirky and fun furniture and home decor and also our love affair with big discounts! So these guys are out with their Black Friday Sale and it looks like it's gonna be hoarding time for all of us 'cause these guys have gone all out - they're giving a whopping discount of upto 60% on their trendy and stylish furniture and trust us guys, one look at them and you'll be floored!
And that's not all, they have more in store for you! Like we said, these guys have the prettiest and the quirkiest of home decor knick-knacks and dining items and they are just what you need to make your space look pretty and chic. Plus, they're giving out an ah-mazing discount of upto 40% off on all their home decor stuff *woah*!
What All You Can Hoard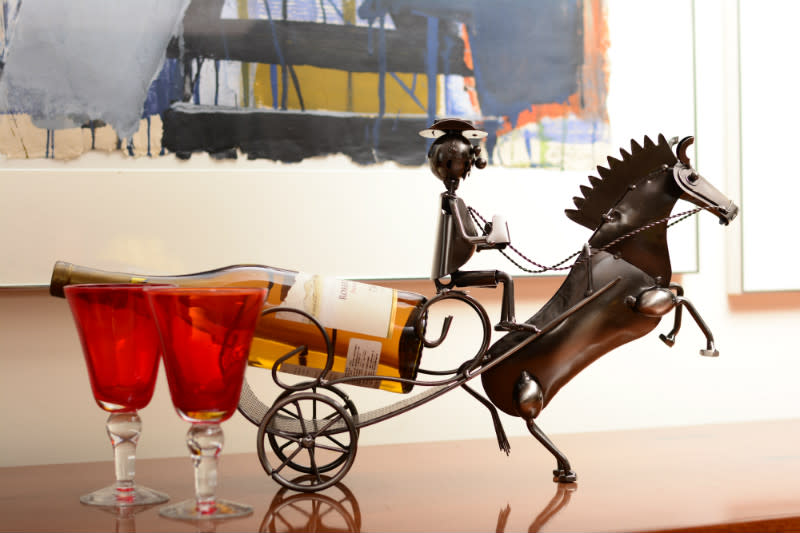 If your idea of exquisite home decor and furniture is the perfect combination of comfort and utility, then their products are just what you need! You can get fancy mirrors, fine vases, rustic bookends, contemporary furniture pieces, space-friendly cabinets, cozy sofas, lavish dinnerware and many more conventional products in not-so-conventional styles.
We're personally in love with their cutesy teapots, wine holders and vases! They have these red bus, scooter and tractor-shaped tea pots and they are SOOO cute you'd wanna grab 'em even if you aren't a tea person! Next, their funky lip shaped planters stole our hearts, we mean how can we not love a plant in a hot red lip shaped planter?! Then they have these cool wine holders in airplane and horse-carriage shape and trust us, you won't be able to resist them! 
So give your home a much needed and exciting revamp with these fun and fab collections 'cause these guys have slashed the prices to the hilt and everything is up for grabs!
You can also enjoy the perks of this amazing sale from the comfort of your homes and check out their website and keep ordering! So saddle up for a furniture and home decor bonanza and get set, get shopping!  
Offline Sale | On Till Saturday, 25th November 
Online Sale | Friday - Sunday, 24th - 26th November
Where | Bent Chair - 903, 9th Floor, Time Tower, Near MG Metro Station, Gurgaon
Shop Online Here | www.bentchair.com
Check Out Their FB Page | https://www.facebook.com/Bentchair/
FB Event Deets | https://www.facebook.com/events/170513636869447/