Save The Date For Your Pet: There's a Doggie's Day Out Hosted by GoInTheCity Happening on NH8!
We know that you love your lovely canines and would love to spend much more time with them than you already do. So here's a way for you to realise that wish and treat your dog in the way you've always wanted to. GoInTheCity is organising an endearing event, Doggie's Day Out this Sunday, from 5 - 7 PM, at Sandhu Farmhouse (on NH8); wherein every dog owner, and dog lover, can participate and spend a nice evening enjoying the pleasant union with their cute furballs! Folks, this is your opportunity to strengthen the bond that you share with dogs, through a plethora of fun activities and plenty of dulcet emotions to feel at the same time.
Sounds fun, right?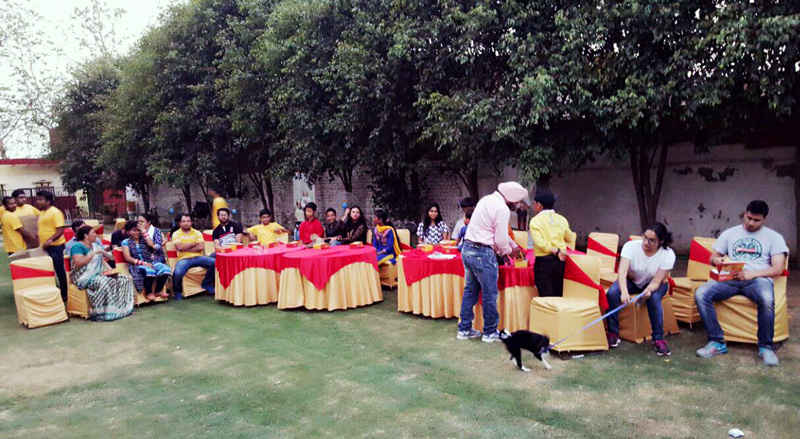 Who Are The Organisers?
Doggie's Day Out is an initiative taken by Whatspup (aww!), a brand that aims at educating families about their pets and ensuring a healthier and better modus vivendi for pets; and GoInTheCity, an organisation that works arduously to curate events and create memorable experiences for locals. Doggie's Day Out will mark the launching event of Whatspup, and both the organisers aim at providing a way for dogs to enjoy a pleasant evening, bear a smile underneath the wet noses; and render the means for all the dog lovers to showcase their love for dogs, have a day out with them and indulge in the irreplaceable emotion of unconditional love.
Fun Activities That'll Happen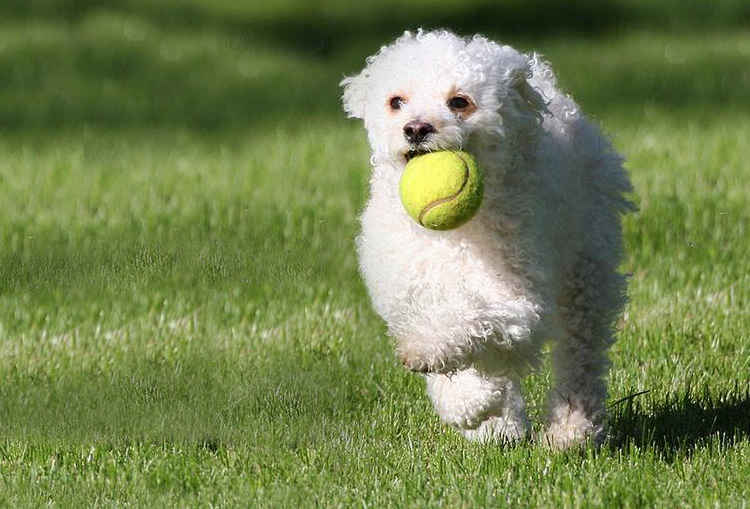 Now that we're through the basic introduction, it's time we delineate the activities you'll get to indulge in at this event. There's a profusion of activities that the event has in stock for you, and here's a sampling!
Time To Run | This is an exciting initiative aimed at promoting awareness amongst the hoi polloi. In this activity, the dog owners and their pets will participate in an amicable race with the other owners and pets, with the underlying motive to encourage the need for exercising.
Who Is Hungry? | Ever seen those appealing eating competitions that take place on varied sitcoms? Well, here's one for your dogs to participate in! The dogs will be required to start eating at the sound of a whistle and with that, will begin the race to eat. May the odds be ever in your favour, pooches!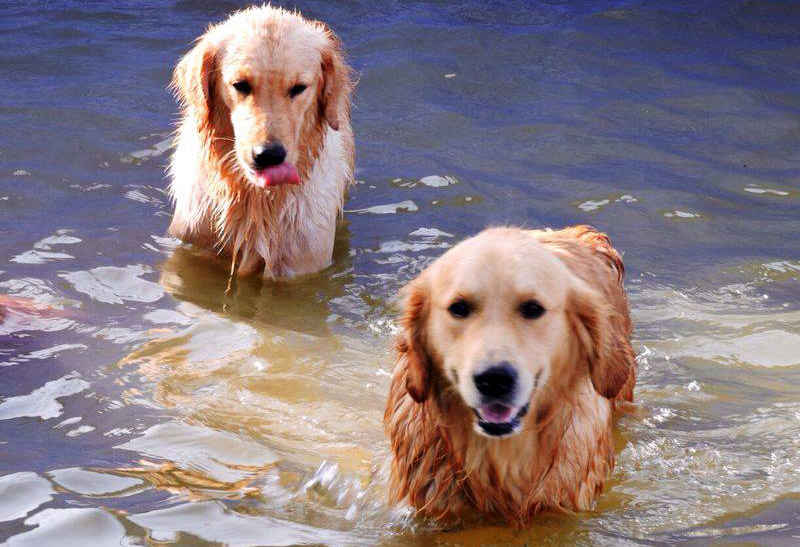 Pet Socialising | As the event's philosophy says, the most rudimentary aim behind the event is to extend pleasantness and affability amongst dogs. So why not let them socialise amongst themselves? This activity yearns to achieve just that. The dogs will be allowed to interact with each other, spend some time together and an opportunity to enjoy the gratifying characteristics of the world outside their owners' places.
Live Music & Beer | Yes, people, the evening is meant not just for your dogs' happiness but also for your happiness! While your lovely canines will be having the time of their life; you can have the time of your life and interact with the members of your own species, share a drink or two with them and groove to the beats. To make it even more interesting, the event will be attended by the who's who of the pet industry in Delhi, animal activists, influencers, actors, socialites and even senior journalists. So not only will your pets get to socialise and increase their pack, but you will also get a chance to extend friendly smiles and socialise.
Speaking of refreshments, the event will be well equipped with pet bowls for your dogs to sip water in, canopies for you to treat yourself with a bit of food and drinks; and dog handlers to keep the evening under control, because as Monica told us, fun can be controlled and still be enjoyed! (We paraphrase, of course).
Save the date, folks!
Where | Sandhu Farmhouse, NH-8
When | 31st July
Timings | 5 - 9 PM
Charges |  Rs 350
Call Them Up |  +91 9582 891 707, +91 9818 688 010, +91 9880 088 033
This is Their Website | http://www.gointhecity.com/all/