5 Best Affordable Wedding Shopping Markets That Won't Burn Major Holes In Your Pockets
A wedding involves a lot of expenditure, right from the venue bookings, decor to the food, cards, gifts, and the trousseau – it all adds up to a helluva lot and hence cutting costs wherever possible is a wise decision. Keeping this in mind, we bring to you the best, affordable wedding shopping areas in Delhi.
1. Chandni Chowk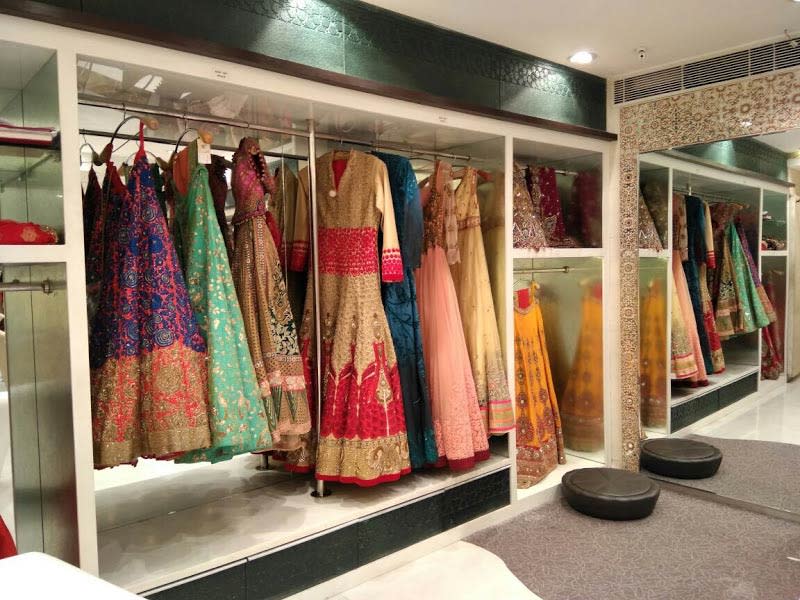 This Is A Representative Image
Picture Credits: Pratap Singh
Chandni Chowk is one of the oldest markets in Delhi with shops upon shops selling bridal wear and jewellery at pretty affordable prices. Some of the shops that you must visit in Chandni Chowk include Om Prakash Jawahar Lal, Surya Sarees and Rati Ram Ram Vinod, amongst others. For jewellery, you can try Shri Ram Hari Ram, Ram Gopal & Sons and Multan Enamel Mart Jewellers. The market remains closed on Sundays.
2. Chawri Bazaar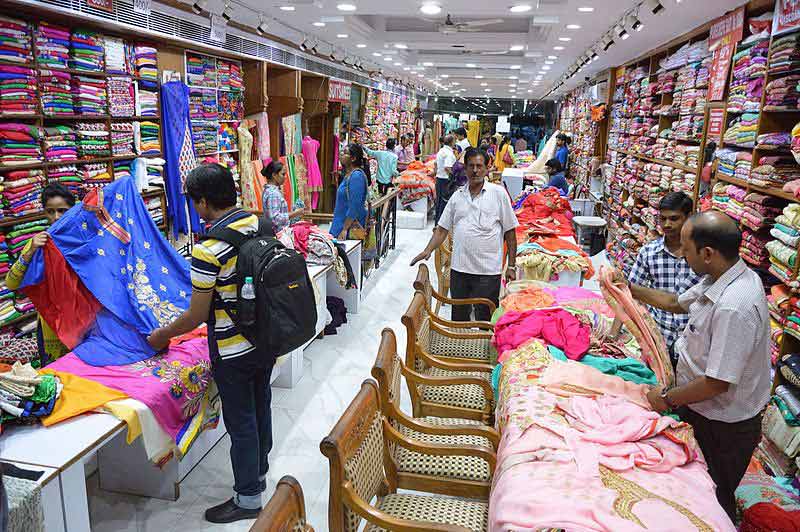 This Is A Representative Image
For wedding cards you can totally depend on Chawri Bazaar in Old Delhi! There are more than 500 shops here that specifically deal with wedding cards and have been in business for several decades. Whether you want a simple wedding card or a colourful, out-of-the-box quirky one, the shops here will oblige you readily. Many of the shops here are small, guaranteeing personal attention to your wedding card orders. The market remains closed on Sundays.
3. Karol Bagh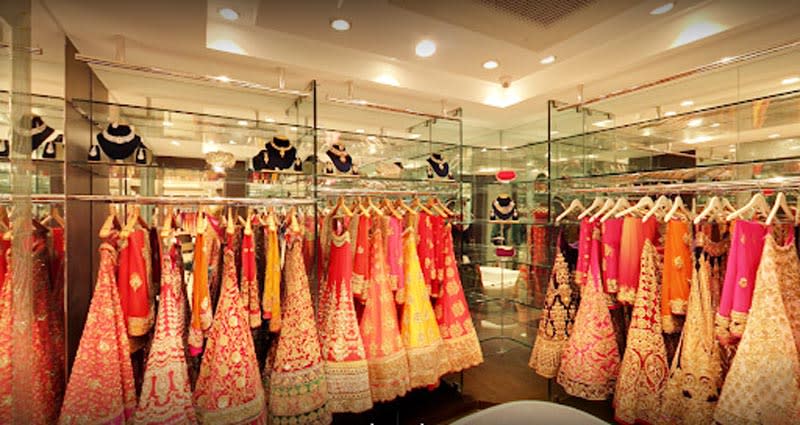 Picture Credits: Rohit Gahlot
If you choose Karol Bagh as your wedding shopping destination, we're happy to announce you've made the right choice. Here you can find beautiful sarees, exquisite lehengas, and great jewellery that'll fit every budget! Karol Bagh also has many designer and high-end stores, thus making your wedding shopping even more all-round and fruitful.
Meena Bazaar, Satya Paul Store, Frontier Bazaar, Chhabra 555, and Meenakshi Creations are some of the shops that you must have a look at when doing your wedding shopping. For jewellery, you can visit PP Jewellers, Beli Ram, Janak's, and Hari Shankar Sunil Kumar Jewelers. The market remains closed on Mondays.
4. Lajpat Nagar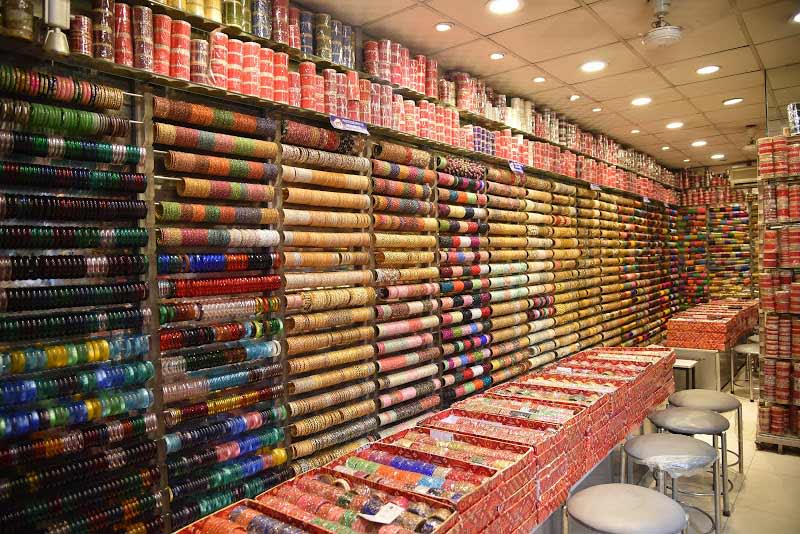 Picture Credits: Camedia 360
Lajpat Nagar holds within itself a vast reservoir of all things shopping! It's got all types of shops (big or small, designer and local) where you can indulge in wedding shopping. You can shop for lehangas, saris, jewellery, accessories, shoes, and lots more. It's amazing to find that some of the small shops here can hold so many exquisite products. For lehengas and suits, you can visit Roshan's and Shakuntalam. For shoes, you should drop by Stilettoes. Also, if looking for chooras, do visit Babu Churi Wala (basement, Alankar Road) as he stocks a wide range of amazing bangles in every possible colour and style - they also customize chooras to match your wedding outfits! Overall, this market is a maze of wedding goods, so make the most of it. The market remains closed on Sundays.
5. GK I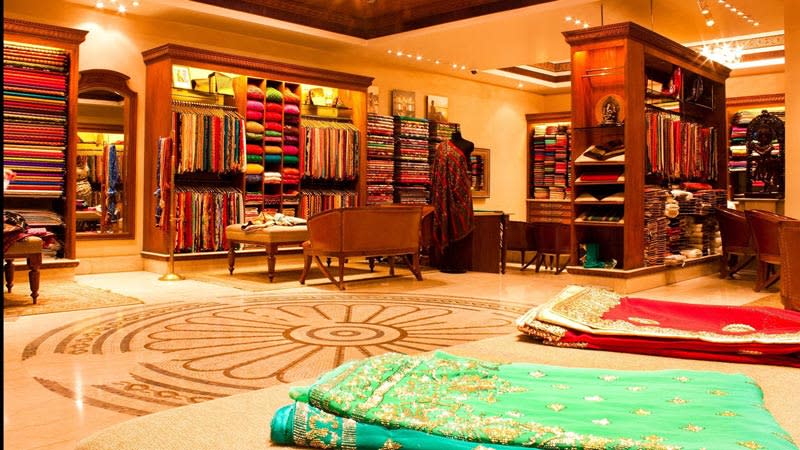 The famed Greater Kailash market is a pretty swanky market, and has some great wedding shopping options. There are many good lehenga and sari shops alike, including Chhabra 555 and L'affaire. Some of the popular jewellery stores here include Champalal Jewellers and Hazoorilal & Sons Jewellers. Besides this, you can also find loads of good shops that offer great bags. The market remains closed on Tuesdays.
Besides these markets, you can also shop at Rajouri Garden and South Extension for all your wedding needs. Have a happy, fruitful shopping session that doesn't gouge a hole in your pocket!