Cheers to the food joints in Windsor Street for always staying A1 since day 1! Hutkar Café brings you burgers, shakes, ice creams, sandwiches, sundaes which never fail to impress the taste buds of every foodie. A perfect spot to chill with your buds on almost every evening, 'cause why not?  The ambience becomes fun with old Bollywood music. If you feel too suffocated under a roof; it offers you roofless chilling spots too! With tables and chairs outside the café, this cafe is the adda for most of its regulars!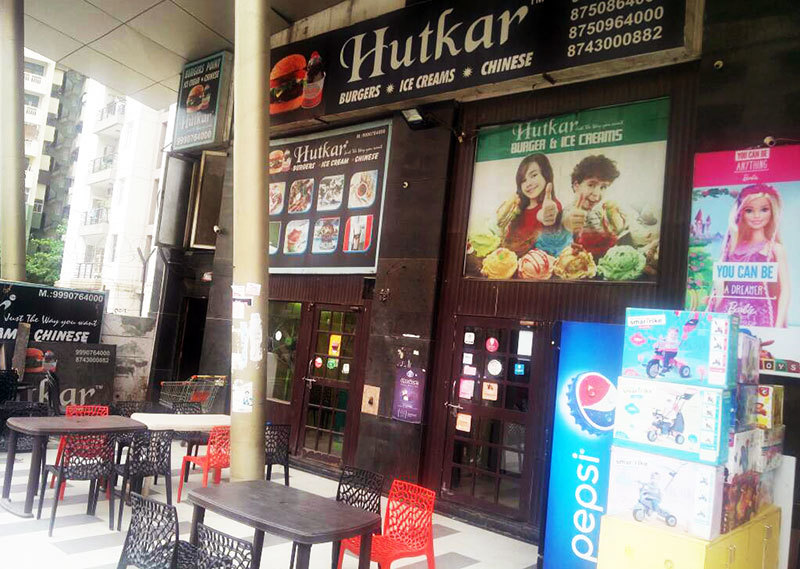 Come take a look: 
Cookies & Cream Brownie Ice Cream Shake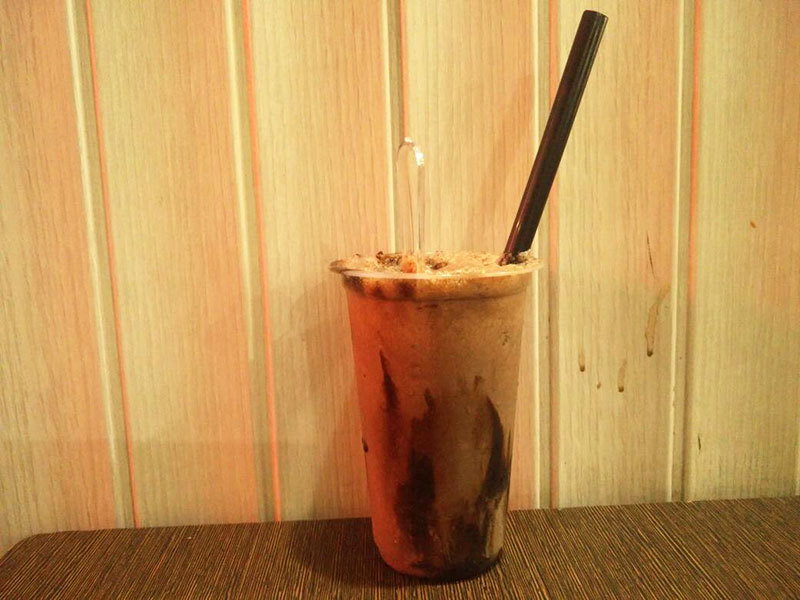 Chocolates always pave their way to your heart. And here we had a triple threat - not just a brownie, not just cookies, not just an ice cream! The combo of all the three in this shake made it an irresistible temptation. The cookies add to the flavor and munching on chocolate while sipping chocolate was just awesome! The ice cream balances and at the same time enhances the taste, making it perfectly chocolaty.
Fruit Sundae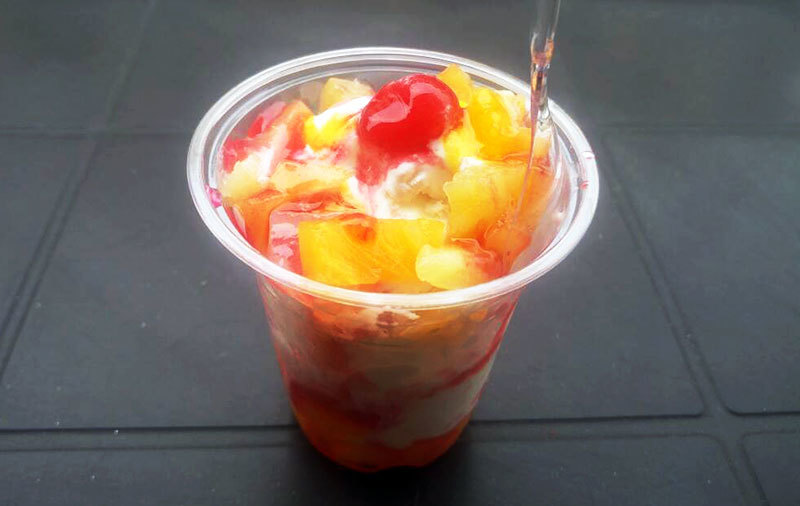 An ideal weapon to defeat the heat, fruit generously studding ice cream makes for the perfect detox dessert. This Sundae is well worth the calories - as Hutkar says, 'It is not just an Ice Cream'! This place has everything from Fruits to Caramel or American Cookies to Kesar Pista Badam Sundae. Defo go dig into this one here!
Masala Soda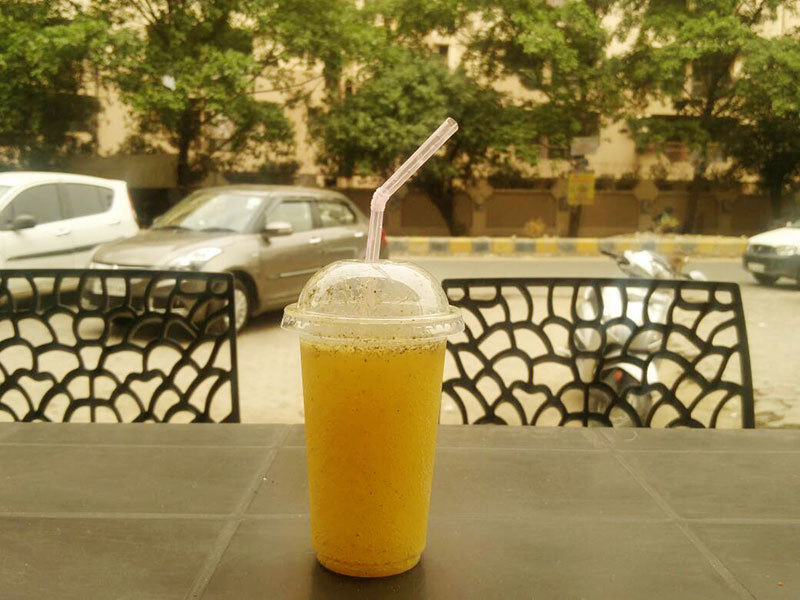 Needless to say, nothing quenches thirst better than a lemon drink! This quintessential summer cooler has been constant over the years, no matter what's trending. Undoubtedly, this item seems inevitably the most refreshing thirst quencher of all times!
A hole-in-the-wall joint that dishes out the most innovative, quirky fast food that's just what you need at the end of a long day, stop by Hutkar, sip and chug, taste and hog – take a break! 
Masala French Fries Burger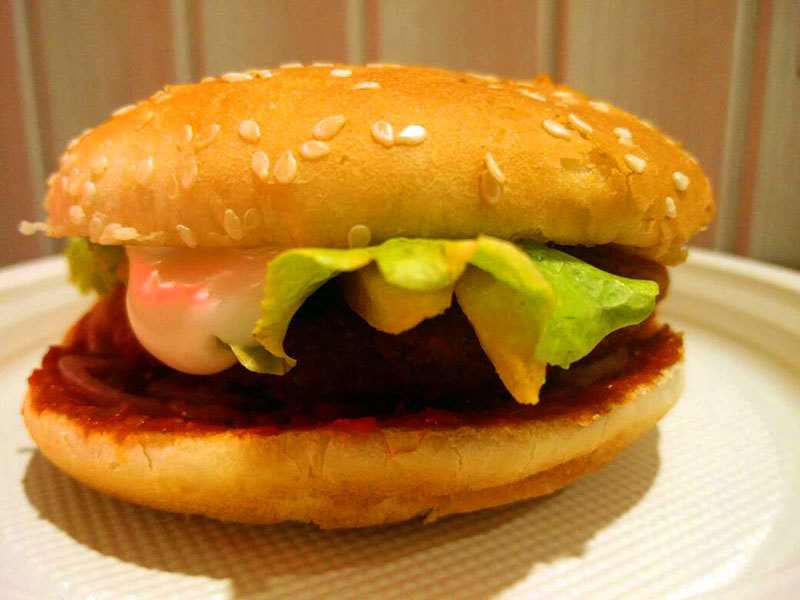 We bring you burgers which enmesh you in the best of both worlds - fries AND burgers! The burger quintessentially has lettuce and mayonnaise but this one quite unconventionally is full of french fries, which makes it a perfect blend! Aloo Tikki along with the fries, lettuce, sauces, masala and mayonnaise tastes subtle and yummy with every bite you take. You gotta try this fresh and saucy burger! 
Bombay Sandwich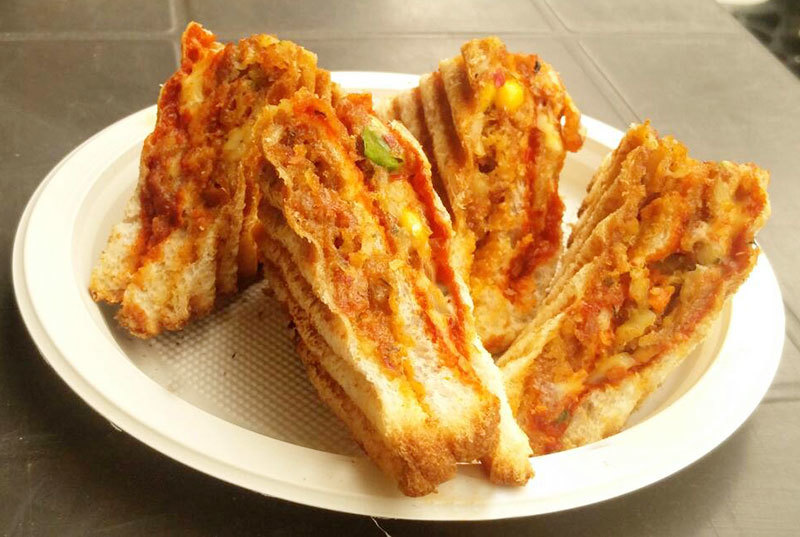 The golden, crisp grilling makes the difference! It takes you from feeling stuffed and satisfied to tasting Bombay in every bite you take. Been to Bombay? Great, come experience some foodie feels! Not been to Bombay? Great again, we brought the specialty here for you! Coriander chutney and black salt coupled with chat masala - it's chatpata to the core. This yummy street snack of Bombay awaits you in Hutkar!  
Chilli Chicken Lava Tikki Burger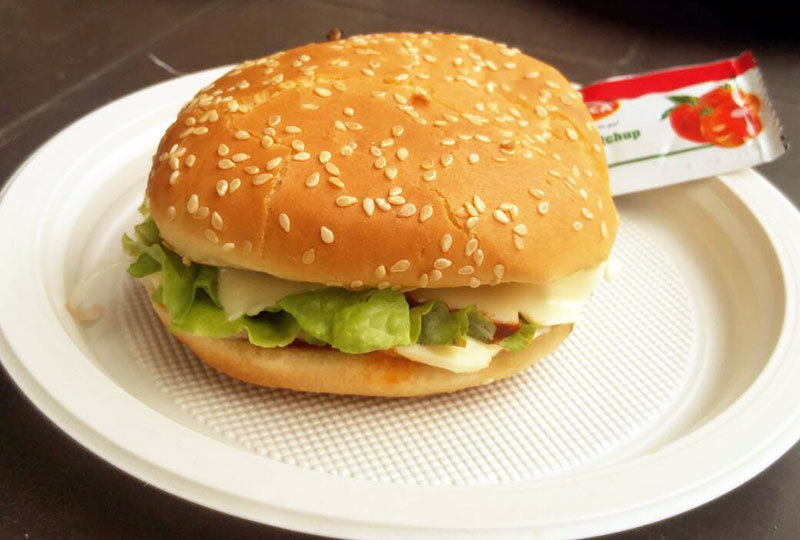 It seems the name is enough to make you salivate. This burger explodes like lava in your mouth right with the first bite you take. The chicken tikki is well cooked and the sauces bring out the perfect taste. What makes it different from the usual spicy burgers is its momo sauce, the taste buds dive into momos nostalgia while eating this particular burger!
Chicken Korma Sandwich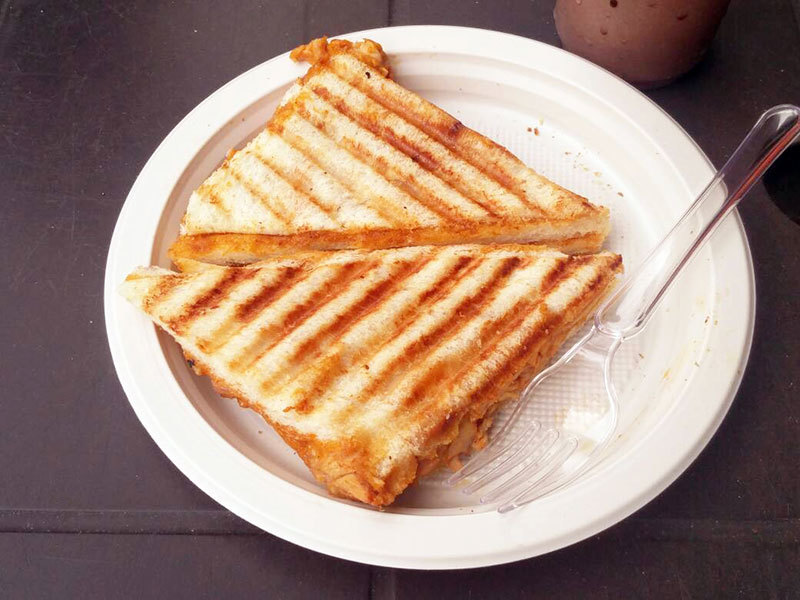 This is one of those dishes which will pull you back again and again. A grilled sandwich with cheese and chicken, this is one of the best items on their menu. Filling and delicious with a good amount of chicken korma and cheese. The extra cheese slice of Rs 10 is tempting and so worth it. The perfect snack to fill your stomach without eating too much! 
Honey Chilli Potatoes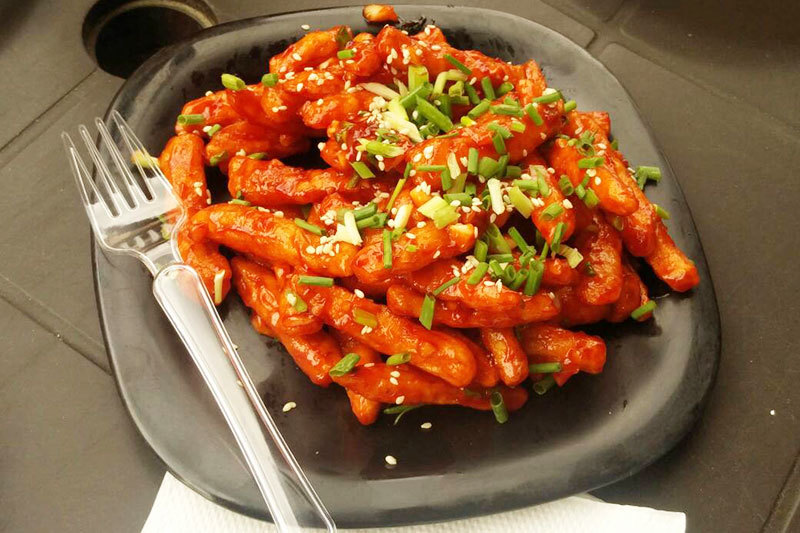 The garlic paste and the fried potato fingers are as beautiful as they sound and here - they tasted just as well! You are always good to go with Honey Chilli Potatoes in Hutkar if you are lost and starving in Indirapuram. There is essentially nothing wrong with the quantity OR the quality! 
Meal For Two | Rs 500 
Location | Shop Number 7, Krishna Apra, Sapphire Plaza, Near Windsor Street, Vaibhav Khand, Indirapuram, Ghaziabad