Disclaimer: Bearing in mind the current health crisis befalling the city and the world at large, we're tweaking our content policy and recommendations. Stay positive, keep hygiene levels up and don't fall prey to panic and misinformation.
If you've never heard of Barot Valley, don't fret - you're not the only one. Barot Valley is one of those little-explored, lying in wait hidden gems in the Mandi district of the all-round picturesque Himachal Pradesh. It's a peaceful hill station swathed with lush greenery galore and ringed by the river Uhl. Interesting side note - Uhl river was the first river ever used for hydroelectricity projects in our country!
Let us take you through our gorgeous short stay at this peaceful little valley:
When Is The Best Season To Visit Barot?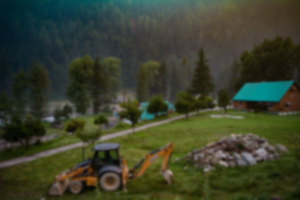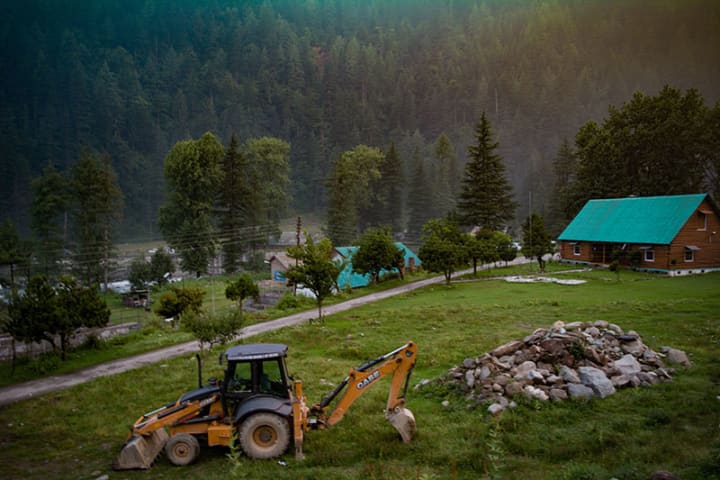 Any season here in Barot is blooming and beautiful - come here whenever you feel stifled by the humid winds of the capital city and feel like breathing in some fresh mountain air. The flora and fauna of this valley is completely mesmerizing during summers. However, this area can sometimes be swamped by monsoon landslides and is prone to road blocks during snowfall season, so just be a little careful of that!
How To Reach Barot Valley?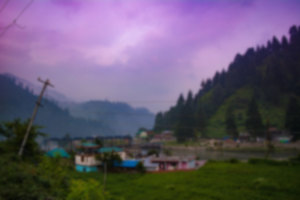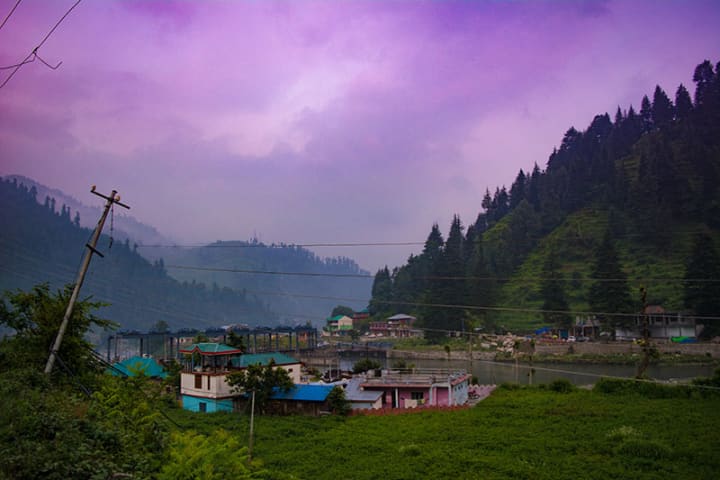 If you take a cab from Mandi, you can expect to shell out around Rs 3000 for both sides, which ain't too shabby, all things considered. Otherwise, one can take a local bus to Ghatasani which lies approximately 25 kms away from Barot. The last bus from Ghatasani is at 2 PM and the last bus from Barot to Ghatasani is at 4 PM so do bear the timings in mind!
Where To Stay?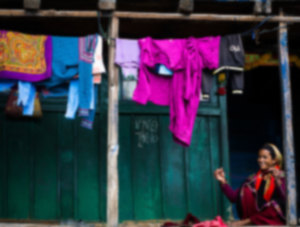 There are number of guest houses and homestays beside the river Uhl that can make for quite a cosy stay if you're a small group or even a solo traveller landing up at Barot. Apart from this, there are a few local hotels here you can spend a night or two at as well, but these would be on the more expensive end.
Call For Homestays & Cab Services | +91 7018 628 366 & +91 9418 251 545 (Mr Ranju)
Call For A Riverview Homestay | +91 9418 763 841 & +91 9736 550 312 (Mr Thakur)
Lots Of Things To Do & See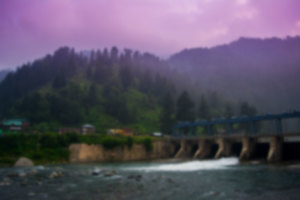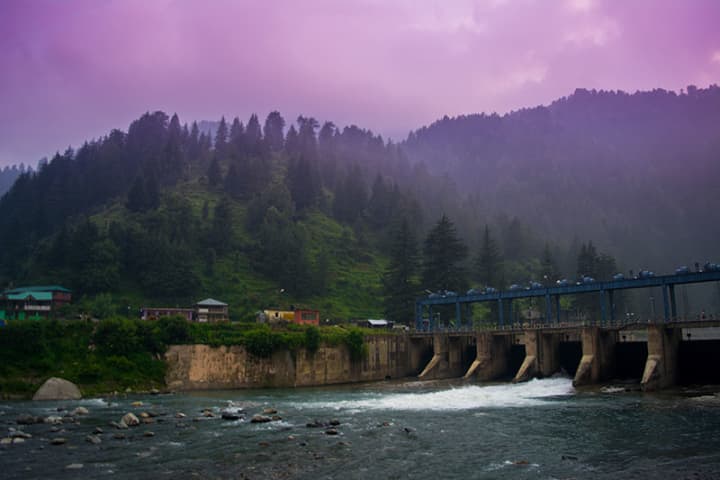 How about spending a day here just fishing?! If that's what floats your boat (literally) this is the perfect place, particularly for trout fishing. You can happily sit and enjoy the gushing water from river Uhl in the reservoirs under Shanan Power project. There are also a few trekking trail passes through Barot one can embark upon. If time is not a concern, we suggest you take a tour to the small villages nearby such as Badegaon, which has many stories to share!
Things To Keep In Mind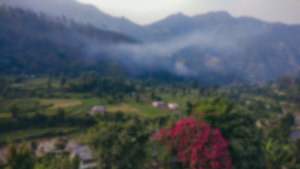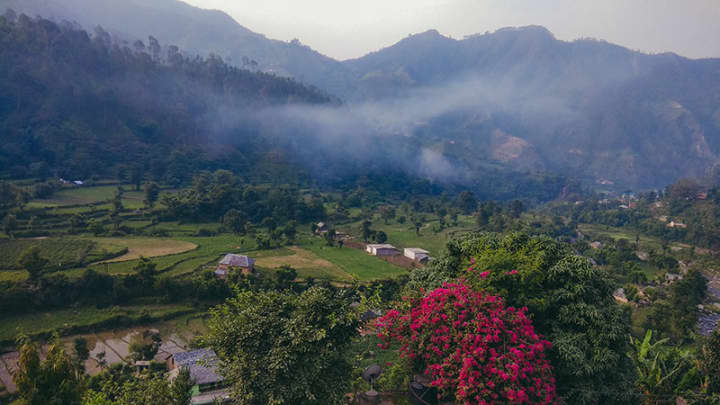 It's essential that you keep ready cash with you, as ATMs are nowhere to be seen here after you cross Mandi. Even if you're travelling in the summer months, it's advisable to carry a jacket or two as the evenings can get a little chilly. 
Now that we've given you some pretty solid vacay goals, lace up your trekking shoes, pack a light bag, leave your phone at home and get travelling!
Location | Barot Valley, Near Mandi, Himachal Pradesh