ROYCE' Sent us Some Love Via Heaping Boxes of Gourmet Chocolates - Take a Peek!
Sitting around in our cozy office, trying to will away the moody Monday morning blues, we found - to our delight and surprise - a heaping bag placed on our doorstep, bearing the legend and logo of one of the finest gourmet chocolatiers in the world - ROYCE'! Immediately brightening up, and all blues forgotten, we happily pounced on our bagful of goodies and gathered around to find out exactly what ROYCE' had in store for us!
Grinning while reading this? Want to take a peek inside our bag and gobble up dreamy bits of gourmet chocolate vicariously? Here we go then! Read on to find out exactly what kind of yummies we gorged ourselves on!
Nama Chocolate - Ecuador Sweet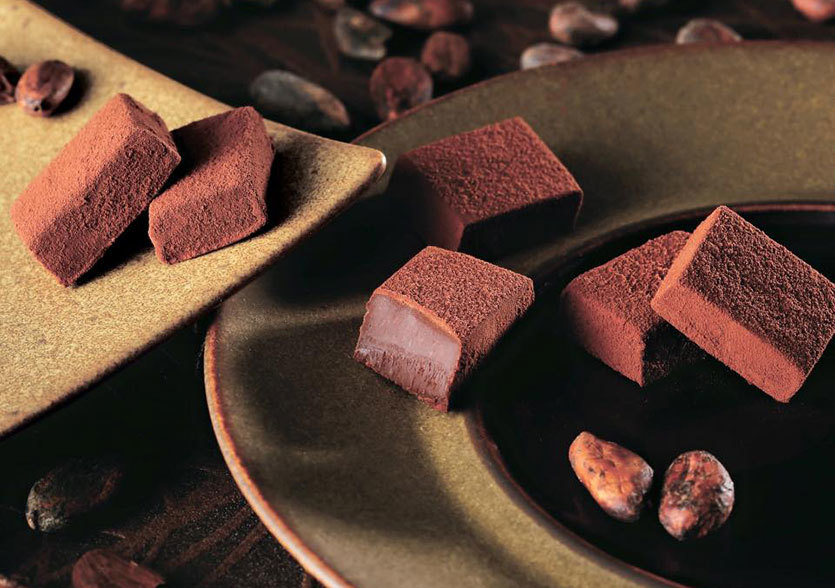 Perfectly fat, square cubes (already neatly diced and waiting to be pounced on) composed of the finest cocoa beans transplanted straight from - you guessed it - Ecuador onto your box, the squares were lightly dusted with fine chocolate shavings, and held within a heavenly core of gooey (and at the same time firm) liquor-free chocolate! Armed with a cutesy plastic spoon that came with the box (and its own personal cooling pad), needless to say, we polished off every last crumb.
Chocolate Wafers - Tiramisu Cream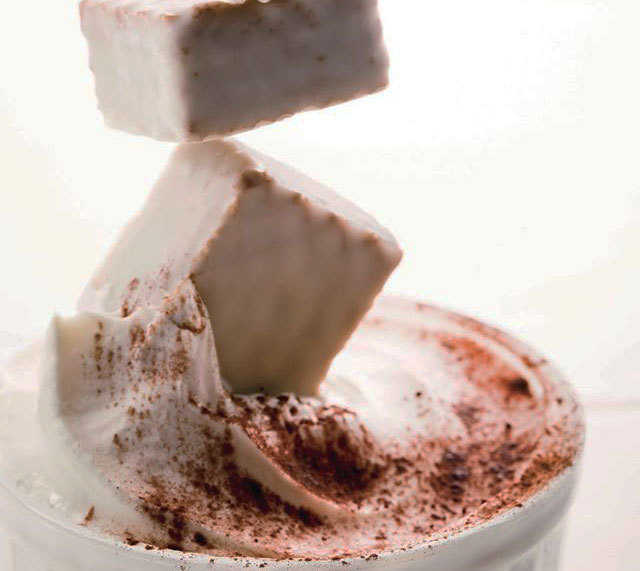 Ok so this one combines our two abiding obsessions - tiramisu and wafers (not to mention chocolate) and were an instant hit! Comprising alternate layers of coffee and mascarpone cream cheese and thin, crispy wafers, these were then coated with moderately sweet white chocolate *happy sighs*. Each bite made every individual flavour swim on our tongues, making us reach again and again into the box for more!
Chocolate Wafers - Maccha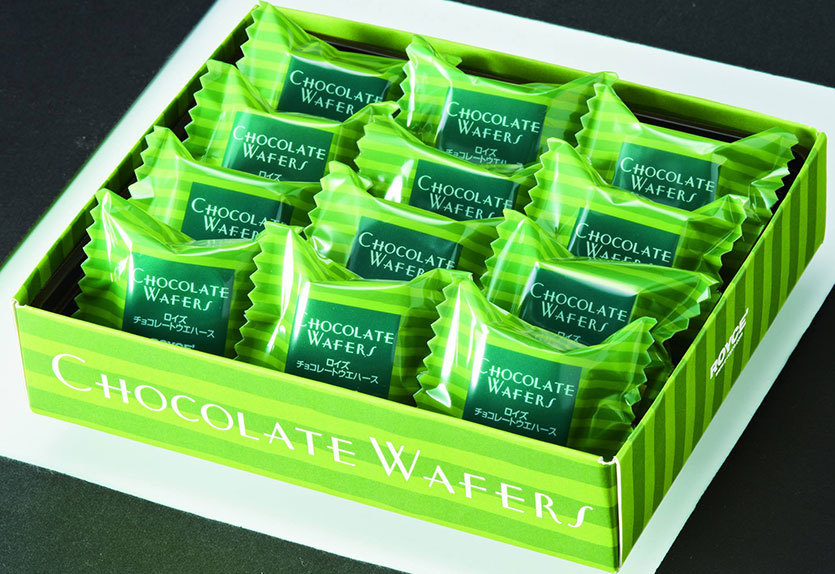 Now this one's from a brand new ROYCE' collection, and is a tad hatke than most! So these gourmet babies were a blend of Maccha cream sandwiched between perfectly taut, crisp wafers and then the entire concoction was coated with oodles of Maccha chocolate. Sound good? It tasted even better! We relished the unique flavour and perfectly creamy chocolate, and were ravenous to try more ROYCE' goodies.
Prafeuille Chocolat - Caramel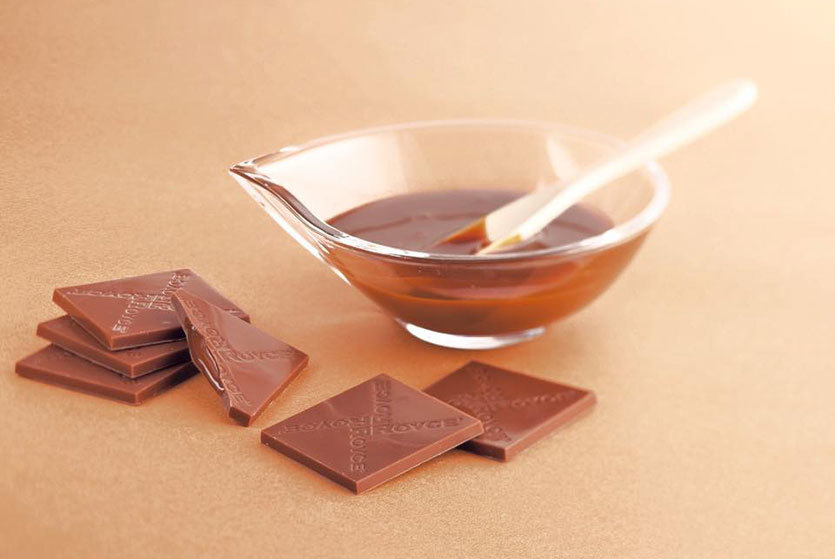 Feeling slightly sad that this one was the last box we had to devour (having demolished the last three within minutes), we were cheered by the clear mention of the magic word - caramel! Another new fabulous new launch by ROYCE', this one came wrapped in individual happy-size squares and were the creamiest gobs of chocolate we've ever had the pleasure of sampling (truly, we kid you not)! To tempt you even more, we're happy to tell you that the chocolate squares gripped within masses of caramel which ooze out as you continue to chomp away! Pure bliss.
So there we ended our chocolate sojourn with our readily-emptied bag of the yummiest, most lip-smacking and awesome gourmet chocolates - thank you ROYCE', we absolutely adore you!
Location | Ambience, Vasant Kunj & Select Citywalk, Saket