Know What's Cookin In The Good Lookin - Cafe 27! Sufi Nights, An Amazing Rooftop, Live Music & What Not!
Located in Kailash Colony Market, Cafe 27, one of the best rooftop and live music places in the city, has successfully completed 9 years in December 2016! *Woohoo*. The place has a very relaxed feel to it, with sofas to sink into and bar chairs for the not-so-lazy couch potatoes, thus making it a perfect evening place. 
Their newly revamped terrace & live act area is pulling in the crowd of the town's party people who are kicking off their shoes at this bar where liquor comes at extremely pocket friendly *happy hour* prices! 
The cuisine is a mix of Italian, Continental, Mughlai and Oriental. Café 27 keeps innovating and adding new dishes to their menu which offers a great selection of bakes, roasts and grills. Feast on a bountiful selection of entrees, mains & desserts that are certain to please your palate!
Must Tries | Punjabi Malai Tikka, Fish & Chips, Non-Veg Kebab Platter, Vodka Chicken, Dahi Kebab, Chilly Garlic Street Momos (Veg & Non-veg) are some of the yummy options on their menu that we can't wait to try out!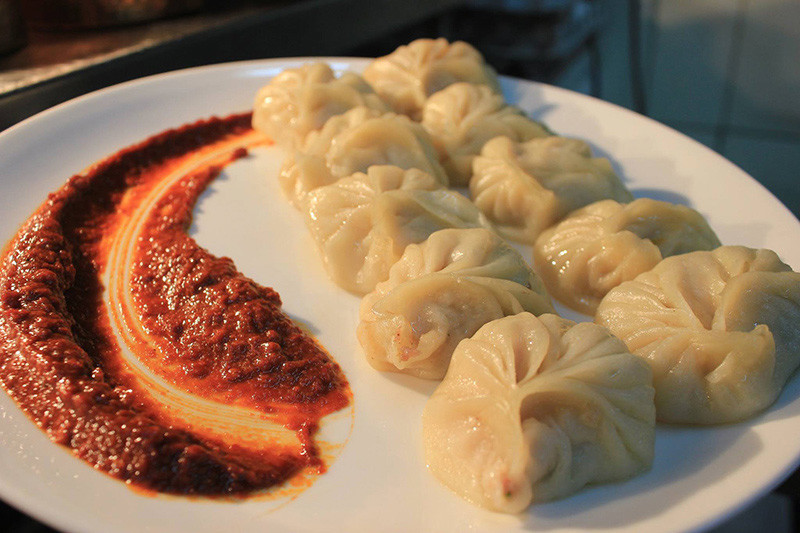 Eventful Nights | They have a Sufi night every Friday & Saturday and Ladies Night on Sundays! And they also have Indeep Bakshi (of *Saturday Saturday* fame) playing live on the 16th January *nice*! 
Go check out this place with family and friends, it's totally worth it!
Meal For Two | Rs 1,550
Where | Kailash Colony Market 
Check Out Their FB Page | https://www.facebook.com/TheCafe27/