Komal Khulbe is a full time YouTuber besides being a fashion, lifestyle & beauty blogger based out of Delhi. With a passion for fashion, retro phones, architecture and art, we had a candid chat with her about the world of blogging, feminism and so much more!
What made you venture into blogging and how long did it take before you started seeing some traction?
I started blogging in 2009 but started being consistent in 2010 - 2011. I have always been a lover of all things aesthetic and I thought it'd be cool to have a space of my own to pen down the thoughts I have or places that I want to share with others. It took me around a year to see traction but the recognition was quicker due to the few amount of bloggers present on the scene.
You started out with a jewellery blog, how did it transition from that to a fashion & lifestyle platform?
I was obsessed with jewellery and made it too at a certain point, but I guess I grew out of that phase. Don't get me wrong, I still own crazy amounts of accessories and appreciate the art involved, but I didn't want to be boxed into just one subject and wanted a broader perspective.
What is your favorite part of being a fashion blogger?
I love that I can write about something I am passionate about, and when I go to events, I'm genuinely interested in the topic and hold a conversation with like minded people.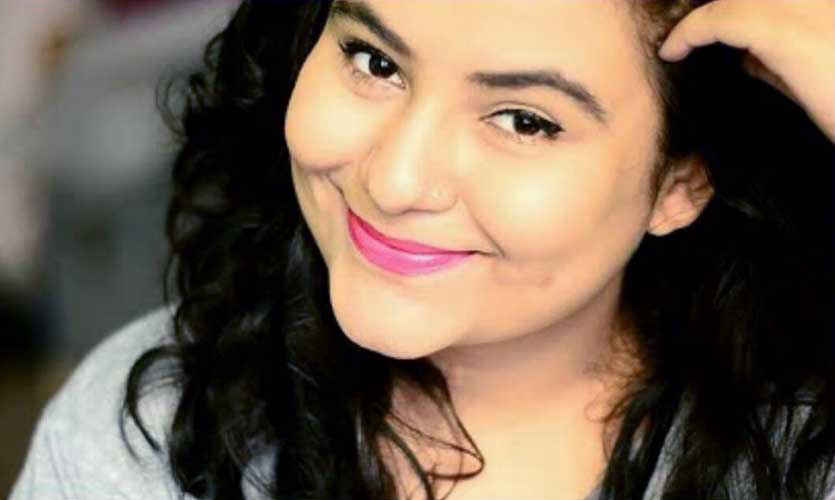 What are your top 5 places in Delhi to shop from?
I am and always have been a lover of all things Sarojini Nagar, so it's at the top of the list! After that, should definitely try Majnu ka Tila or the Tibetan Refugee Colony *best for girls*, Chandni Chowk for my Indian wear fix, Panchkuian Furniture Market for all your home needs and Paharganj for all the decor you can buy, not to forget the accessories!
Some say Feminism is an overrated concept. Being a feminist, how do you respond to that?
Unless you have been wronged, you won't see the cracks in the structure of society, to be honest. Some people live in a bubble of their privileged life and forget that the privilege they now enjoy is because women and men fought for and have died for it. They can enjoy going to school, being treated as an equal and being taken seriously at the work space are not things that have magically been given to us, people have fought for these rights.
People feel feminism is overrated because they think everything is equal, sexism isn't prevalent. You need to step out and recognise your privilege and the absence of the same in people's lives and that only happens by educating yourself.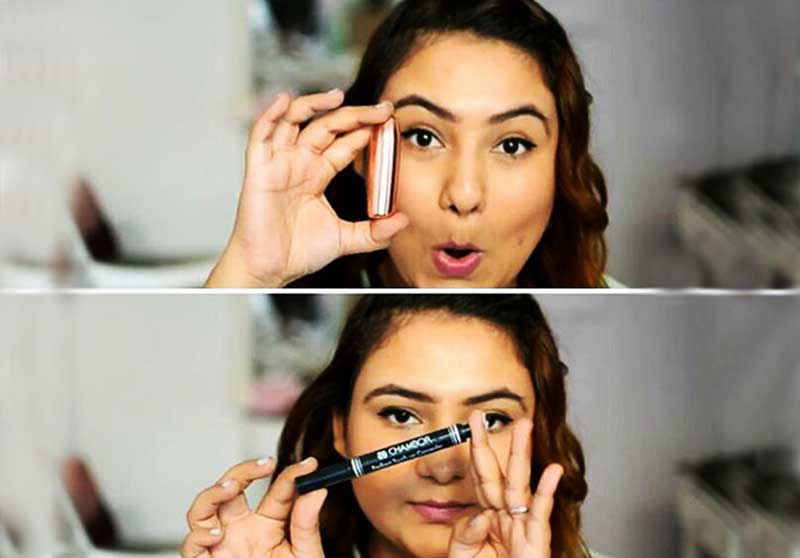 What according to you makes Delhi, 'So Delhi'?
My city accepts all cultures with open arms, like it has and always will, be it food, fashion and living our lives. That is what makes us So Delhi!
Any piece of advice you'd like to give people trying to venture into fashion blogging?
Don't think, just do! Today is a great day to start a blog if you feel you have a story to tell!
Well we're certainly inspired by this gutsy young lady, how about you?