Pumping Some Diwali Fervour Onto Campus, Gargi's Zistatva Fest Starts on 27th!
Diwali time calls for celebrations and what's better than celebrating with a bunch of friends and some yummy food? Delhi University hosts a bevy of such awesome Diwali melas that are all about chilling with your friends whilst splurging away on cutesy little trinkets. And Gargi's got their very own Diwali mela that you really don't want to miss out on!
Aiming to rejuvenate the dying culture of full-blown Diwali celebrations, the NSS Society of Gargi College has come up with their cultural Diwali mela of the year, Zistatva, and it's bound to be good (like always!).
They've got food joints like Keventers, Kathis, Dunkin Donuts, Ratiram's Bhelpuri, Subway and many more! They've even got some food trucks and ice cream roll brands on board - nice!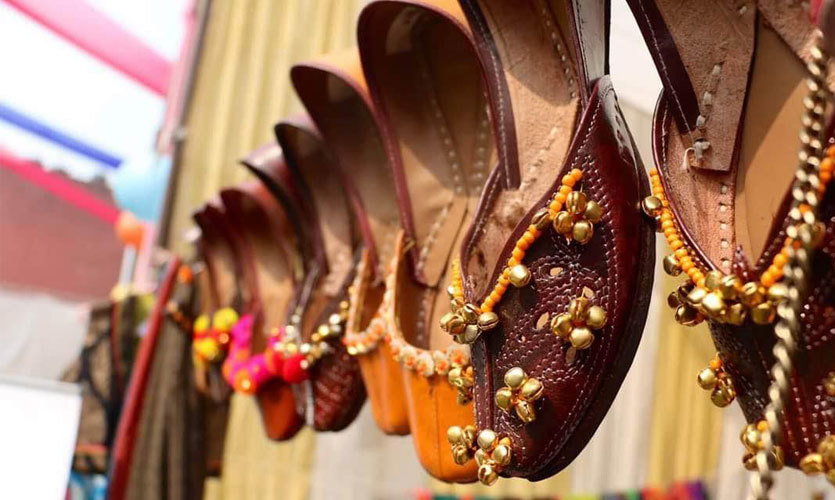 Stall are being set up by Messed Up Pretty, Fangled, Stolin, The Cat's Pajamas, Dazzling Damsels, Fuschia, Oriflame, MidasTouchare and lots more brands. 
Their cultural programme will showcase various traditions that are celebrated in India like Bihu presented by Gargi's dance society and some more performances by other colleges too! 
The one-day cultural fest is all set to give you that necessary dose of fun, so head on over and revel in the annual exuberance  of this fest! 
When | Thursday, 27th Oct 
Where | Siri Fort Road 
Timings | 9 AM Onwards
Entry | Free