It was late at night and I was driving down a solitary lane along with two of my friends. It was rather still and calm outside and yet, unexpectedly, the wind started howling & whistling; we thought it was a normal irregularity of Delhi's unpredictable weather but suddenly we saw a woman clad in a white Saree standing on the roadside!
Seems right out of a horror movie, but this is one of the many instances narrated by Delhiites! So for those who believe in the supernatural, here's where to go looking for them!
1. The Tree Near Dwarka, Sector 9 Metro Station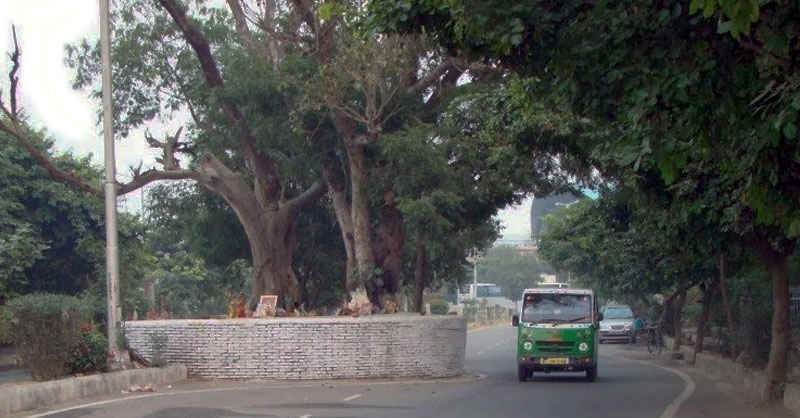 People travelling in call centre cabs at night have experienced an energy slapping them and a woman appearing and disappearing, travelling along with the speed of the car! Yes, it sounds creepy but according to many, it's true.
Where | Dwarka Sector 9 Metro Station
2. Delhi Cantonment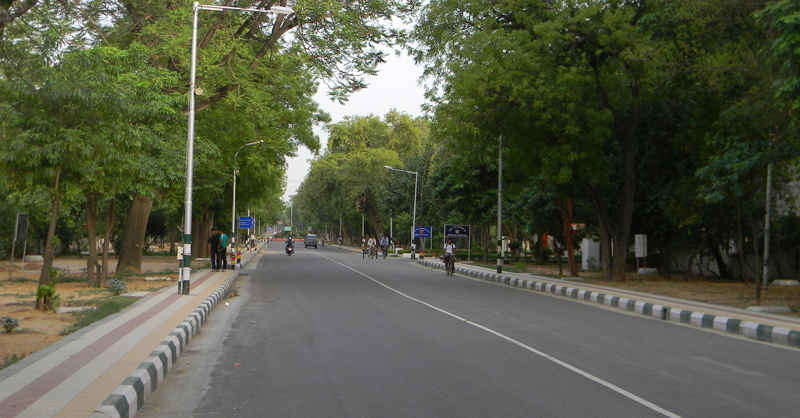 A lush green area managed by the security services of our country is supposedly a shelter for the spirit of a lady who died in a car mishap there. Many people have confirmed her presence time and again clad in a white saree with greying hair and hairy hands, trying to get the attention of various passers-by. Wow!
Where | Delhi Cantonment
3. Feroz Shah Kotla Fort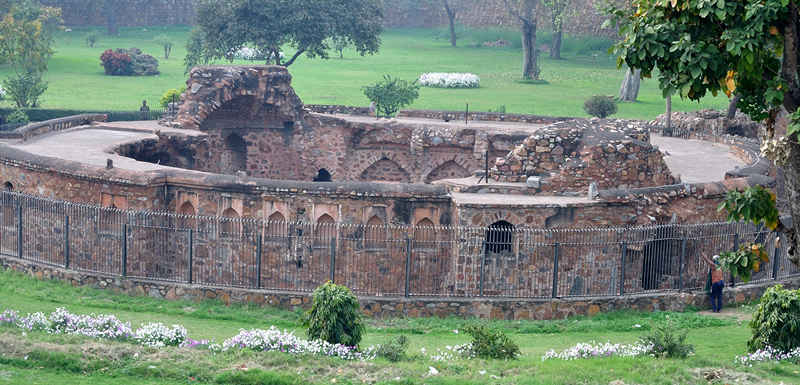 The first impression that you get after a brief look at the Feroz Shah Kotla fort, is that of a haunted place, especially, because it does not see many visitors today. This site is said to have djinns residing in the ruins and the dark halls. Every Thursday, one can see the locals lighting candles, leaving offerings of milk and grain to appease the djinns, hoping for their wishes to come true.
Where | Feroz Shah Kotla - Balmiki Basti, Vikram Nagar
4. Sanjay Van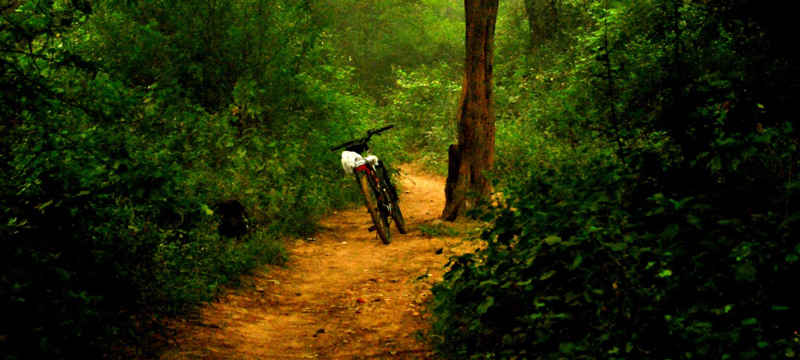 Sanjay Van is a stretch of about 10 kms, a green lung of the city but also known to be haunted by spirits as it houses innumerable Majaars (masouleums of sufi saints) and graves punctuated with broken ramparts of Qila Rai Pithora. Many encounters of crying children, pushing and clawing has been reported here ever since its existence.
Where | Sanjay Van - Vasant Kunj
5. Malcha Mahal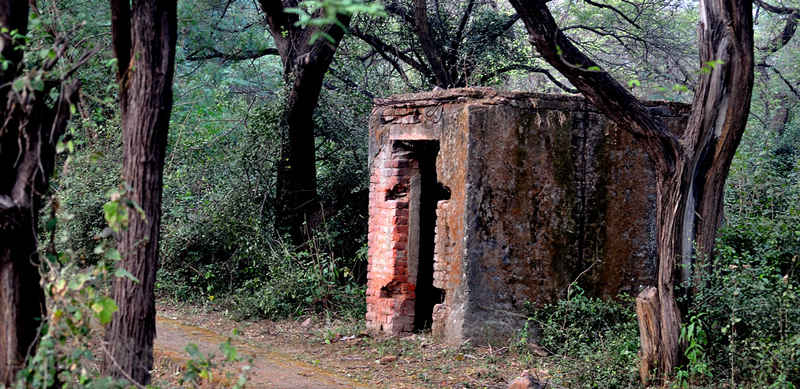 Located in a little-known village called Malcha near Delhi Earth Station, this place is surrounded by forests and what is known as the Delhi Ridge. It was originally a Tughlaq era hunting lodge and currently very little is known about its mysterious inhabitants. By merely being near the place amidst the dense forest, you can experience that eerie feeling you just can't shake off!
Where | Malcha Mahal - Malcha
6. Mutiny House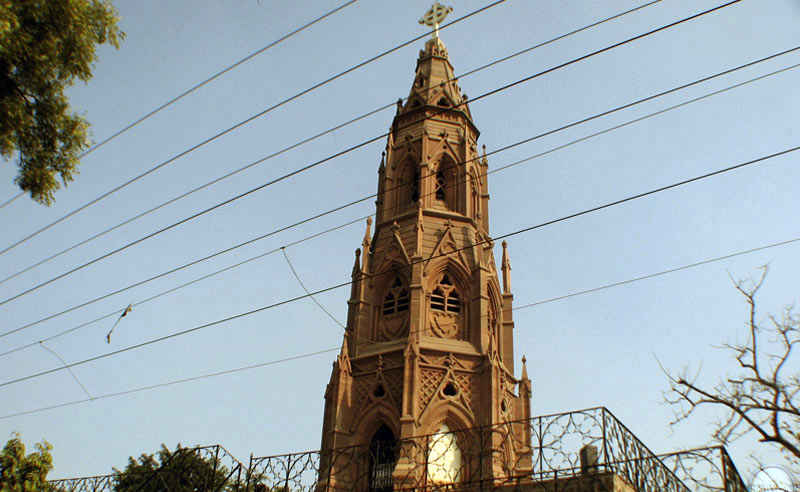 Located in Kashmere Gate, this is a memorial built by the British to commemorate the death of their officials in the revolt of 1857, people have found chopped-up moving arms and legs of the deceased officials in the evenings! It truly must be a ghastly sight for those who have witnessed it first hand.
Where | Mutiny House - Kamla Nehru Ridge, Civil Lines
7. Bhuli Bhatiyari Ka Mahal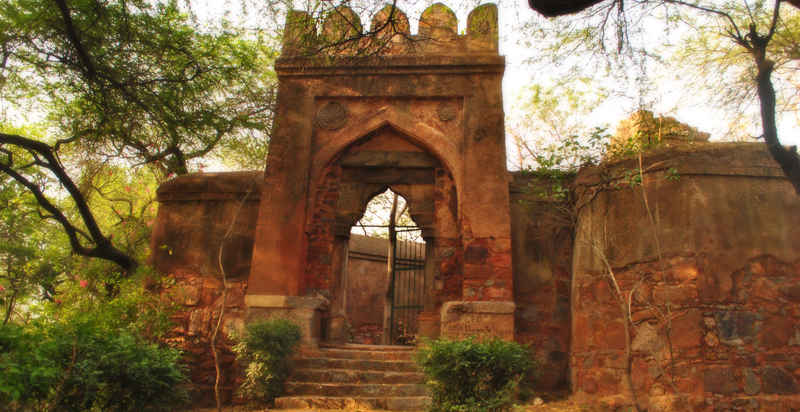 In Jhandewalan lies an old hunting lodge of Tughlaq and the entry to the monument from the North-East, interestingly, is twin-gated, strange for a structure that is deemed 'not so' important. It has remained abandoned and left unoccupied for centuries and is known to be haunted with various sounds and invisible shuffling activity around this part of the ridge.
Where | Bhuli Bhatiyari Ka Mahal - Central Ridge Reserve Forest
8. Karbala Graveyard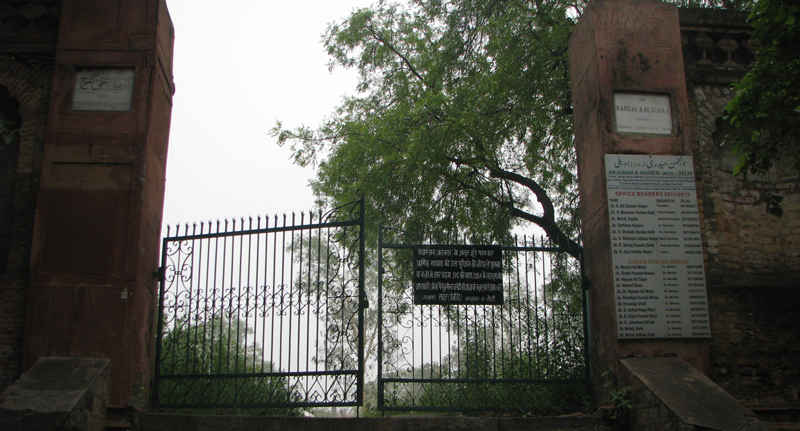 Karbala is a Shiite burial ground in BK Dutt Colony for the funeral of tazias, the ritual coffins of Imam Husain Ibn Ali (the prophet's grandson). There is an eerie and gloomy ambience about this place, marked by cries and a certain loneliness which may get to you especially if visited during the evenings.
Where | Karbala Graveyard - Karbala Lane, Lodhi Road, Karbala Rd, Civil Colony, BK Dutt Colony
9. The Ridge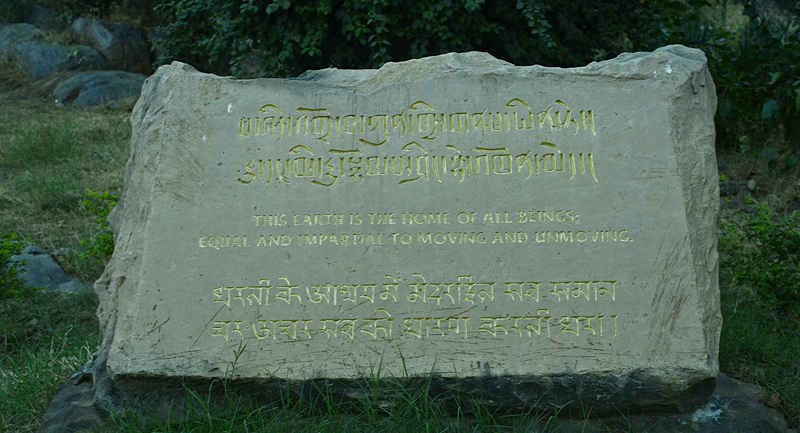 The Delhi ridge, an extension of the Aravalli Hill Range in NCT of Delhi is a haunting rocky & hilly, forested area where some of the goriest events of history took place. One can witness firangi ghosts still hovering the ridge, marking their territory. It is notorious for its moody ghosts and be careful as parts of the Ridge don't get any network.
Where | The Ridge - Chauburja Marg, Kamla Nehru Ridge, Civil Lines
10. Jamali Kamali Tomb & Mosque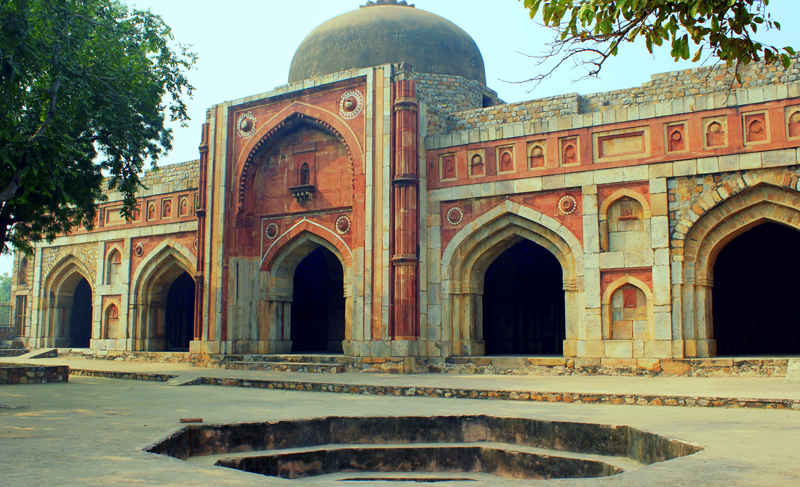 Located within the folds of Mehrauli Archaeological Park, Jamali, the renowned Sufi saint was buried here in 1535 alongside Kamali. You get an unsettling feeling once inside the chamber of the tomb and can also experience all kinds of noises calling out to you from the nearby graves, making it unsafe to visit during night-time.
Where | Jamali Kamali Tomb & Mosque - Ladha Sarai, Mehrauli Archeological Park Trail, Christian Colony, Mehrauli
11. Nicholson's Cemetery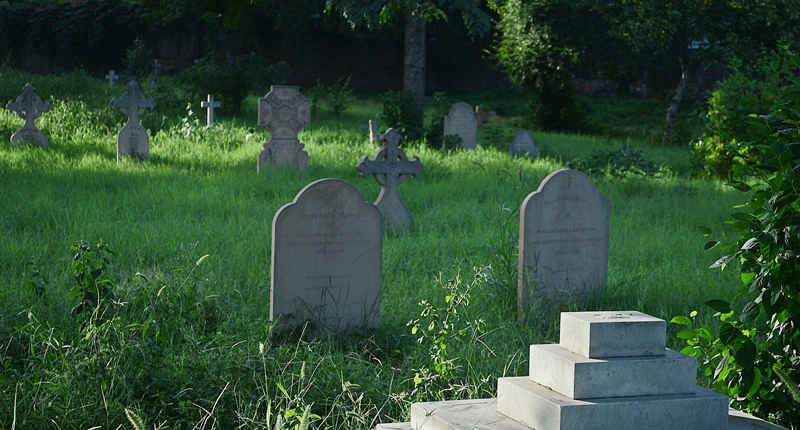 This is one of the oldest cemeteries in Civil Lines, dating back to the British era and there are a lot many graves of British soldiers, their wives and children buried here. As you walk inside, the first thing that strikes you is that the entire place is engulfed in pin-drop silence and often you can feel a nagging presence lurking and following you, hidden behind the huge tamarind trees and palm trees found here. Chills!
Where | Nicholson's Cemetery - Club Road, Ludlow Castle, Civil Lines
So the next time you feel a little adventurous, head to one of these places!