Pretty Phone Cases, Tees & Cute AF Mugs: Score These 5 Funky Things From Graphic Songs!
Music is the ultimate soul soother! It can turn the worst of our days merry, it can relax us in the most stressful of situations, it can uplift our spirits with each tune and can turn the longest journeys into fun sojourns! And when the love for music is so great, so is the fan-worship behind the artists who give us these lovely melodies!
People like John Lennon, Mick Jagger, Michael Jackson, U2, Eminem, Coldplay, Maroon 5, Ed Sheeran, The Chainsmokers and so many more have ruled our hearts and playlists for so long! And taking this fandom forward, the people from Graphic Songs visualise music as art to make really cool t-shirts, mugs, art prints, pin badges, phone cases, posters, journals and so much more that you can flaunt your fandom in full style. They collaborate with musicians to design their exclusive merchandise collections, album covers and more and you can now shop it all on their webstore! 
Their cool and artsy music-inspired merch will always remind you of your favourite songs and artists. So all the accessories junkies, this webstore is what you need to bookmark for all the cool and offbeat stuff that reflects your sense of music, and here's our top 5 things to score!      
1. Mugs That Sing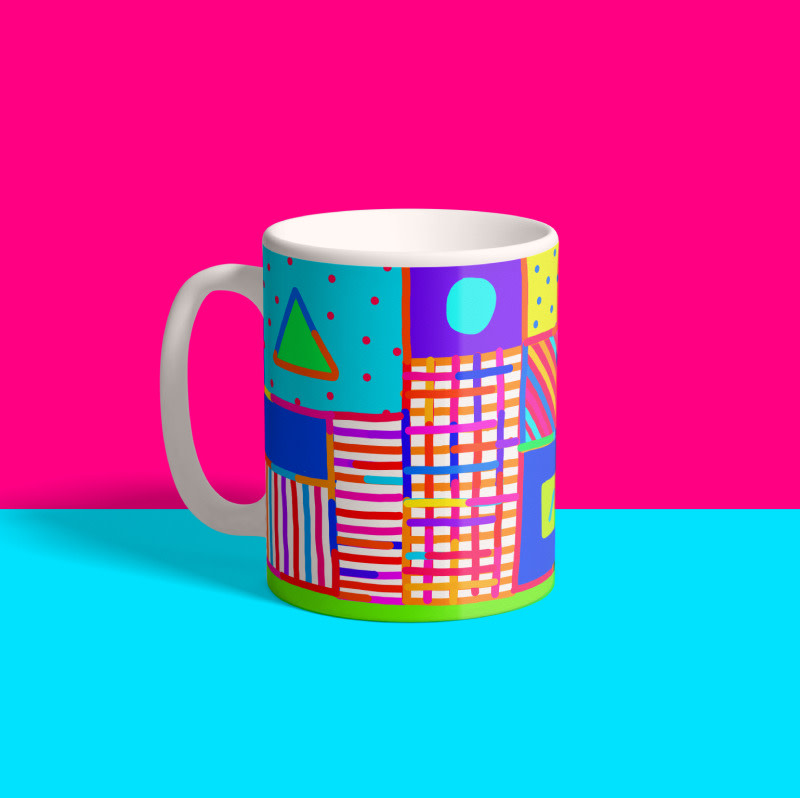 Imagine sipping hot, freshly brewed coffee right out of a mug that has Mick Jagger printed all over it? Wouldn't that make your mornings happy and make you wanna maybe move like Jagger a little? If yes, then snap up their fun, cutesy mugs right away 'cause your coffee deserves something special to be poured into, something like Lady Gaga, maybe?!
2. Get It Covered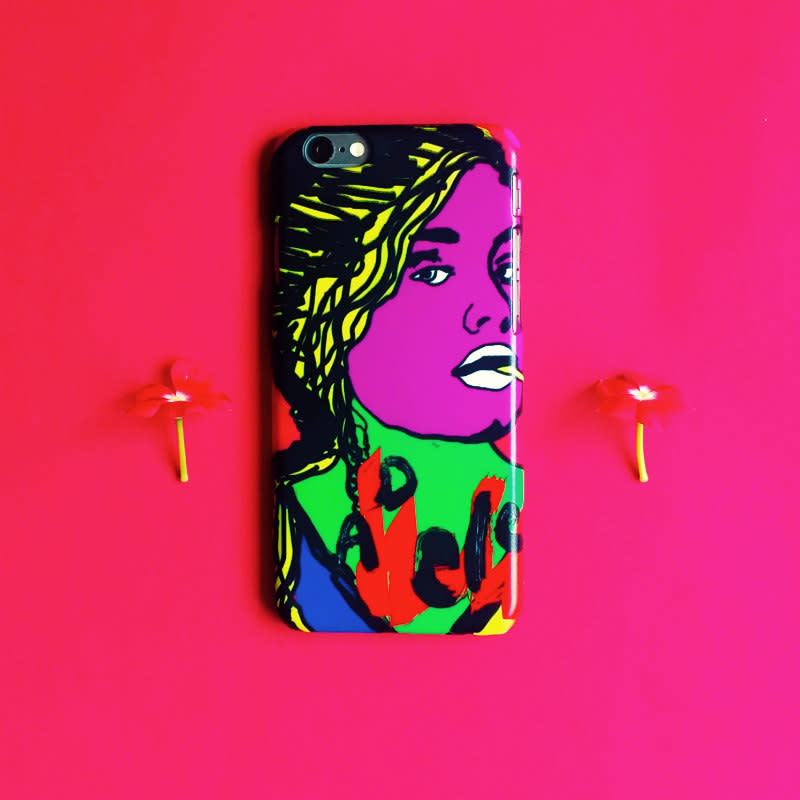 Now our phones are our lives and we can't live without them, so just case up your favourite gizmo with all the musical love via Graphic Songs' vibrant, colourful and pretty phone cases that have everything from abstract designs to your favourite lyrics printed on them - happy shopping!
3. One For The Wall

They have art prints and posters ranging from The Beatles to Coldplay and everything in between! Your room is a reflection of your personality, so how about a few posters and art prints that reflect and showcase your musical side? Sounds pretty awesome, right?! 
4. Make An Audience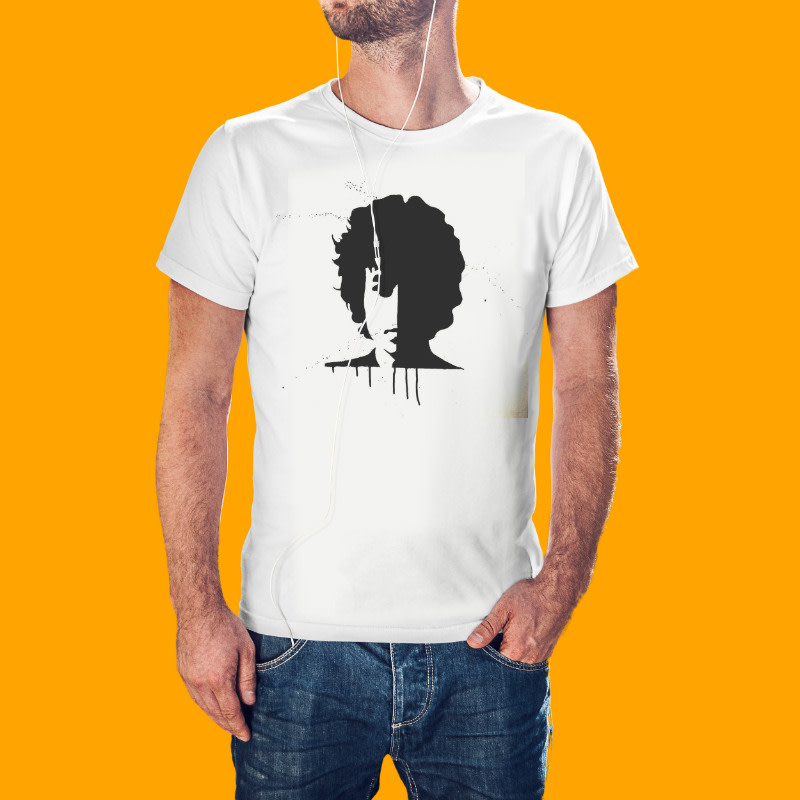 Now how cool is sporting your favourite band on your tees? Very! Call us nerds but nothing sounds better than roaming in the market in comfy t-shirts that have our fave artists on them and the awesome peeps from Graphic Songs have that sorted for y'all - check 'em out!
5. Take A Note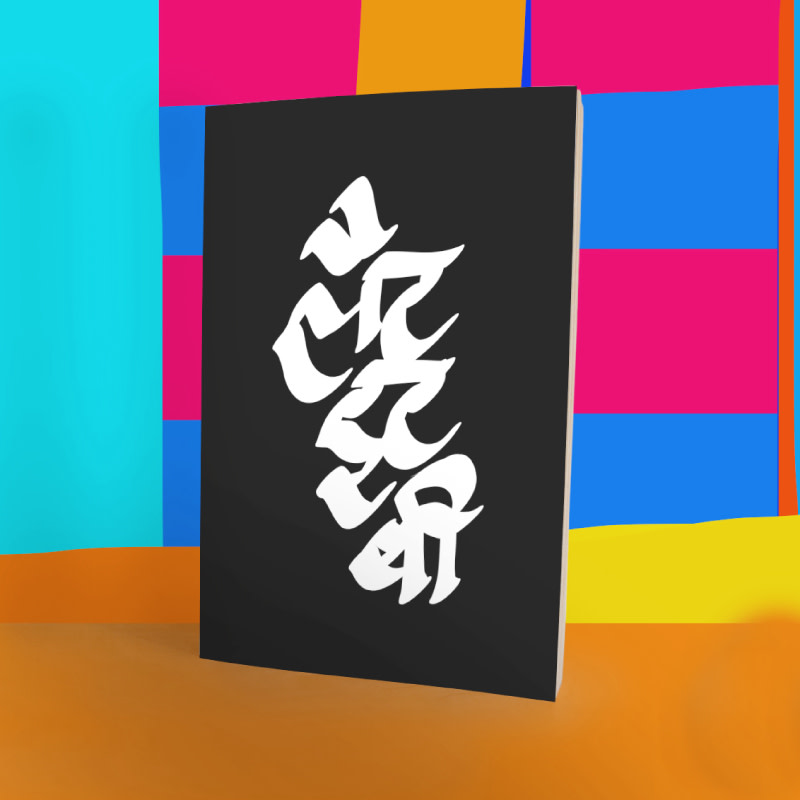 They have the coolest and prettiest journals and diaries that are perfect for all your 4 AM thoughts and your travel diaries and even for making college notes. These diaries are hand bound and have bold covers and trust us - you won't be able to resist them!
So get all this cool stuff right away 'cause a little classy, artsy merchandise is all you need to make your life more colourful!  
P.S. - You can get 10% off on your first order with these guys, so shop away people!
Shop Here Online | https://www.graphicsongs.in/
Check Out Their FB Page | https://www.facebook.com/graphicsongs/
Follow Them On Insta | https://www.instagram.com/graphicsongs/