Pretty Nail Extensions, Eyelash Extensions & Makeup @ This Victorian Luxury Concept Studio!
Life in a metropolis is fast and busy and we always have our hands and minds full with all that needs to be done from one minute to the next. Juggling between work and home leaves women short of time to for grooming themselves. Who doesn't like well-manicured, painted nails and lashes that appear ready for a party at all times? We know, we know and here's why you gotta hear this!
Groomed To A T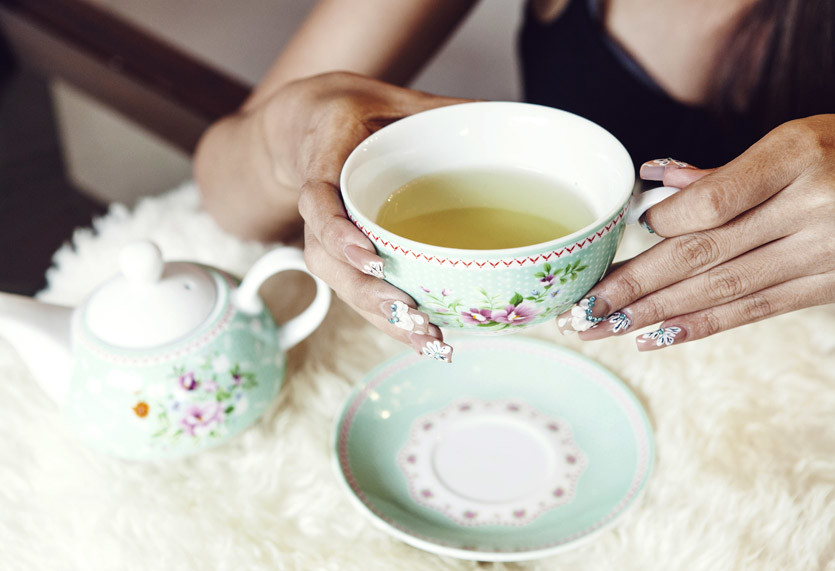 Boudoir by Grace, a Victorian luxury concept studio specializing in extensions and makeup, located in the buzzing Green Park Market is here to answer all your needs! From makeup to manicures, they shall take care of everything for you and beautifully so! They use premium brands from Europe and USA and provide quality services to their clients.
Here's a glimpse of the services you can avail at the studio!
Nail Extensions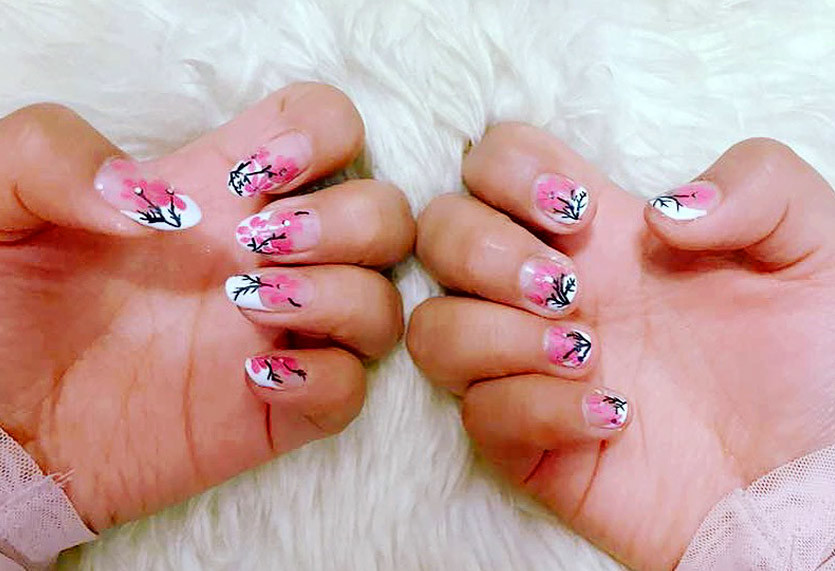 Now get those long, shapely nails that can take on all the jazz for you and always be party ready! Their nail extension services range between Rs 1,800 - Rs 2,400 and they are also offering 10% off on the service till 31st August, so get cracking ladies!
Eyelash Extensions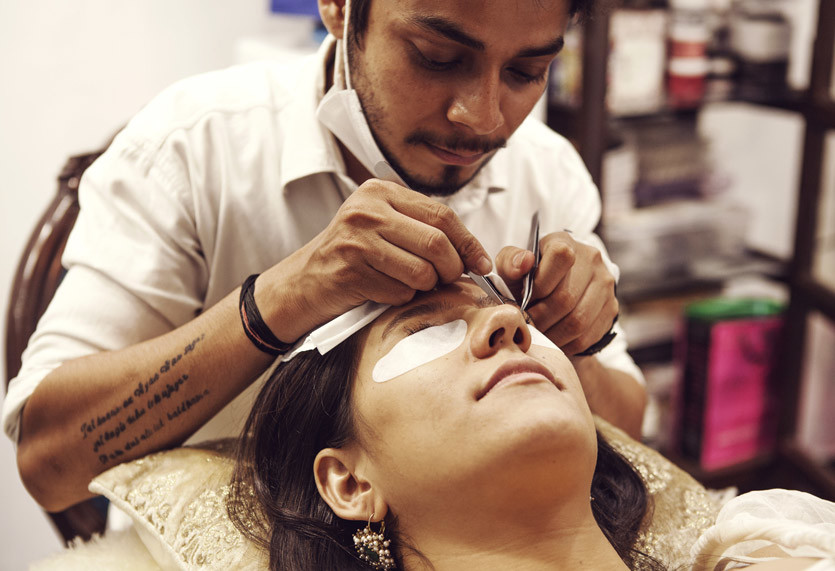 Long, wispy lashes shall no longer be a dream with eyelash extensions so perfect and which always make you look party ready. Treated with the utmost care, you would love how natural they look once done! Starting from Rs 4,000, you can also avail 10% off on 'em till 31st August.
Wedding Packages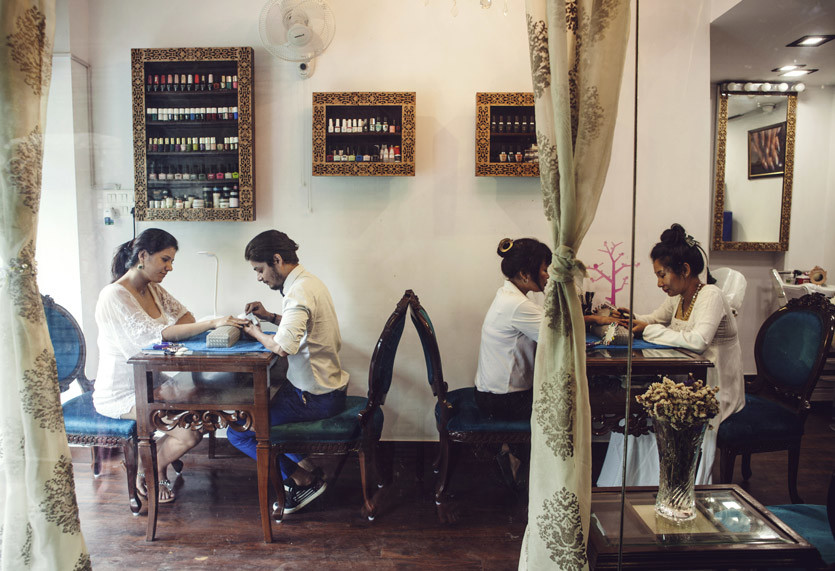 Get ready for that hassle free and Insta-worthy look with their robust wedding packages. These include hair, makeup, nails and eyelash extensions at Rs 20,000 to 30,000. Ace that stunning look for that next wedding with their pro services!
Party Packages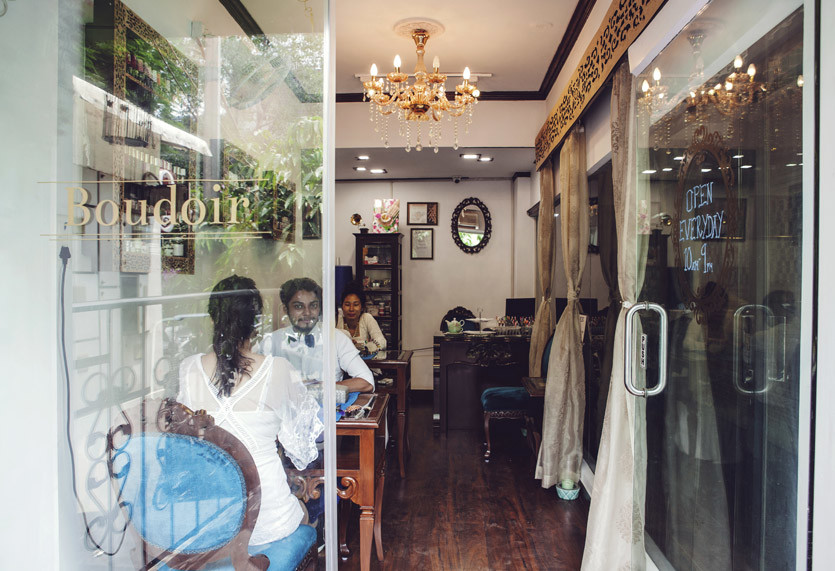 Because parties pop up quite often on our calendars, they offer a range of services inclusive of hair, makeup, nail and eyelash extension starting at just Rs 15,000! How awesome, right? Steal the limelight at every party with your fresh look courtesy Boudoir by Grace.
Nail Art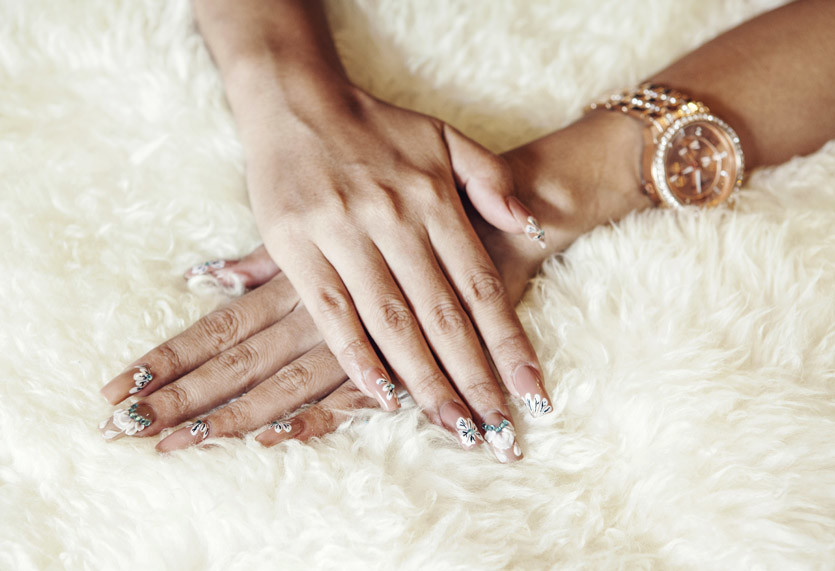 We love those cutesy nails whenever we see them and that's now possible for you to get at a measly price of Rs 400 only! With a wide range of designs to choose from, you will surely love how they make your nails look!
They promise great service and you shall walk out happy and glowing (literally!). So head here to get that next party ready look!
Where | Boudoir By Grace, G 35, Ground floor, Opposite Cafe Coffee Day, Green Park Market
Ring Ring | +91 7838 263 689
Here's Their FB Page | https://www.facebook.com/boudoirdelhi/