Pretty Florals, Leather & Ghungroos: We've Got The 'Hit List' For All The Offbeat Juttis Out There!
Fancy some jazz on your feet? Then add a spring to you step with the oh-so-lovely, classic juttis that have some offbeat twists. From florals to ghungroos and sequins to embroidery, Delhi loves its colours and all its jazz! Pair them with your ethnic pieces or grab one to style your good ol' denims and watch the fashion magic unfurl! Read through to check out our quirky juttis hit list.
JuttiChoo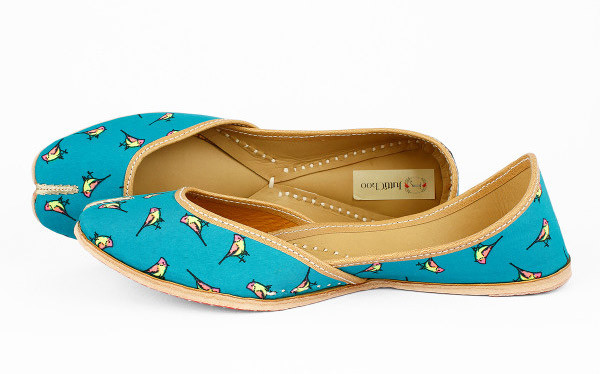 With a vision to recreate warm Punjabi vibes and retell the stories of folklore with their designs, JuttiChoo is a hot favourite when it comes to intricate details threaded with tales of love and beauty. Exuding true-blue Punjabi richness with a mix of modern chic, picks from this store can add oodles of style to any outfit you decide to sport!
Treat Your Feet Here | Juttichoo.com
Needledust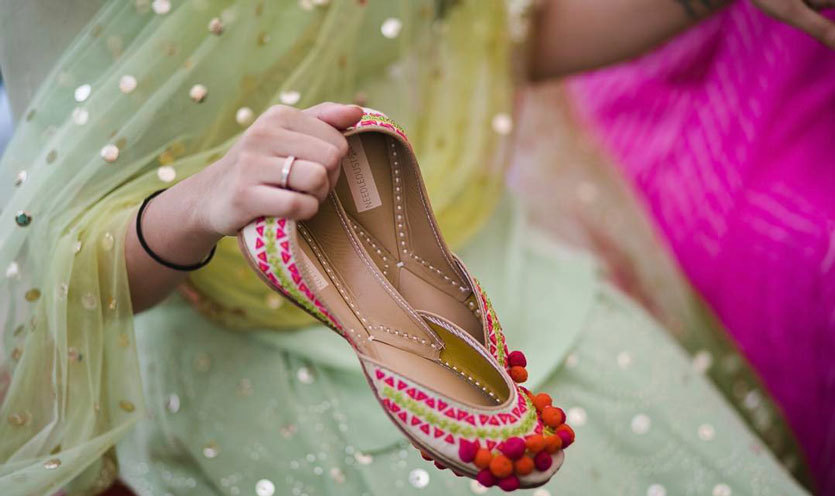 This one is an old favourite amongst many. Located in Shahpur Jat, Needledust boasts of uniquely handcrafted juttis which are actually hand sewn! The USP of these juttis is their 'chhota panjas'. With a dainty looking handcrafted piece of leather adorning your feet, could you feel anything less than royalty? These pairs of gorgeous juttis will make you tread through the realms of history!
Treat Your Feet Here | www.needledust.com 
Pastels And Pop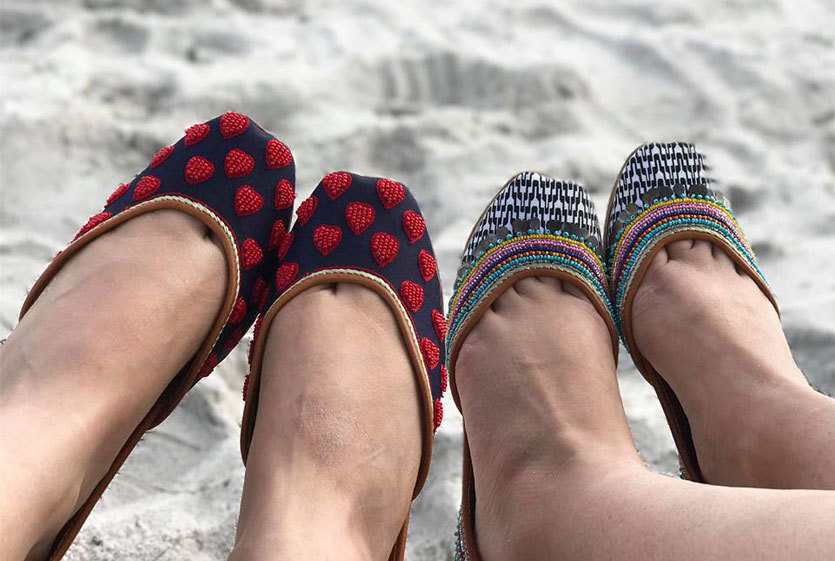 Now put your best foot forward in these quirky juttis with pop motifs to suit your style! From little hearts to beautiful beads, Pastels and Pop has options galore. Dress it up or dress it down, their colours and designs have the potential to amp up any ordinary outfit and change it from bleh to yay! Go on and add a pop of jazz to your outfits.
Treat Your Feet Here | https://pastelsandpop.com/
The Haelli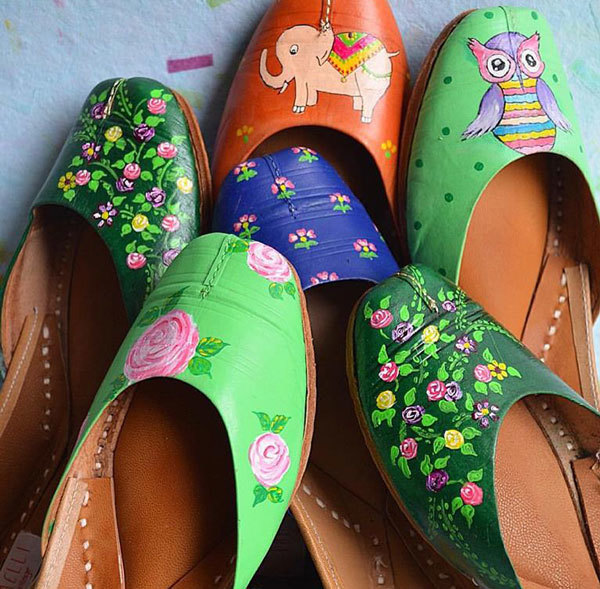 If art is your language of choice, then nothing would speak to you better than The Haelli's handpainted juttis with graphic details in text and pictures. With tiny ladybugs and juicy watermelons gracing your feet, you can now speak your mood with a tap of your heels! They're the perfect way to voice what you love with little paws and pretty text painted over your toes.
Treat Your Feet Here | https://www.worldartcommunity.com/shops/the-haelli/
Fizzy Goblet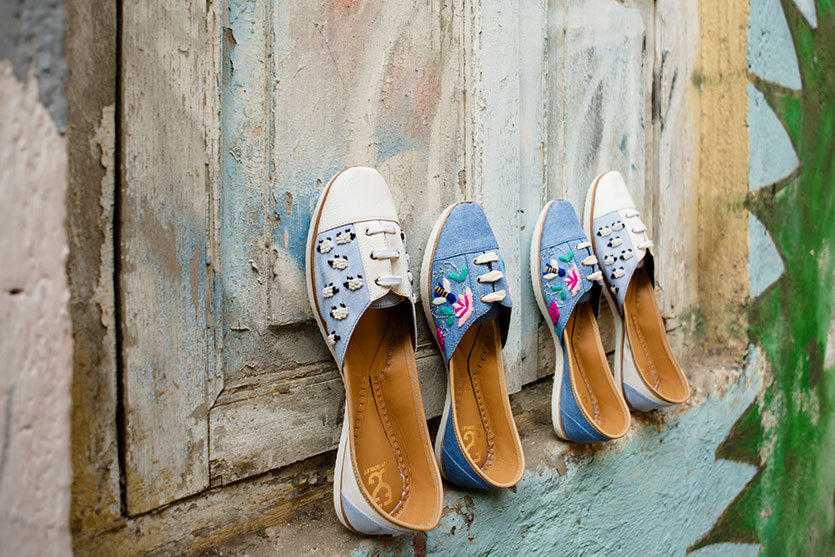 If juttis are the stilettos of your personal style statement, then look no further! Fizzy Goblet tops the charts when it comes to style with an edge or ethnic with a touch of modern. Of their numerous styles, we currently have our hearts set on their Sneakers and Broguesters range of juttis. You'll be spoilt for choice with the artsy 'Color and Wear' and numerous collab ranges to choose from!
Treat Your Feet Here | www.fizzygoblet.com 
There you go - juttis are all the rage right now - they're comfy, oh-so-trendy and pretty, go grab a pair right away!