Presenting *The Choice*, Boombox Brewstreet Is Celebrating Their Anniv. With THIS Crazy Deal!
Located in the brew hub of Gurugram, Boombox Brewstreet is celebrating their anniversary and the easy-to-spot haunt is calling y'all guys to come have a great time! 
Creating a buzz in town for their stunning music, good food and fun-filled vibes, they're throwing away an awesomely attractive offer which you won't be able to resist!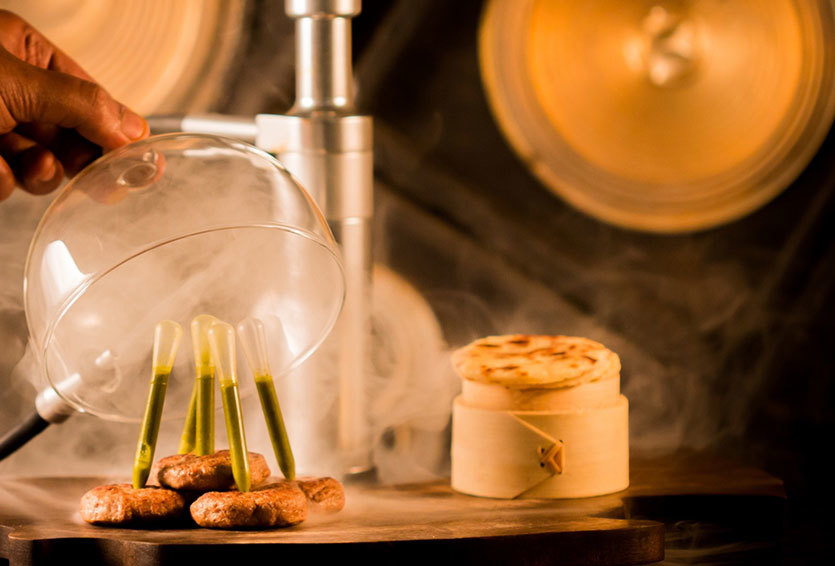 Here It Is! | Get 50% off on either your food bill or your liquor bill! *wow*
Head on here to enjoy some gastronomic delights and to sip on some freshly brewed beer! What are you waiting for?! 
Valid Till | 1st - 10th March
Location | SCO 53, 1st Floor, Main Market, Sector 29, Gurgaon