If you actually ask around, you won't be able to find Gole Park. While it's named Gole Park, it's popularly known as 'Meridien Park' (owing to its proximity to Le Meridien) or the 'Gol-Chakkar Park' given its location at the popular roundabout between Janpath Road, Firozshah Road & Ashoka Road and also because, well, it's round!
Exactly Where It Is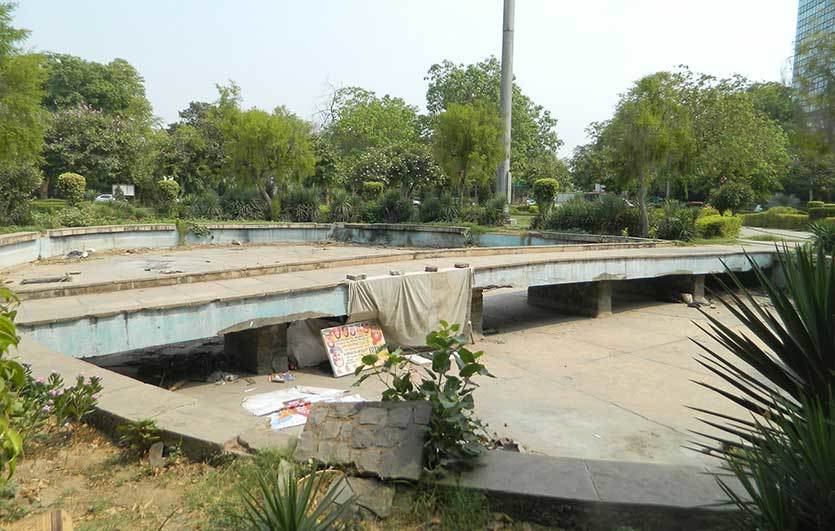 This interestingly constructed park is nestled between two picturesque hotels, Le Meridien and Shangri-La, with beautiful views of both & lies at a very crucial junction of three important roads, located at the famous Windsor Place. Although rather small, the park is well-maintained and serene & yet is surprisingly unfrequented. An important reason for it could be the busy roads at its circumference. To be able to reach this place, you have to cross wide roads without a zebra crossing or red lights, which to be fair, does make it a bit of a safety hazard!
Why So Serious?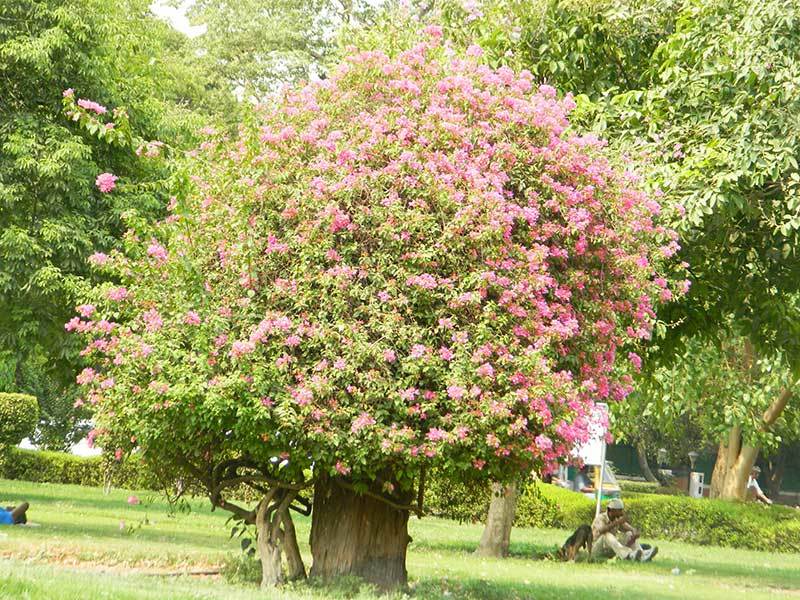 You'll grapple with a sense of waste as you see this pretty, standing park sulking in the background of the self-engrossed roads, empty and forgotten. Gole Park's grass remains to be caressed, the fountain remains dry, the flowers unappreciated and its crows and pigeons in dire need of human company. This could've been a cheery and bubbly park, its silence punctuated by the shrieks of children, in addition to the honks of the cars, but alas, is left with a couple of people taking shade for their afternoon nap. Why is there nobody to question the tree-stump, pudgy and silenced? Why isn't there anyone to lament the loss of a perfectly capable fountain turned into a garbage dump?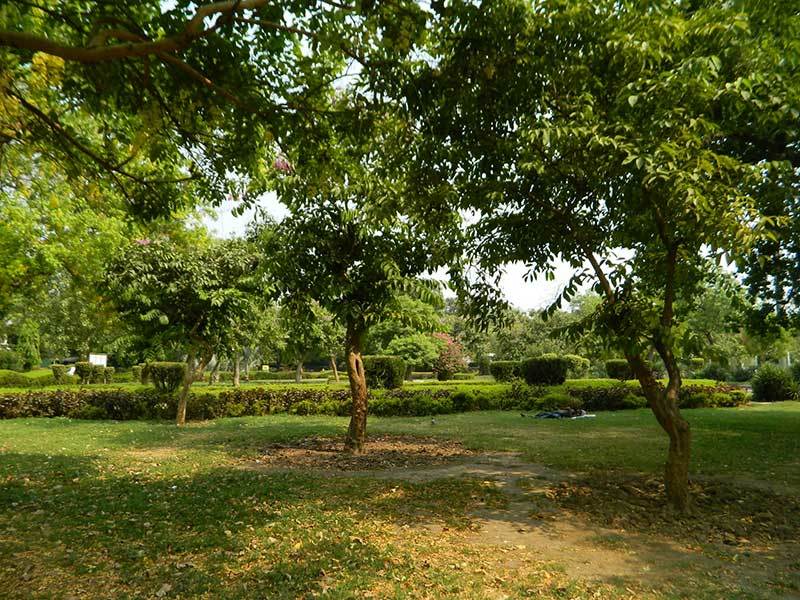 Despite that, the sprawling trees fascinate you and the bursts of colour in the uniform green are oddly soothing. Maintained by the NDMC, the park does a pretty good job of providing for a nice hangout place, assuming that you safely manage to cross the road, of course. A couple of cold drinks in the evening breeze, with the reminders of city life around you in the form of beautiful five star hotels and twinkling lights, will make for a very good evening here!
A Bottle Of Ketchup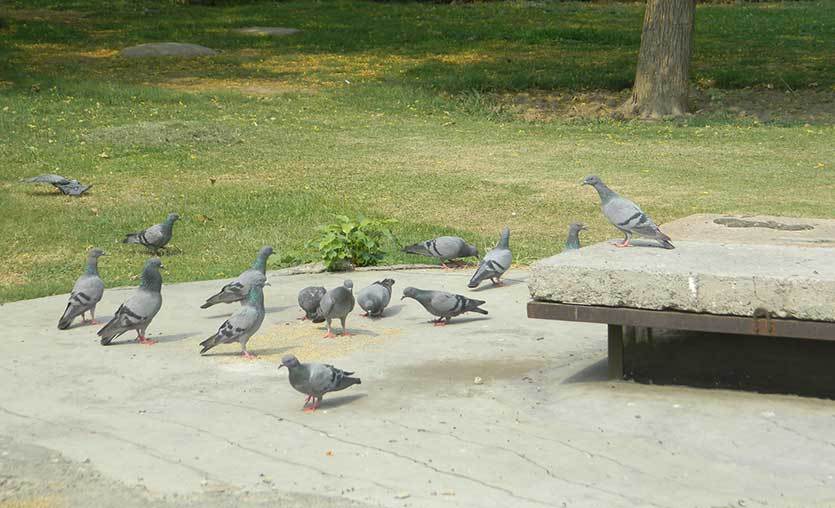 You can view Gole Park as a bottle of ketchup. While ketchup in itself doesn't call for much merit, it adds character quite beautifully and effortlessly to every dish with which it is consumed. In a similar manner, while this park doesn't achieve much on its own, it adds spectacularly to the beauty of the surrounding areas, enhancing everything, losing its own identity in the process, ultimately being known as the Meridien Park. The nearest metro station to reach here would be Patel Chowk on the Yellow Line and then a simple walk to the park.
If you ever find yourself in need of some respite from the noisy honking of CP, come drop by for five precious minutes of peace!
Where | Gole Park - Near Le Meridien, Windsor Place