Pick Up Handwoven Shawls And Tibetan Jewellery - 5 Things To Buy From Police Bazaar
The bustling Police Bazaar in Shillong is always a busy place. Innumerable shops, malls, restaurants, and hotels make it nigh impossible to make a choice but we're here to help you out with your shopping choices. The market is filled with handicrafts, souvenirs, and traditional Khasi items. 
Here's our list of the 5 best things to buy from Police Bazaar:
1. Hanging Decor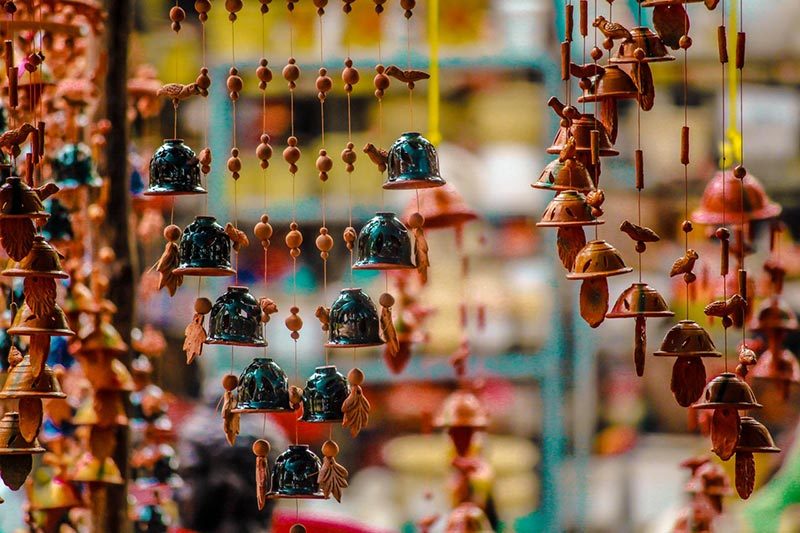 Snazz up your home with some hanging decor from the Police Bazaar. Be it traditional Khasi decorations or some modern ones, a trip to this market will be well worth it! With things usually made out of cane and bamboo, their amazing items would add lots of beauty to your home.
2. Hand Woven Shawls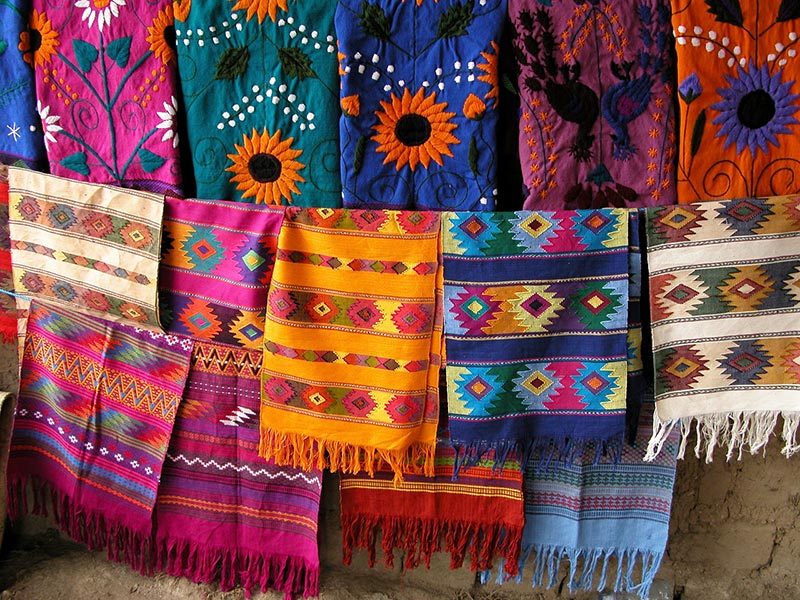 The artisanry in Shillong is something to be marvelled at. Exquisite cloth coupled with exemplary artistic flair, the hand woven shawls are a must-have. They are available in a variety of colours, each seemingly more appealing and attractive than the other. You may be spoilt for choice but do spoil yourselves with a Shillong shawl...or two!
3. Traditional Khasi Dresses
Picture Credits: Anthony Knuppel
Delving into a whole new world of fashion, the traditional Khasi dresses at Police Bazaar are nowhere else to be found. The culture and heritage of the city comes to life with these unique dresses. The perfect piece of clothing to adorn your wardrobe, the traditional Khasi dresses stand out from everything else on offer, and for good reason!  
4. Tibetan Jewellery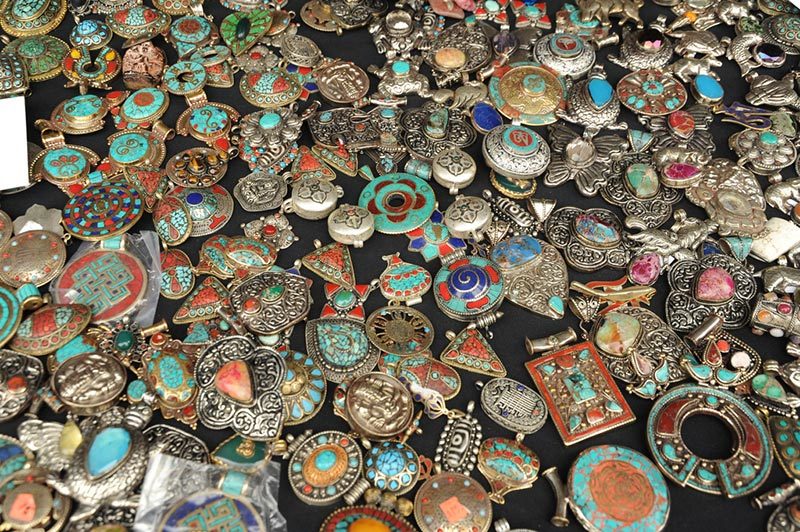 After adorning your wardrobe with some north-eastern gems, it's time to take care of your dresser. The authentic Tibetan jewellery available at the market shine bright amidst the crowded environs. Handmade and unique, the jewellery found here is truly a precious commodity to have and to show off!
5. Khasi Weapons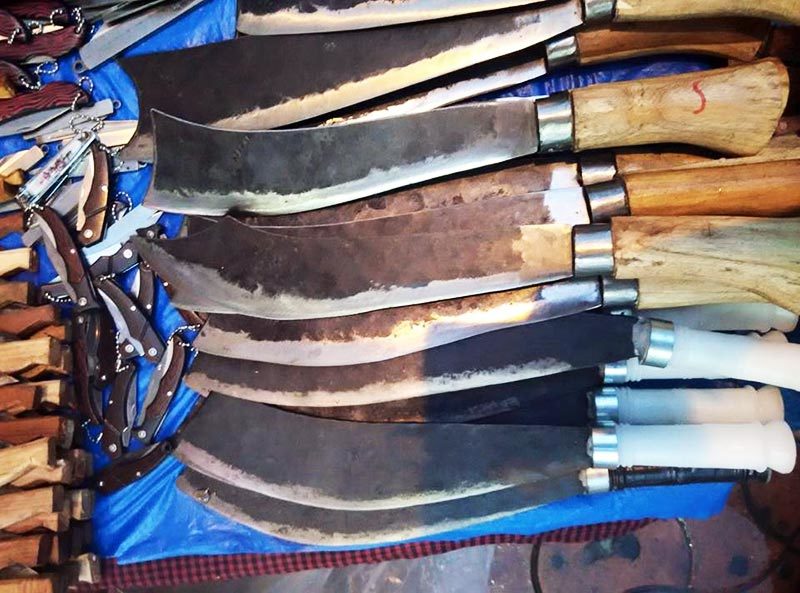 A widely coveted relic of the past, Khasi Weapons would command an aura of their own in your home but don't dismiss them as just being a blast from the past. Some Khasi tribes in the region still use these weapons proudly. Taking pride in the rich culture of the North-East, take home a piece of history today!
Now that you know what to buy from the imposing Police Bazaar, go out and shop till you drop!