"Was terrified when I woke up to the season's worst air quality as smoke from Diwali fireworks", says photographer Raman Barwal.
We've dredged up a stark, revealing and poignant photo essay capturing the essence of the aftermath Diwali leaves in its wake. Are all the bright lights, bangs and smoke really worth having respiratory problems, choking pollution levels and a thick, toxic smog that's clutching the city by the throat? 
Take a look and you decide!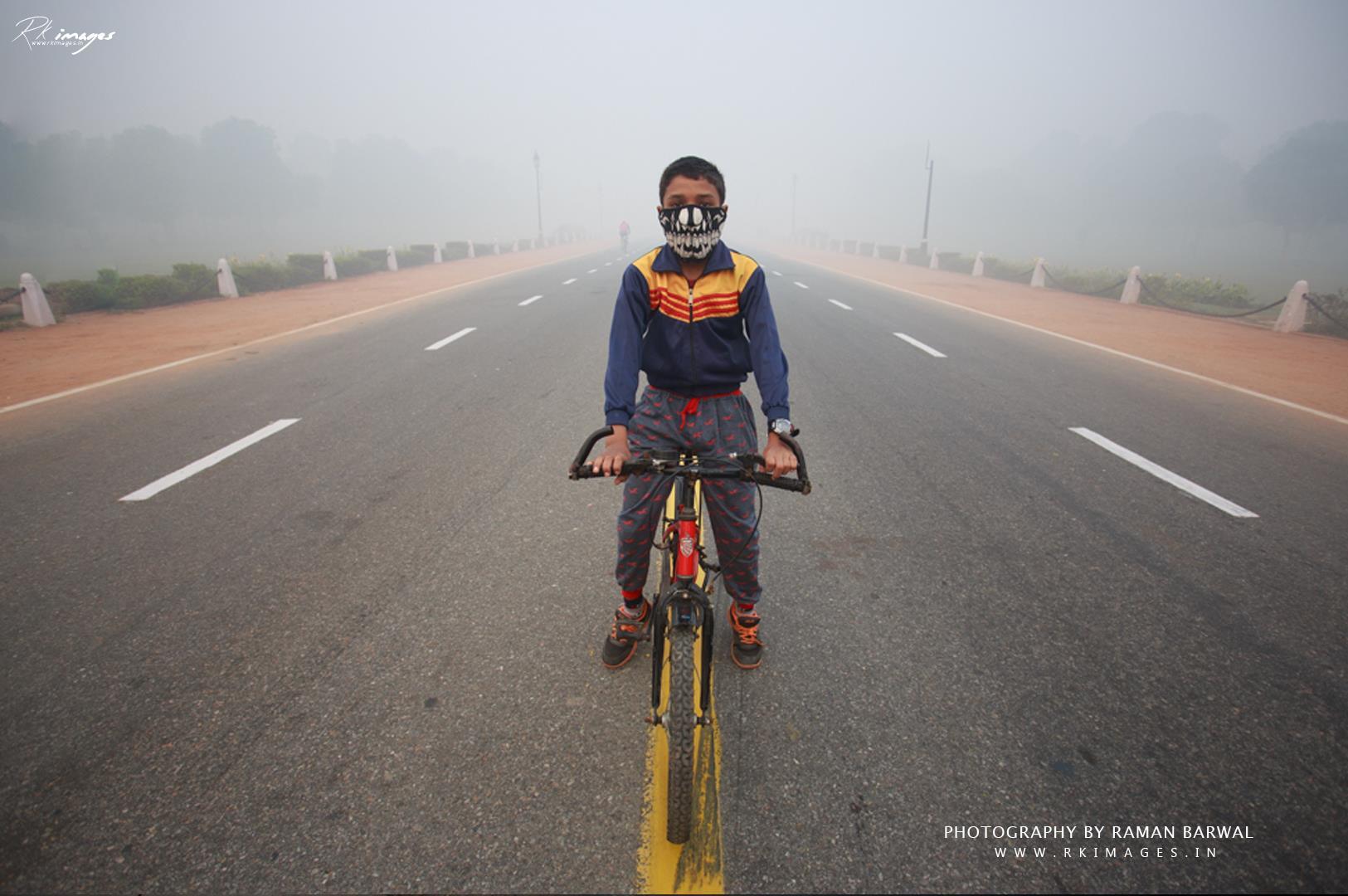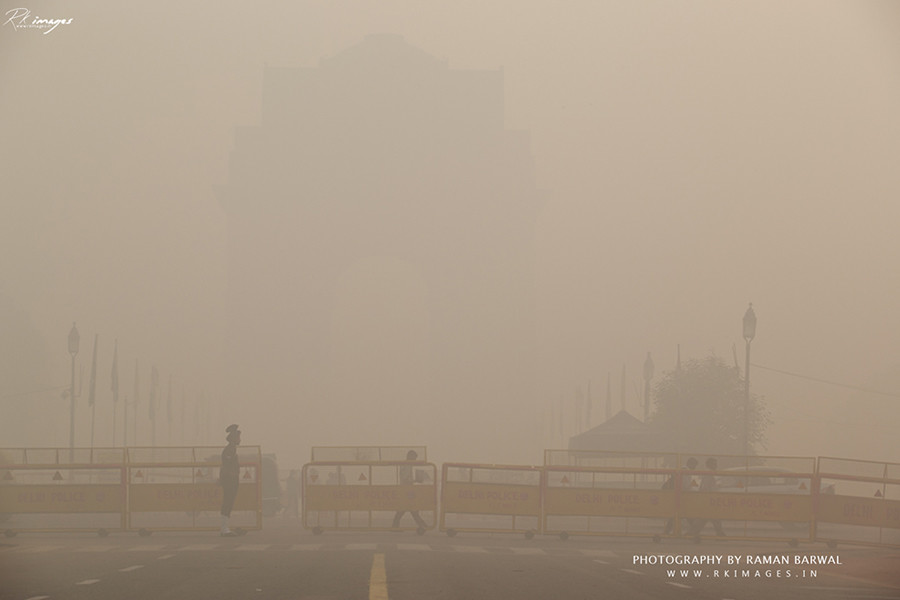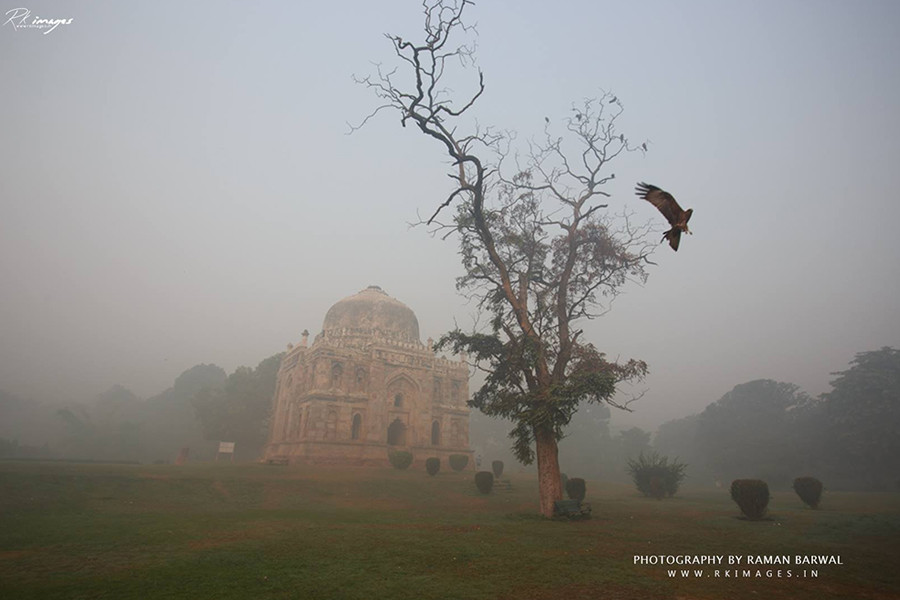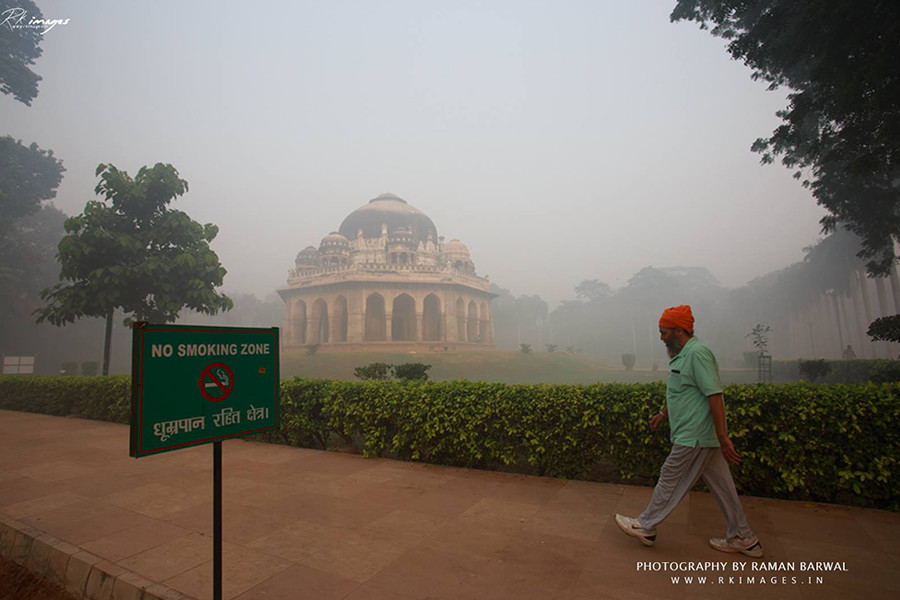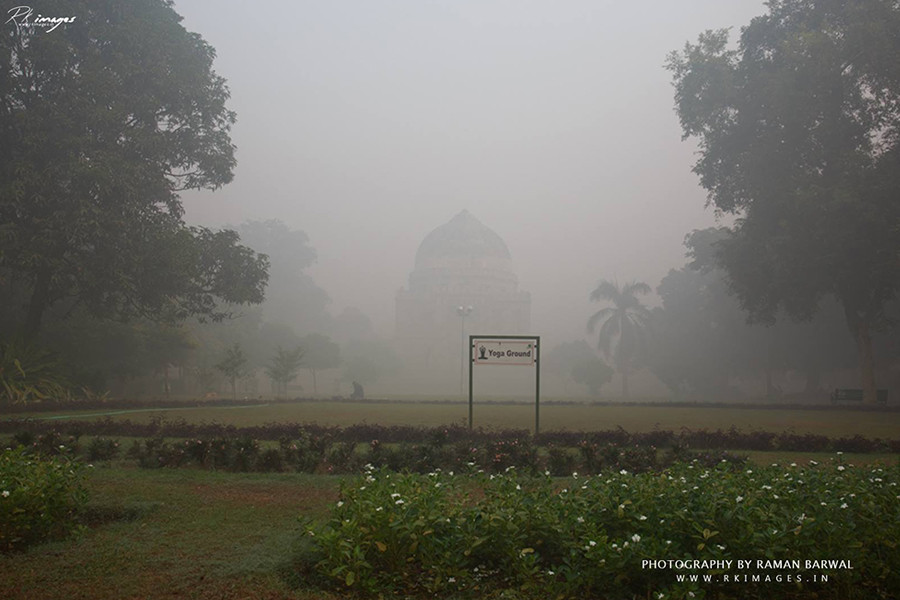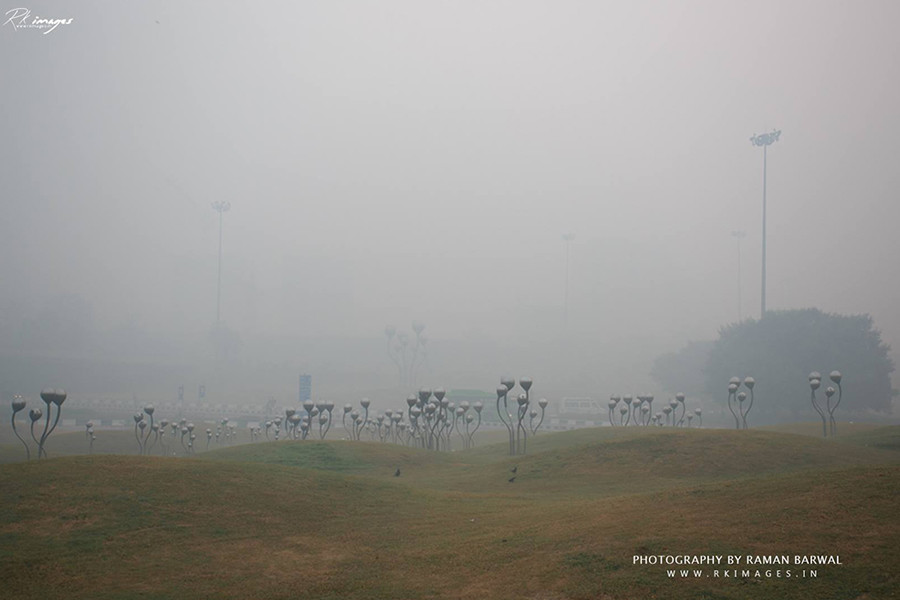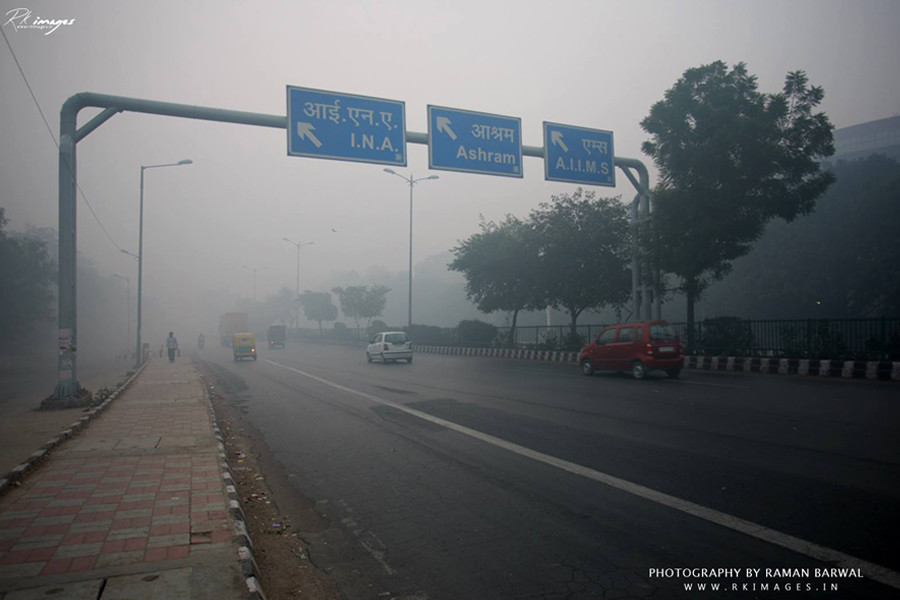 Here's hoping next year will be a cracker-free and blessedly pollution-free Diwali!
These images have been clicked by Raman Barwal. Follow his photography here - https://www.facebook.com/RamanBarwalIN/