Paradise At Home | We Could Spend Hours Shopping at Nur in Meharchand Market
Launched back in 2007, Nur is a store selling beautiful furnishings, bedding, accessories, home decor, tableware and furniture! Walking into the store is sure to put a smile on your face with its quirky and cute products.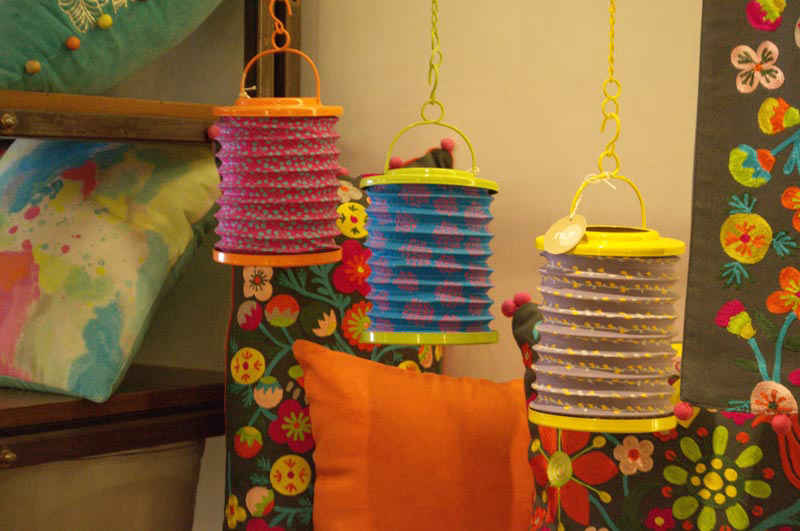 The ground floor of the store houses gifts, decoratives and accessories. This section of the store had cushions, lamps, posters, rubberbands, slippers and other small little intricate things which are just as pretty.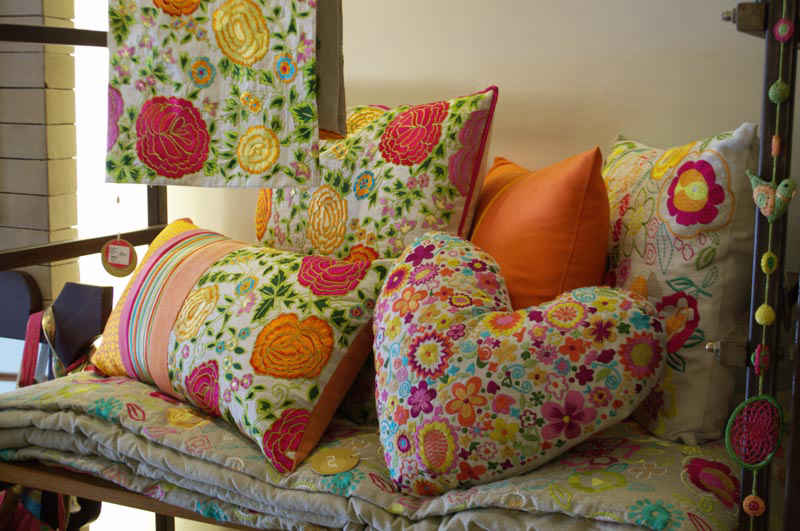 As soon as we reached the first floor, we laid our eyes on a bed right in the middle of the room. On the left side of the bed there were curtains in vibrant colours and more cushions to occupy the space. There were chairs and a closet in which beddings were stocked.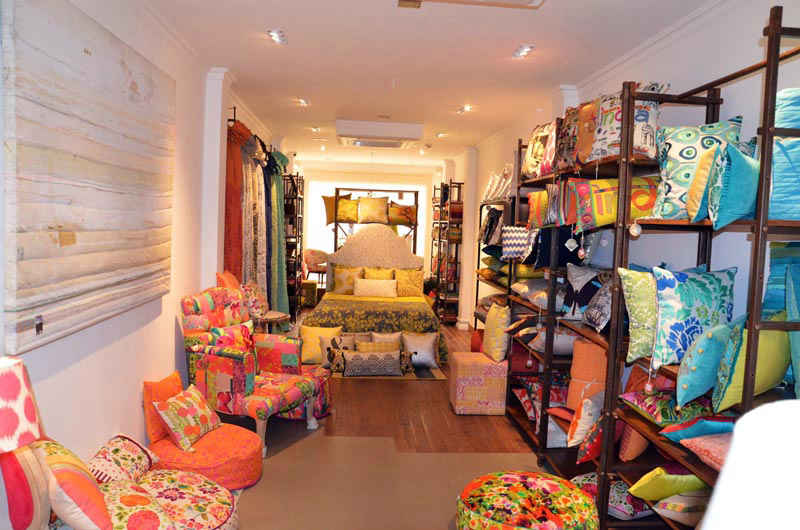 One rack was for pouches, kitchen essentials and one rack was dedicated to beautiful towels. Our personal favourite was their set of white towels with colorful tassels on the border which really spoke volumes of their uniqueness.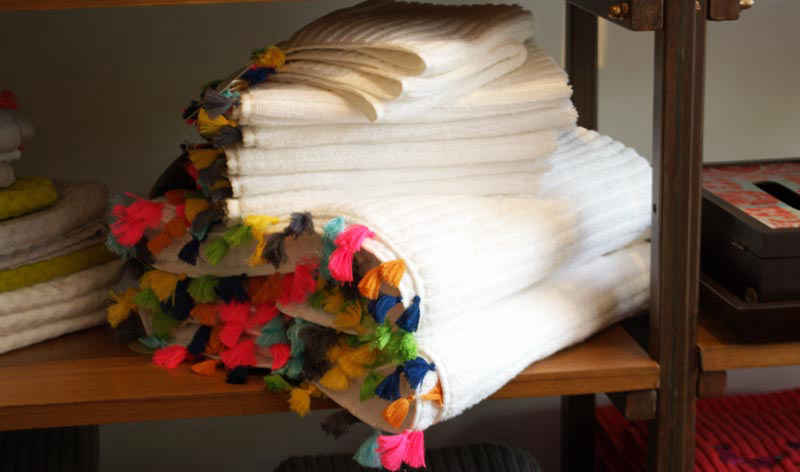 The second floor of Nur was for kids, lighting and outdoor. The setup of this floor was adorable. (Probably every kids dream room!) They even had baby slippers! There were also cushions specially designed for the kids.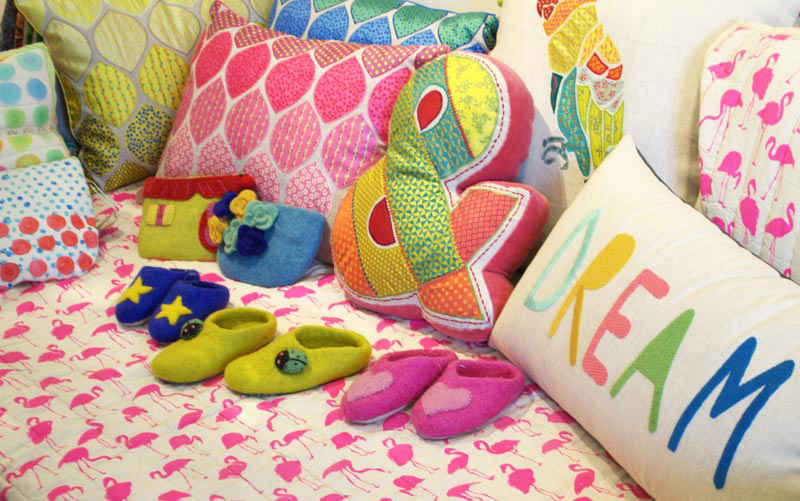 The basement of the store is for tableware, floor coverings and fabrics and we've got to say we've never spotted floor mats with prints that were this pretty. You could easily spend hours just admiring every product.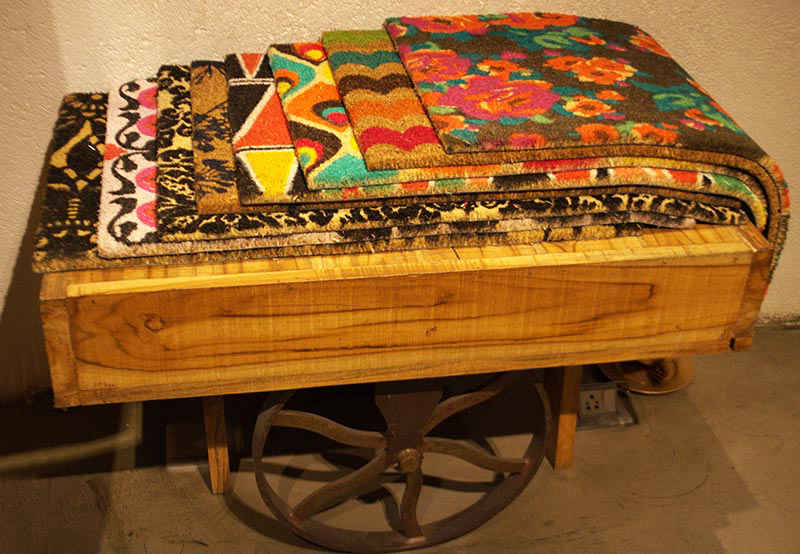 Right in the middle of this floor was a long table on which were placed handkerchiefs, plates and mats. On the left side, there were fabrics, mats and lamps while the right side had plates, kitchen cloths and clips.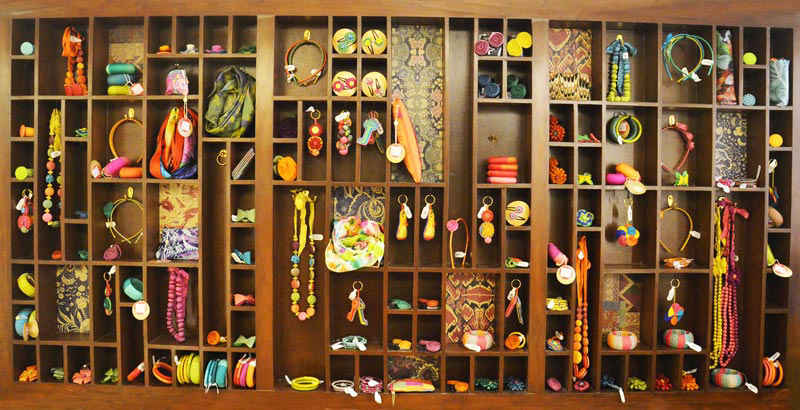 Nur is one of the most well organized stores we've ever come across. We absolutely loved how everything was arranged with so much thought and precision! The range of their products starts from Rs. 250 and can go upto Rs. 47,000
If you're looking for a change in your home, Nur should definitely be your pick! 
Find it At | 71 A Meherchand Market