Delhi
Meet Pallavi Singh - One Of The Most Sought After Hindi Teachers to Foreigners in India
Pallavi Singh is the founder of a first of its kind initiative to help the expat community learn about and engage with the Indian subcontinent without feeling handicapped due to a lack of understanding of the language and she does it effortlessly! 
From teaching 500+ expats/foreigners to diplomats, singers, models, Bollywood actresses, and even the renowned author and historian William Dalrymple, this young entrepreneur is in the limelight for all the right reasons! Read on as we get to know her better.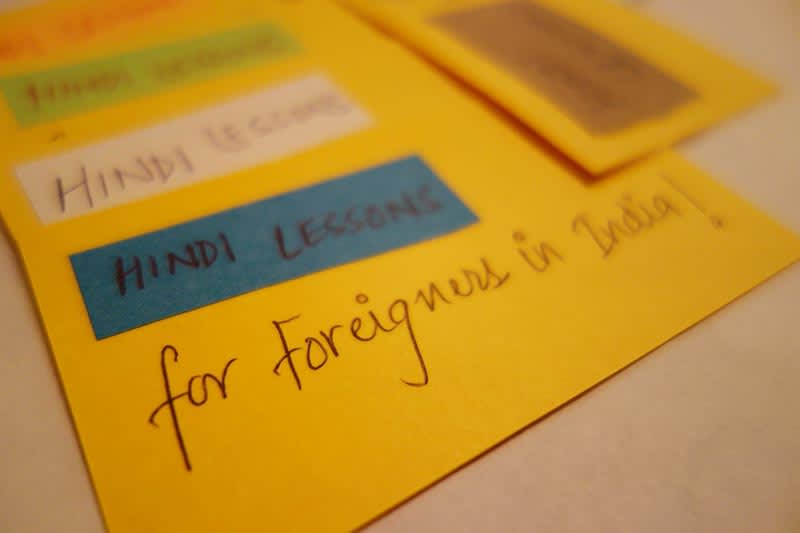 How did it all start? Teaching Hindi to Expats?
It started in 2011 when I needed a good remuneration, respectable job, flexibility and something which gave me a bit of a financial freedom along with an exposure to multi-faceted people and cultures from across the globe.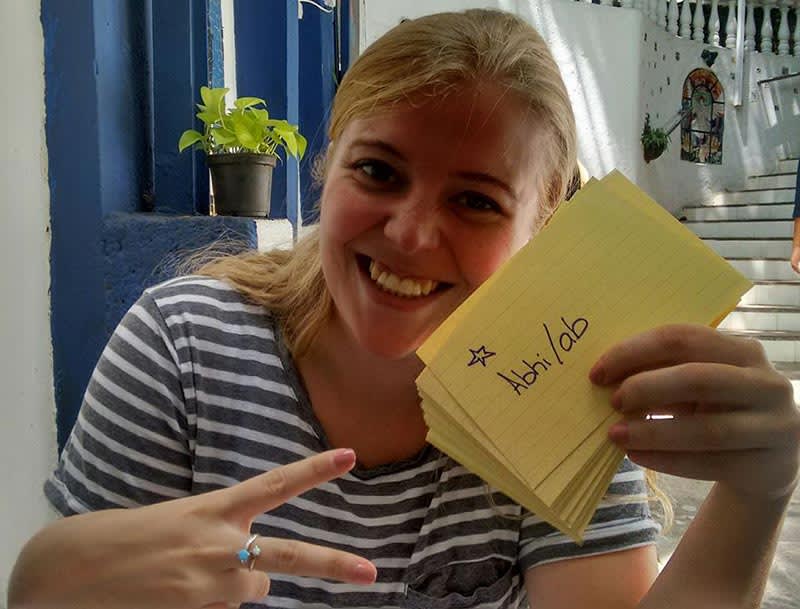 What is the most difficult thing that you came across in teaching?
Building trust amongst expats was the biggest challenge. The expat community anywhere remains close-knit. To penetrate in the nest and execute your job professionally (be on time, thorough preparation of lessons, deliver results) was a huge hurdle. It was a great experience to teach all of my students. However, teaching the British Historian and Author William Dalrymple was very unique. During one of our lessons—when I was using Flashcards to teach colours—I discovered he was colour blind. That was when it struck me: no matter how rich or famous we may be, we all have personal struggles that need to be overcome on a daily basis.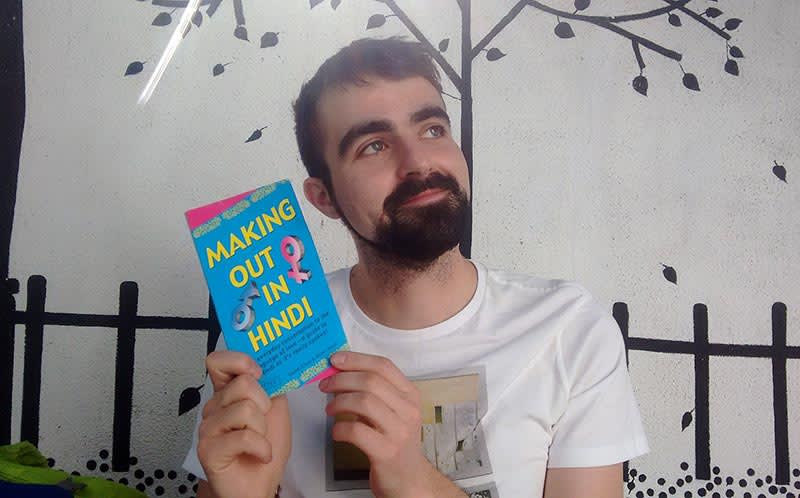 How good has the response been so far from the expats based in Delhi?
It has been great! I keep getting new queries every other day, from people across all walks of life.
If you were to recommend your favourite hotspots for shopping in Delhi to expats - where would they be?
Janpath, Sarojini Nagar and Paharganj Market—cheap, affordable and if you have the eye for it- classy too!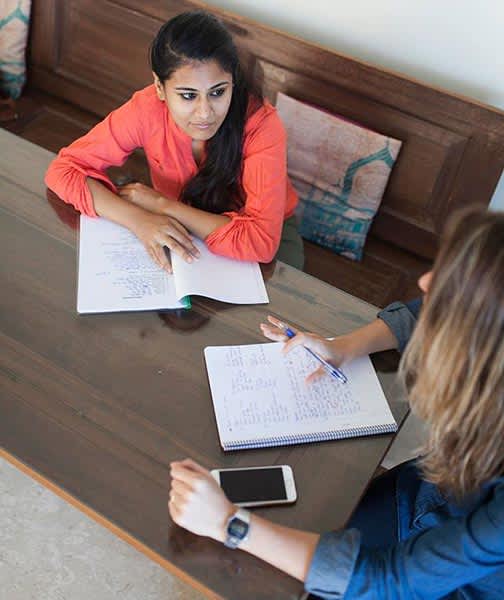 What, according to you are the top 5 offbeat places to visit in Delhi?
Purana Qila
Agrasen ki Baoli
Humayun's Tomb
Lodhi Gardens
Hauz Khas Village
What, according to you is the best cultural experience in Delhi?
Catching Zangoora- The musical show at Kingdom of Dreams. Purely enigmatic and brilliant, the show is world-class and one of its kind. You cannot get this experience anywhere else in India. The story, the dances, the sets- all are magnificent and jaw-dropping.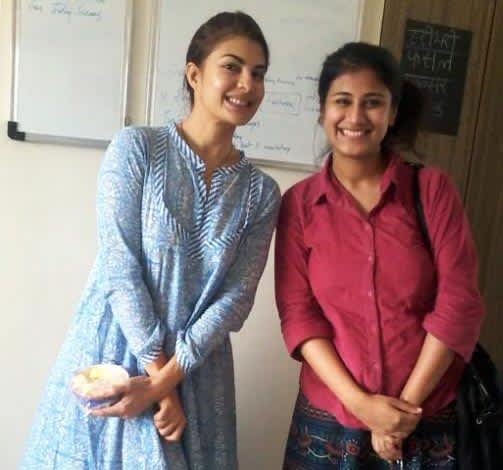 What is the one thing you would want to change about Delhi?
Definitely the metro timings. I would love for them to extend at least till 1 AM. Many times I get queries for lessons after their (my prospective students') office hours. I cannot go because I know that travel would be a problem. If the hours are extended, that would definitely help and I'm sure, I speak for a lot of other people too.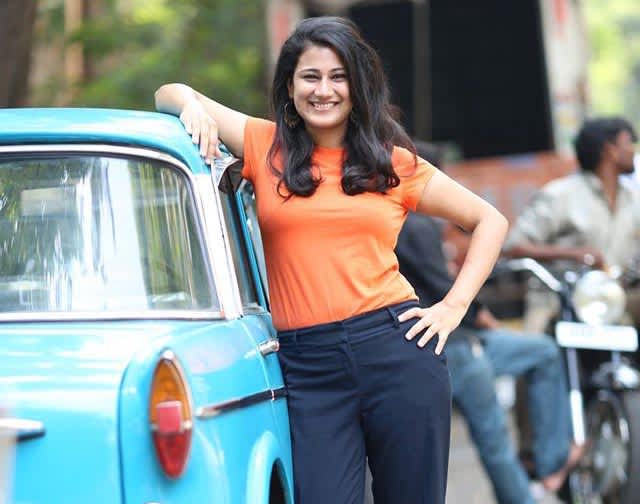 An undiscovered gem in Delhi?
Has to be "Indian Coffee House" in Connaught Place on the second floor of Mohan Singh Palace. Every time I have a gap between my lessons, I go there to grab my favourite "Meetha French Toast" and coffee. It is one of the most affordable, spacious and calm places in Delhi.
If you visit this place regularly, which I happen to do, you would start to recognize oldies and veterans who come here regularly. Overhearing their discussions that range from politics & the next generation to economy of India is truly enlightening. They are friendly people and would love for you to join them (which I have sometimes) and share their wisdom with you. If you are not running short on time and are willing to listen and engage, you might actually learn a lot from their conversations!
So if you're making your way to India and seeking a hands-on Hindi teacher, look no further!
Browse Through The FB Page | https://www.facebook.com/HindiLessonsforForeignersinIndia/?fref=ts
Browse Through The Website | https://hindilessons.co.in/