Paint the Town Red | Amazing Holi Parties You Just Cannot Miss This Year!
It's that time of the year again when we're letting go of the winters and are eager to delve into the colourful spirit of summer. And what better way to do so than to indulge in water balloon fights and bathe in vibrant bucketfuls of water. We love our Holi for reasons aplenty and we're sure you do too for all the fun, booze and food that comes along with it! So head to the place(s) of your choice and make the best of this joyous occasion. Happy Holi!
Holiland Music Festival | Pre Event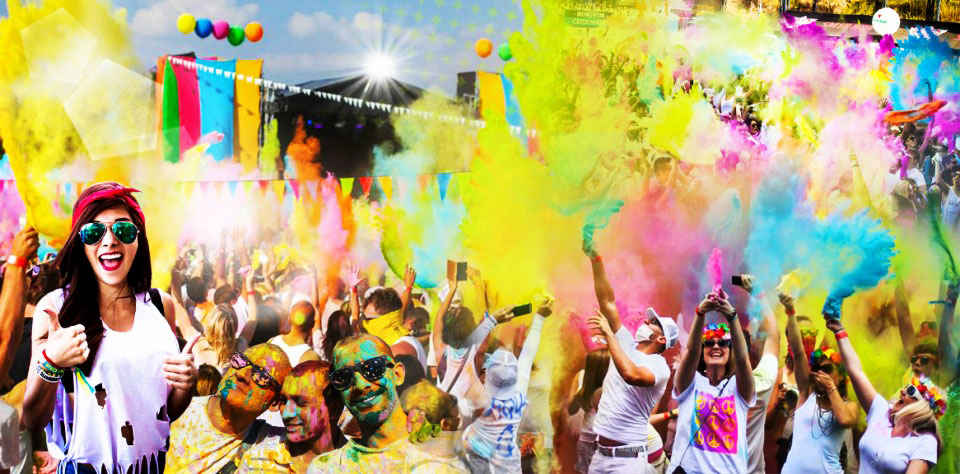 If you've got family plans on Holi then here is your chance to enjoy a pre-holi bash with electronic music with various styles be it trance, dubstep, deep house, tropical or psy. A unique combination of sound, light, video, animation, special effects, aerial choreography, laser show and much more that is sure to dazzle you.Throw in live performances and multi cuisine food stalls and you'll have one hell of a time!
Location | Sector-18, Noida 
Date | 20th March 2016
Holi Moo! Festival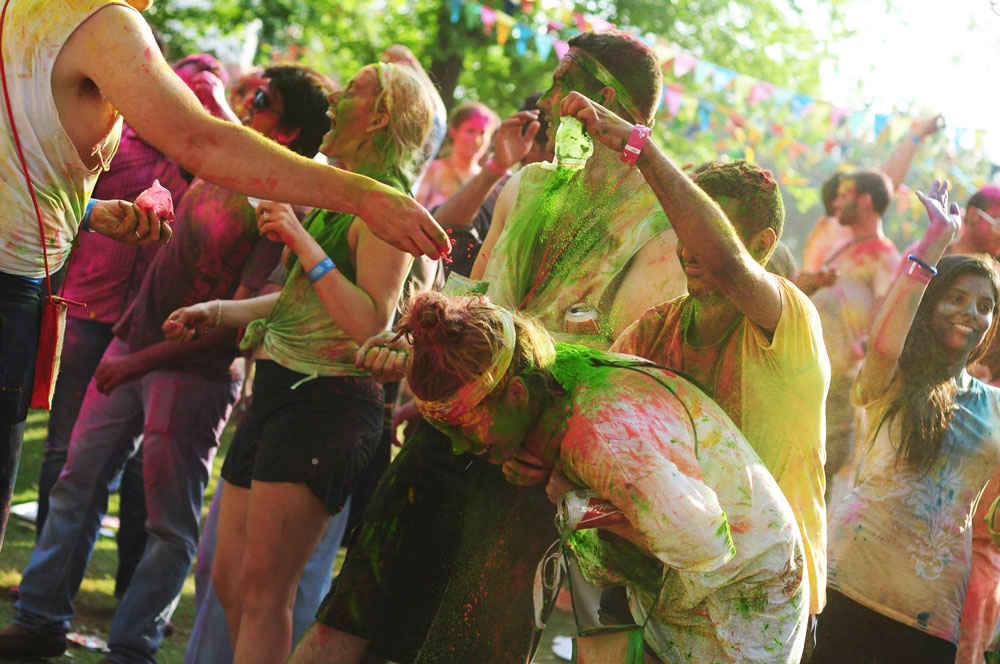 The craziest holi festival known earlier as the Holi Cow Festival is back this year with a maddening 10-hour long party with 4 stages and 40 artists. Holi Cow tries to coalesce the cultural spirit of the festival with the modern mood of the young generation. Thus, a concert ranging from typical folk music to Indian Rock alongside servings of festive special thandai and street food stalls to gorge on while playing with non-toxic colors is what you can expect. Say moo!
Location | Holi Cow Barn, Rajokri Road
Date | 24th March onwards
Rang Festival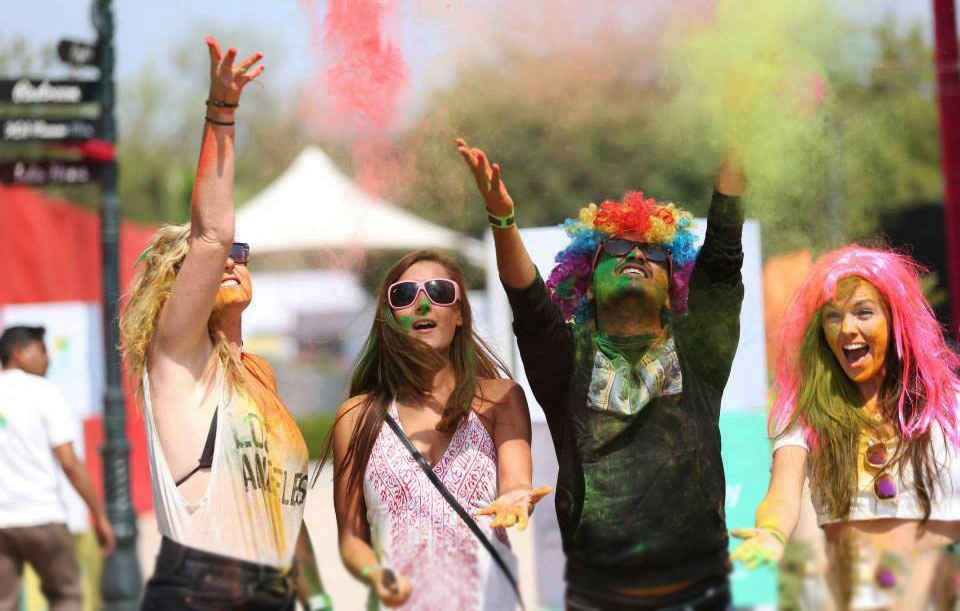 India's biggest electronic festival is back in 2016 with their eighth edition with a lineup that is totally crazy and brimming with excitement. This means international artists from Spain, Germany, Hungary to give you a musically enthralling time of your life this holi!! Renowned artists like D-Nox & Beckers, Hypnoise, Breger, Ruiz Sierra, Calm Chor among many others will be there so make sure not to miss this one!
Location | 32nd milestone, Gurgaon
Date | 24th March
Rangeela Re- Get High On Holi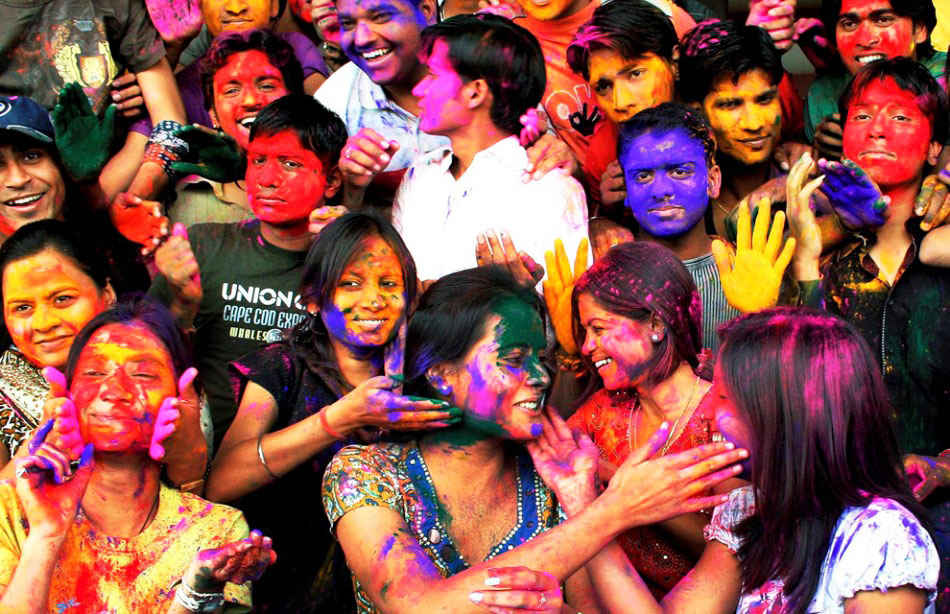 A Holi party in a water park is legit festival spirit! So get into a totally colorful and adventurous frenzy mood with pool side party, rain dance while you tap your feet along the tunes to various bollywood artists and DJs. To up the ante and infuse any left out enthusiasm, they've live dhols! Don't miss out on the fun! 
Location | At Oysters Water Park, Gurgaon
Date | 24th March 2016 
Holishit Music Festival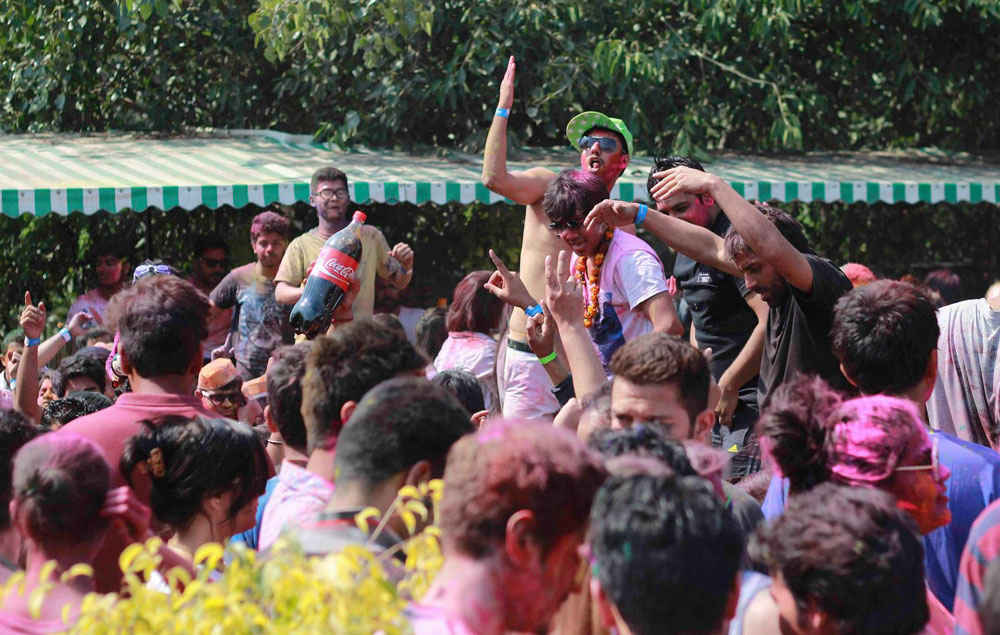 Music, dance, performance art and visual stimulation all combined with gulaal and bhaang. Hey! What more does one need on holi? You can look forward to a heavy duty 20 artist lineup with 3 separate levels of fun including electronic dance music, live band jams, the club and commercial and Bollywood music for a desi touch or even enjoy a relaxing elephant ride and play with organic colors with your family. Sounds ideal!
Location | Punjabi Bagh, Janmashtami Ground
Date | 24th March 2016
Lawman Holi Reloaded 2016 - Electronic Dan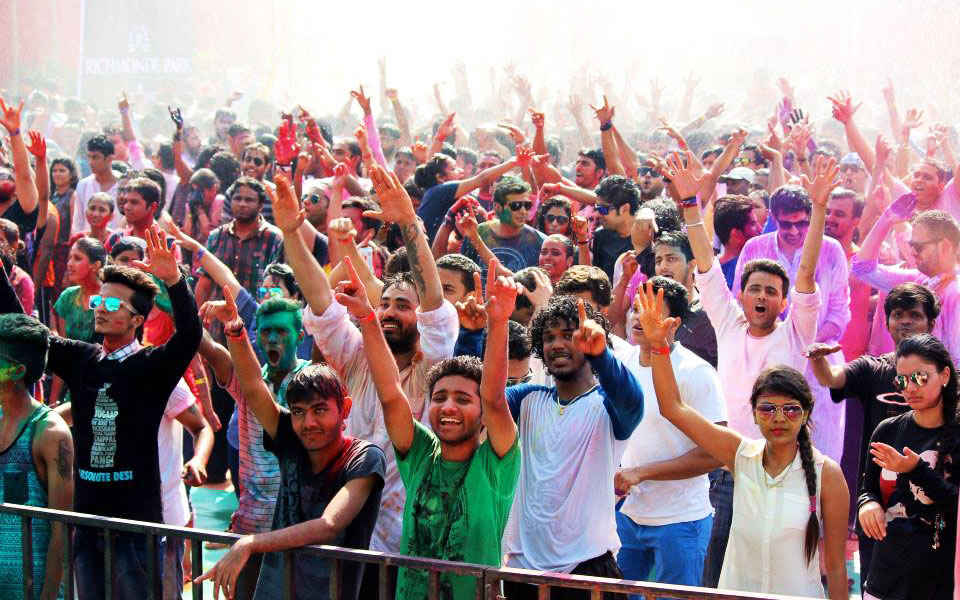 Holi or an EDM concert? Why choose when you can have both! Hosting 41 artists across 3 cities, in Delhi you can expect a line up as crazy as DJ Makasi, Progressive Brothers, DJ Mash, Ashim, Rave & Crave and DJ Rib to name a few. So get ready for a 4th consecutive year of fun; don't miss it!
Location | Executive Club, Chattarpur, New Delhi
Date | 24 March, 2016
Rang De 2k16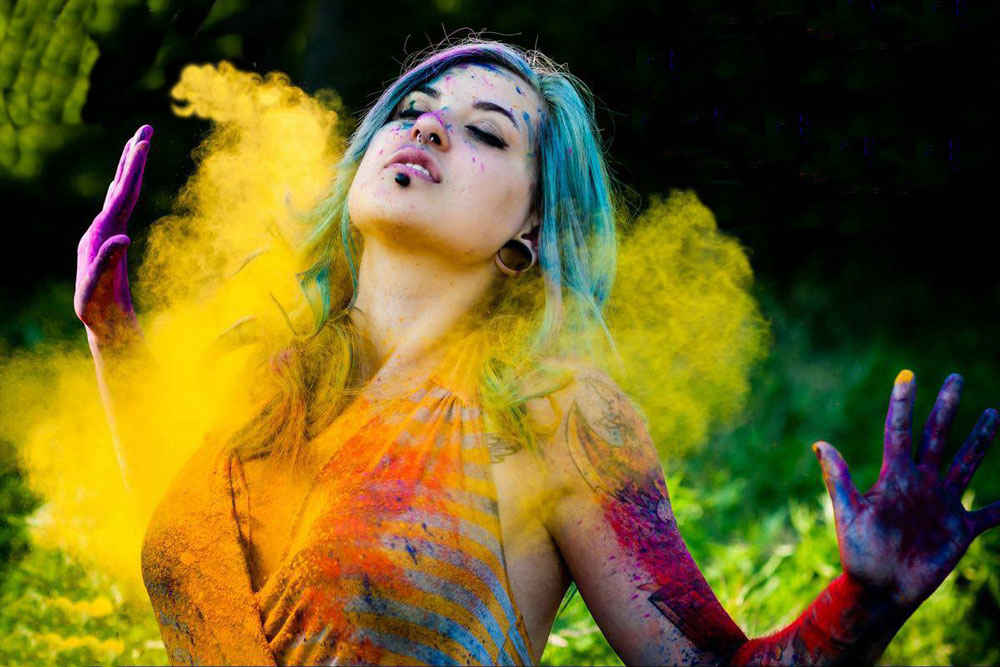 Rang De starts with the party early morning on Holi and promises you a day's long entertainment with more than 15 DJs jazzing up the festive mood, live dhol and dance performances. You can look forward to a day full of food and dancing in the rain. So grab your friends and make your way to this amazing event!
Location | Aavaa Surya Continental Hotel, Rajouri Garden 
Date | 24th March, 2016