Disclaimer: Bearing in mind the current health crisis befalling the city and the world at large, we're tweaking our content policy and recommendations. Stay positive, keep hygiene levels up and don't fall prey to panic and misinformation.
If golf as a sport intrigues you like it fascinates us, then we have some fun deets to share with you! Most of us have always wanted to understand the nitty-gritties of the game and try our hands at it at least once for all those #TigerWoods feels! 
Now here we have for you all the reasons to step out and try to score that Birdie. 
Hamoni Golf Camp | This place is born out of a desire to inspire India to play golf and explore its many layers by making it more accessible to all. Touted to be India's largest standalone golf training facility, it's spread over 16 acres of lush greens and offers over 100 practice bays, night lights, certified golf instructors, an outdoor gym and even an in-house cafe, Hamoni Red: Play Cafe.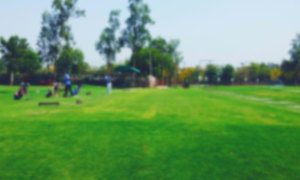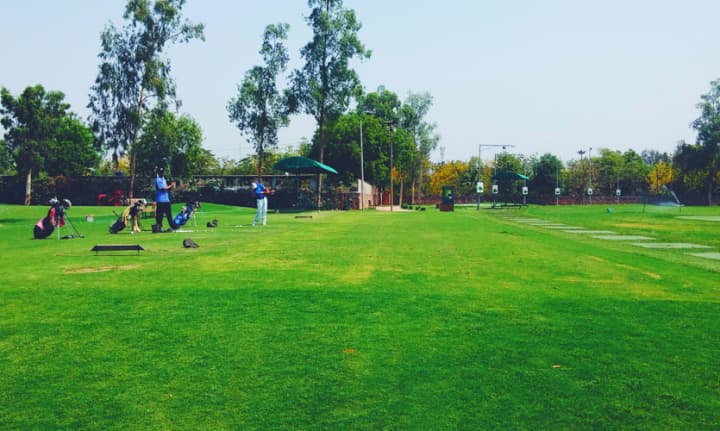 Average Cost | Rs. 400 Per Head
See For Yourself | https://www.facebook.com/hamonigolf 
Hamoni Red​: Play Cafe​ | The Cafe housed within the Golf Camp premises is the perfect place for after practice (or game) rendezvous! Catch up over board and video games or ping pong if that's what you fancy. Or else enjoy a peaceful retreat with a good book or a cup of joe in their our indoor/ outdoor cafe, surrounded by tall teak trees and the vast greenery of the golf course.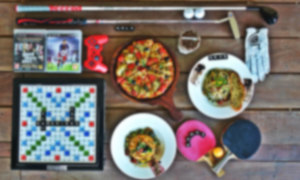 Average Cost | Rs. 500 Per Head
See For Yourself | https://www.facebook.com/hamonired
If that sounds like a plan then be sure to head on over for a good game of golf and some stellar food @ the Hamoni Golf Camp!
Where | CK Farm, Carterpuri Alias Daulatpur NAS, Sector 23A, Gurugram
Get In Touch | +91 124 652 6777
Post Your Queries | [email protected]