Our Super Six Reasons To Head To The #DessertarianFest @ Select Citywalk
We heard them coming and we haven't been able to #KeepCalm ever since! We pulled a few strings and dug up some insider-deets for our lovely #FamBam on what all to expect at The #DessertarianFest cause we have desserts on our mind and a sugar rush is just what we need! 
Read on to find out why missing the #DessertarianFest is NOT an option.
1. Dilli 6: A Dessert Experience From Old Delhi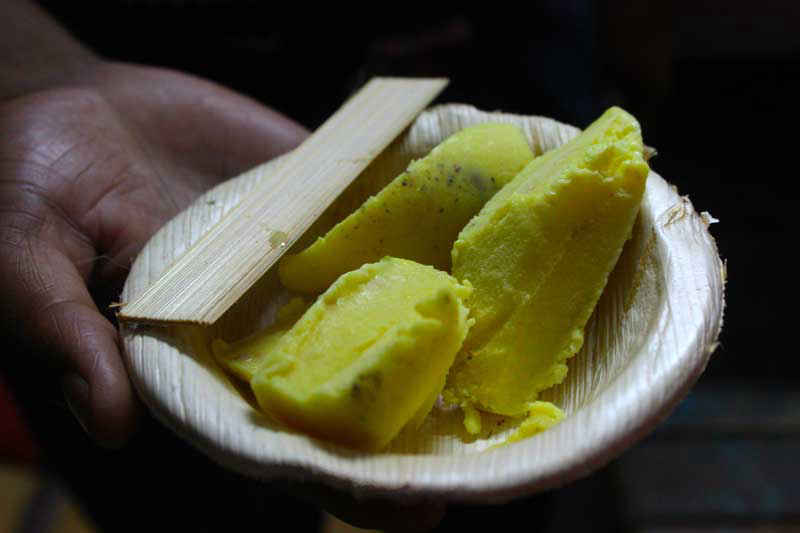 At the Dessertarian Fest, Dilli 6 is sure to cater to all the Dilliwalahs *DIL* with an entire lane dedicated to vendors serving traditional Indian desserts like kulfi, chuski, banta, jalebi & much more, straight from the bylanes of Old Delhi onto your platter! Get your taste of the good ol' sweet-treats @ Dilli 6!
2.  #FreeGoodies To Be Won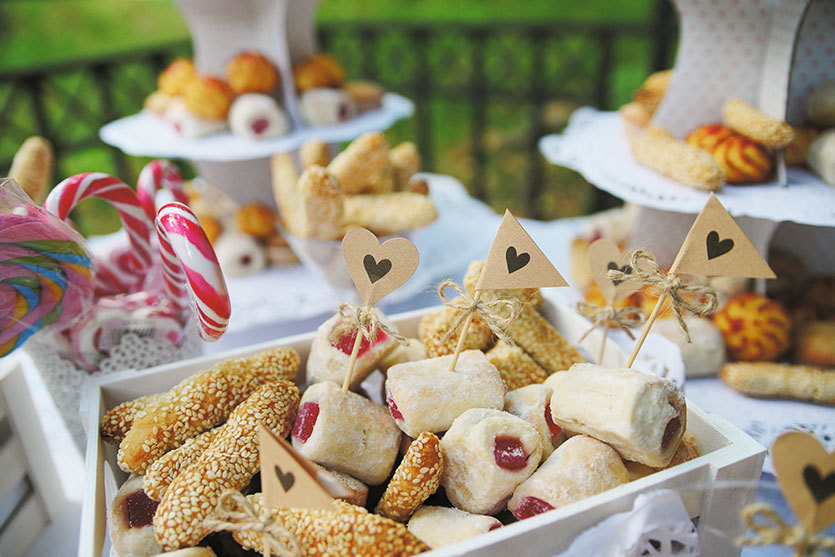 Get lucky with truckloads of free goodies to hoard with numerous exciting activities to participate in both digital and on-ground! What's more, if luck is on your side you might as well get lucky and grab your share of free desserts at the fest. *WHAAA* they had us at *free desserts*!
3.  Master Of Desserts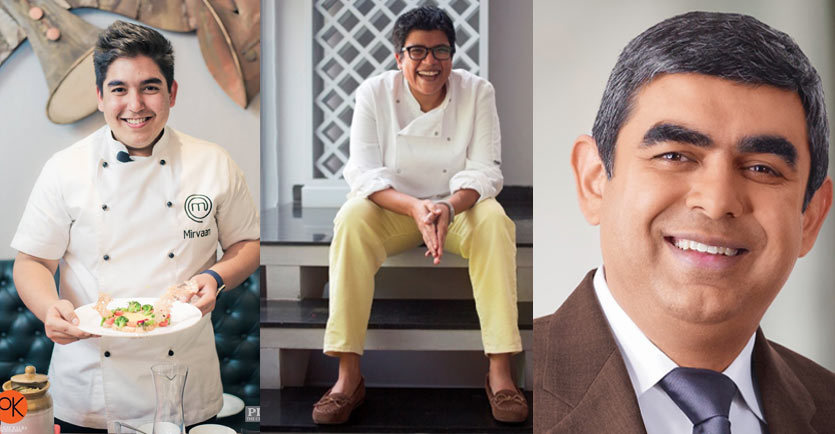 Indians love their food and we sure love anything (and everything) to do with good food (or wine)! Experience your love for food at a whole new level as you witness special appearances by your favourite celebrity chefs - Ritu Dalmia, Marut Sikka & Mirvaan Vinayak who'll be coming for tasting sessions and declare the Master of Desserts from amongst all the exhibitors!
4.  Entertainment, Entertainment Aur Entertainment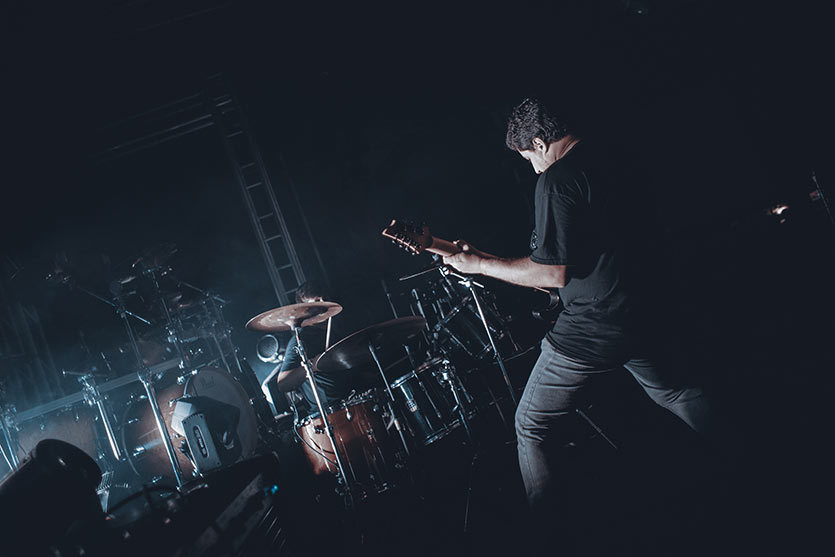 What's good food without some good music and fun?! But not at the Dessertarian Fest because they have some extremely talented artists lined up to give you some great company. Catch LIVE band performances, street artists & loads more to keep the fun factor top notch.
5. Techno-Games Zone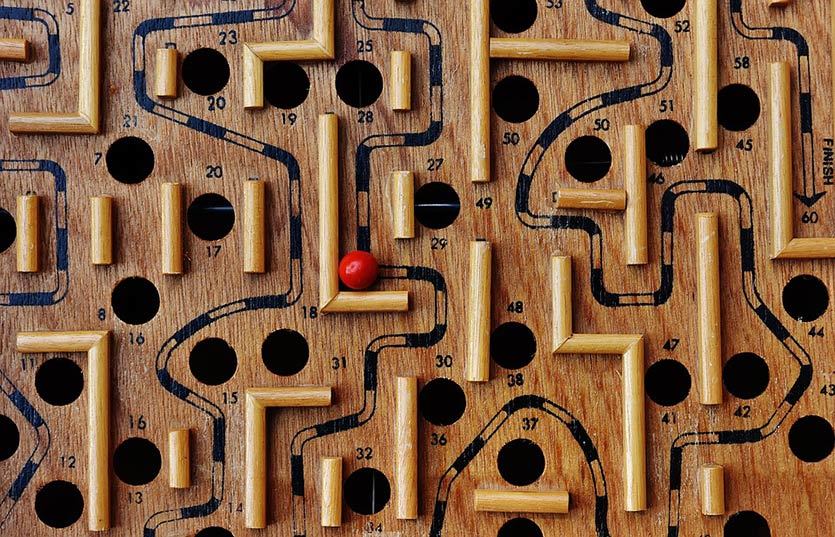 They have some super engaging (and interesting) games planned for y'all. Watch out for them at the venue where you can score your way into free desserts *OMG* and have a great experience all at the same time! Pull your gaming-goggles out and rule over the Dessetarian Fest! That's a double win we say!
6. MASSIVE Variety of Desserts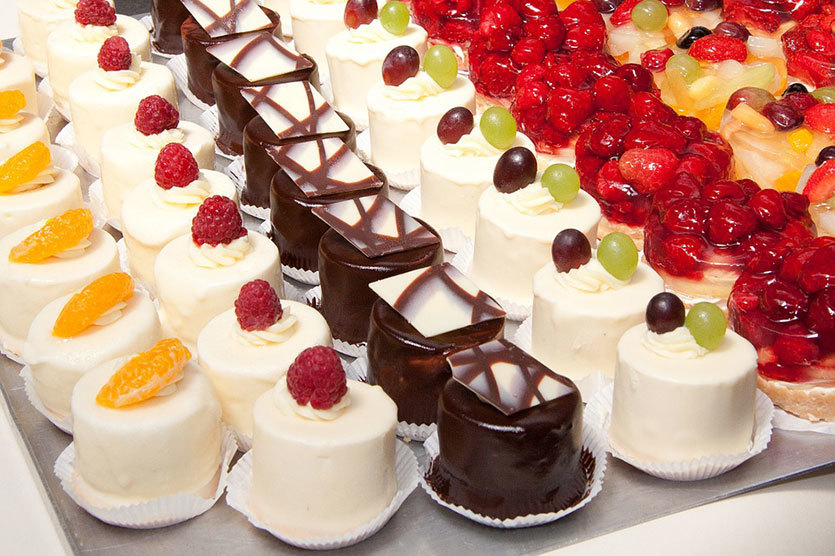 If you like your desserts on the *sweetest* side like we do, then the Dessertarian Fest has made sure all your sweetest desires are fulfilled because they have over 35 brands on board, serving 100s of flavours and over 500 different kinds of desserts *jumping with joy*!
Our sweet-tooth hurts with all the anticipation!
When | 24th - 26th March
Time | 12 Noon Onwards
Where | Select Citywalk, Saket
Digits To Contact On | +91 9910 986 969 & +91 8447 639 393
FB Event Deets | https://www.facebook.com/events/867708546703943