Organic Peanut Butter & Handmade Soaps: 8 Brands At The Market Place @ Horn OK Please
The original food truck festival i.e. Pepsi presents Horn OK Please is juuust around the corner and we're more than happy to add another new cool quotient to it! You know about the Waffle Mart, the 60-foot long BBQ Trailer, the mini flea market called the Quirk Bazaar, the bigass H.O.P. entertainment stage, cutesy Dessert Carts, the exclusive Bira91 bar + beer garden, and of course the awesome 40+ food trucks that are going to make your drool, but did you know about the cool hub called the Market Place? Yep, there's going to be a mini Market Place at Horn OK Please showcasing cutesy, homegrown brands that are selling some fantastic stuff - take a look!
1. The Little Farm Co.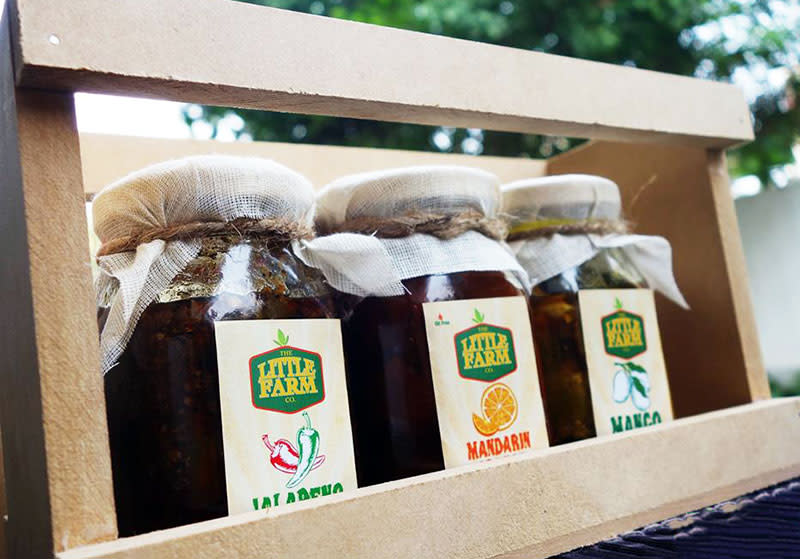 Have you ever heard of pickles without preservatives? These guys make 'em! They make a whole lot of other stuff too like marmalades, dips and dressings, all without preservatives! What's even better is that they use ingredients that they grow organically in their own farms in Madhya Pradesh!
Their pickles have some really interesting variants like mandarin orange, lemon gur, jalapeno etc. They also sell superfoods like flax seed, sunflower seeds, pumpkin seeds, chia seeds and lots more. That's some good wholesome stuff that you should definitely take back from Horn OK Please!
Here's Their FB Page | https://www.facebook.com/TheLittleFarmCo/
Follow Them On Insta | https://www.instagram.com/TheLittleFarmCo/
2. Happy Jars Natural Peanut Butter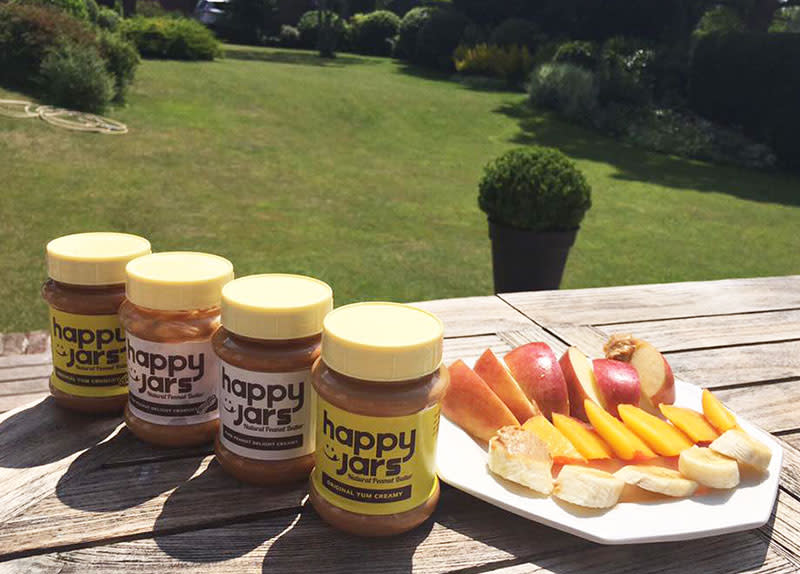 They make peanut butter like we've never heard of before! Without sugar, preservatives, oil, and not even food colouring *WOAH*! How healthy is that?! They actually promise that once you've had a taste of their peanut butter, you'll probably never like any other variant of peanut butter again!
They make four kinds of peanut butter, utilizing only the natural oil in the peanuts and we think that's pretty awesome. All those peanut butter lovers who were worried about the calories and unhealthy preservatives, this is your solution! Be sure to check 'em out at Pepsi presents Horn OK Please this weekend!
Here's Their FB Page | https://www.facebook.com/happyjarsin/
Follow Them On Insta | https://www.instagram.com/happyjarsin/
3. Naani Ki Matthi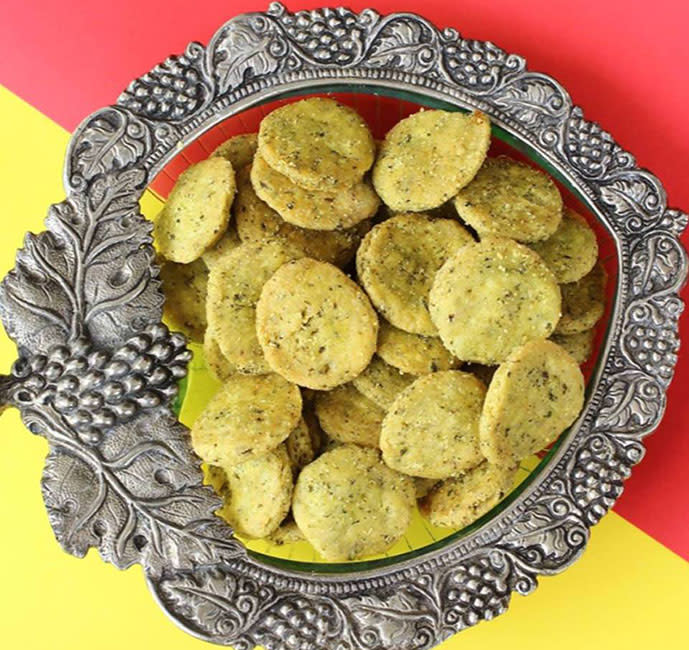 Nobody makes matthis and namak padas better than our grandmothers, right? That's exactly the taste these people are trying to bring back with their delicious home-cooked North Indian snacks that are so not like the heavy, oily variants you get in most other places!
They currently sell 9 items including Shakkar Pada, Gur Pada and Namak Pada, Besan Kachori *yumm*, Besan Paak, plus 4 types of matthis – Cocktail Matthi, Masala Matthi, Kasoori Methi Matthi and Regular Matthi. Come by and scoop 'em up!
Here's Their FB Page | https://www.facebook.com/Naani.ki.Matthi/
4. Kandelartist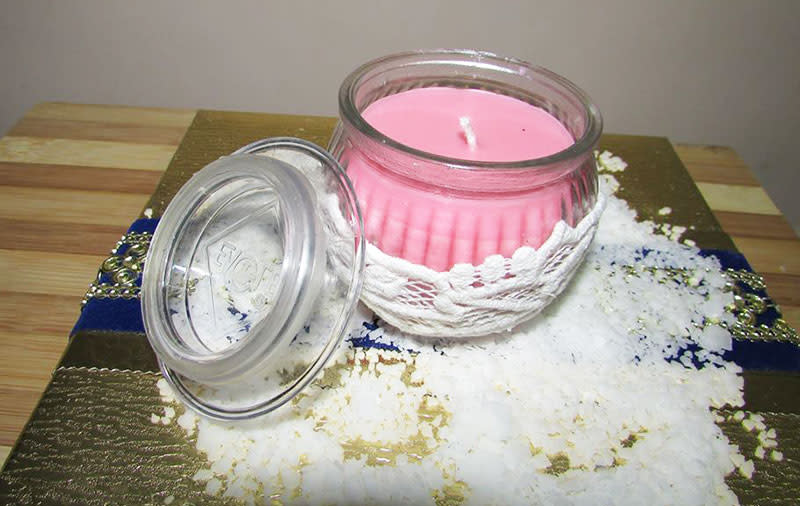 From tea-light candles, glass candles, pillar candles, votive candles, decorative candles to gel candles, you'll find all kinds of scented candles here! Moreover, they're so beautifully made, you'll want to take a whole bunch of 'em home (we are so going to!). Another thing that'll blow your mind is the prices, we've heard they're pretty reasonable. Go on, get yourself some pretty, fragrant candles from Kandelartist only at Horn OK Please!
Here's Their FB Page | https://www.facebook.com/kandelartist/
Follow Them On Insta | https://www.instagram.com/kandelartist/
5. Baba Banjo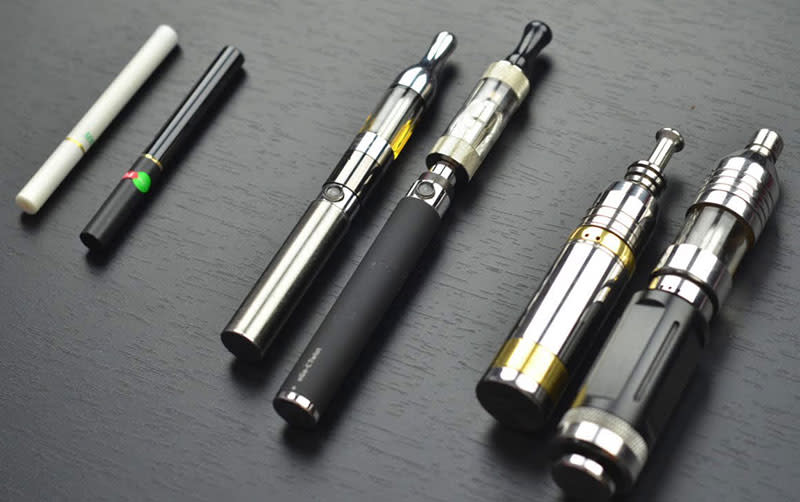 Picture Credits: vaporferver
This smoke shop bang in the middle of MG Road is coming all the way to Pepsi presents Horn OK Please just to bring you an array of vapes Yes, that's right you guys, there really is nothing that you wouldn't get at Delhi's Original Food Truck Festival this weekend!
With vapes becoming the latest trendy fad, Baba Banjo will have an entire collection for you to fawn over. Moreover, we've heard they also make some kickass paans and their frozen paan is on our list of must-try items and should be on yours as well!
6. Tea Tales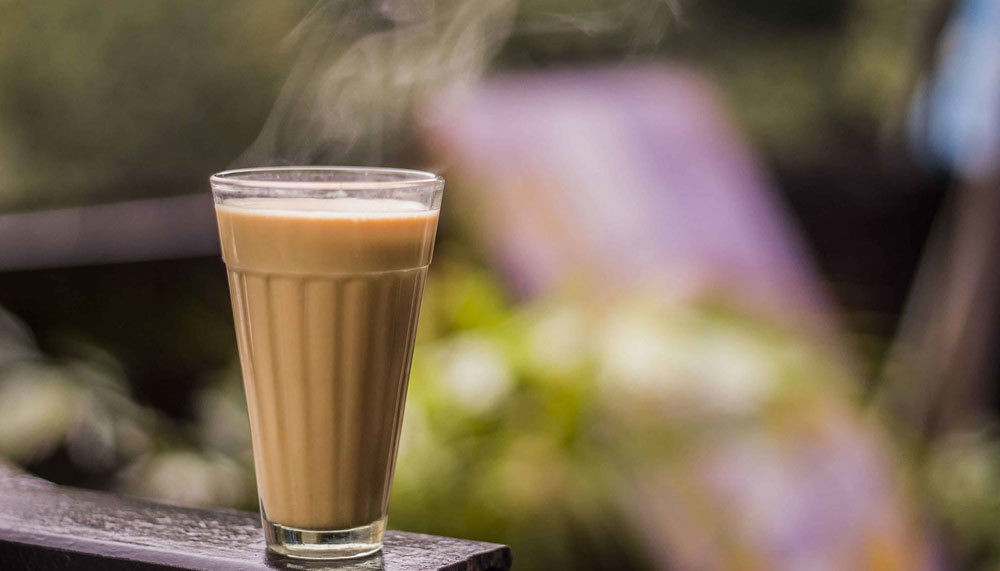 Chai lovers pay attention! This one's coming over to Pepsi presents Horn OK Please just for you guys! After all, there's no such thing as too much chai, is there? Their vast varieties of India's national wake up drink will have you loitering around the stall all day! Don't believe us? Come check 'em out for yourself, but don't say we didn't warn you about the addictive properties of good tea!
7. BeCharmed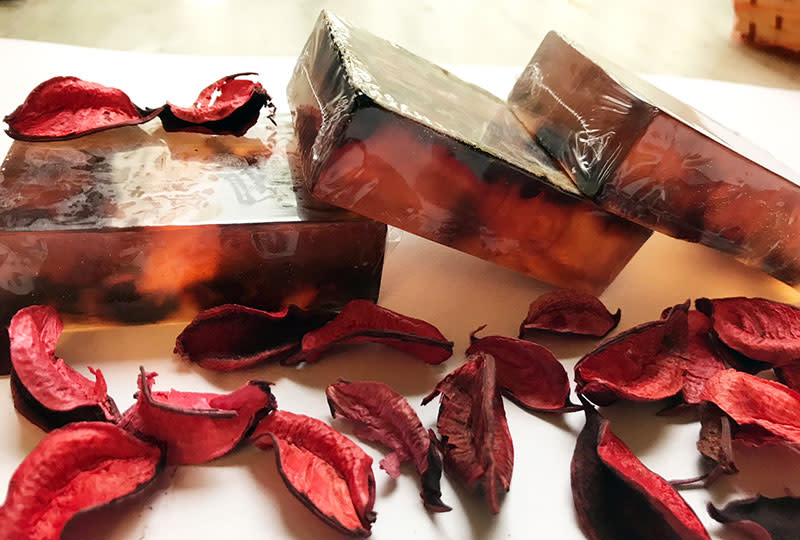 Beautifully handcrafted organic soaps by BeCharmed are oh-so-fragrant, you'll fall in love! They even make special soaps for sensitive skin, acne, blemishes, tanning - et al. Their soaps come in really cute shapes and designs that we're super eager to try! The also make some skin scrubs, and the blueberry one seems to be quite popular. The best thing is that their fragrance is known to last all day (or so we've heard), so come on by!
Here's Their FB Page | https://www.facebook.com/Becharmed14/
Follow Them On Insta | https://www.instagram.com/be_charmed14/
8. Nemko Ayurveda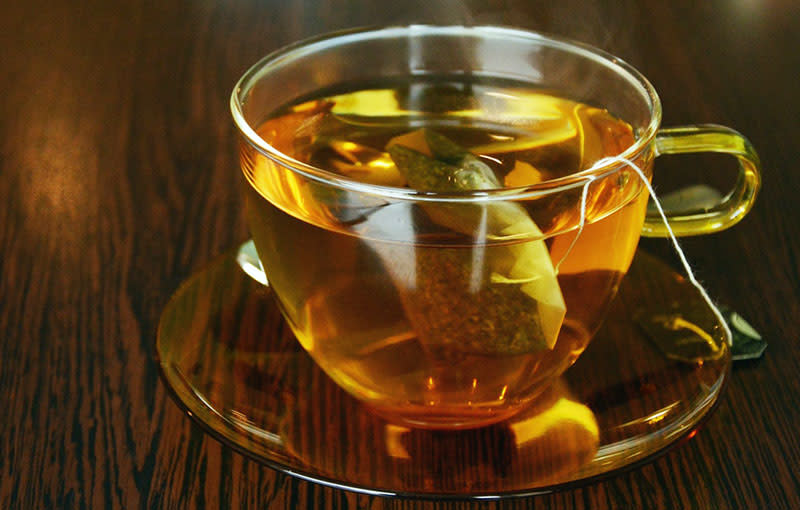 We live in an age where teas are the latest fad, owing to their slimming and other health benefits. Moreover, chai lovers are generally on the rise from what we can gauge. How then, could there be a possibility of one such stall not being there at Delhi's Original Food Truck Festival Horn OK Please?
This brand makes a wide variety of teas including Elaichi, Spicy Tea, Ginger, Cool Mint Green, Green Coffee, Tangy Lemon Green Tea, Panch Tulsi Green Tea and loads more. Seeya there at their stall peeps!
Here's Their FB Page | https://www.facebook.com/nemkoayurveda/
Follow Them On Insta | https://www.instagram.com/nemkoayurveda/
What else could a food festival possibly need?! Come on you guys, get ready for the most happening weekend in Delhi NCR and bring along your loved ones for a kickass time! There's yummylicious food, your favourite beer, some awesome entertainment by really talented homegrown artists, a whole lot of quirky stuff to buy and more fun than you can imagine! See you there!
Dates | Saturday & Sunday, 4th & 5th November
Timings | 11 AM - 10 PM
Location | Gate No. 14, Jawaharlal Nehru Stadium
RSVP On FB Here | https://www.facebook.com/events/1955604748029371
Buy Your Tickets Online Here | https://www.nearbuy.com/offer/delhi-ncr/pragati-vihar/So-Delhi-Horn-Ok-Please-47867/47867
Tickets will also be available at the venue!