We've all heard of traveling cheap, but when it actually boils down to doing it, it's quite a different story and way more difficult that one can imagine. One of the main aspects of a trip that is pocket-draining (especially for us students) is accommodation. We all need a clean, safe and central place to stay at when we come to a new city, so well, we compiled a list of 5 such places that can help you stay in your budget! Read on. 
1. Moustache Hostel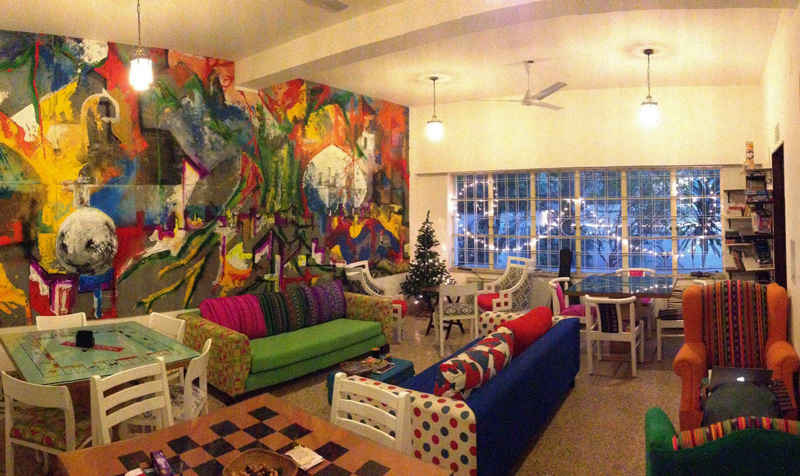 Yup, the name sounds funky but don't worry, so is the place! It's a cheerful hostel with clean spaces and art work all around. They provide you with both AC and non-AC dorms as well as a few double rooms. A chilled out vibe is a given, with a common room and terrace where you can meet like-minded travelers. The location is quite central, as it's located in GK I in South Delhi with lots to do around you! 
Prices | Rs 500 for Non-AC & Rs. 600 for AC Dorms (sharing) 
Amenities | Free WiFi, 24x7 Reception & Free Breakfast
Check Them Out Here | http://www.moustachehostel.com/home.html
2. Madpackers Hostel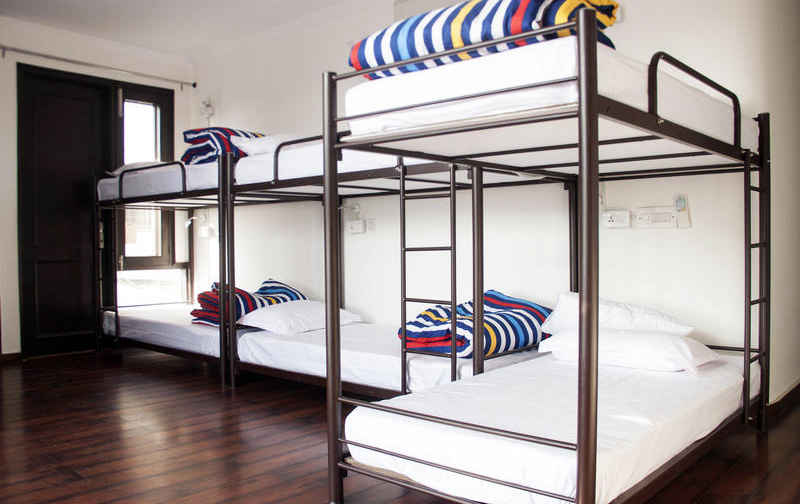 This hostel is safe, with an accessible location, being located in Panchsheel Park and is well connected to different areas in South Delhi. It's known for comfortable beds and spotless bathrooms and is the perfect place for community, friendships and stories! They offer you the option of choosing between a cozy common room and an inviting garden terrace for a chilled out time after checking out the city!
Prices | 6 Bed Female Dorm - Rs 899 & 14 Bed Mixed Dorm - Rs. 599
Amenities | Free WiFi, 24x7 Reception & Free Breakfast
Check Them Out  Here | http://www.hostelworld.com/hosteldetails.php/The-Madpackers-Hostel/New-Delhi/91989
3. Zostel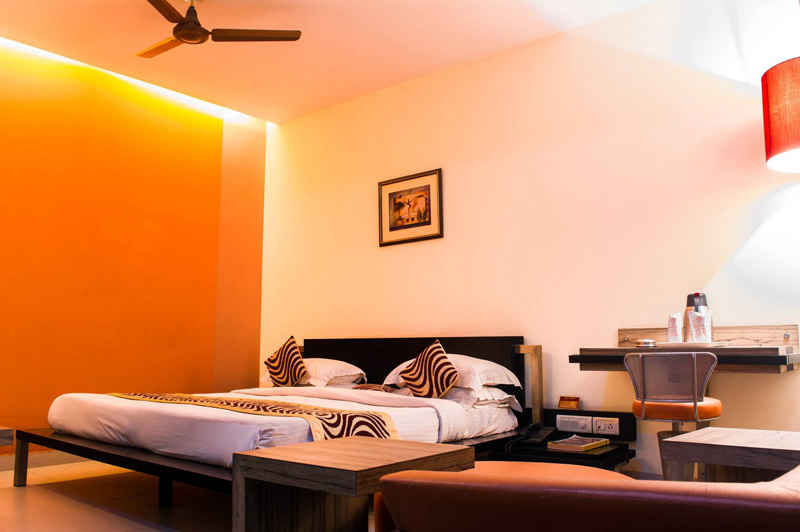 If your idea of seeing a city is by staying in the heart of it, then Zostel is the place for you! Known for its incredibly clean and bright rooms, Zostel was the pioneer of the hostel culture in Delhi. They even have guided tours taking you from the hostel to different walks around the city which are pre-arranged and help you get to know the place better. This hostel is the perfect place to meet fellow travelers from across the globe!
Prices | Dorm Pricing Ranges From Rs. 499 - 899 
Amenities | Free WiFi & 24x7 reception 
Check Them Out Here | http://www.zostel.com/zostel/Delhi/
4. Jugaad Hostels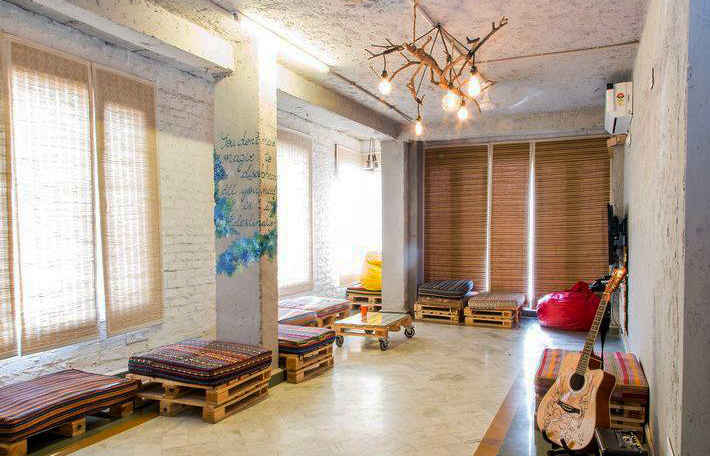 Jugaad is an uber chic hostel - with its exposed brick walls, cozy common room and jazzy terrace space. It is clean, spacious and located in R.K Puram, an area that's well-connected to the different parts of Delhi. Plus, Jugaad hosts quirky movie nights for all its guests and happily stocks all your favourite flicks for a relaxed evening! 
Prices | Rs 650 - 850 For Dorms 
Amenities | Free WiFi & Free Breakfast
Check Them Out Here | http://www.jugaadhostels.com/
5. Stops Hostel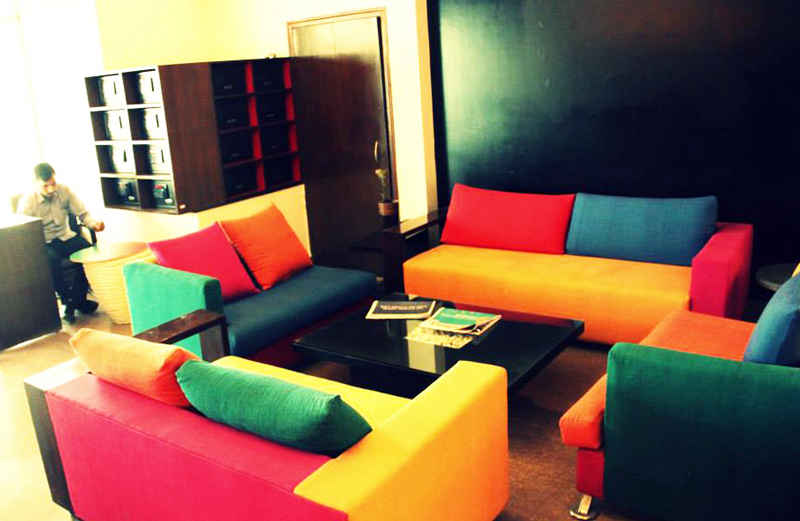 It's located bang in the middle of Old and New Delhi, thus providing you with the best of both worlds! The folks over at Stops specialize in putting together activities and events that help you explore the city better. It's a cozy amalgamation of colorful walls, wooden flooring and comfy beds to sleep on. We're already sold, how about you?
Prices | Rs. 700 For Dorms
Amenities | Free WiFi, 24x7 Reception & Free Breakfast
Check Them Out Here | http://www.stopshostels.com/#!delhi/c12bt
All these hostels are available to book on www.hostelworld.com to make bookings easier and faster. Have a happy stay!