On a Budget? Here's What to Eat at South Campus' Satya Niketan in Under 100 Bucks!
If you're hit by a serious case of the munchies and happen to be nearly broke (story of our lives), Satya Niketan is your salvation! Located right around the corner from Delhi University's South Campus, Satya - as it's fondly called by ravenous undergrads - offers gully upon gully of sasta, tasty and tikau food that will fill you up without emptying your pockets. We've curated a list of options that you can make a beeline for when you're hungry AF, and way behind on your PG rent, all under a hundred bucks; bon appétit! 
Chicken Momo Burger @ Wow! Momo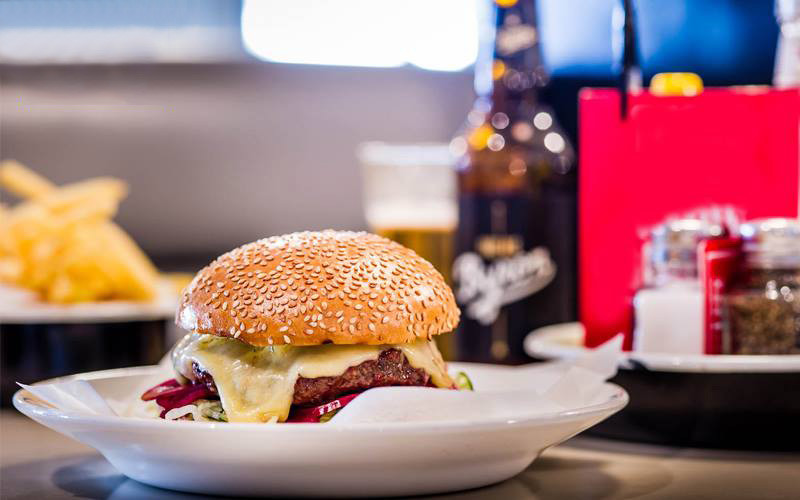 Give the chicken and paneer momos routine at your friendly neighbourhood thela a rest, and try this unique variant of Delhi's go-to street snack. We're itching to try these out! Their Chocolate Momos (Rs 40/piece) are also on our radar, so go give them a try next time you're in Satya.
Price | Rs 65
Location | Shop No. 289
Spicy Tandoori Wrap @ Café 101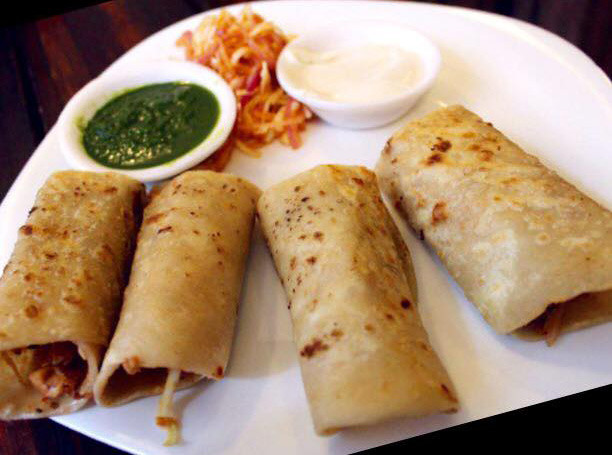 A cozy joint serving pastas, pizzas, burgers plus all the other usual suspects, Café 101 has been around in Satya for quite a while now, but is still considered an underdog in the bustling food alley. We suggest that you give it a shot but start small with their Spicy Tandoori Wrap, which looks super tempting!
Price | Rs 90
Location | Shop No. 101
Vada Pav @ Bombay Brunch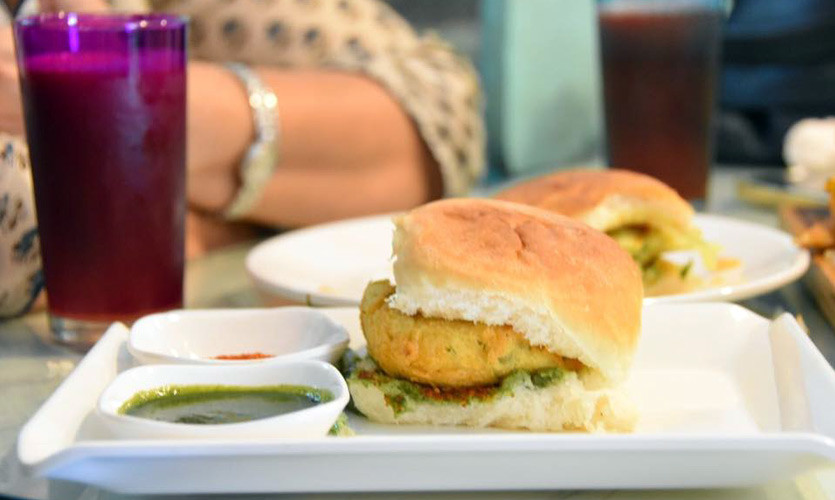 Bombay Brunch and its quintessential Mumbai street fare is a breath of fresh air that's got our mouths watering! Think Cheesy Sukha Bhel, Dahi Puri, Bhel Puri, Samosa Chaat, Ragda Puri and a host of other piquant options to curb those untimely hunger pangs, mostly all under 100 bucks. We also love their authentic Vada Pav. Go check 'em out on your next prowl for grub! 
Price | Rs 60
Location | Ground Floor, Shop No. 296
Chai & Maggi @ The Chai Story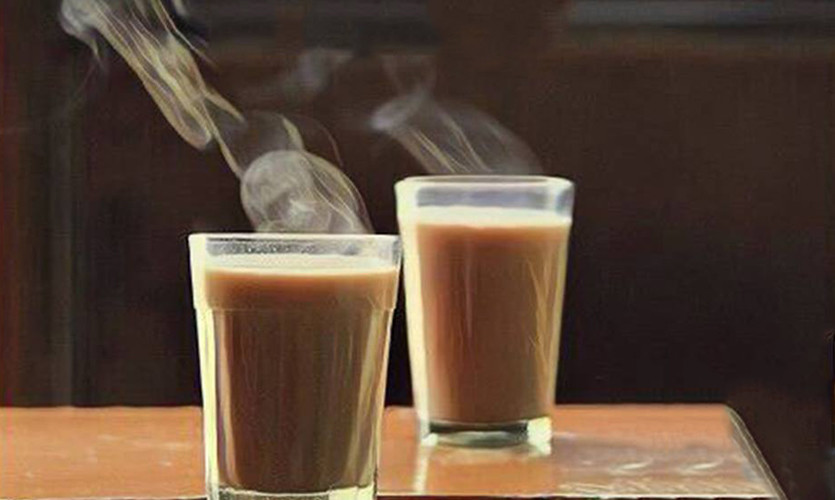 Can't get your game face on without your morning cuppa? Head to The Chai Story for a mind-boggling range of blends that will satiate even the fussiest tea fiends. Their menu is truly a delight for the budget conscious. Also, Alfredo, Mixed Sauce and Makhani Maggi anyone? We're already there - come on over!
Price | Rs 29 - 99
Location | 1st Floor, Shop No. 292
Chicken Supreme Burger @ High On Burgers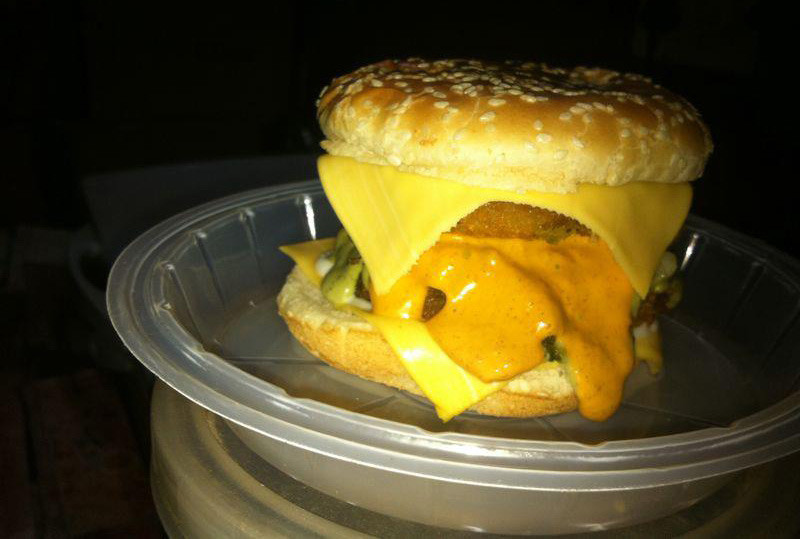 HOB has become a pit stop for burger fanatics from all over town. Take your tastebuds for a ride with the wonderfully balanced flavours of shammi kabab and chicken patty topped with cheesy sauce in their Chicken Supreme. Also, their entire menu is #Under100 you guys! *Grabbing our car keys*
Price | Rs 90
Location | Shop No. 57
Chocolate Pav @ Vadapav Junction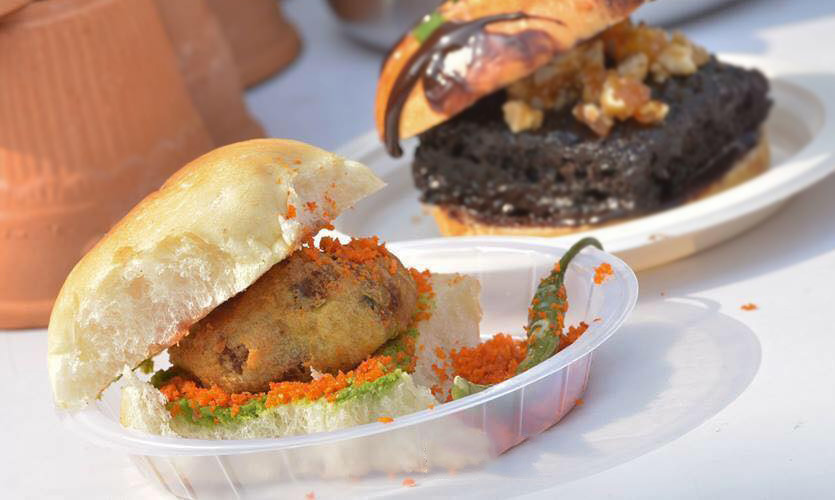 Experiment with over ten varieties of Maharashtra's staple right here at Vadapav Junction! The costliest item they serve, Chocolate Pav, is for just Rs 90. Purists can try the Classic Masala Vada Pav or the Misal Pav while the more adventurous can go for the Maggi Pav. So go try!
Price | Rs 90
Location | Ground Floor, Outlet 1
Andhra Style Maggi @ Canteen Till I Die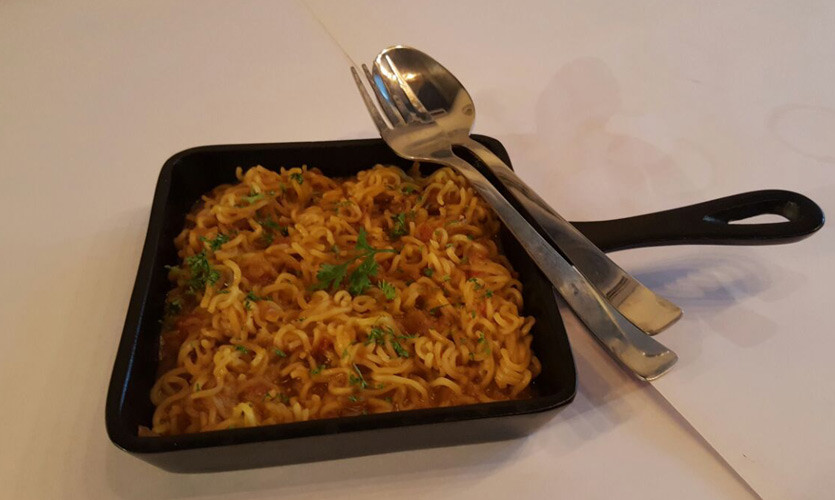 Emulating the carefree and laid-back vibe of a typical college or school canteen, Canteen Till I Die definitely strikes a chord with the scores of DU students thronging the market on any given day. We recommend stopping by after hitting the books for their different variants of Maggi, rumour is that it's super scrumptious!
Price | Rs 45-55
Location | Ground Floor, Shop No. 297
Wicked Chocolate Shake @ Big Yellow Door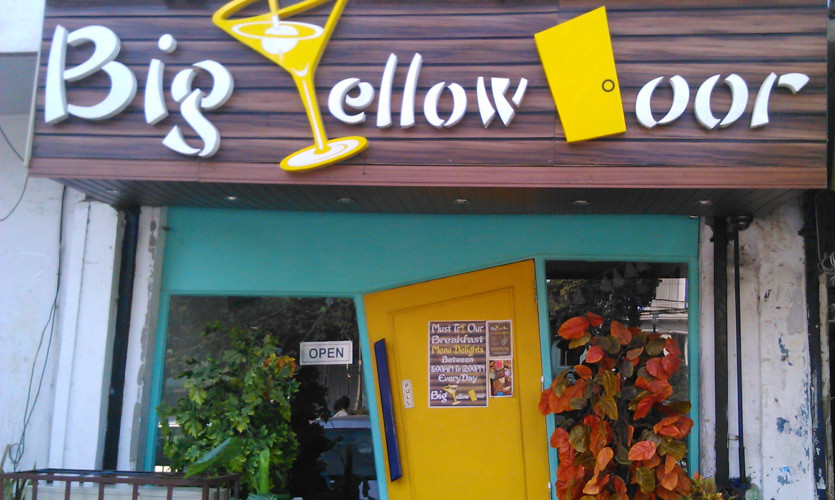 Equally popular in North Campus (they have a branch in GTB Nagar too), BYD's shakes are definitely a class apart and their Wicked Chocolate is no exception. The haunt is well known for serving delish grub at dirt cheap prices. Their deliciously decadent concoctions instantly hit the sweet spot! *Drooling*
Price | Rs. 90
Location | Shop No. H-8
If café-hopping isn't exactly up your alley, then pretty much everything at Kev's and Grill Masters costs less than a hundred. Kev's has a 14-page menu, so no slim pickings. Which one are you trying for dinner tonight? You might even be inclined to leave a tip! See you in Satya.