Offering You Tantalizingly Reasonable Co-Share Packages, So Share Is Your Kinda Place!
Bringing forth an ideal working environment in trendy Shahpur Jat's Dada Jungi Lane, is this stunning co-working space started by So Delhi! All you creative and hardworking folks should definitely not miss out on checking this gorgeous space out, bearing the legend So Share. 
Enabling you to build the right kind of network and happily ensuring you get the right kind of facilities - be it unlimited cups of tea and coffee, a lightening speed internet connection or comfy furniture to scratch your heads on, this place is basically the perfect workspace that's worthy of your talents! 
Offering affordable pricing, So Share has various packages to choose from (or to jump at, really!) and here goes!
Flexible Seating @ Rs 4,990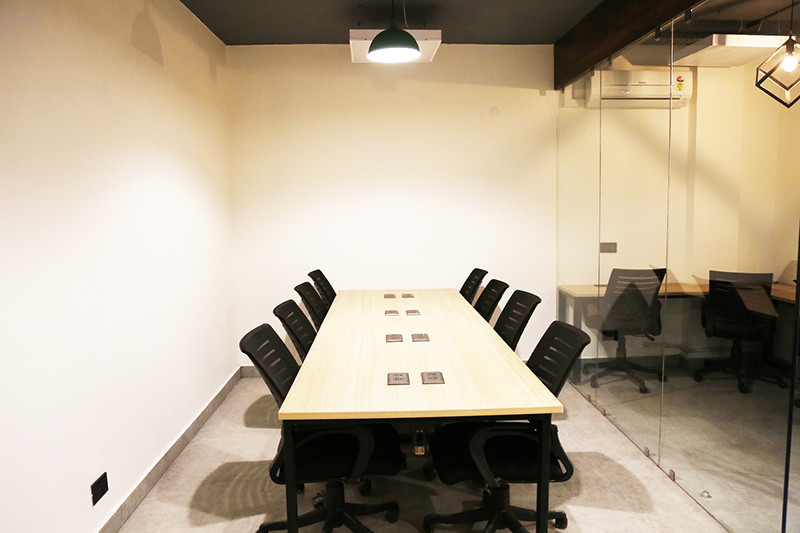 This package includes Plug - and - Play workstations, paid access to the conference room, high speed WiFi AND power backup, plus unlimited tea and coffee to boot!
Dedicated Seating @ Rs 5,990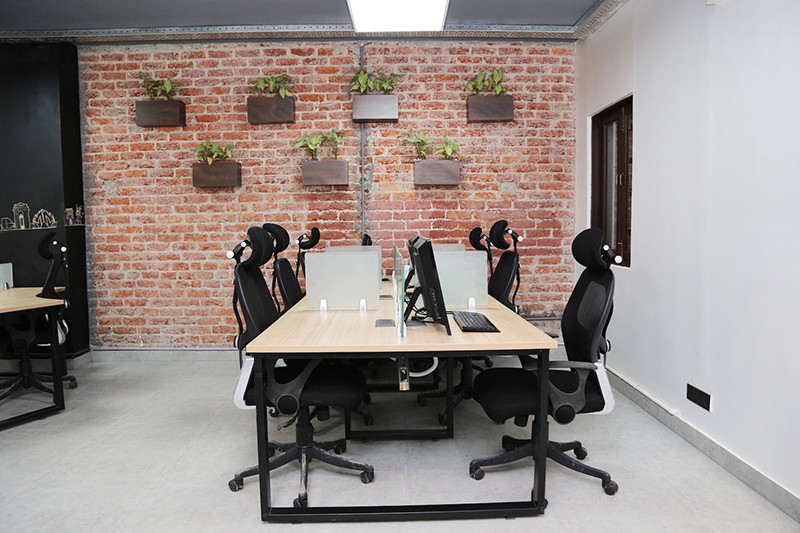 This package includes personal - dedicated Workstations, free 2 hours use of conference rooms, high speed Wifi + power backup and unlimited tea and coffee!
Premium Seating @ Rs 6,990
Now this one includes cozy privacy dividers with - get this - ergonomic seating, complimentary 4 hours use of conference rooms, high speed WiFi (obviously!), power backup and endless tea and coffee for those mad all-nighters!
Team Rooms @ Rs 25,000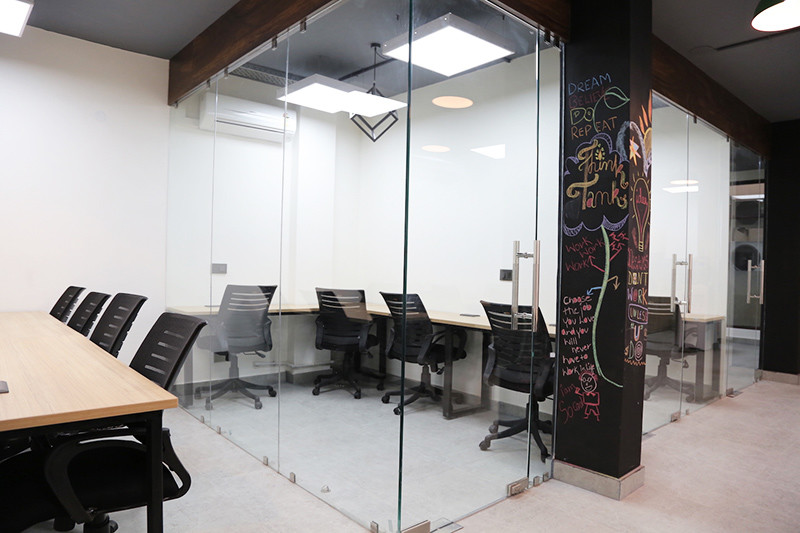 So these are dedicated rooms, happily accommodating up to four people. The package includes free 10 hours of conference room usage, high speed WiFi plus power backup and needless to say - unlimited tea and coffee!
8 Seater Conference Room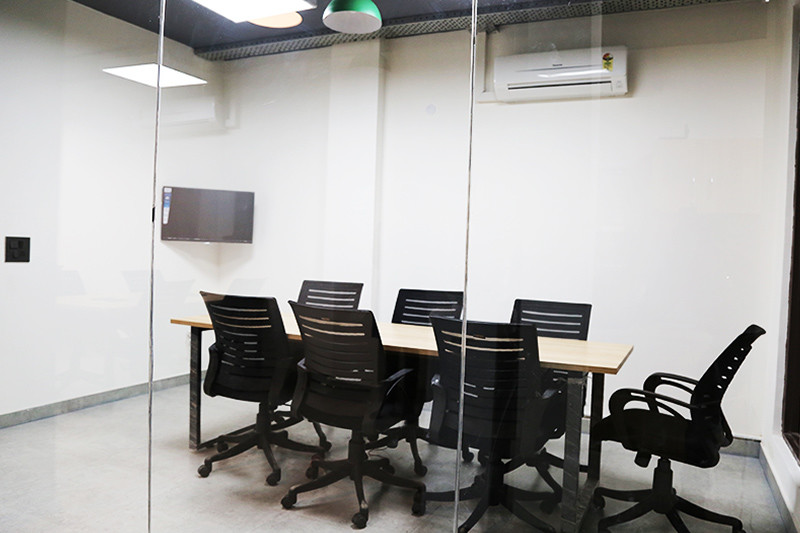 You can gain access to the prized 8 seater conference room for 8 hours, 4 hours or even for 1 hour for the measly amounts of Rs 2,499, Rs 1,499 and Rs 499, respectively!
Flexibility, connections, clarity and environment are the key values of this rad coshare. Work here and "get things done better, faster, and seize new opportunities" within their buzzing environs! *Work mode aka fun mode on*
Here's The Website | http://soshare.in/
Digits To Call On | +91 7290 008 672 & +91 9891 225 300
Location | 5D, First Floor, Jungi House, Shahpur Jat
Check Out Their FB Page | https://www.facebook.com/SoShare.In/