5 Famous Online Brands Like Nykaa, FabAlley & More You Didn't Know Had Offline Stores!
All of us love the simplicity, ease and hassle-free ways of online shopping and of course, we love the cool deals that webstores offer. But sometimes, we do wish that we could visit all of our favourite online stores in real life and stroll through the racks and shelves, trying things on so we don't have to return/exchange them later. While not all stores can be brought to life, we found out 6 online stores with actual outlets in Delhi and we're sure that you haven't heard of at least some of these, so scroll on to find out!
1. Street Style Store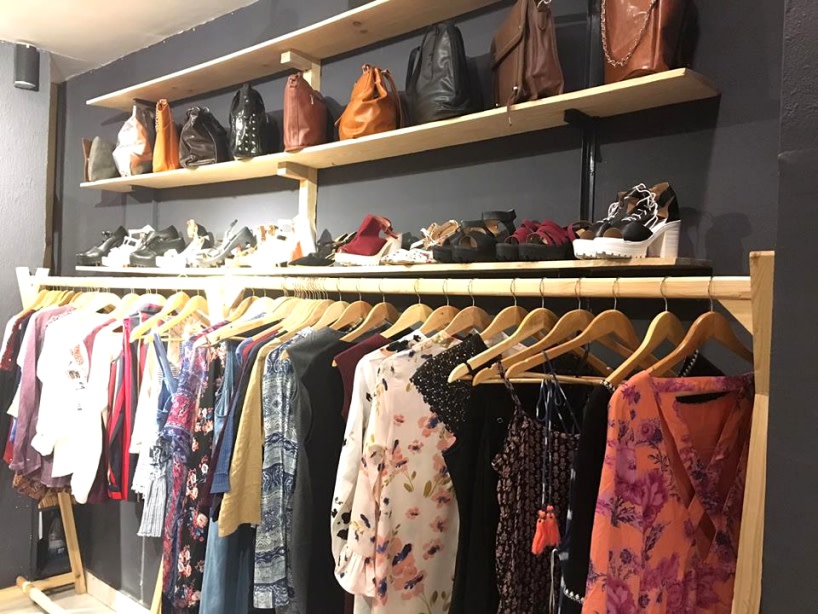 Who doesn't love affordable fashion? With so many new trends popping up on our Instagram every week, it's hard to keep up, but StreetStyleStore offers us all the trendiest styles at EXTREMELY pocket-friendly rates. So you can imagine how excited we were when we found out that they have an offline store too!
Recently opened up in Hauz Khas, their offline store stocks clothes, shoes and accessories which are just as, if not more, cheap as on their webstore. Check out their collection of chunky heels and bags to spice up some of your usual outfits!
Where | Street Style Store - Near Smoke House Deli, HKV, Lakeside
Timings | 11 AM - 8 PM
Call Them | +91 11 3958 9010
Check Out Their FB Page | https://www.facebook.com/streetstylestorefans/
2. Nykaa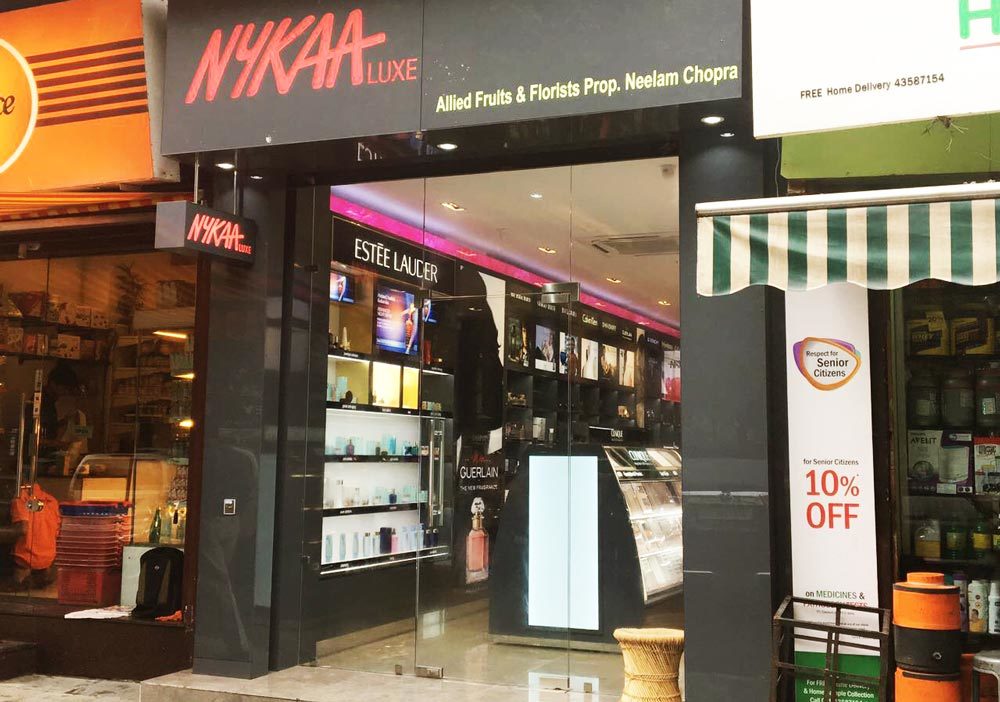 Ever since Nykaa opened up online, we've gone gaga over every single product they have to offer! The Indian makeup store specializes in skin care and makeup products that are specifically meant for Indian skin tones and types. Located in the back lane of Khan Market and Terminal 3 of IGI, do drop by here and browse through their amazing collection of Indian and international products!
Couldn't find that beautiful M.A.C. lipstick (read Ruby Woo which is nearly ALWAYS out of stock) online? You can go try your luck at the Nykaa offline store! This is one of our top picks to hog face masks and highlighters from, because of their great range, so come on by!
Where | Nykaa - Khan Market, Terminal 3, IGI Airport, Logix City Center, Noida & Other Outlets
Timings | 11 AM - 9:30 PM
Check Out Their FB Page | https://www.facebook.com/MyNykaa/
3. Zivame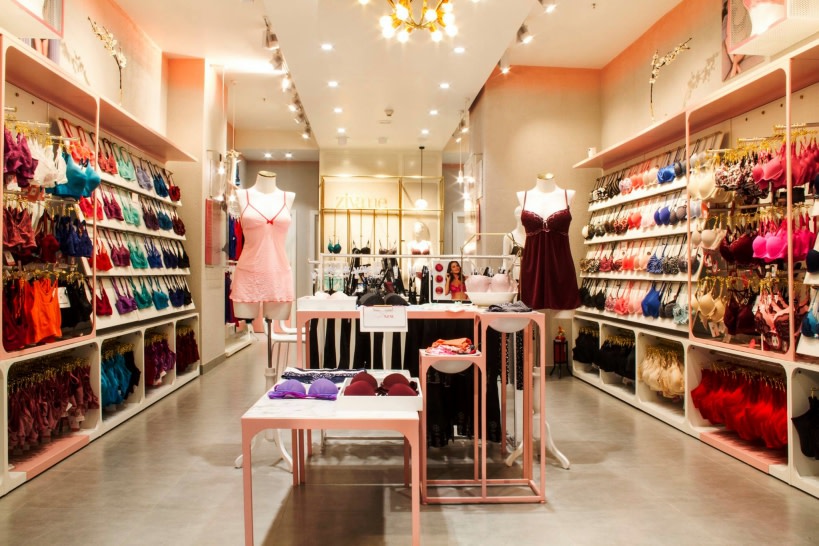 Zivame has been one of our guilty pleasures where we browse through their delightful range of lingerie for hours and hours. But sometimes, we resist ordering because lingerie sizes are a nightmare in real life, let alone ordering online. But they've opened up offline stores in Delhi and Gurgaon which means that you can have a proper sizing done and then buy those glorious, lacy intimates that you've been lusting over. Plus, they usually have some crazy offers such as buy 3 for Rs 999 and such going on so don't forget to check them out!
Where | Zivame - DLF Place, Logix & DLF Cyber Hub, GGN
Timings | 10:30 AM - 9:30 PM
Check Out Their FB Page | https://www.facebook.com/Zivame/
4. Amydus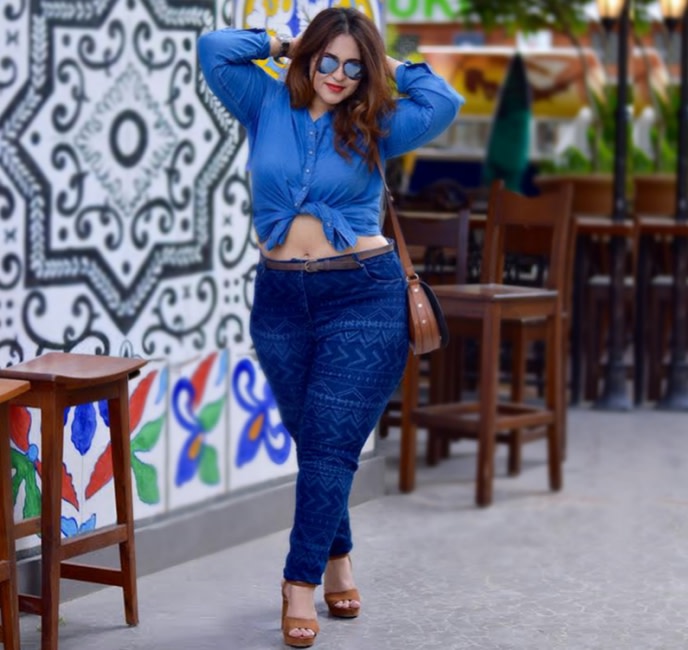 With more and more clothing labels now paying attention to size-inclusive apparel and introducing some clothing lines for plus sizes, Amydus is a brand that is completely dedicated to plus size clothing! At their offline store, they've got both western and Indian wear for men and women and we think their party wear and denim collection is something you should definitely go through. With light, breathable and stretchy fabrics that are super comfortable, Amydus also has an active wear range, and all of this at affordable rates!
Where | Amydus - MGF Metropolitan, Gurgaon
Timings | 12 PM Onwards
Call Them | +91 9560 740 007
Check Out Their FB Page | https://www.facebook.com/AmydusPlusSizeFashion/
5. FabAlley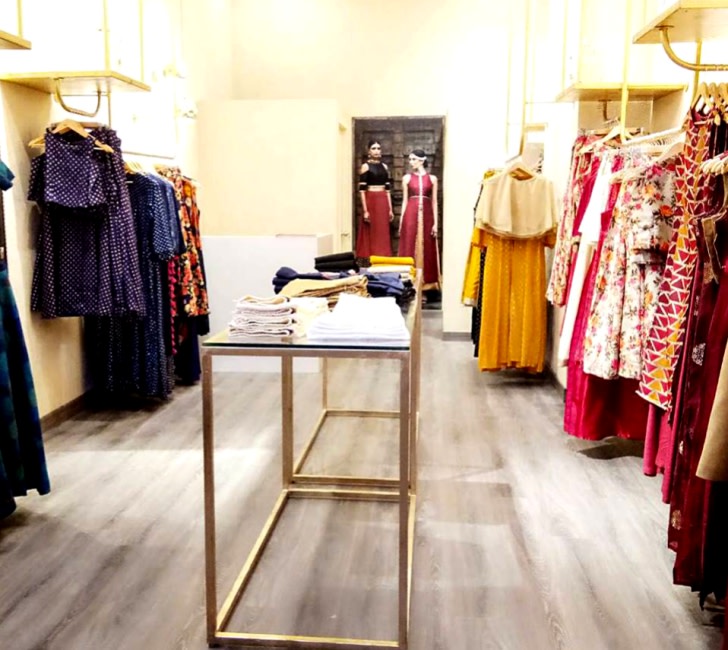 This Is A Representative Image
FabAlley is, without a doubt, the most inclusive store we've ever been to, with a crazy bigass collection of both Western and ethnic wear. In their Rajouri Garden store, we found ourselves lost in a happy bliss among floral dresses, ethnic skirts and stylish winter jackets. Check out their INDYA range for affordable, casual lehengas and tunics while you're at it too.
They also have some really unique pieces such as cigarette pants in brocade fabrics that we're excited about; they have a wide range of sizes so we can promise that you won't leave without at least a few shopping bags in your hands!
Where | FabAlley - V3S, Karol Bagh, Noida & Other Outlets
Timings | 9 AM - 7 PM
Call Them | +91 8929 987 349
Check Out Their FB Page | https://www.facebook.com/FabAlley/
All of these offline stores are perfect for revamping your wardrobe or simply indulging in a bit of retail therapy. Happy shopping!