Chocolate Churros, Chocochip Pancakes & 5 More Loaded Chocolatey Desserts @ The #DessertarianFest
Desserts - the sweet goodness that makes the world a better place to live in! And since desserts are synonymous to happiness, then let us give you some good news people - US Cranberries India presents #DessertarianFest in association with London Dairy is back in Delhi this weekend and we can't wait to hog on the finger-licking and mouth-watering desserts these guys have for us there! And since nothing screams sugary better than a chocolate-loaded dessert, we picked out 7 chocolatey desserts that you HAVE to try here!   
1. Nutella Chimney Cakes From Maria's Cookbook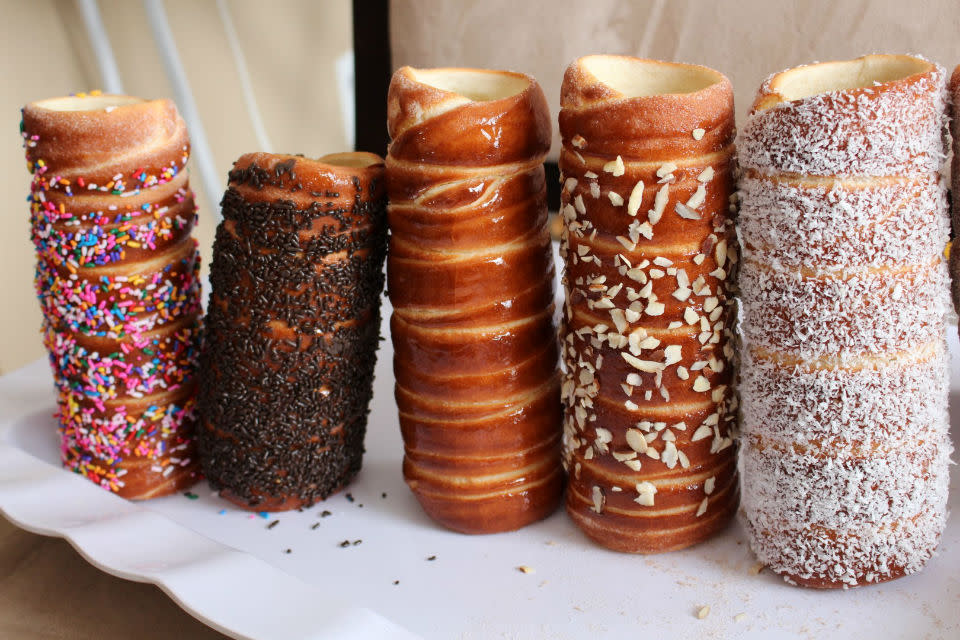 After making a grand entry in Delhi, these yummy Hungarian Chimney Cakes are coming to this fest and we can't wait to try one *or 5* out! This European delicacy will come in many flavours but we personally cannot wait to get our hands on their utterly delicious Nutella Chimney Cakes - the name alone is making us hungry RN! 
2. Hot Chocolate In A Cone From Icekreamists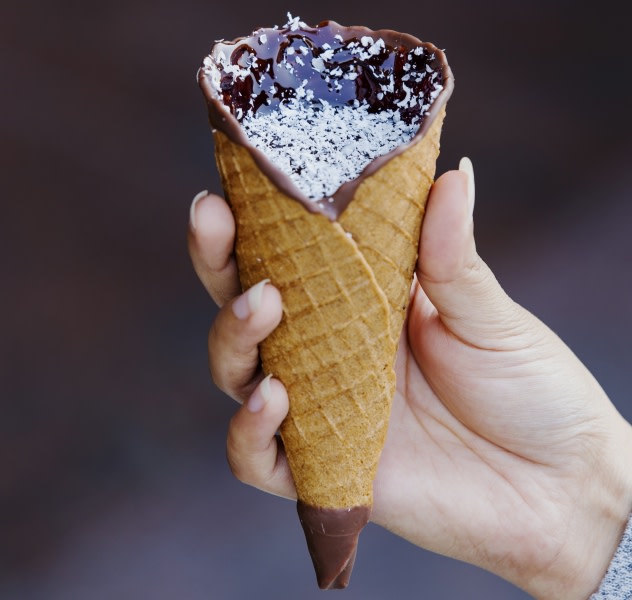 We HAVE to try this one out! We mean, winters are all about some warm and comforting hot chocolate and when this hot chocolate comes served in a crunchy cone - how cool is that gonna  be?! The ice-cream specialists - Icekreamists, are bringing in this winter season special in a cone and we can't wait to get our hands on 'em! 
3. Ice Cream Sandwiches From Pearl Boutique Bakery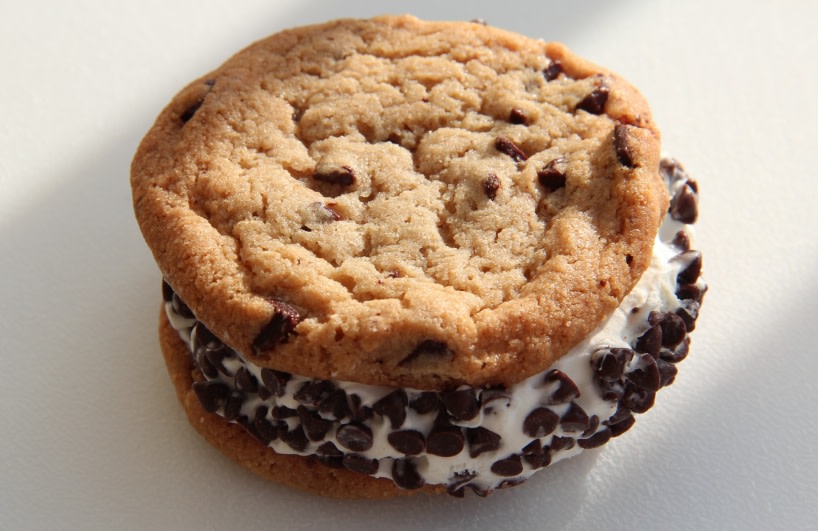 Our forever love ice cream nicely tucked in between crunchy, yummy cookies - could you have asked for anything better than this?! One of our favorite bakers from Saket are popping by at the #DessertarianFest with their yummy Ice-cream Sandwiches and we can't wait to stuff our faces with these!
4. Chocolate Churros From Whisk A Wish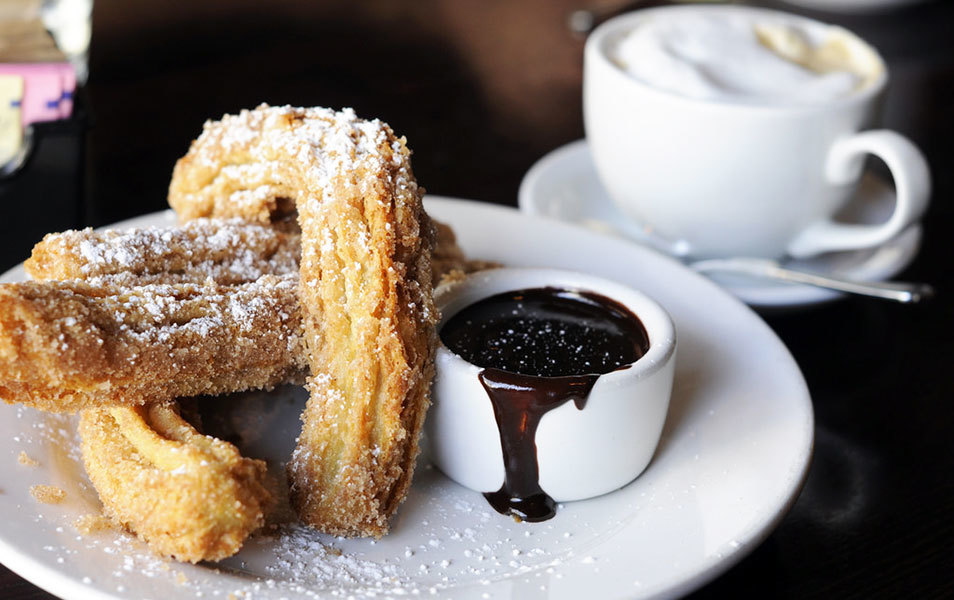 Churros - the fried-dough goodness that tastes like heaven *happy sigh*! And since Churros are the new flavour in town, you didn't think that these guys would miss out on that, now did ya? Whisk A Wish is dropping in with these yummy delicacies loaded with our beloved chocolate sauce and we are defo stopping by at this stall, so see ya there!  
5. Ferrero Rocher Paan From The Paan Company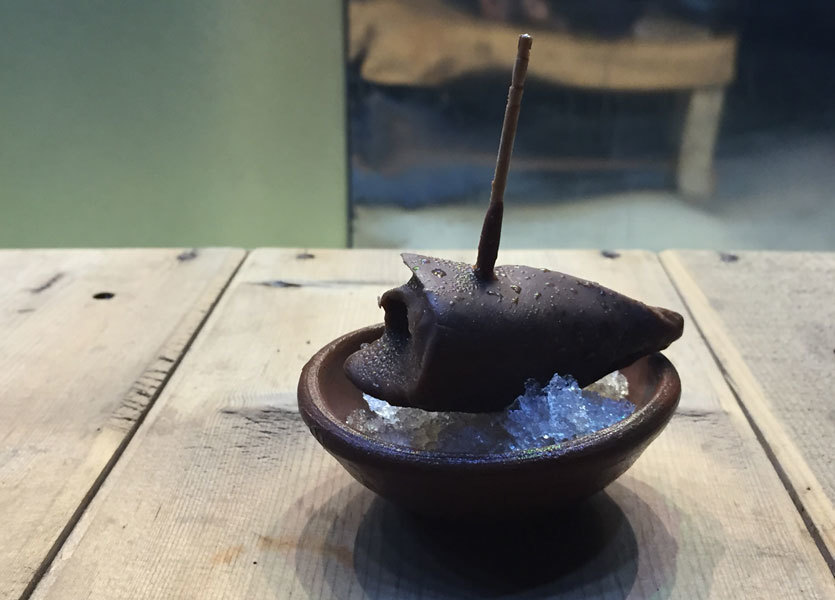 This Is A Representative Image
These guys are famous for their crazy awesome varieties of paan but what we can't stop raving about is their Ferrero Rocher Paan! We mean our fave chocolate wrapped in a Banarsi paan - now this one demands to be tried out. But that's not all, these guys also have Kitkat, Nutella, Tiramisu, Red Velvet and tons of other paan varieties to fulfill your paan cravings, so don't forget to check 'em out! 
6. Nutty Butty From WaffleLust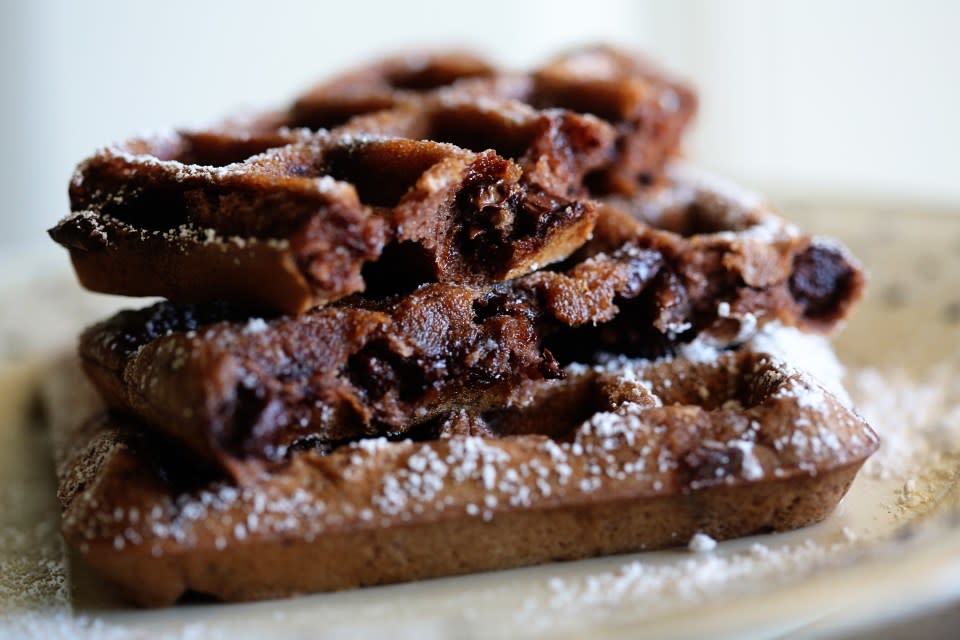 These guys understand our lust for waffles and also the incessant craving that we have for these golden, crunchy goodies and take our word - these guys have some of the most ah-mazing waffles you'll ever try! So if you're in a chocolatey mood then order up their Nutty Butty Waffle and you'll be thanking us later!  
7. Chocolate Choco-Chip Pancakes From IHOP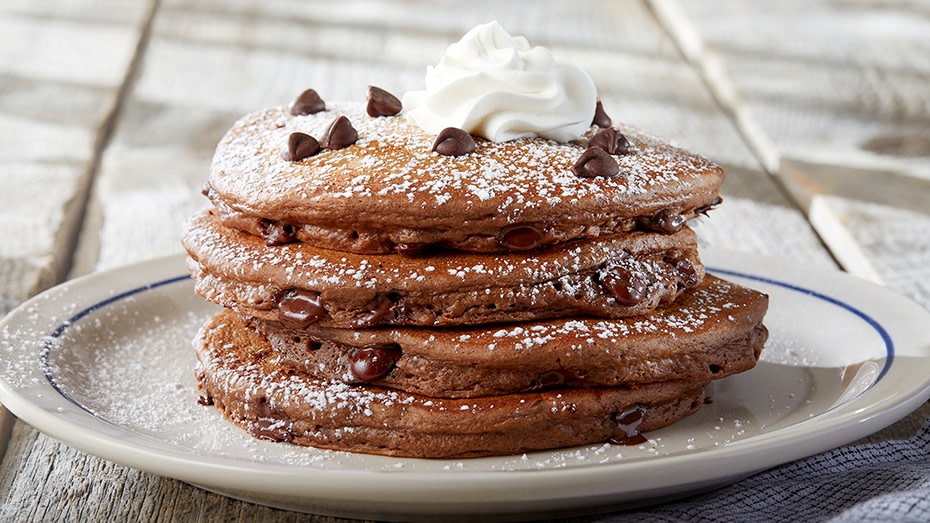 These guys need no introduction and neither do their yummy, overloaded with goodness pancakes *drool, drool*! We urge, no, beg you to try out their Chocolate Choco-Chip Pancakes which are just to-die-for. These come heaped with chocochips and all things chocolate and tastes heavenly!  
These were just 7, there are gonna be TONS more desserts waiting to be gobbled up and we can't wait for this fest to begin already! So if you have anything else planned out then chuck it right away 'cause a dedicated fest for desserts CANNOT be missed!  
When | Friday - Sunday, 15th - 17th December 
Where | Select CITYWALK, Saket 
Timings | 12 PM Onwards 
Entry | Free
Check Out Their FB Page | https://www.facebook.com/dessertarianfest/
RSVP On FB Here | https://www.facebook.com/events/504555526573501/