Not All Who Wander Are Lost…Saunter Through The Delhi Book Fair '16 To Stock Up On Some Rad Reads!
"A mind needs books like a sword needs a whetstone, if it is to keep its edge."― Tyrion Lannister.
If you swear by this famous quote by the wittiest Lannister of the lot, then it'd be safe to say that your year would be incomplete without an annual pilgrimage to the Delhi Book Fair! Now in its 22nd year, the haven for bibliophiles is back in town from 27th August till 4th September at Pragati Maidan.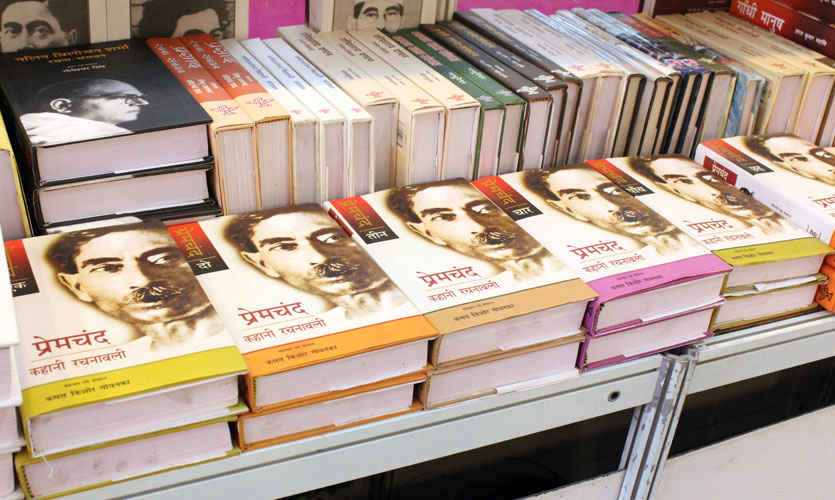 Besides the never-ending array of literature, the popular Author's Corner makes a comeback this year as well; our little birds also told us that there are debate and drawing competitions, band performances, book readings, quizzes and film screenings in the pipeline, aimed at increasing youth participation. For the first time ever, a special Cultural Calendar has been drafted for this year featuring Puppet Shows, Magic Shows and Nukkad Nataks (11:30 AM - 1 PM, Hall 12). Major props to DBF for encouraging collective engagement and promoting Indian performance artists!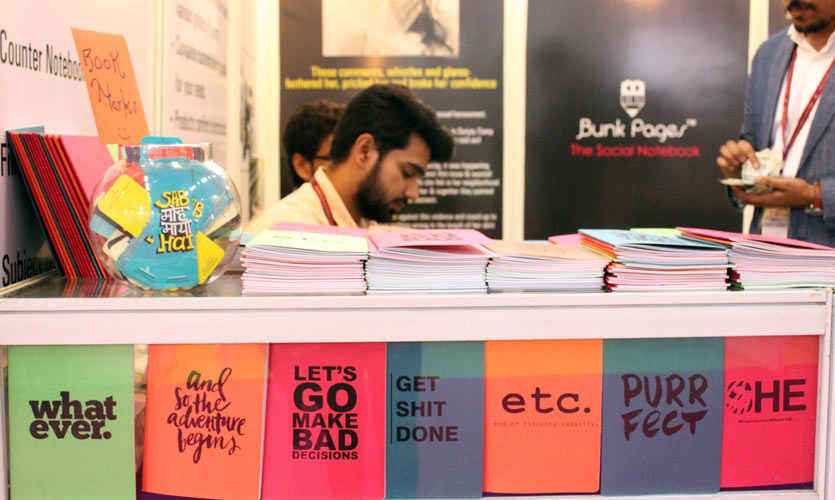 One thing which we thanked the Seven Gods for was the amazingly spacious layout of this year's fair. There were tons of open spaces furnished with comfy couches for you to catch your breath and browse through your hauls in peace. If the urge to curl up with an old book and a hot cup of coffee seizes you, you won't have to look far. Also, there were multiple makeshift indoor Cafeterias, i.e. no long queues for munchies, which means you get more time and energy to shop!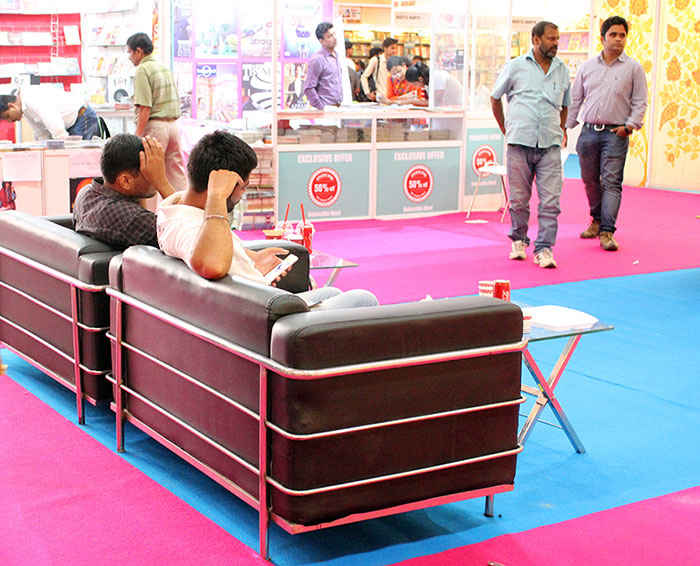 This edition of the fair too had an insane number of participating publishers spread over three halls. Surrounded by yellowed paperbacks, shining hard covers and quirky bookmarks galore, we had our Alice in Wonderland moment! The stalls overflowing with piles of second-hand books from every genre imaginable had the best discounts and maximum turnout this year too. Real steals at 3 for 100 but navigating through the crowd here was a real trial by combat!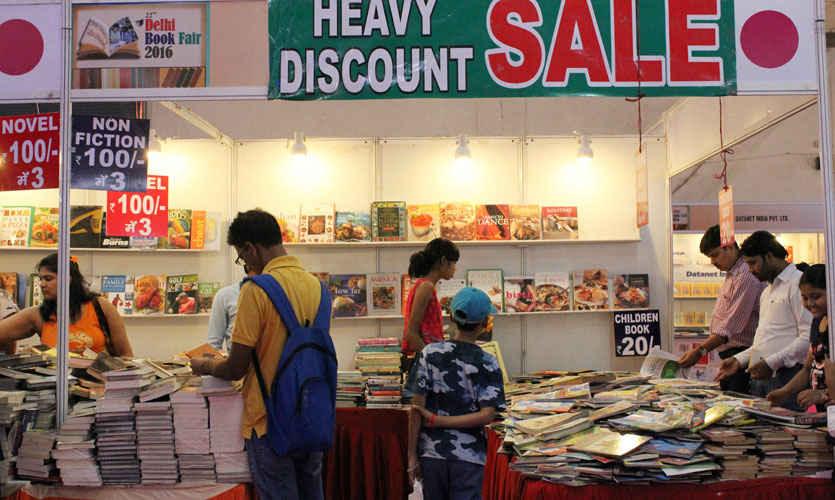 Besides the usual fare, one thing which impressed us was the presence of popular manga series such as Deathnote, Naruto, Bleach and One Punch Man at R-Our Books (stall 11-16D) and graphic novels for kids featuring Indian mythology and even Shakespeare at Campfire (stall 11-18L). For all the green boys (read uninitiated), manga are Japanese comics (a lot of which end up turning into awesome anime) with distinctive artwork which read from right to left. We'd recommend Deathnote for sure and V For Vendetta as your first graphic novel. Thank us later.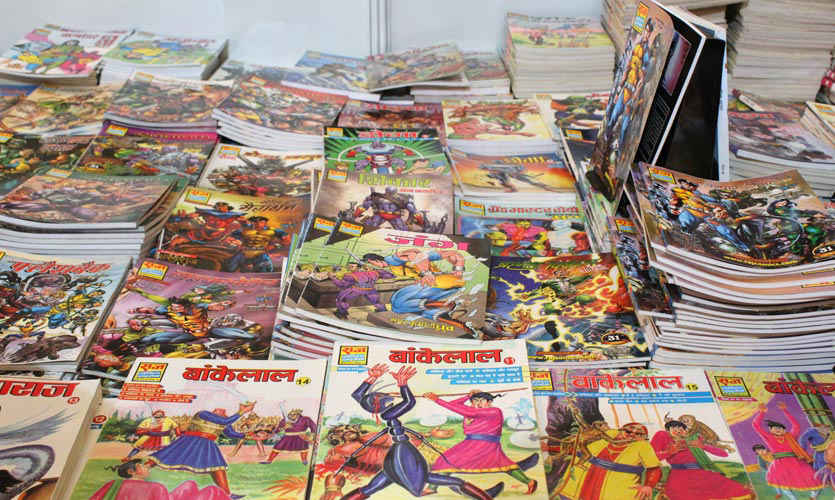 The Book Fair was accompanied by a mini stationery fair in Hall 12 which was thankfully better than the World Expo fiasco last month. We scored the cutest Minion sanitizers at the Manvi Impex stall, simplistic notebooks that do the talking for you at Bunk Pages and funky sketchbooks at Bindal's. The usual smattering of pens, office utilities and leather goods was also here in all its colourful glory. Unlike the Lord Commander, now you know everything and we definitely recommend a visit!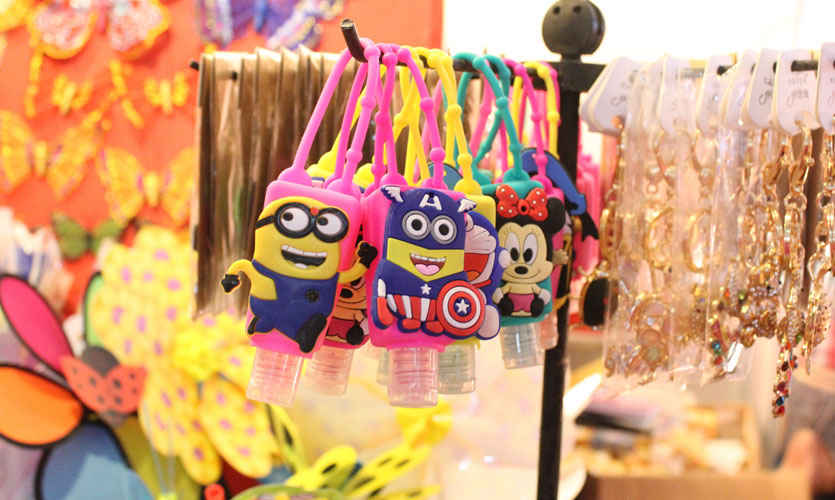 PS - Two worlds collided at the Amazon Kindle display but they had some good deals, so do check it out.
PPS- There's a GOT reference in each paragraph in this article; let's see if you can spot 'em all!
Location | Pragati Maidan (Hall No. 8-12)
Entry | Rs. 20
Browse Through More Pictures