Newly Opened - Here's All About The Glorious Food We Tried @ The Masterpiece Cafe In Rajouri Garden
If there's one place in our city where Butter Chicken is more famous than the history of Delhi, where the Paneer Tikkas are more softer than the softest of cotton and Butter Naans are crispier than paper, it has got to be West Delhi. This part of Delhi thrives and survives on butter, cream, chicken and paneer. Let's not even argue about it!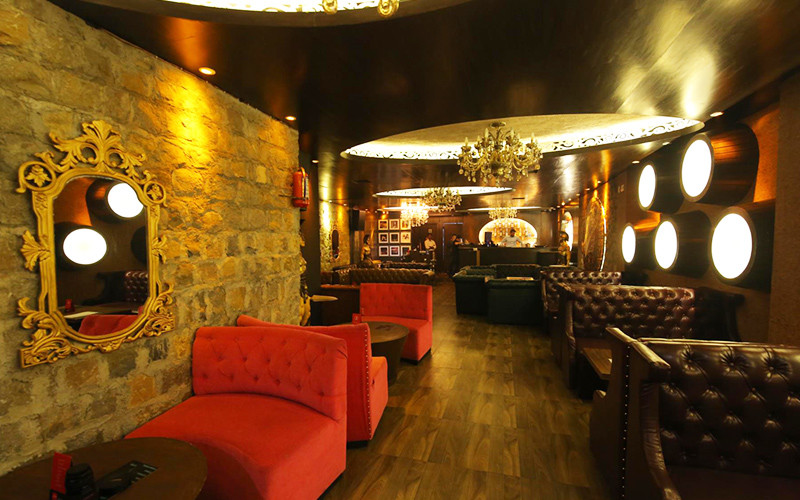 So when the newest entrant- Masterpiece Cafe opened up in Rajouri Garden, we had to go and check it out for ourselves whether it stuck to the stereotypical food which the establishments of West Delhi serve and even if  it did, if it was worth bragging about and we're happy to say that it sure was! Here's all about our experience.
Paneer Tikka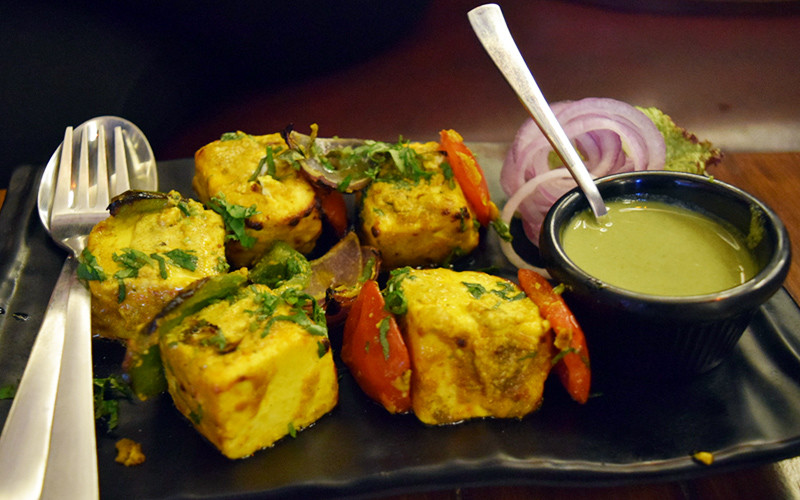 It might be one of the most exploited ingredients in Indian cooking but can we ever have too much of paneer?! Masterpiece cafe grilled some amazing finger licking tikkas which left us wanting for more. The green chutney which accompanies the tikka just adds to the entire experience of the serving!
Dahi Ke Kebab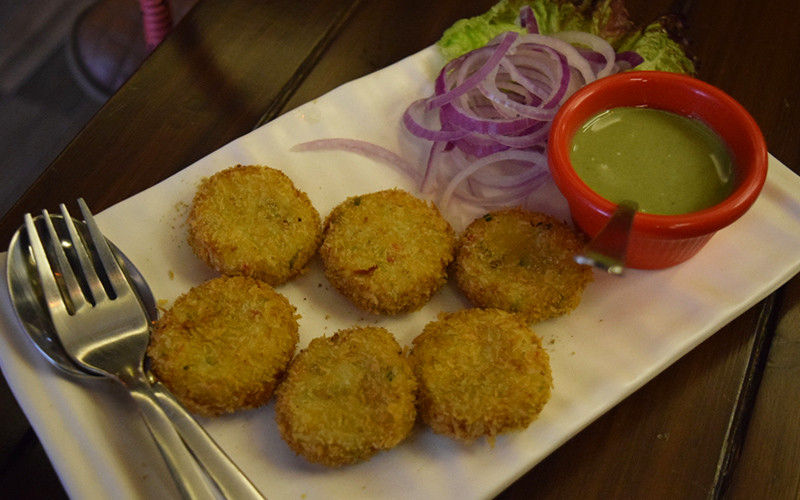 By now most of us know that dahi ke kebab, as the name suggests need to be soft, moist and of a texture that melts in the mouth. These kebabs were no different and the crispy exterior alongside the gooey centre just made up for the perfect appetizers.
Malai Chicken Tikka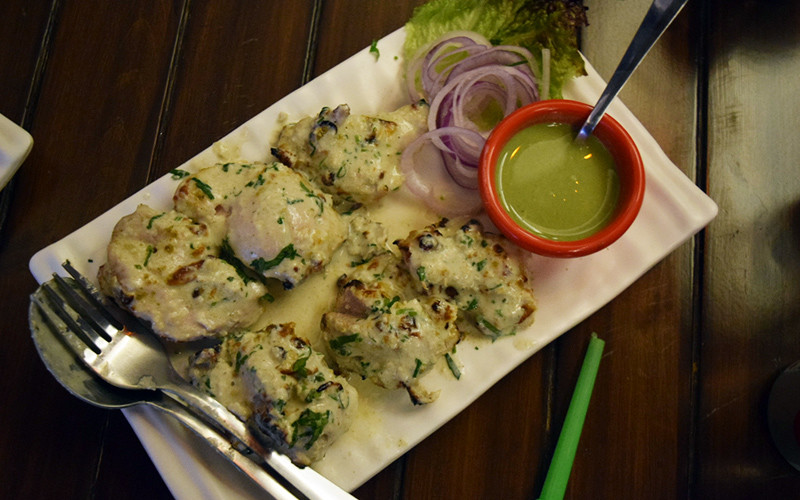 The secret of the malai has long evaporated on these tikkas and probably every restaurant in Delhi has or is doing their own take of the malai tikkas. Masterpiece Cafe keeps it simple and serves a perfectly grilled chicken tikka which comes lathered in a gravy of malai.
Dal Makhani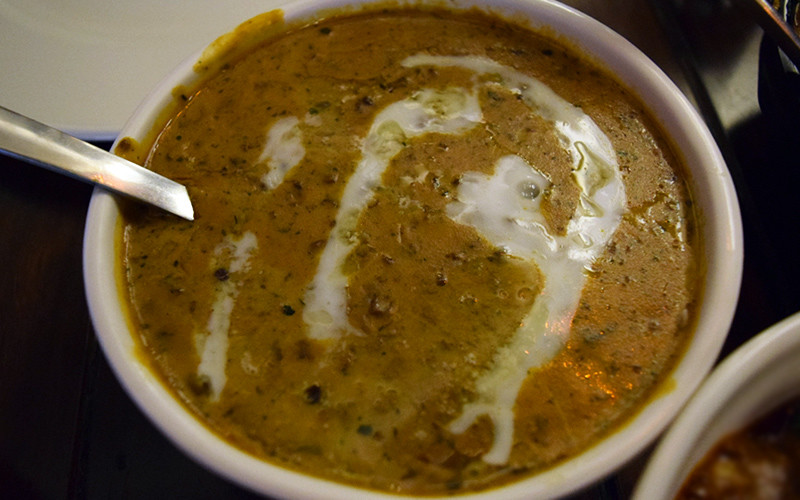 The safest bet when it comes to preparing a meal in a restaurant and the responsibility falls upon the humble Dal Makhani to keep Delhiites happy and how! We loved the creamy texture on the dal and definitely recommend it for you peeps!
Paneer Adraki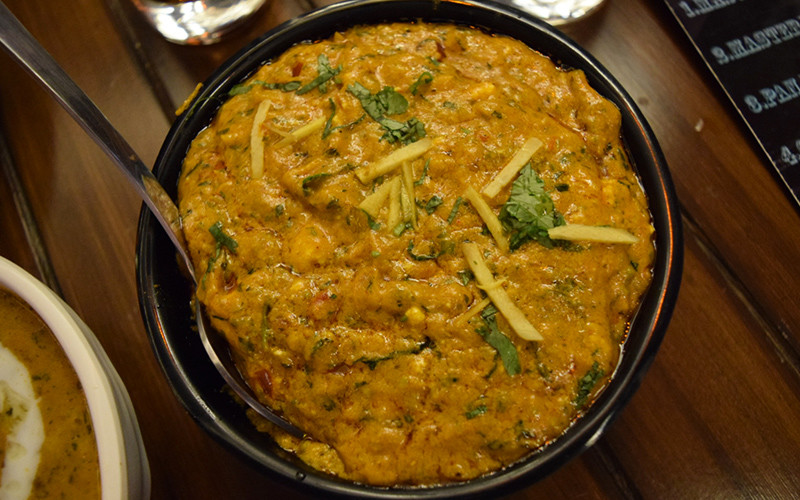 We all have heard about various varieties of paneer but this is probably the first time ginger has been used to such an extent for a paneer dish. A fine execution in respect of this dish, the rich creamy gravy really added stars to the lunch.
Chicken Tikka Masala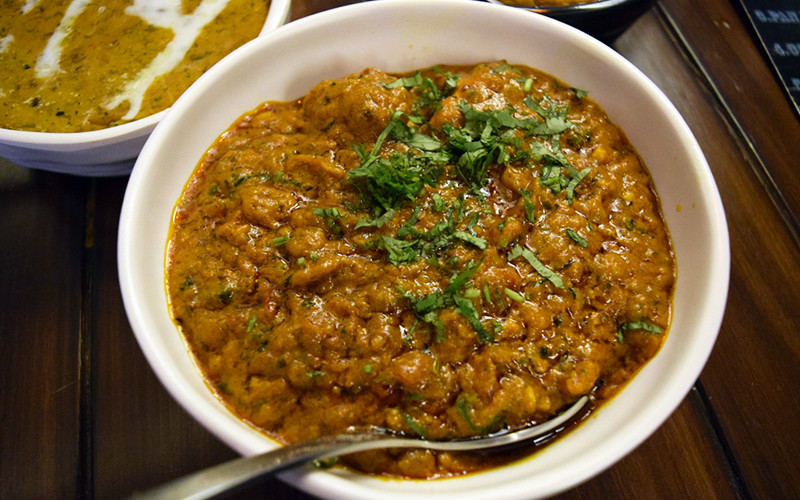 We should probably bow down to the chefs who pioneered this dish. Mixing of chicken tikkas in a red hot spicy curry is nothing short of magic and same can be said for this dish as well. The flavours were on point but we could have done without the extra oil swimming atop the curry! (guilt trips to gyms starting very soon!)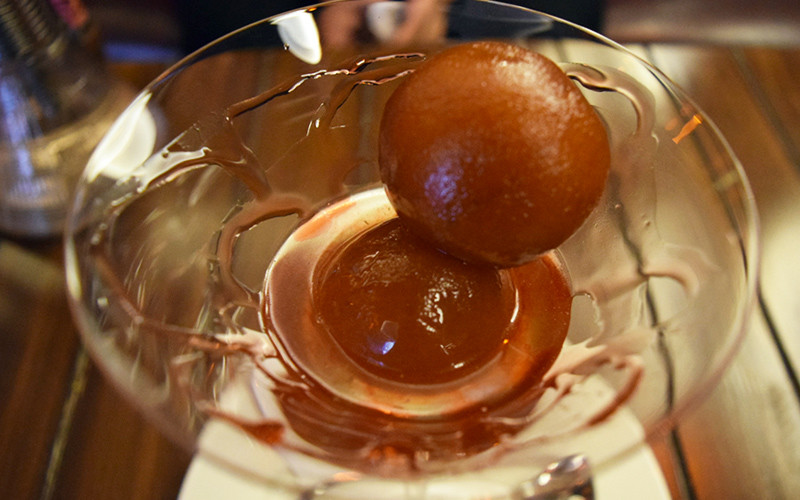 When heading here, one could also indulge in some amazing sheesha (as they have a sheesha specialist on board too!), some fine mocktails and desserts! 
Meal For Two | Rs 1200
Location | 6-A, Block J-2, Rajouri Garden