Seek Blessings At The Graceful St. Dominic's Church Nestled In The Lanes Of Vasant Vihar
Located in the shady green lanes of Vasant Vihar, St. Dominic is indeed a beautiful church. Just looking at the brick red building with a huge cross can calm your senses. Founded in 1980, this Catholic Church has been a place of worship, faith, love, hope and positivity for many in the city today. Come, follow us in!
Services And Mass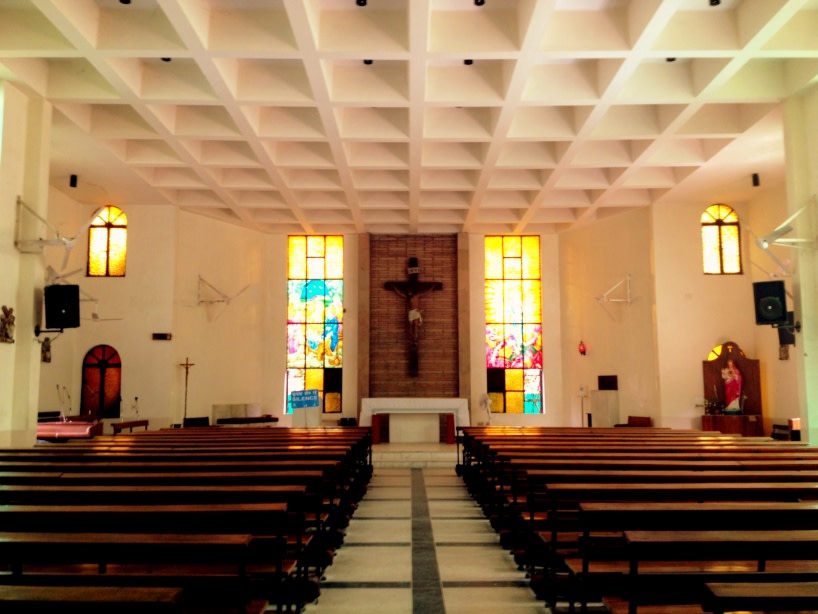 The church conducts mass in both English and Hindi at different hours every day. In the basement, they also conduct a separate Children's Mass on Sundays followed by Catechism so that young children can be taught about Christianity and faith in age appropriate, fun ways. Sounds cool!
In The Name Of True Faith & Doing Good Deeds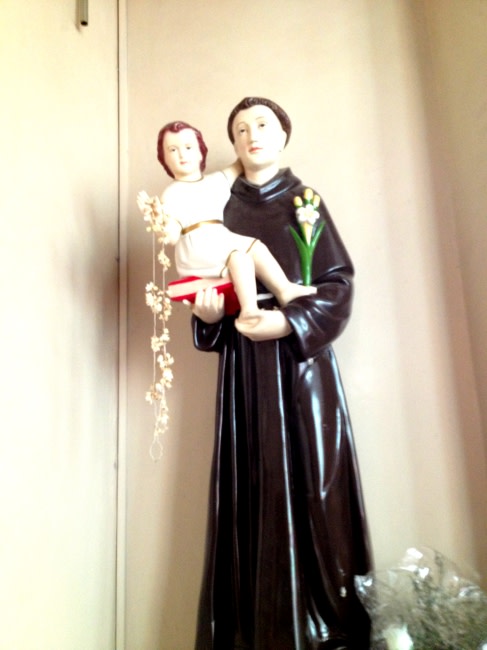 The church requires all regulars to be members, but they make sure that religion and faith are not forced on anyone. A member of six years, on marrying a Hindu, was deeply impressed and proud about the fact that his wife was not expected to convert or to become part of the faith, despite getting married in the Church itself. The Church also runs a small school for children of less-privileged backgrounds.
Structure And Building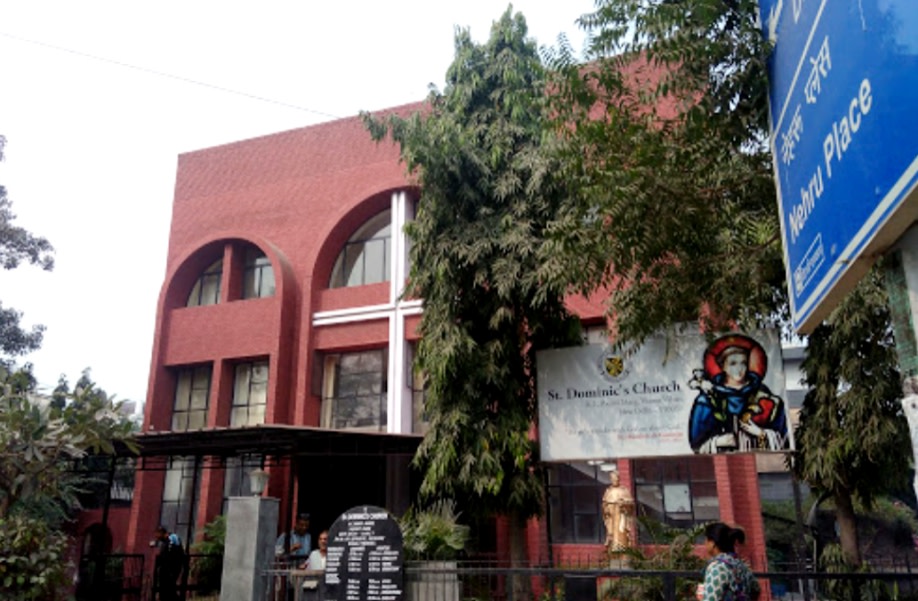 Picture Credits: Prashant Sharma
The main church building is big enough to accommodate more than 200 people at once. It's surrounded by two beautifully manicured lawns on both sides, which only add to its serenity. In addition, there's a small adoration chapel adjacent to the main building. According to believers, it is in the Adoration Chapel that Jesus' presence can be felt most strongly.
If you're looking for a Catholic Church in South Delhi where you can find your peace, enhance your faith or just enjoy a soothing sense of being, visit St. Dominic Church for any of the masses, and you'll definitely go back a happier person!
Where | St. Dominic Church - A-1, Vasant Vihar Poorvi Marg, Block A, Vasant Vihar